With Christmas seeming like it's on steroids this year, perhaps we could all do with celebrating a quieter event on the horizon, one that is just as magical, the winter solstice.
On the 21 December, every year is the winter solstice, also known as midwinter (Mean Geimhreadh). It is the shortest period of daylight and the longest night of the year. This Wednesday night/Thursday morning do something a little reckless, something out of ordinary and celebrate a day that was so magical to our ancestors. Take a moment away from the madness of Christmas parties, booze and shopping and revel in the great outdoors, in the crisp iced grass, the cold breath coming from your mouth and watch the sunrise, take a moment to celebrate your history, and how lucky we really are to call this place home.
1. Watch the sunrise at one of Ireland's megalithic monuments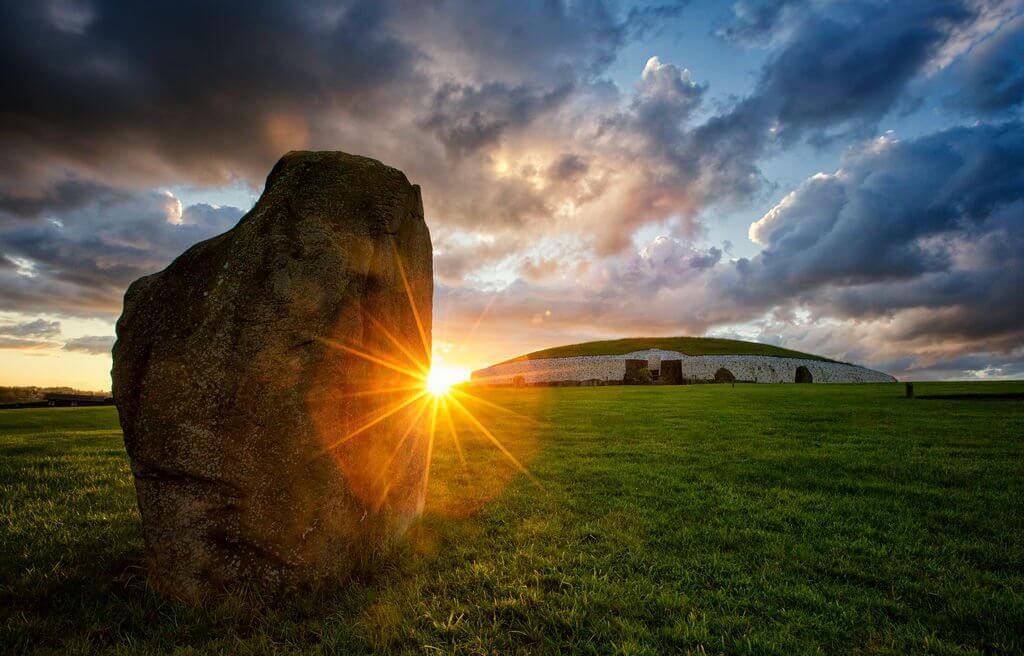 Newgrange in Co Meath, where the ancient Irish buried their royal dead, is where everyone wants to be for the winter solstice. It is where every year for the past 5000 years, a beam of sunlight has illuminated an entire passage in the ancient tomb structure. It is the official marking that the days will start getting longer and the hard times will be behind us.
But since there's basically no chance we are going to be chosen out of the Newgrange lottery, they will live stream it here this year. But no matter, we reckon there are hundreds more megalithic monuments around the country that you should flock to, to ring in the solstice. Here are just a few suggestions:
Hill of Tara, Co Meath
Drombeg, Co Cork
Beaghmore, Co Tyrone
Dowth, Co Meath
Carrowkeel Cairns, Co Sligo
Killadangan, Co Mayo
Beltany Tops Stone Circle, Co Donegal
Knockroe, Co Kilkenny
Baltray, Co Louth
2. Have a winter solstice microadventure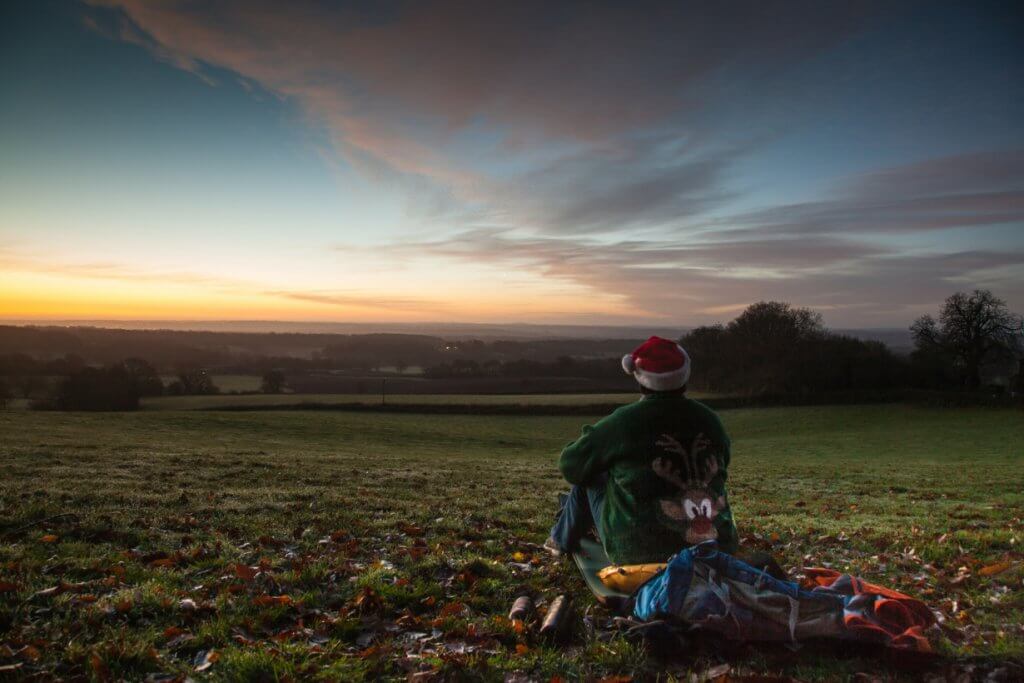 British professional adventurer Alastair Humphreys coined the term microadventure a few years back. The idea of it been to use the 5pm to 9am outside of work to go on an adventure. And we think that one of the most special times of year to do this is during the winter solstice (especially because it's on a Wednesday night this year). Yes, the night will be cold, but it will also be (fingers crossed) fresh, full of stars, peaceful, and the sunrise from a bivvy bag or outside your tent will be out of this world. Alastair suggests anything from cycling to the coast and camping on the beach, to climbing a hill and sleeping on the summit, go kayaking, camp in your backyard, really anything as long as you get outside!
Take a look at our camping checklist for what to bring on your microadventure.
5 magical cold busting ingredients
3. Go for a Sunrise swim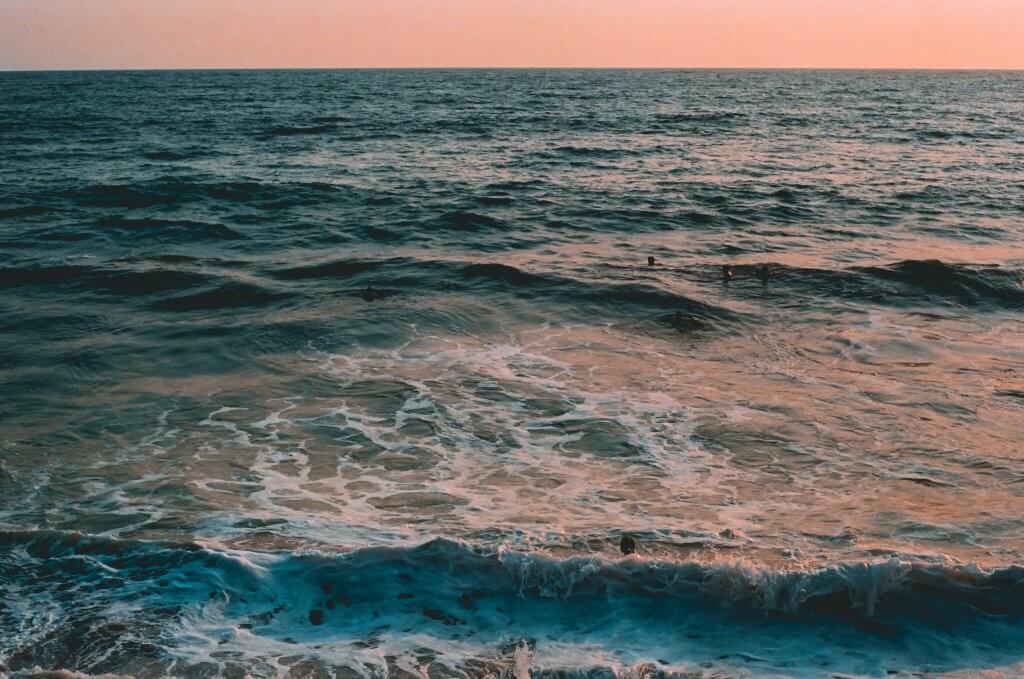 The best view you'll get of an epic sunrise is without a doubt from the water. Ireland is a fairly small island surrounded by the sea and dotted with rivers and lakes waiting to be explored, so don your togs (and wetsuit if you aren't feeling overtly brave) and head for the water. If you need some inspiration, these are some of our favourite rivers and lakes to swim in and these are some of the best sea swimming spots in Ireland.
4. Light a Bonfire and Have a Party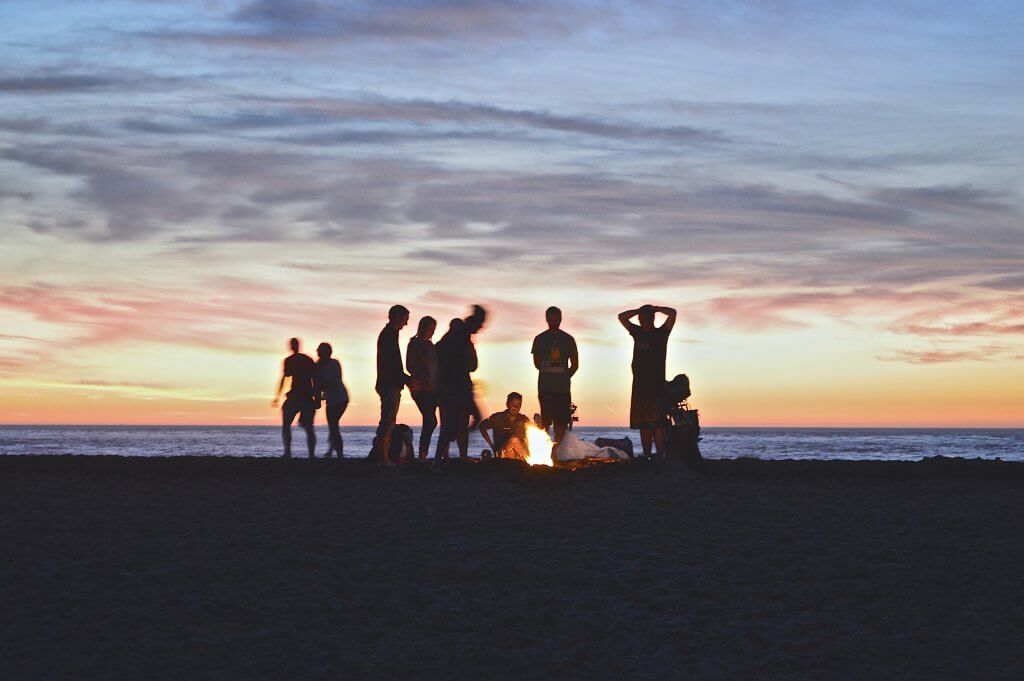 The traditional way to celebrate the winter solstice is by partying! So grab a few friends, have a feast and dance around a bonfire to celebrate the true turning of the year. There will be a parade in Dublin at DIT Grangegorman with attractions such as traditional storytelling, a céilí and craft making. The event gets underway at 5.30pm on Thursday 21 December.
For more info: Smashing Times.
If there are any other events/challenges happening around the country for the winter solstice, let us know!
Check out our Hard as Nails podcast:
Like this? You should check these out: