Tipperary is Ireland's largest landlocked county, but what it lacks in coastlines it makes up for in mountain ranges. It has got a bit of the Knockmealdowns, Galtees, Comeraghs and Slieveardagh hills all waiting to be explored. Plus the stunning Lough Derg is right on its doorstep. So, if you are heading to Tipp this weekend, there's plenty of adventurous activities to keep you entertained. Here are our top things to do in Tipperary.
Things to Do in Tipperary: On Land
Walking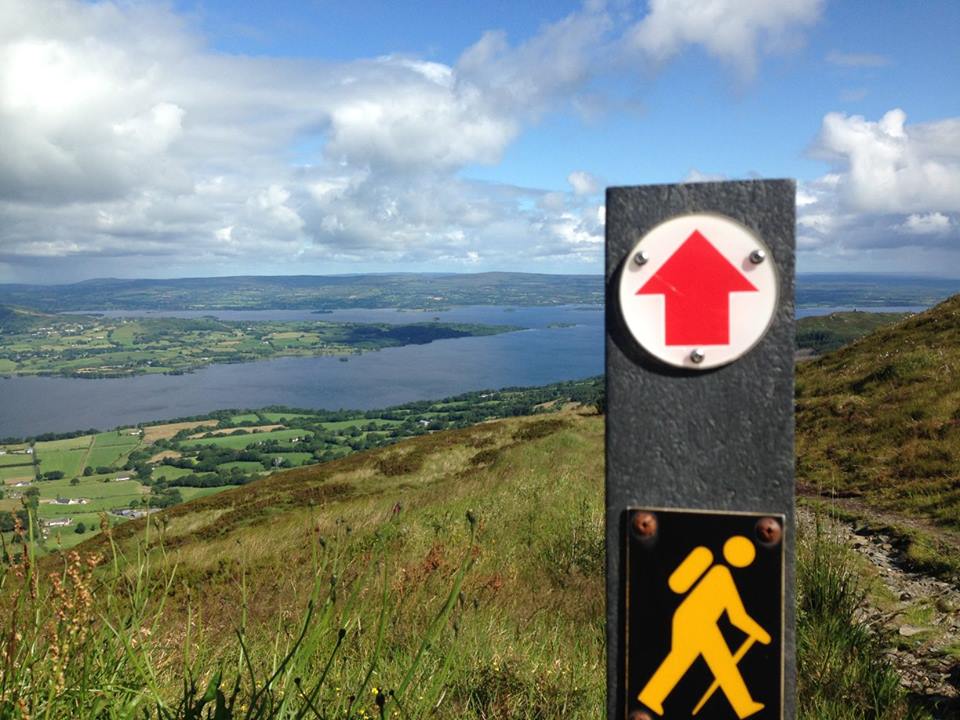 As home to the Galtees and the Knockmealdown Mountains, it's no surprise that Tipperary is a bit of a hotspot for walkers. Some of our favourite routes include the Glen of Aherlow looped walks which are nestled in the Galtee Mountains. There are eight looped walks on Slievenamuck and two linear walks in the Galtee Mountains. There you'll discover corrie lakes, lap up the stunning scenery on offer and enjoy some world class walking.
Another favourite of ours is the looped walks in Glengarra Woods. There are two looped walks to choose from; the Red Loop and the Millenium (Green) Trail. For a long distance walk, there is the 69km Lough Derg Way. Make sure to check out our full list of the best walks in Tipperary.
How the Most-Climbed Mountains Keep Their Slopes Clean
Cycling
For a road cycling route, we recommend checking out the North Tipperary Cycle Network. All of these routes start from Nenagh. There are three routes on offer, including a short 11km spin up to a 67km one. All three take in picturesque views of the countryside with the first two offering up stunning lakeshore panoramas. For a full selection of routes to explore, check out Tipperary.com.
If you don't have your own bike with you, you can hire one from Springhouse Bicycle Hire. They offer a bicycle delivery and collection service within a five mile radius from their location in Kilshane. Perfect for exploring the Slievenamuck Hills and the Galtee Mountains.
If mountain biking is more your thing, then get yourself over to Bike Park Ireland. Catering for everyone from beginners to pros, it promises to be an awesome day out on two wheels. There are six downhill trails to choose from, a fast uplift service, a 2km enduro climb and the largest pump track in the country. It also has self-catering houses, a bike shop, bike hire and a café, all on site. What more could you want?
Climbing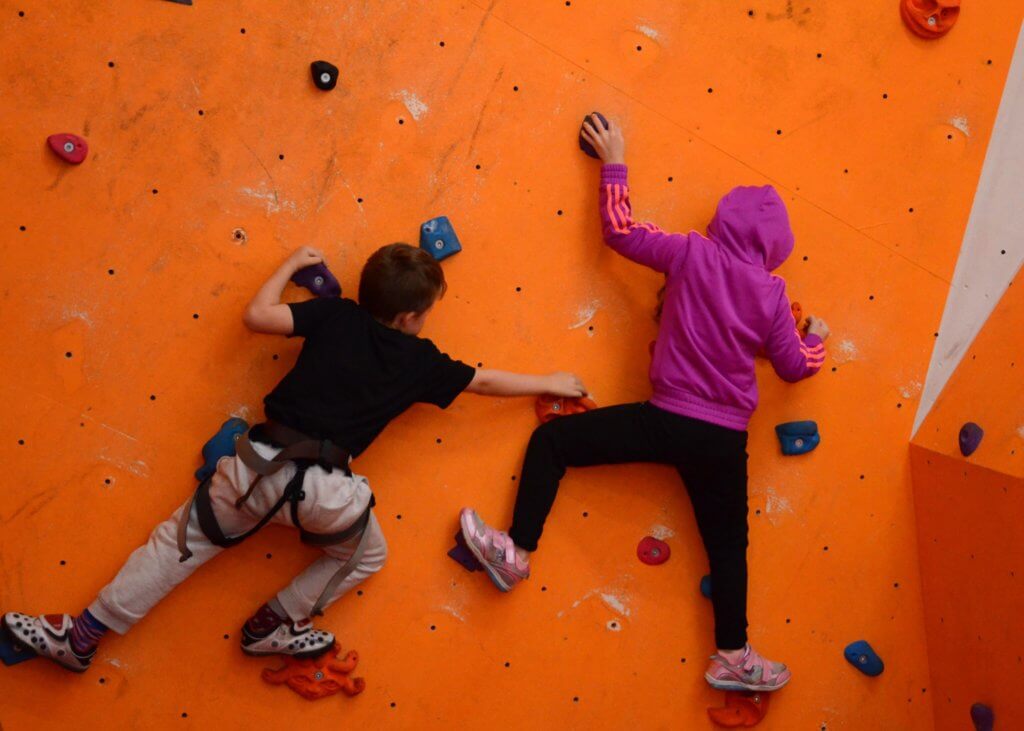 For some fun on walls, Upper Limits is a great indoor climbing and bouldering wall in Upperchurch Village (15kms from Thurles). For just €7 per person, you can spend 2.5 hours scaling walls and abseiling back down. For experienced outdoor climbers, there is Devil's Bit near Templemore which is well worth checking out
For more info: Upper Limits
Yoga Walks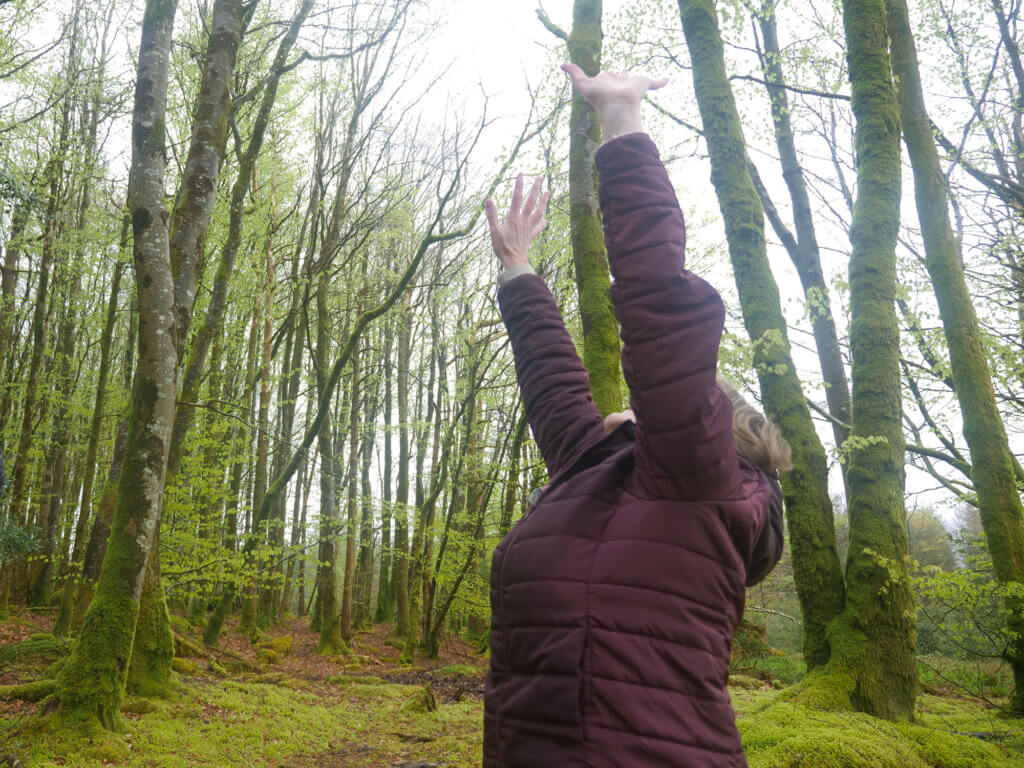 Yoga Walks Ireland will take you on a soulful journey out in the deserted and magical Galtee Castle Woods. Expect a two-hour walk, stopping every 10-15 minutes to do yoga poses amongst the long grass and mossy green trees. With tribal vibes, this slow adventure explores the Ireland of old, while you practice your sun salutations and dance in the woods to the sounds of the flowing river, the wind in the trees and your breath.
One of the highlights is stopping off in a very cool yurt to see a local artist's gallery. Caroline then reads your energy and, trust me, will be able to tell you things about yourself that only you thought you knew.
For more info: Yoga Walks Ireland / (+353) 087 1220116 / carolinegaltymt@gmail.com
Things to Do in Tipperary: In Water
Inflatable Water Park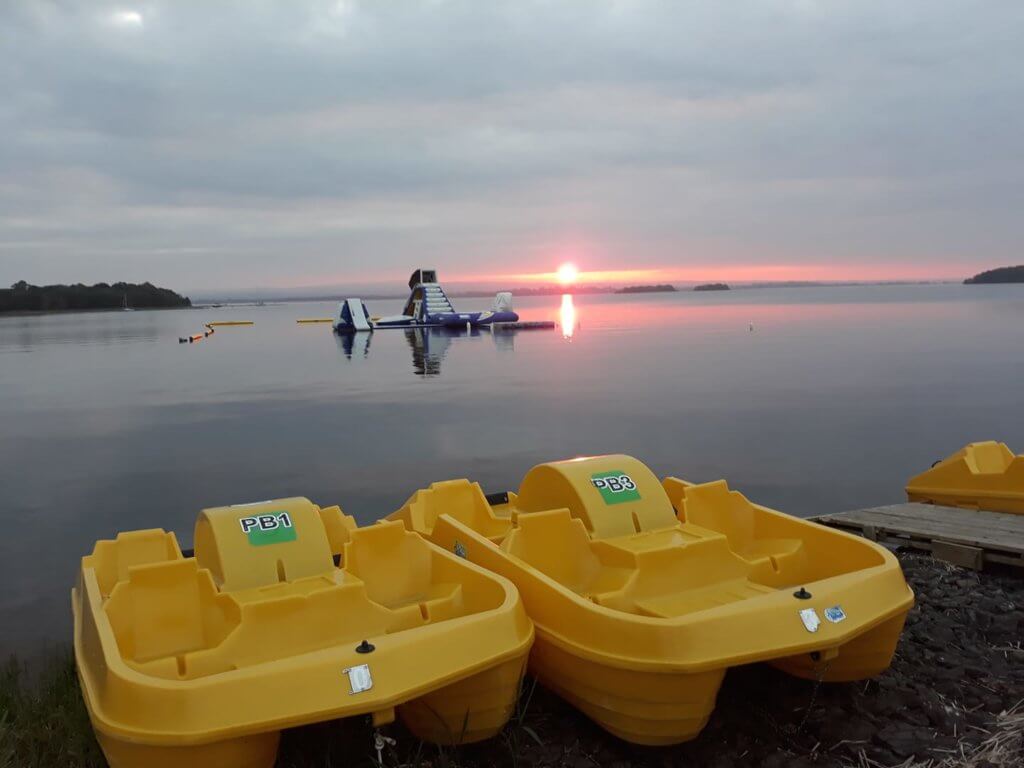 We promise, whether you are a kid or an adult, you will spend your day on this inflatable water park in the fits of laughter. Explore the Aqua Splash and try to conquer all the obstacles with your friends and family and watch them totally wipe out. The Aqua Splash Water Park on Lough Derg, Dromineer is home to one of the largest floating aqua parks in Ireland. It features a series of inflatable slides, runways, jumping pillows and bouncers all connected together and floating on Lough Derg.
For more info: Aquasplash
10 Action-Packed Holidays from Ireland
Stand Up Paddleboarding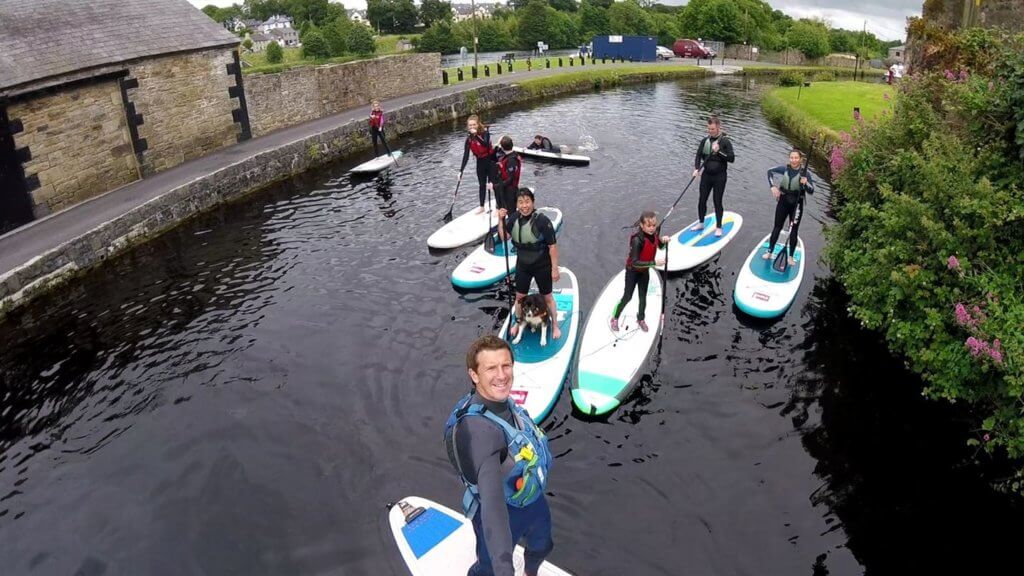 If you are looking for a relaxing way to spend a few hours, you'll love a trip on a SUP. Soulkite operates out of Killaloe which is right on the border of Tipperary. They run many of their Stand Up Paddle (SUP) lessons and tours on the beautiful Lough Derg. So, for €35 for adults and €25 for kids, you can cruise along the waterways for two hours and experience the true beauty of Lough Derg.
For more info: Soulkite
Check out our Hard as Nails podcast:
Like this? You should check these out:

Previous Post