Those summer days of running in your shorts and t-shirt are long gone. However, that doesn't have to mean the end of your running days, all you need is the right gear.
As the famous Ranulph Fiennes saying goes, 'There's no such thing as bad weather, only inappropriate clothing'. So, as the winter rolls on in for the umpteenth time, the time has come to layer up and jog on. We're on hand to deck you out from your head to toe in all the essential winter gear from our favourite brands.
Headtorch:
Petzl ACTIK CORE Headtorch
Price: €60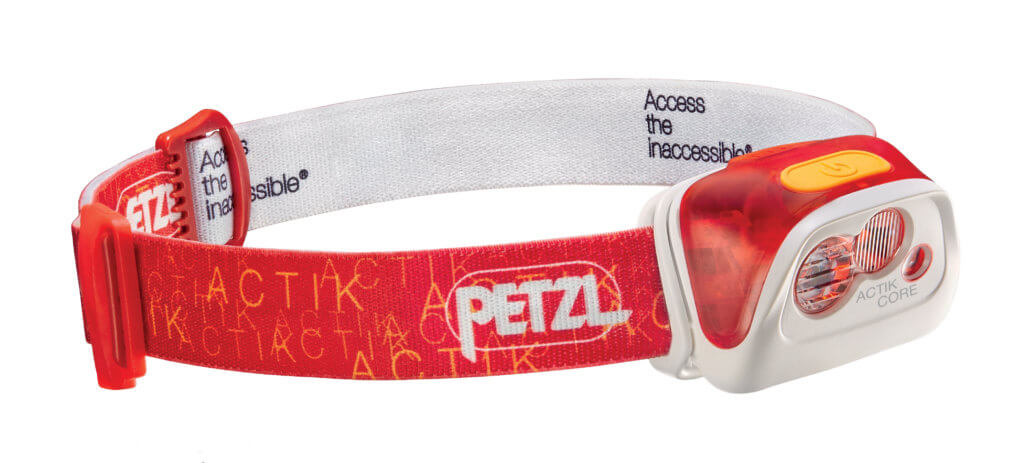 We love a good head torch. From hiking and biking to camping and trail running, and even DIY at home, they are endlessly useful. Now as we face into seemingly constant darkness (dark mornings and evenings) a headtorch really is an essential item for your winter running wardrobe. We swear by the Petzl ACTIK CORE.
It's light (80g with the rechargeable battery), compact, really simple to use, gives lots of bright light and is rechargeable. It also has three white light settings. The highest setting packs a punch at 350 lumens. Plus it has a red light for when you want to preserve your night vision. The battery lasts for roughly two hours at max power and 160 hours at its lowest setting.
Have a read of our Petzl ACTIK CORE review here for more information.
Hat:
Columbia Omni Heat beanie hat
Price: €20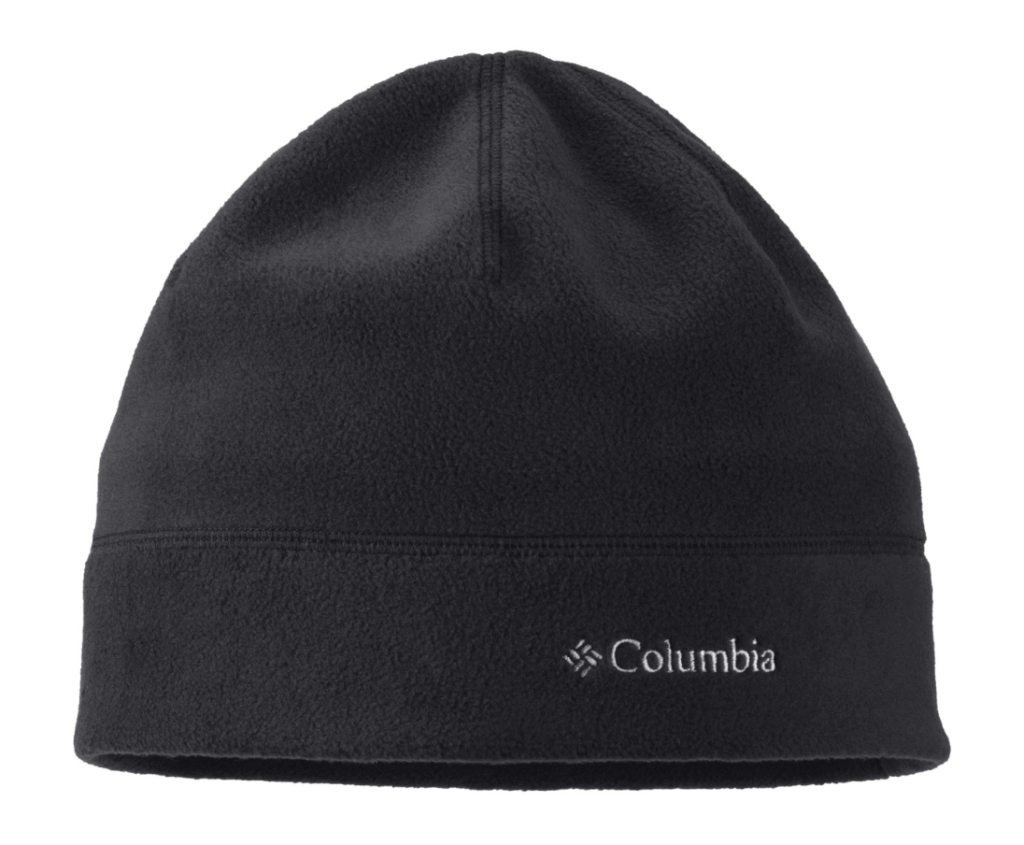 Any beanie will do to keep those ears of yours toasty warm on your winter runs, but the Columbia's Thermarator Hat is a firm favourite of ours. Decked out with Omni-heat and 280g fleece, it's the perfect addition for those cold stormy nights.
Ultra-Runner Paddy O'Leary on Running, Racing, and Refueling
Buff
Price: From €16.95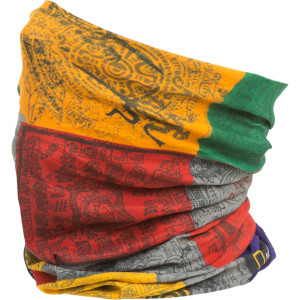 One can never have too many Buffs thanks to the sheer versatility of this valuable piece of kit. After all, it can be worn as a neckerchief, headband, wristband, mask, hairband, balaclava, scarf, scrunchie, pirate cap, beanie or bandana. We love them!
Baselayer:
Under Armour Heat Gear Long Sleeve Top
Price: €35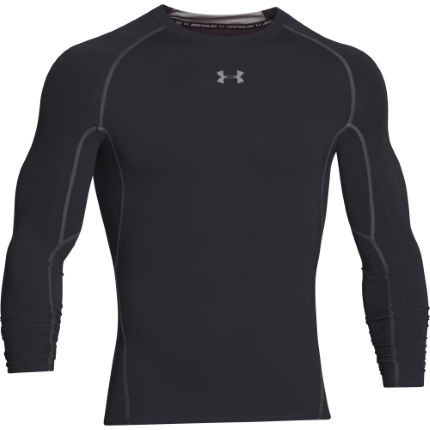 This top from Under Armour is a real all-rounder. It offers a good level of compression, it wicks away sweat and it is also sublimely comfortable thanks to the 4-way stretch. Oh, and it looks good too! Sure to be a hit with any runner!
Mid Layer:
Rab Lunar Light Pull On
Price: €85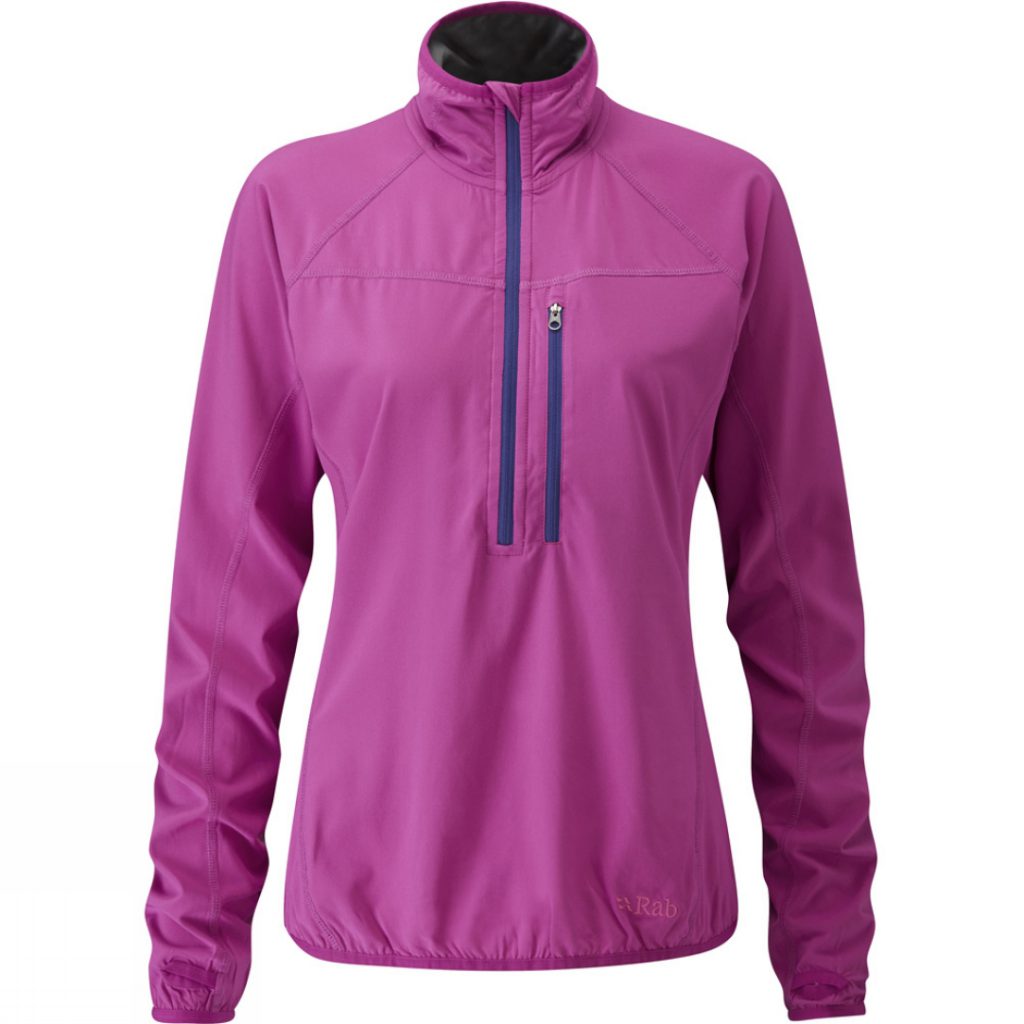 This lightweight, wind resistant pull on top from Rab is a great option for a mid layer in the winter months. Made from a breathable, yet super-stretchy material this top is really comfortable on. Our favourite feature is definitely the lycra bound cuffs with thumb holes – such a luxury on chilly, early morning starts.
Optional Extra Layer:
Patagonia Micro Puff
Price: €280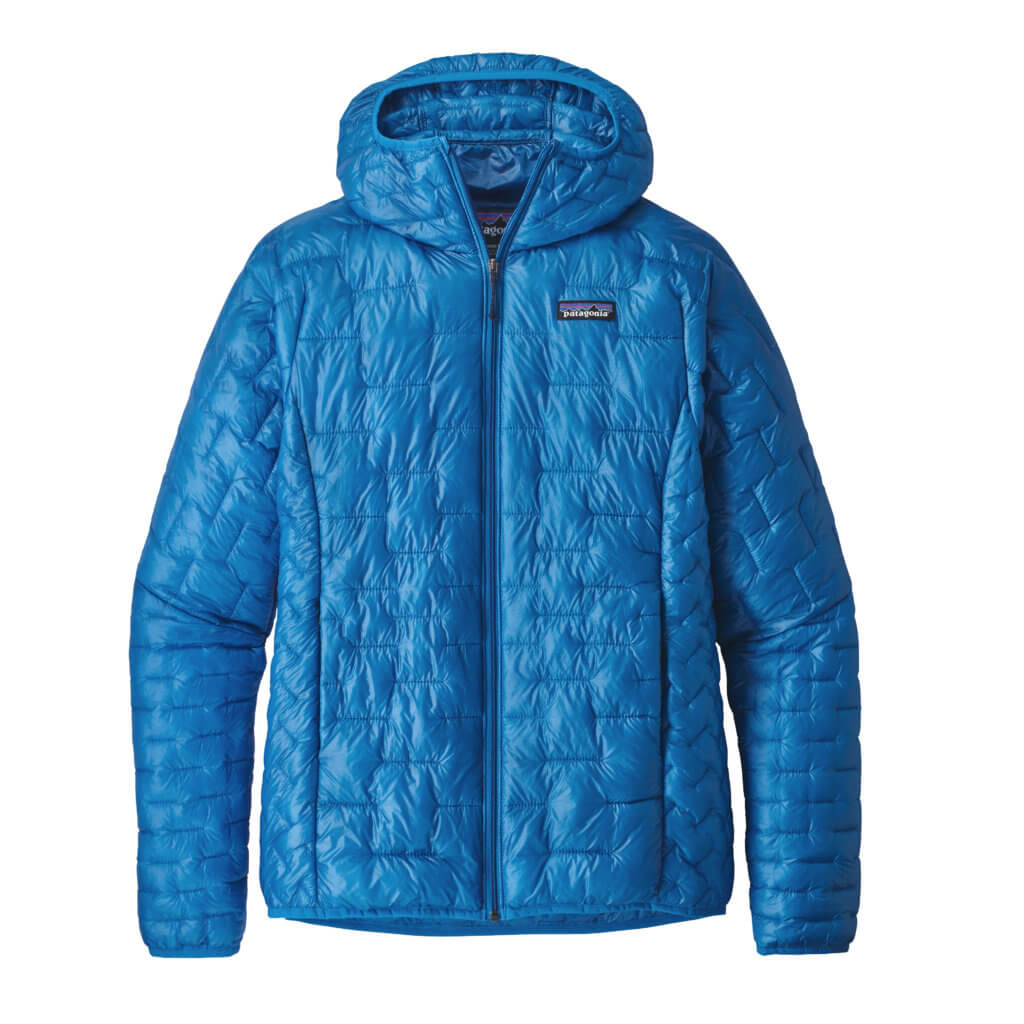 For an added extra layer if there is a bite in the air, the Micro Puff is a synthetic option offering one of the best weight to warmth ratios on the market. At just 252g for the men's size medium, it's feather-light, making it seriously appealing for multi-day hikers or endurance racers. The major advantage of synthetic over down is that it retains heat when wet. Plus you can't beat the packability of this jacket. The Micro Puff fits into its own pocket with ease. If all of that hasn't won you over, then the hand warmer pockets definitely will!
Rainjacket:
Columbia Outdry Ex Diamond Jacket
Price: €260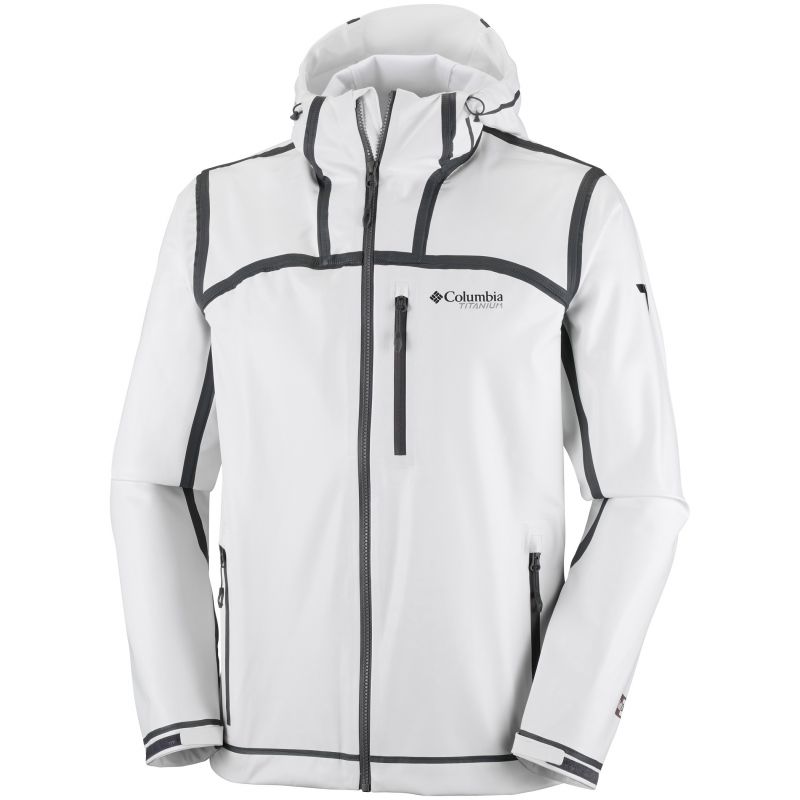 This is one of the few jackets on the market that is both windproof and waterproof. OutDry is one of the most game-changing technologies to hit the outdoor market. Featuring waterproof fabric on the outer of the jacket with a breathable, wicking fabric inside, this jacket will not soak-out in torrential rain like a lot of its Gore-Tex competitors that use interior waterproof membranes which don't allow for air flow and that have a water-repellent coating that tends to degrade over time. It's a winner for us!
Backpack:
OMM Ultra 12
Price: €65.00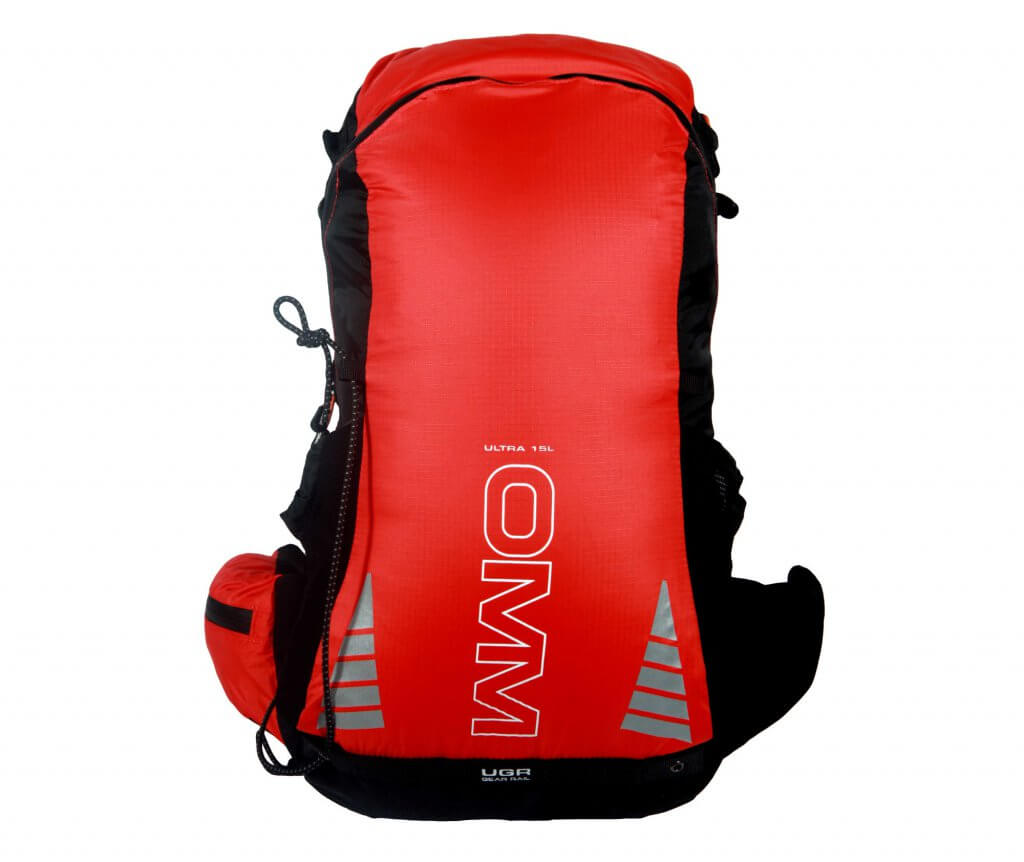 OMM knows how to make a bag that lasts. Weighing just over 300g when empty, the Ultra 12 is a perfect example of a bag that brings durability while also being super-light. With OMM's LeanWeight principles users can also strip out parts of the bag to cut weight even more. The main compartment has enough space to carry everything you'll need for a day on the trails or a change of clothes for the office. The pack fits closely to the body and has enough space for up to a 3L hydration bladder.
Gloves:
Columbia Trail Summit Running Gloves
Price: From €14.97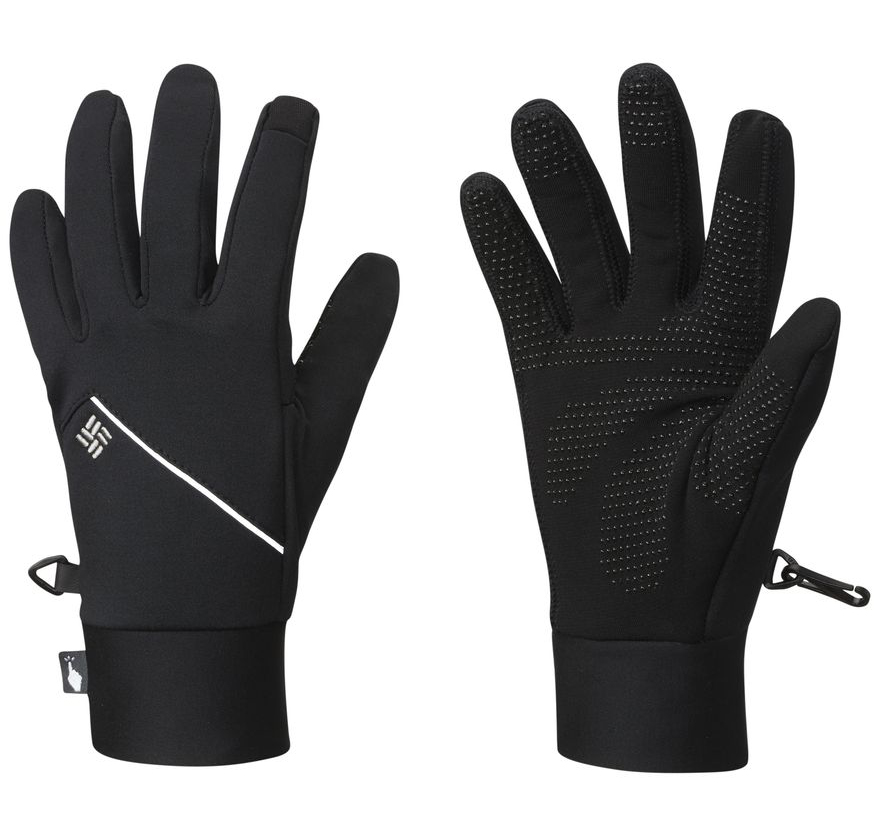 Prevent heat escaping from those extremities with a pair of nifty gloves specifically designed for runners. The soft fleece material combined with the thermal reflective technologies and the touch-screen compatible fingertips makes these gloves perfect for a winter run.
Women's version:
Thermal leggings:
Rab Power Stretch Pants
Price: €91.00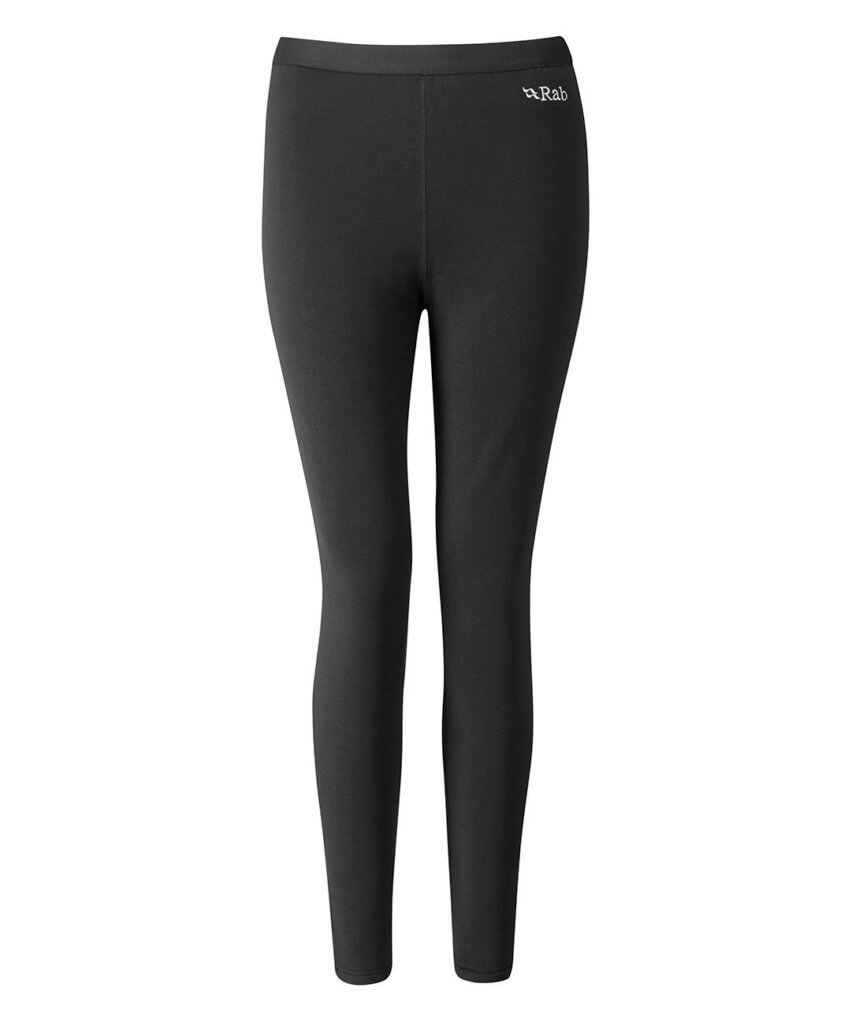 If your wallet can stretch to it, then you can't beat a pair of Rab leggings. These Rab Power Stretch Pants come in both men and women's versions and are lightweight, stretch-fit, warm and durable. They have a hard-wearing nylon outer face and a warm fleece inner layer which makes for a practical base or outer layer for winter runs.
5 of the Best Trail Running Routes Near Dublin
Waterproof Trousers:
Unisex Salomon Bonatti Waterproof Trousers
Price: From €84.09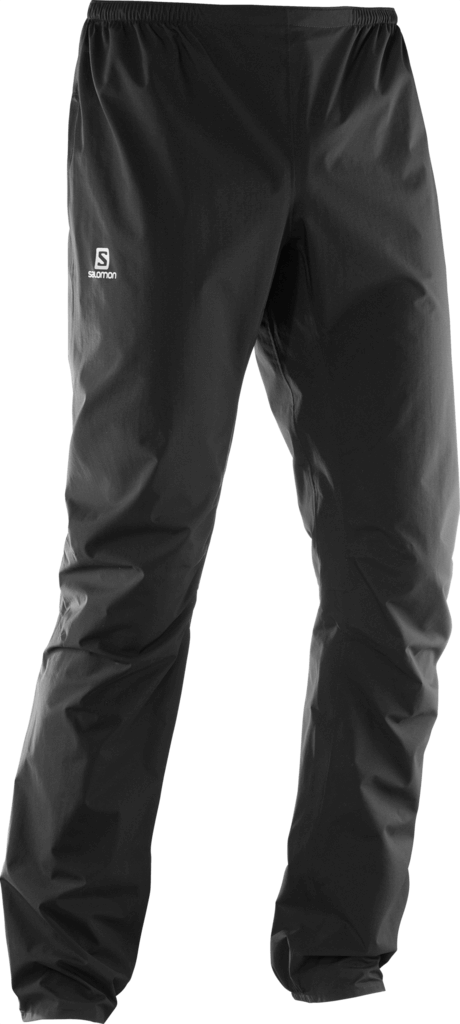 Salomon is one of those brands that you know you can rely on. And these Bonatti waterproof trousers are no exception. Specifically designed for ultra running, they weigh in at 160g and feature an elasticated waistband with drawcord, leg zip openings for easy on/off, articulated knees and 4-way stretch fabric. Plus, the trousers pack away into its own internal mesh pocket. And meet all strict mandatory race day kit requirements for ultras like the UTMB.
Socks:
Enduro 2 Quarter
Price: €12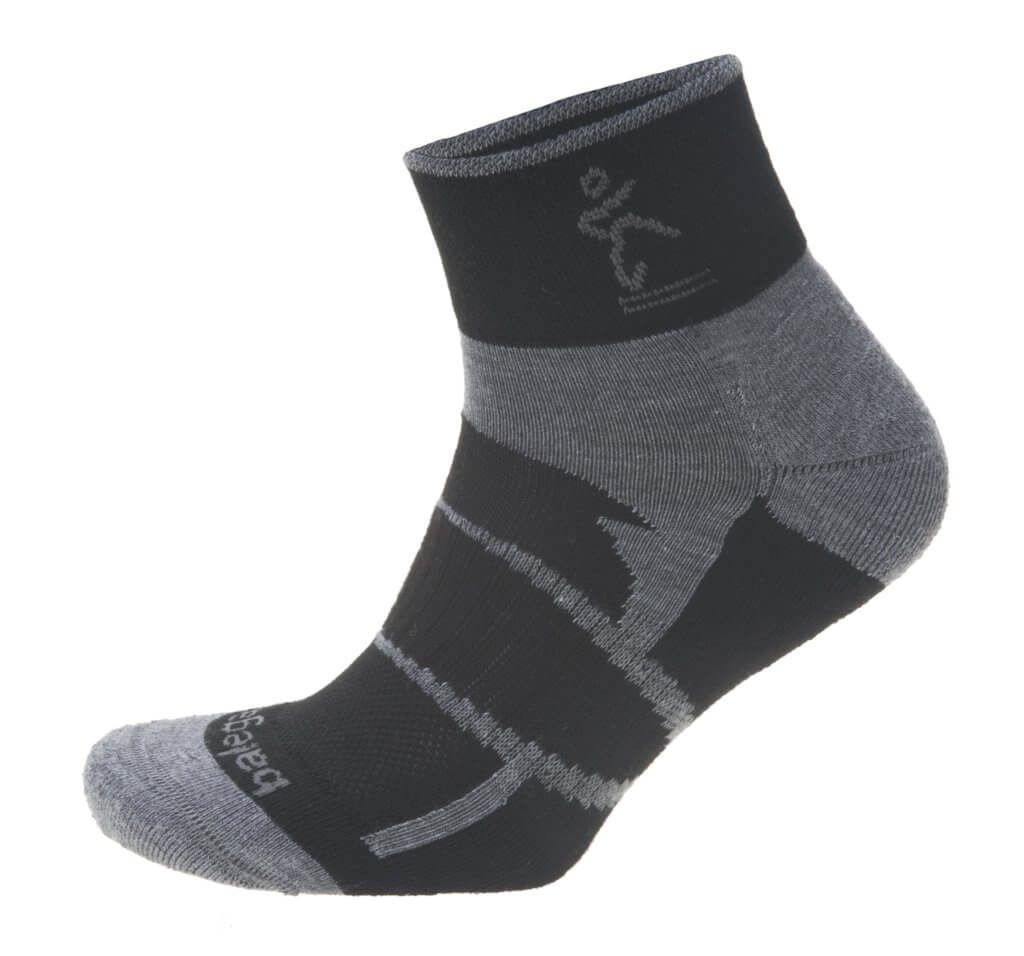 Sweat and moisture have nothing on you when you have on the Enduro 2 Quarter socks. With a special elastane that is designed to hug your foot like a second skin, these socks will be your best friend on your next long run. They also have a synthetic quick wicking "drynamix" material that will keep your feet nice and dry and, just like the name suggests, this sock is built for endurance and will not wear down — especially with its plush under sole. Even after several washes, the material will not stretch out or wear away. Also, their sleek design embraces optimum airflow, keeping your feet nice and cool while your run heats up.
Runners:
Columbia Montrail Caldorado II Trail Running Shoes
Price: €130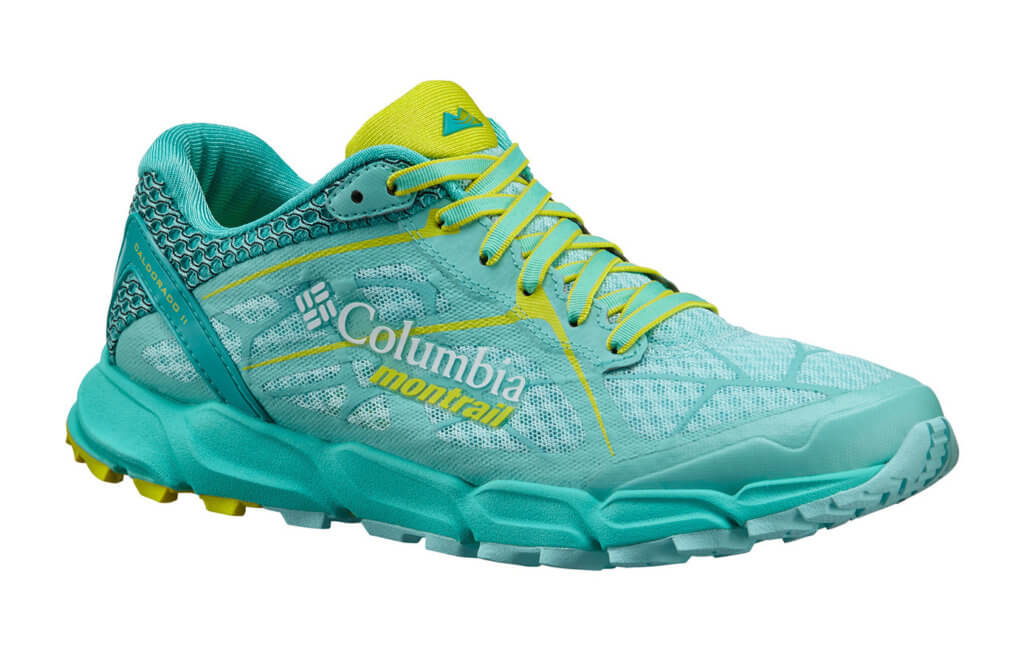 These shoes are both breathable and flexible. They come in a waterproof (OutDry) version (the choice depends on your preference) or the standard non-waterproof version. We opted for the non-waterproof pair. Yes, your feet will get wet eventually if you are running in a downpour. However, they do dry relatively quickly and are always ready to go the next day, even after being totally immersed in water.
The seamless mesh upper meant that there were no pressure points even on the first run. And it also did a good job at keeping debris and dust out of the shoe. The reinforced toe-cap offers further protection from a stubbed toe. The 4 mm flex lugs on the sole performed brilliantly, offering exceptional grip and security. And they are shallow enough that the shoe is comfortable on any road sections that you might find yourself on.
Have you listened to our awesome podcast?
Like this? You should check these out:

Previous Post