In the market for a new camping stove but no idea what to buy? Here are five of the best camping stoves that money can buy.
A good camping stove will soon become one of your most treasured items of camping equipment. However, deciding which one to buy can be somewhat of a minefield. For starters you need to decide what you will be using it for – are you a thru-hiker looking for something ultra-light or are you an endurance racer looking to boil water quickly? Or perhaps you are more of a weekend warrior, looking to cook up some campsite delicacies for a bunch of mates?
Secondly, it is important to decide whether you want a canister, liquid fuel, alcohol or wood burning stove. All of them have pros and cons? If you are unsure which one will suit you best, check out my guide to choosing the right camping stove.
In the meantime, here is my rundown of what I believe are the very best camping stoves on the market right now.
1. The MSR Reactor Stove
Price: €189.95/ £158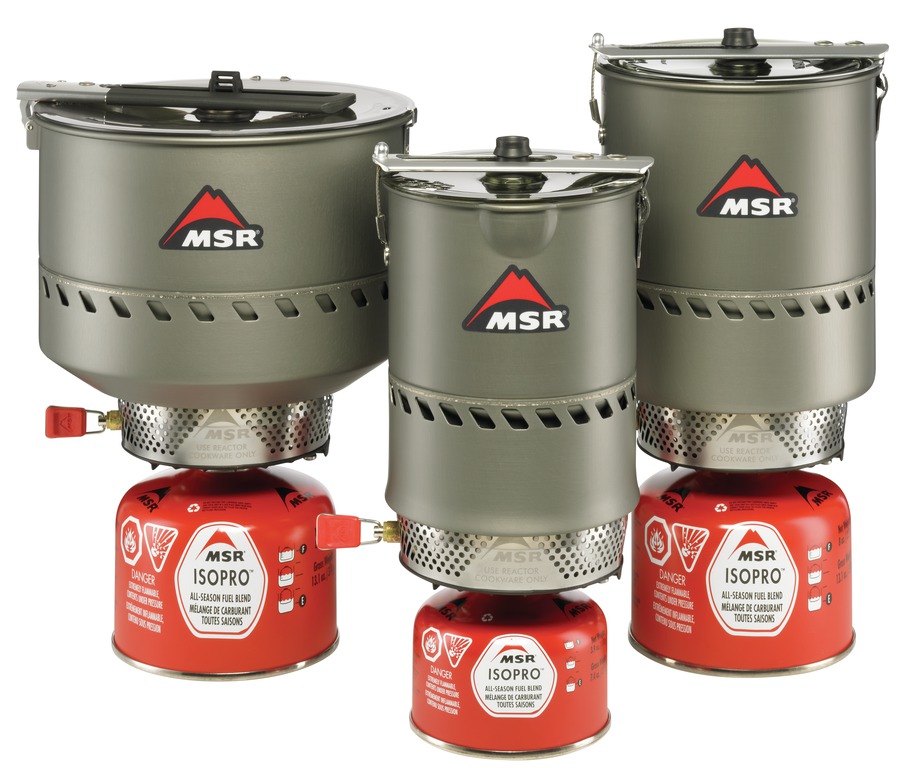 The MSR Reactor Stove is the fastest and most fuel efficient stove on the market – you'll have a boiling cup of tea in your hands just 90 seconds after lighting it. This stove also performs in extreme weather conditions – it doesn't matter how cold, wet or windy it is, you are guaranteed a hot meal no matter where you are or what the elements throw at you. I promise that the slightly hefty price tag is worth it. Check out our full review of the Reactor Stove here.
Available from: Great Outdoors
2. BioLite CampStove
Price: €160/ £140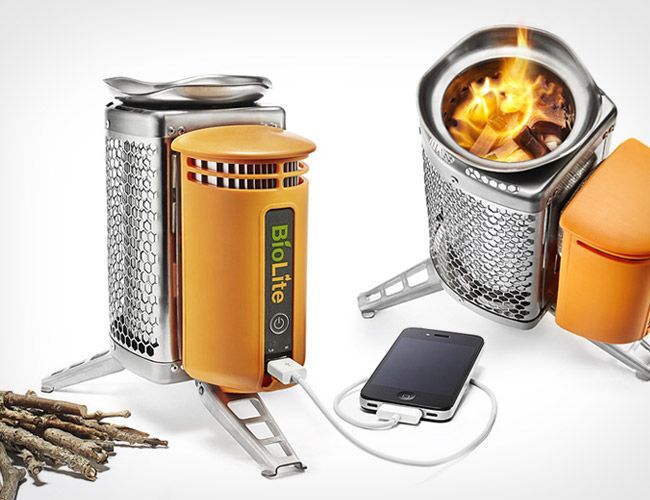 The BioLite camping stove has revolutionized campsite cooking. Firstly, you don't need fuel to light it. The BioLite uses twigs that can be gathered at the campsite saving weight in your pack. In addition to that, the heat generated by the stove can be used to generate electricity – a USB port on the side of the stove can charge your essentials. This handy stove will boil a litre of water in 4.5 minutes.
Available from: BioLite
3. JetBoil Mini Mo Personal Cooking System
Price: €145/ £126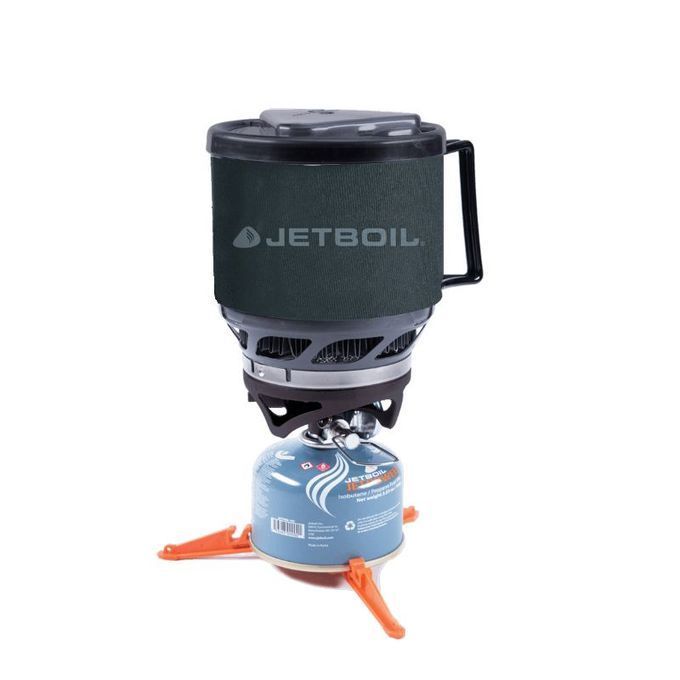 Designed to boil water as quickly as possible, the JetBoil is very compact, light and ideal for those on the go. The cooking cup is compact and easy to eat from while the push-button ignition, stable base and insulation make it a cinch to use no matter where you are, or what Mother Nature throws at you. The whole system packs away into the cooking cup, and the ingenious sideways burner storage means that it takes up very little space in your kit.
Available from: JetBoil
4. MSR Pocket Rocket
Price: €31/ £27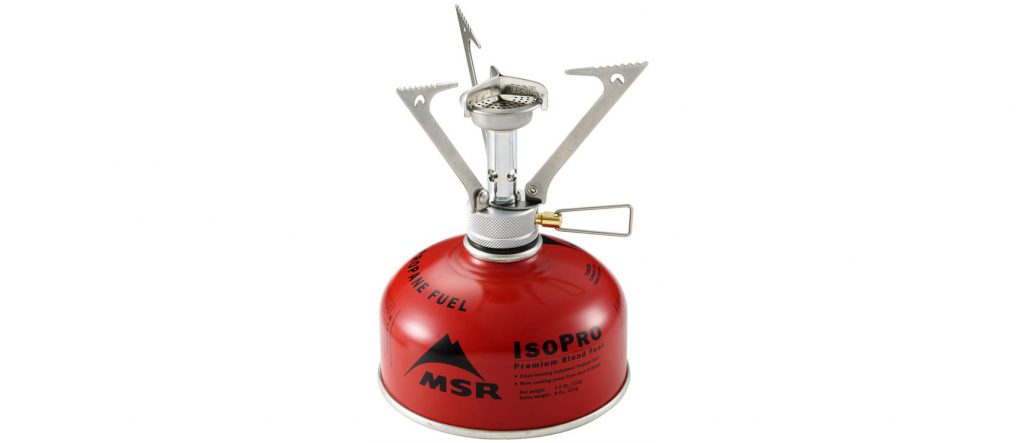 The MSR PocketRocket is an ideal choice for those looking to save weight and money. It is light, reliable and really durable making it an all-round winner in my eyes. The tiny burner pumps out a phenomenal amount of heat for its size and it is equipped with a glove-friendly simmer control. A litre of water will boil in 3.5 minutes, just a short enough for the hungry camper to cook sooner or grab that hot cup of cocoa faster. Perfect for your next camping trip!
Available from: GoOutdoors
5. Trangia Spirit Burner
Price: €14/ £12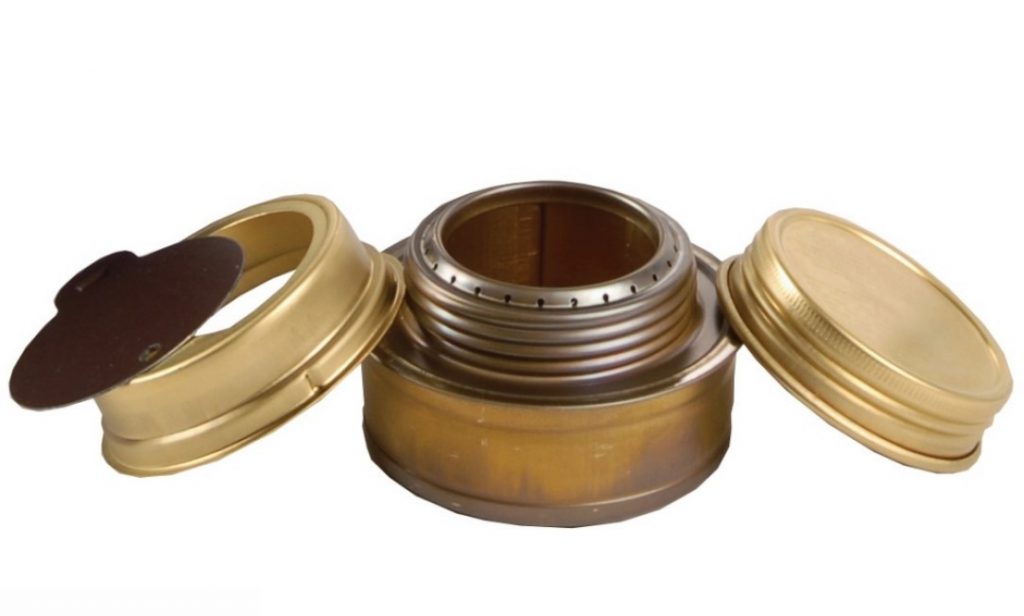 Alcohol burning stoves are a popular choice amongst long-distance hikers due to the fact they are light weight and compact. However, boil times are a lot slower than a canister stove (eg. the JetBoil and Reactor stoves). The Trangia Spirit Burner is really dependable and a lot more durable than most of its competitors. Equipped with a simmer ring to provide better temperature control and a screw lid to save any unused fuel, this is a simple, yet effective stove. However, it doesn't come with a pot stand of wind screen so you will need to purchase those separately.
Available from: Cotswolds
Check out our Hard as Nails podcast:
Like this? Check out these articles: