Are you missing some structure to your training in these cold, dark winter months? Outsider's triathlon editor Adam Kelly runs 'MAXIMIZE', a winter training clinic at his fitness studio Zest, in Bray, Co Wicklow. Here he shares some of the programme's tips with you. They are guaranteed to brighten up your day and to build a fitter and stronger you by next season.  
Review – Goal – Plan – Do – Review 
Review last season, and note your Wins and Struggles.
Write down your strengths and weaknesses.
Write down your goal for 2012 and how you are going to achieve it. Break your season into manageable chunks and write a plan for all of them – off-season, pre-season, event season and rest season.
Take the following into consideration when planning next season:
1. Psychology
Do you have barriers or perceived limiting factors which you need to overcome? You can get some help using online resources, books or, better still, book in with a sports psychologist. However, the first thing to get right is your training. If you are stronger and fitter then, of course, you will be more confident next year!
2. Lack of knowledge
Talking to the right people is the key to learning quickly. Why waste a full season learning by your mistakes when by joining a club you can benefit from the knowledge that your club mates gained by their mistakes! Talking to a coach or expert is going to save you even more valuable time.
3. Poor technique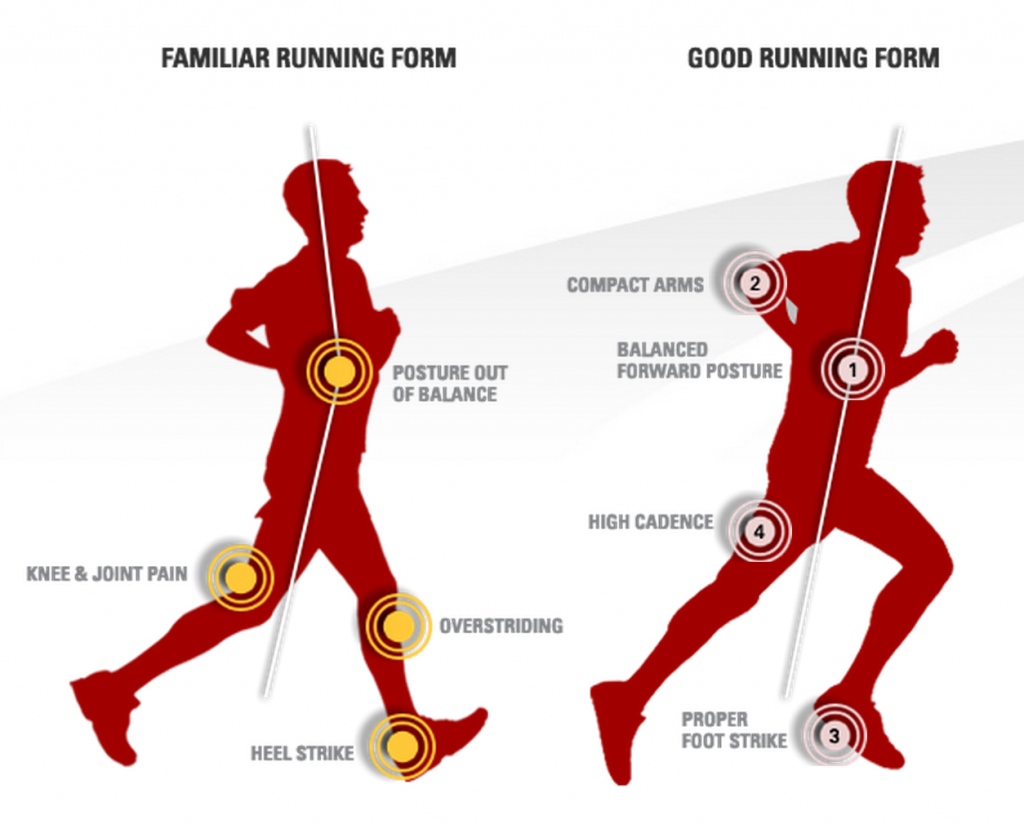 This is the time of year when you have time to work on your skills and your technique. You can certainly benefit from advances in technology and experts who know how to use them such as biomechanical movement analysis and who, more importantly, can suggest corrective movements and adjustments in your equipment.
4. Injury
Work on ways to prevent those niggles and injuries. They may seem at bay now as they literally hibernate but there is a good chance that they will rear their ugly heads when the pressure comes on next season! Use this off-season time to strengthen up your body because weakness and instability is the most common cause of injury.
5. Long slow distance (LSD)
This is time to really enjoy your training. Slow everything down. Build your aerobic base. All great seasons are built on having a great plan and building a training base. Take the intensity out of your training and chill out.
6. Nutrition
This is not a time to get fat and lazy. This is the ideal time of year to experiment with what type of foods suit you best. Remember your food is your fuel. Each and every person requires a different source or mixture of fuel to achieve maximum output and to maintain an ideal body weight for their sport. You can find out what is the best type of fuel for you personally by completing a metabolic type questionnaire or talking to your nutritionist.
7. Gym work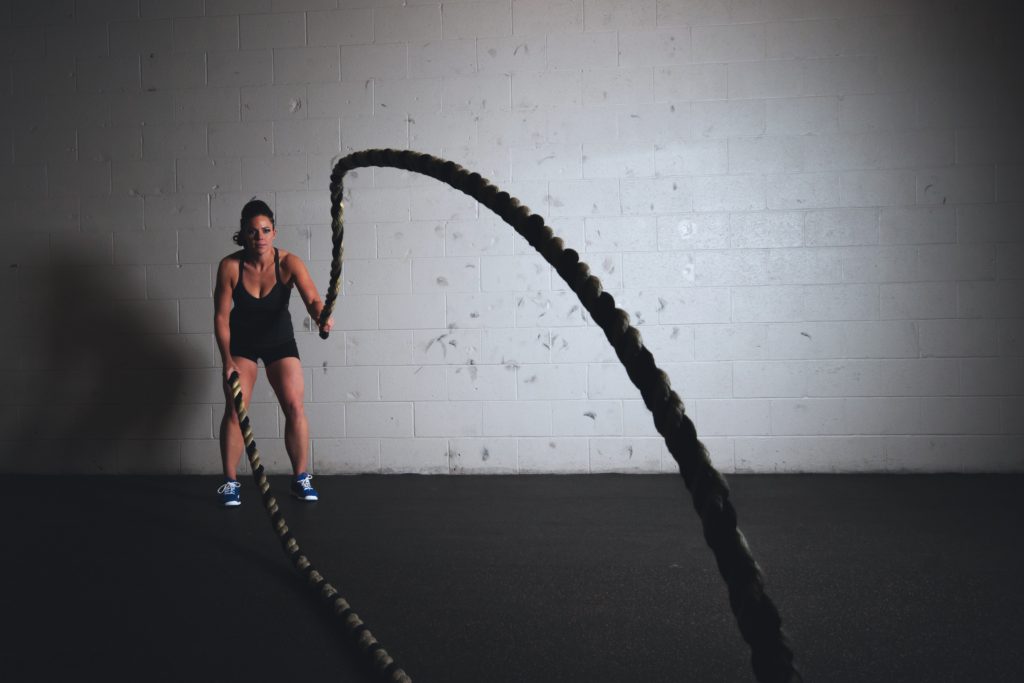 Most athletes know they need to use a gym, but don't know what they should do once they arrive there. They, therefore, end up doing nothing at all! Your gym should be local, have knowledgeable instructors and provide you with one or all of the following:
Flexibility: There are measures of flexibility, like the Rocabado scale, but for you, you only need to be as flexible your sport requires you to be. A cyclist, for example, requires much less flexibility and range of motion than a gymnast. So you only need to become more flexible if you are restricted in your movement or it is causing you injury in imbalance. If you need flexibility work then yoga is a great way to stretch out.
Core training (stomach, back, glutes and trunk): Designed to help hold your body still so your legs and arms can move more effectively, core training classes are widely available in gyms.
Strength and conditioning (dumbbells, barbells and kettle bells): This mainly focuses on increasing the strength of your limbs and torso. It can be treated as a completely different session to core training as it targets a different area.
Functional training: A skilled trainer will combine your core training with strength and conditioning. This needs serious attention to technique but it the most effective form of off-season training and is very time efficient.
Spin classes (indoor cycling): beats the hell out of training in the wet, cold and dark! Look for instructors who have a cycle racing background if possible and get some of your other club mates involved too.
Yoga and Pilates: They are very different! In summary, yoga stretches the muscles, while Pilates, shortens and strengthens the core muscles. Pilates can be done in place of core conditioning but athletes tend to get bored unless it is an athlete-specific or advanced class.
Circuit training: This is vigorous cardiovascular training involving body-weight exercises. It is a great way to target muscles that are not worked in your sport, thereby giving them a chance to catch up in strength with your most commonly used muscles.
Still confused as to which is the best gym exercise for you? Your gym trainer alongside your physio should be able to advise you on what is the best form of exercise for you.
Check out our Hard as Nails podcast:

Previous Post

Next Post