Camping is a great way to detach yourself from the stress of modern life and escape into the beauty of the Irish countryside. Here's everything you'll need to get started.
Camping is more popular than ever. It's the perfect holiday, offering a great combination of affordability, relaxation, and exploration. Leave those budget airlines behind, the Irish countryside has everything you need for the perfect break. We've put together our shopping list for the essentials you'll need to get started.
1. Tent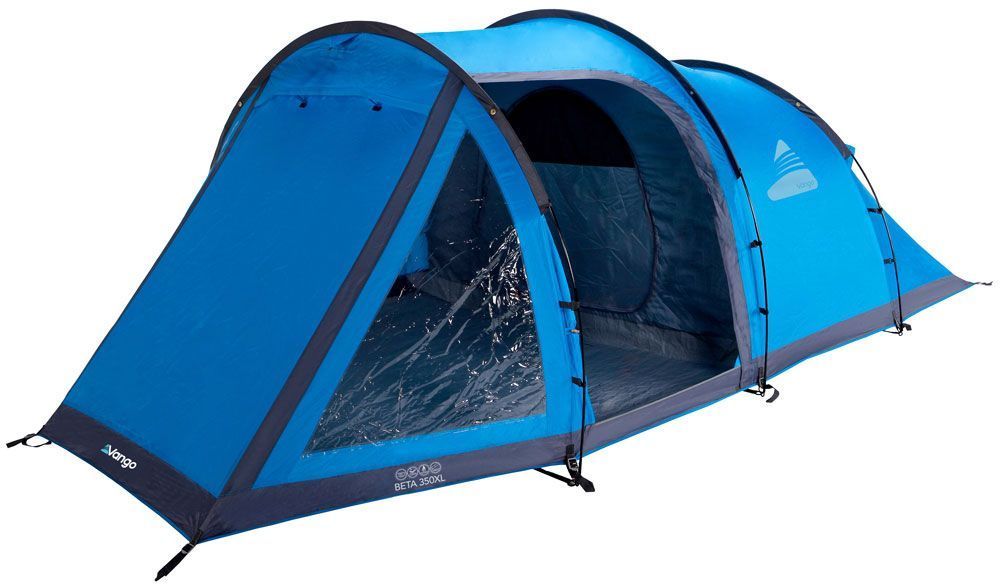 One of the biggest reasons why people go on a first camping trip but never get around to the second one is due to the quality of the tent. Even at the Outsider office, the idea of having to inch poles through nylon sleeves in sideways rain isn't our idea of fun. However, in recent years tents have rapidly become quicker and easier to put up, lighter to carry, and better suited to the elements. A good tent will keep you and your possessions dry and keep spirits high.
This tent from Vango is a great option for those looking for great quality at a reasonable price. At €215 it is a spacious 2-3 man tent with plenty of room for your kit.
2. Rucksack
What kind of backpack you need will largely depend on the trip you're planning. If you're planning on driving to the camping site and pitching your tent there you'll only need a daypack for your activities during the day. If you're planning on camping as part of a multi-day hike then you'll need something a little larger. There are two key factors when choosing – comfort and capacity. You'll need something that will carry everything you need while not straining your back in the process. Assess the durability of bag's material and the quality of its back straps to ensure you won't be let down.
Osprey, Lowe Alpine and Berghaus all provide great quality packs that will last for a lifetime of adventures. Our particular favourite is the Ospreyu Renn 65 (pictured above). It's great for longer day hikes and multi-day hikes and camping trip and really is built to last.
Camping Backpacks: 6 of the Best 
3. Sleeping Bag

Sleeping bags are often measured by how many seasons they are suitable for. Keep in mind what season you will be camping when browsing. If you're only going away during the summer then a two-season sleeping bag will suffice. If you're planning on pitching your tent in more hostile conditions, consider investing in a three or four-season sleeping bag. If you're planning to go hiking while camping, then be sure to check how large and heavy the sleeping bag is. Down offers great insulation at a low weight and size, but is more expensive as a result.
We love the Rab Solar 3 sleeping bag. It is perfect for Irish weather conditions and is super cosy and comfy. And as you would expect from Rab, it's built to last.
4. Cooking stove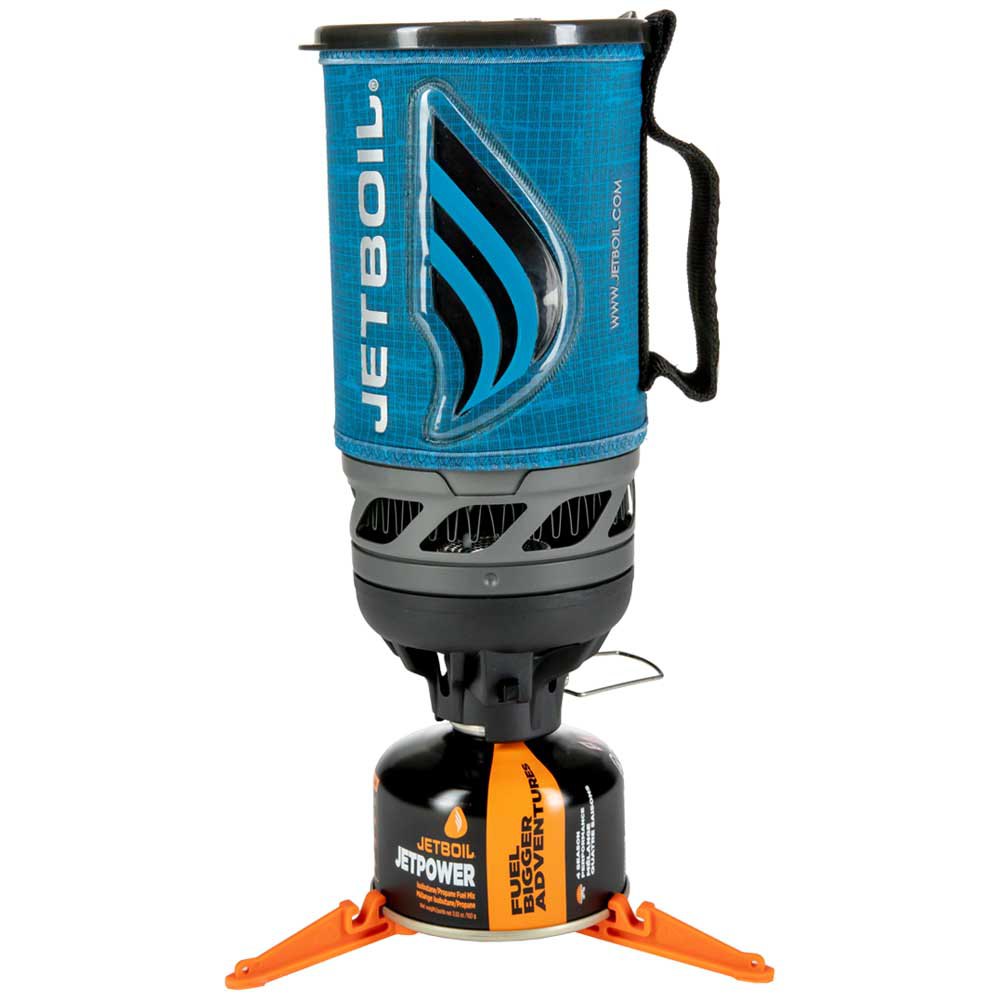 Cooking over an open five has its merits but it can be dangerous and it is often banned in places. Take the hassle out of mealtime with a decent quality gas stove. A good meal is essential for keeping you going during long days of hiking and a cooking stove means you'll no longer be relying on a tepidly heated tin of baked beans for sustenance. Always be sure to take size and weight into account when looking to buy.
The Jet Boil is a firm favourite in the Outsider office thanks to its mega-quick boil time and small size. You will find yourself bringing this to the beach, on picnics and on every camping trip you go on.
Camping Stoves: Which One Should you Buy
5. Hiking boots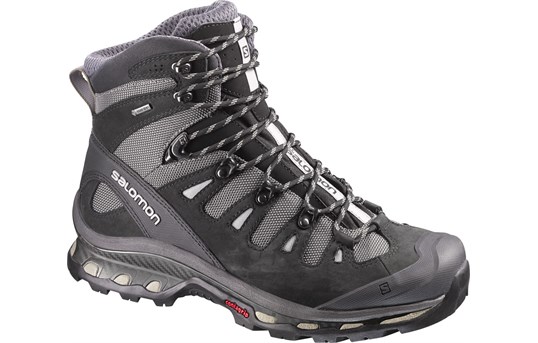 In the great outdoors you'll need something a bit more hardy than your usual trainers to tackle the trails. Good hiking boots will be sturdy, waterproof, comfortable, provide ankle support and protection from blisters. Be sure to try on plenty of pairs to find the best suit for your feet. Keep in mind that many manufacturers now make male and female specific shoes.
6. Lots of Cosy Layers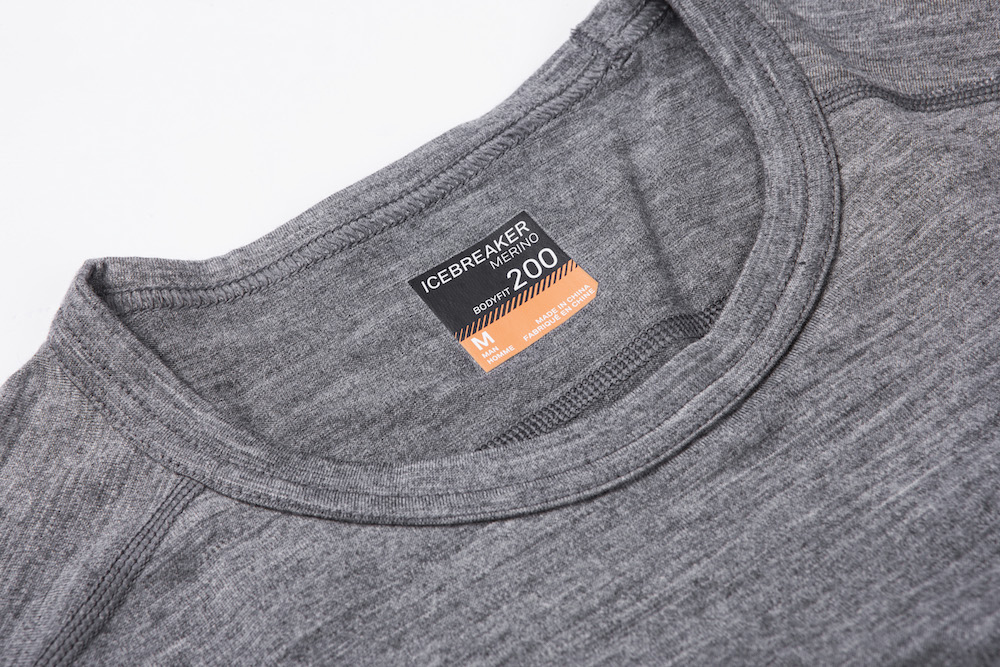 Never underestimate how cold you can get in the middle of the night, especially when you are faced with less than favourable weather. Lots of light baselayers are great as you can add and subtract as you need them. A good beanie, merino wool hiking socks, and a lightweight down jacket will also prove invaluable.
We love the Icebreaker baselayers. Made from Merino Wool, they are super comfy, cosy and breathable. They aren't cheap but are well wroth the investment as we are still wearing Icebreaker baselayers that we bought over a decade ago.
7. Make it Comfy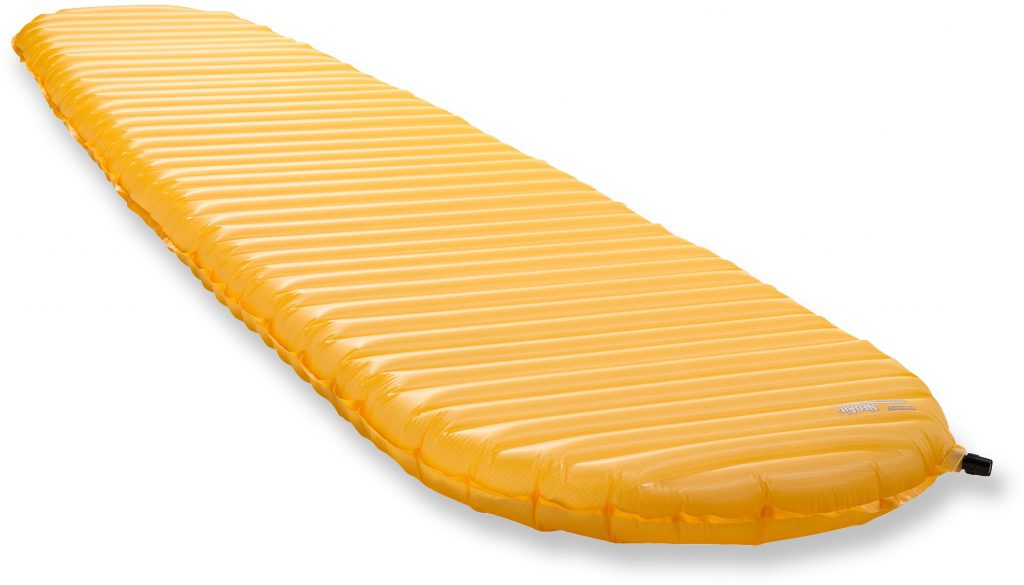 You might be sleeping in the great outdoors but there is no need to rough it. Thermarest has a fantastic range of products ranging from camping mats to pillows that will ensure you have an awesome night's sleep. Check out our full guide on comfy camping gear for more information.
8. Headtorch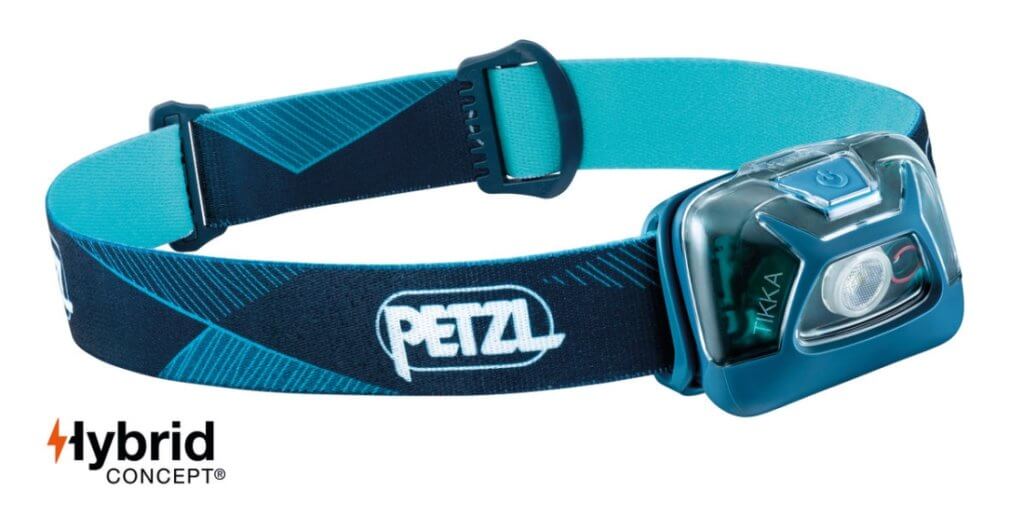 A headtorch might be small, but it will be one of the most valuable pieces of kit you can own and absolutely essential for any camping trip. The Petzl Tikka 300 is both rechargeable and can be powered by batteries ensuring you never get caught out. It's great quality and costs just €35.
Check out our Hard as Nails podcast:
Like this? You should check these out: