Choosing a new saddle can be nothing short of mind-boggling. Especially if you are yet to find the perfect size and shape for you. Getting it wrong is a right pain in the backside, not to mention a total waste of money. Here we run through seven basic things to consider when purchasing a new bicycle saddle for your beloved steed.
Brought to you by: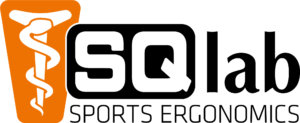 1. Look at your current saddle
It is important to start with your current saddle. Think about what really isn't working for you at present so you can make sure to eliminate those elements with your new saddle.
Is it comfortable but a bit too heavy, or just plain wrecked? If so, it would be a good idea to stay with the same shaped saddle when making your upgrade. This is the best case scenario as it is far trickier to replace a saddle because it is uncomfortable. If you can try to figure out what it is exactly that irks you about the saddle and work it from there.
2. Try before you buy
A few brands offer a 30-day trial period on its saddles. One such brand is SQlab who offers you the opportunity to purchase a saddle online with a money back guarantee after 30 days if you are not happy with it.
3. Shape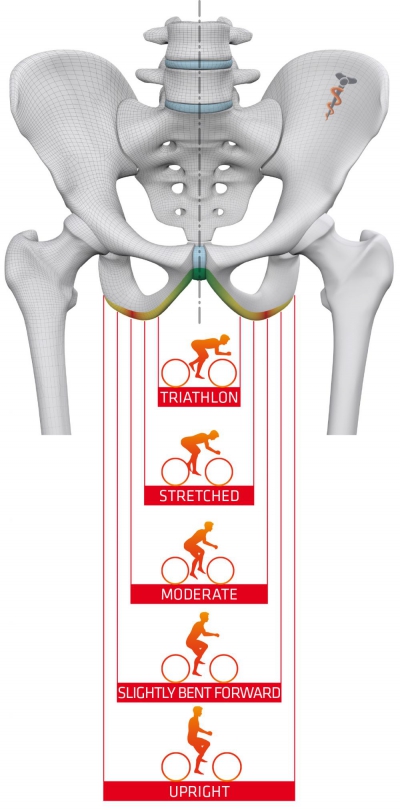 Choosing the right saddle shape for your body type and riding style is really crucial. If you have noticed your saddle rubbing or that you tend to slip down your saddle, you have the wrong shaped saddle to suit your needs.
The saddle itself should support your sit bones as opposed to your entire backside. Making sure that your sit bones are adequately supported not only affects your short-term comfort but also prevents posture related injuries that can occur from long-term use of the wrong shaped saddle.
As a general rule of thumb, the more upright your riding position the wider your saddle will be. It is a good idea to look at getting your sit bones measured for your riding position. In addition to offering the 30-day trial, SQlab also offers a measuring service a wide range of saddle widths to choose from.
4. Cut-outs
You will notice that many saddles now feature a groove or hole cut out of the centre of the saddle. These holes are designed to reduce pressure and heat around your most sensitive areas and nerves.
5. Women's vs men's bike saddles
 While women's performance saddles are adapted from men's designs there are a few key differences. Women's saddles tend to have a slightly differently padding, are wider at the sit bones and a little shorter when it comes to the length. Again it is down to personal choice, if a men's saddle suits you then go with it.
6. There is such thing as too much of a good thing
Beginners tend to gravitate towards the most padded saddle out there assuming it will be the most comfortable. And it's a natural assumption to make. However, those who ride in a more aggressive position might find that too much paddling actually leads to chafe and quite a bit of discomfort.
7. Don't forget about saddle height and position
You can buy the most perfect saddle in the world but it's not much use if your saddle is not set to the correct height and position. If you find yourself wriggling around on your saddle a lot, you might find that the saddle is set too far forward or back. We highly recommend investing in a full bike fit to ensure everything is set up just right for you. It might seem unnecessary at the time, but it can save you from injury and discomfort as you head out on longer rides.
Check out our Hard as Nails podcast:
 Like this? You should check these out: