Whether you're a recreational distance rider, a pro, or even if you just have a particularly long cycling commute in the morning, the pair of cycling shorts that you choose carries a lot of weight. Picking the right pair can be an arduous decision, but can make all the difference in the world. 
As cyclists, we're all used to the pain in our muscles as we push the extra kilometre, or climb that hill. But, one thing that should never cause us discomfort is our cycling shorts. The definition of a "good pair" of shorts is different for every rider, based on body type, bike, and the distance they are used to, but, if you choose the right pair of cycling shorts, you can maximize the thrill and joy of each ride. Here are 5 of the best men's cycling shorts, sure to keep you riding for hours.
1. dhb Aeron Shorts
Price: €64.90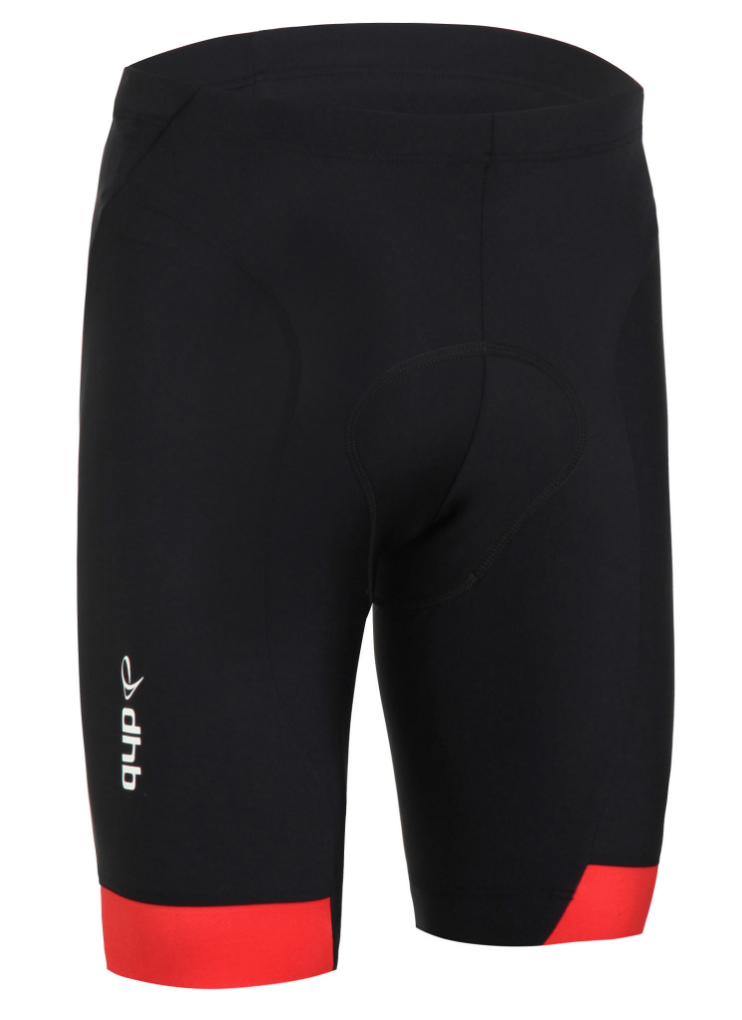 The dhb Aeron shorts are sure to keep you cool, dry, and comfortable during your rides. The silicone grippers keep the bottom of the shorts in place, even at high tempos, so they won't ride up or crease in the middle of your session. But, that does not mean that the elastic will cut off the circulation to your legs — there is a perfect balance between grip and comfort.
And, let's not forget about the CyTech Tour HP Super Air chamois. This pad was specifically designed with long distance riding in mind, and will keep you comfortable for up to 5 hours on the saddle. Although it is pretty wide, making it seem like it would be uncomfortable to most, certain sections of the pad are thicker than others. The back is thicker under the sit-bones, where most of the weight is dispersed, and thinner towards the front, as to not be obtrusive or annoying when crouching on your bike. 
The material of these shorts works tirelessly to hug your muscles, keep you cool and dry, and maintain comfort. As you ride, it actively draws sweat to the outer surface, so your body won't have to work as hard to cool itself down. This also keeps you dry and comfortable with a breathable fabric.
Available from: Wiggle
2. Altura Peloton ProGel Waist Shorts
Price: €58.84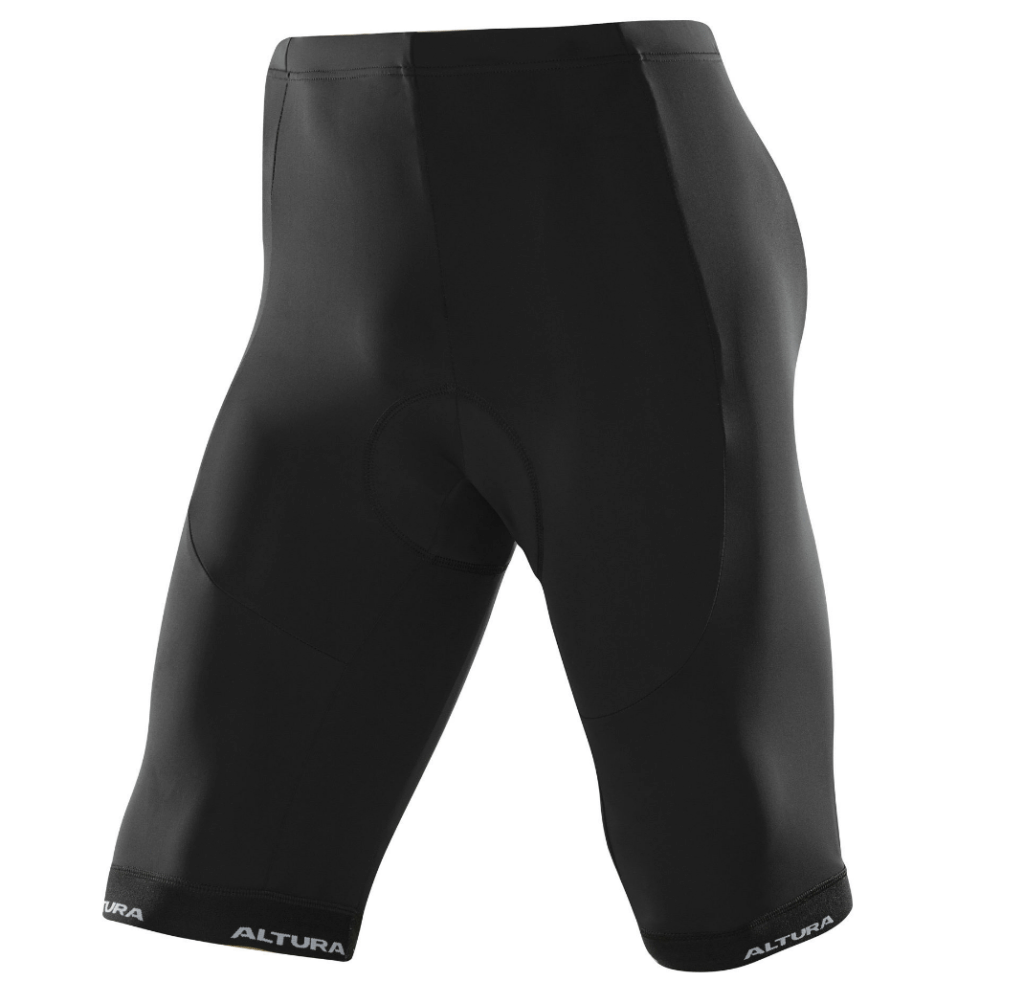 The Altura Peloton Progel shorts are designed for good breathability as well as moisture management. This fabric construction also has a '4-way stretch', which has been designed to feel like a second skin. With strategically placed gel protection for support and cushioning in key contact areas, the chamois is designed for medium to long distance riders. It has anti-bacterial qualities so you remain feeling as fresh as can be even after hours and hours of riding.
The shorts are fitted, but flexible. The Lycra band at the bottom does its duty by keeping the shorts from riding up on the ride, so there will be no need for the annoying 'one hand on the handle, one hand trying desperately to pull down the shorts' manoeuvre mid-ride. Extremely comfortable, moisture wicking, and cooling, these shorts are sure to keep you riding all day long.
Available from: Wiggle
3. Castelli Endurance X2 bib shorts
Price: €120.64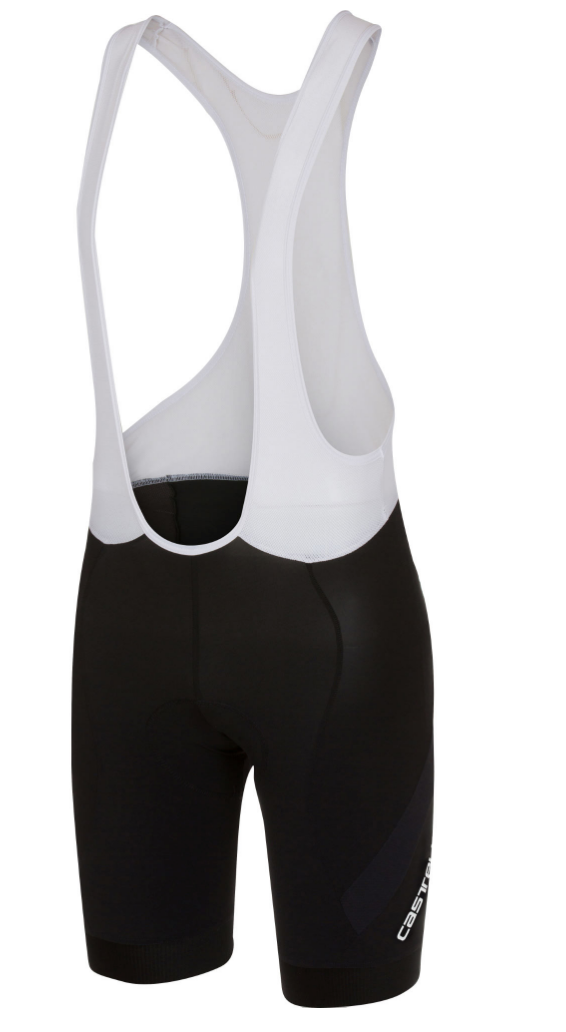 Made from Endurance Evolution fabric, these bib shorts are nothing short of paradise on the bottom. This material is fast wicking and able to keep you dry on hot, humid days. The chamois in these shorts is three-layered: the first layer is equipped with bacteriostatic technology quickly adapts to the shape of your body. Also, the lack of seams in this layer greatly adds to the comfort level of this pad, especially on those long ride where any slight bump or crease can cause massive irritation. The second layer is a perforated layer to keep the pad cooler and dryer. The next layer is varied in thickness, thinning around the edges and thickening under the sit-bones and high-pressure points.
As these shorts are made from Italian fabrics, they run on the smaller side. Opt for one size larger than normal in order to prevent the shoulder straps from digging in too tightly. But, once you get the right size, the straps hug the shoulders nicely and don't cut into the skin.
Available from: Wiggle
4. Endura Pro SL II bibshorts
Price: €137.51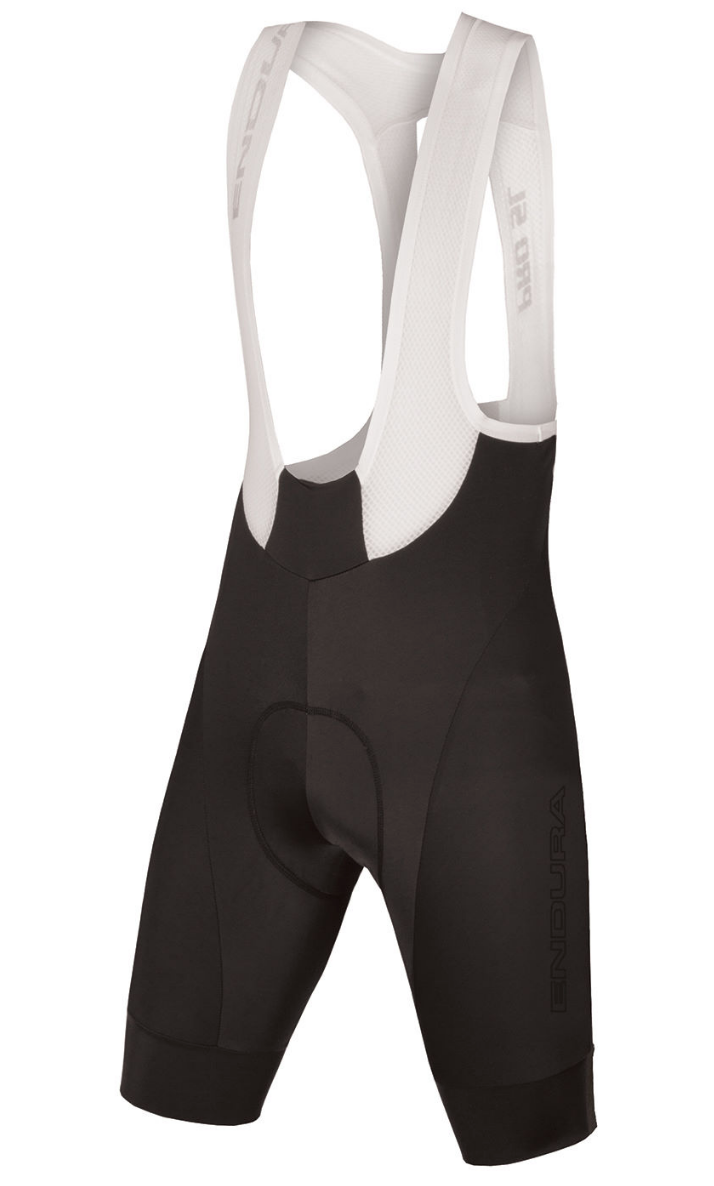 The Endura Pro SL II bib shorts want you to find the best possible fit for you. These shorts have the option to choose between three different pad widths, and all of the pads are flexible and stretchy, allowing them to easily form to your body without compromising support. Also, the fabric is made from muscle-supporting Lycra fabric, giving your muscles room to breath, despite the form-fitting design. Also, the fabric is finished with "Coldblack" technology, which reduces heat build-up and provides protection from the sun's harmful UV rays.
These shorts also have a convenient pocket in the back for storing gel packets and things such as keys or a credit card. In order to eliminate chafing, the hems are finished a little differently — they are put together with a grippy silicone band to remove the need for irritating seems. So, for however long you plan to ride, these shorts are willing to go the extra mile to keep you comfortable.
Available from: Wiggle
5. GIRO 2 SHORT 18CM
Price: €59.90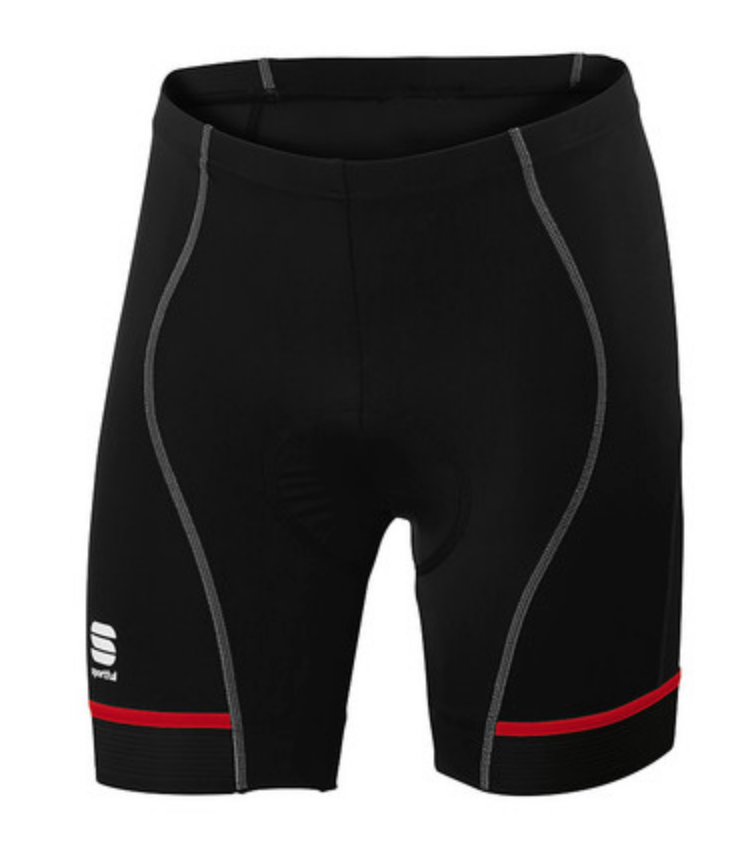 The Giro 2 Short is one pair of shorts that would never compromise price and quality — because, in these shorts, you can have both. The fabric perfectly forms to your body, leaving no excess fabric to billow in the wind, and leaves no areas struggling to breathe. Although the pad does not have a fancy name like some of the other brands, and although its simpler appearance may make riders wary of investing, the comfort level does not fall by the wayside. It keeps you cool and comfortable during the entire ride.
Available from: Sportful
By Bri Doherty
Check out our Hard as Nails podcast:
Like this? Check out these articles: