If you are an avid ultrarunner, you will definitely have heard about this insane ultra in Tennessee, The Barkley Marathons.
On the first week of April (around April Fool's Day) every year a flock of 40 hardcore ultrarunners gather in the Appalachian mountains for the notorious fringe event known as The Barkley Marathons. It is a race you may have heard of from the documentary on Netflix, The Barkley Marathons – The Race That Eats Its Young. A more apt title, we cannot imagine.
This is an ultramarathon trail race like no other. Held in Frozen Head State Park in Tennessee, it's quirky, it's insane, and it's just downright brilliant. Only the truly tough ultrarunners would even consider it and even then they may not get in if their penmanship is not good enough!
Here are 10 reasons why the Barkley Marathons is the most ballistic thing on earth (in a good way!).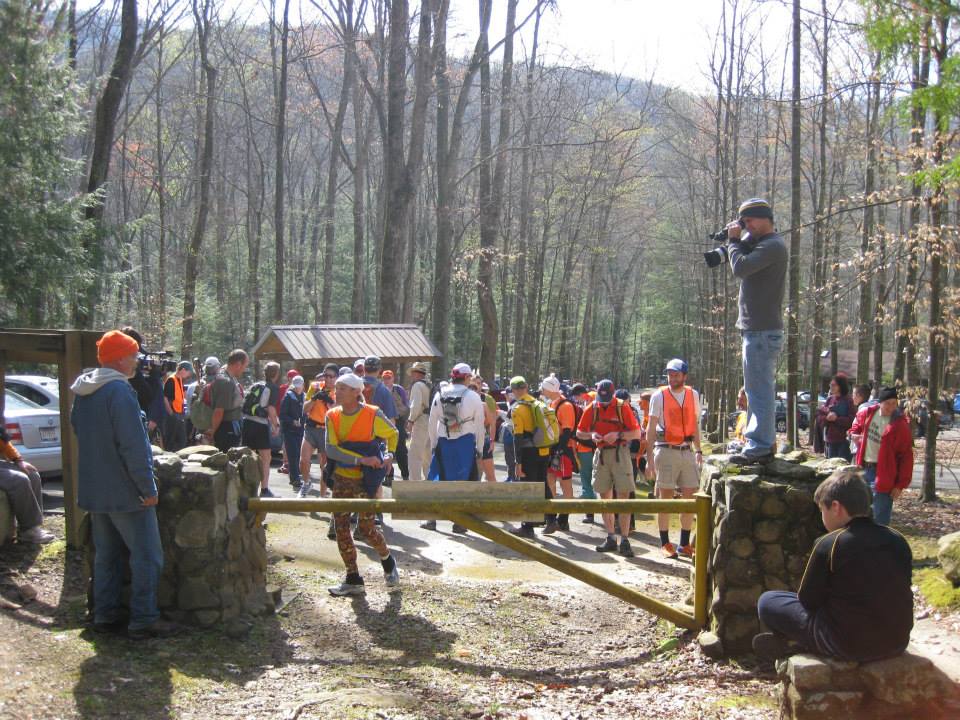 1. The distances are mad!
The race distance choices are a 97km 'fun run' or 160km for the full course. You have 60 hours to complete the entire course.  That is a 12 hour cut off time per loop and there are five loops. Once a competitor has started a loop they are not allowed to receive any assistance until they have finished that loop. Runners must ascend and descend about 120,000 feet of elevation. That is the equivalent of climbing up and down Mount Everest twice. The loops are unmarked with no aid stations except for water at two points along the way.
2. Only 15 runners have ever finished it
If you want a hard fact about how difficult this race is then here it is: out of about 1000 starters over its history, there have been only 18 finishes by 15 runners. In 2006, nobody even finished the 60-mile 'fun run' within the 40-hour time limit.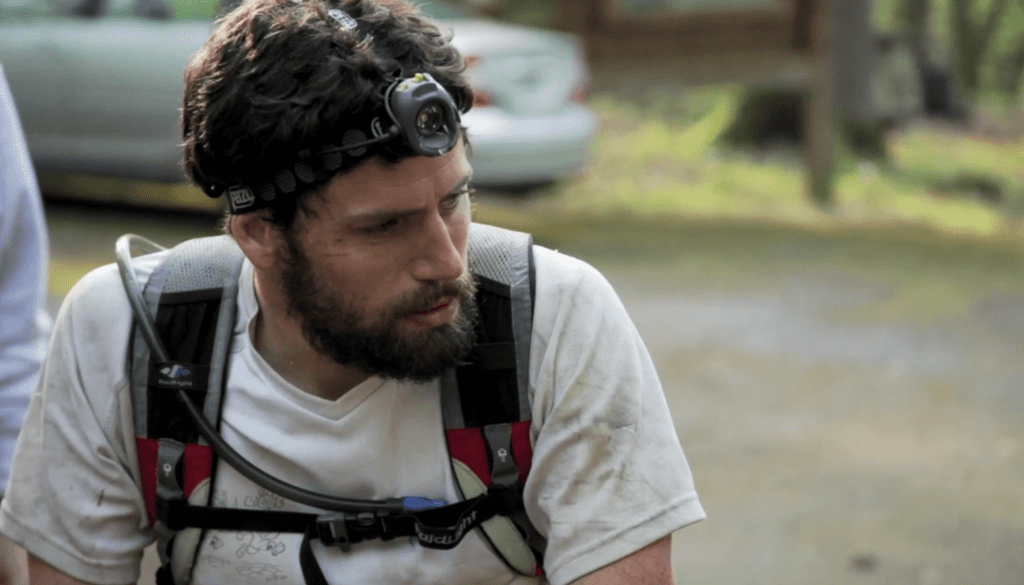 3. Its founding story is great
The route was inspired by the prison break of James Earl Ray, Martin Luther King Jr.'s assassin. He escaped from Brushy Mountain State Penitentiary in 1977 but was caught after fifty-six hours on the run. In that time, he had only managed to cover eight miles. The future founder of Barkley Marathons, Laz upon hearing this reckoned he could have made it at least one hundred miles and so the idea was born.
4. You have to write an essay to get in
There is no obvious entry process as there is no race website. It's all a bit of a mystery on how to enter but what we do know is that with places limited to 40 runners, competition to get one of those coveted spots is tough. So to make their selection easier, potential entrants must complete an essay on "Why I Should be Allowed to Run in the Barkley."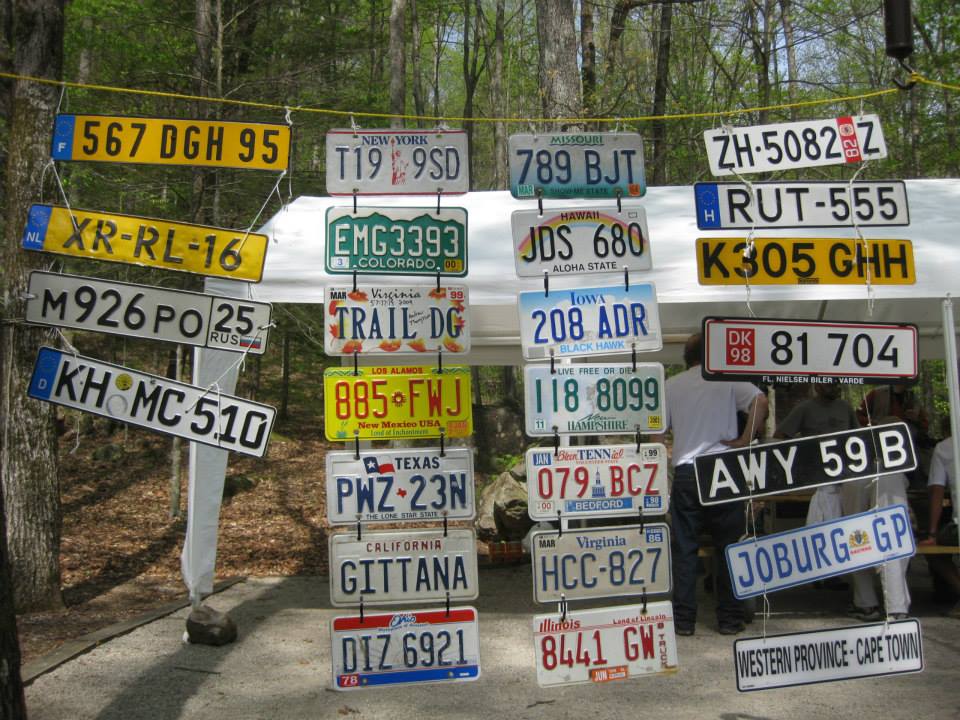 5. It costs $1.60 to enter
It has got to be the cheapest ultra to enter! The application fee is a mere $1.60. For first-timers, the fee is a license plate from your home state or country and for race veterans, the entry fee in the past has ranged from plaid shirts to pairs of gold-toe dress socks. For any of the 15 runners who have completed the Barkley, the entry fee is a pack of regular camel filter cigarettes.
Interview: Eoin Keith Takes on the Toughest Running Race on Earth, The Barkley Marathons
6. The checkpoints are books
In an unusual tradition, runners must locate thirteen books in each loop and tear out a page corresponding to their race number. The pages are counted after each loop and each runner is given a new number. Runners are only given a map of the course the afternoon before. No GPS is allowed, they are forced to rely on compasses and some obscure printed instructions from Laz to navigate their way.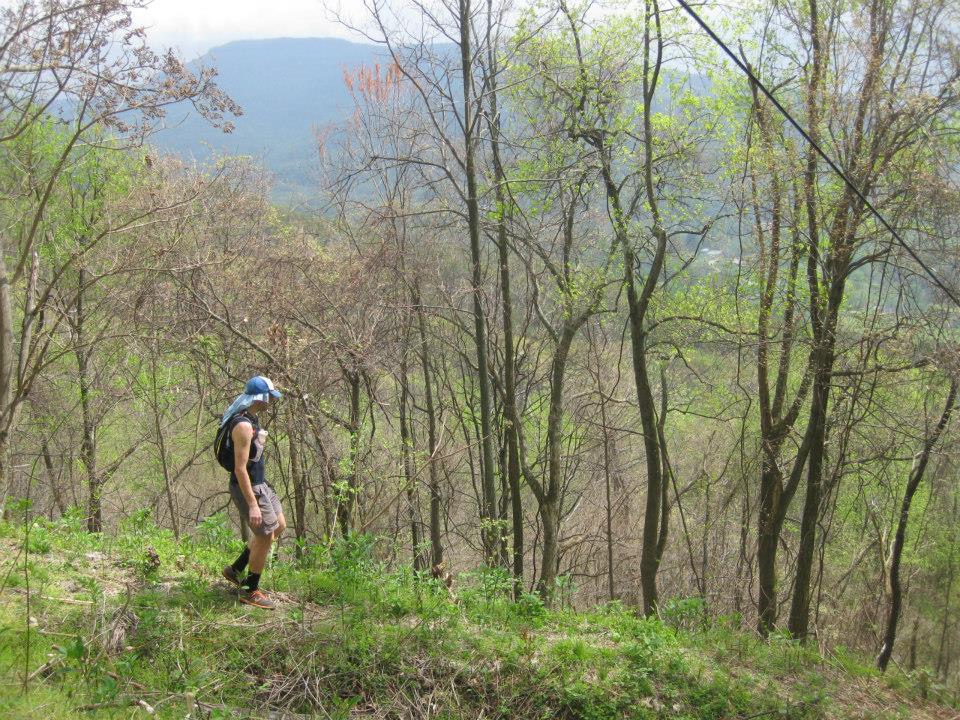 7. The legal disclaimer is hilarious
All runners must sign a legal disclaimer that reads: "If I am stupid enough to attempt the Barkley, I deserve to be held responsible for any result of that attempt, be it financial, physical, mental, or anything else."
8. The founder Laz is a bit of a legend
Gary "Lazarus Lake" Cantrell is the founder of this iconic event. He was once a keen ultrarunner and has run across all of Tennessee's ninety-five counties. His trademark look is his long beard and plaid shirt, he starts every race by lighting a Camel cigarette, instead of using your usual starting pistol.
We think the following story sums him up pretty well. He heard of a guy named Young who claimed to be setting a speed record for running across the States. From the pictures, Laz didn't believe he was doing it legitimately because the photos showed no suffering. To prove he was correct, he went and drove behind Young and walked alongside him to make sure he wasn't cheating. Within five days of Laz's arrival, Young sought treatment at a hospital.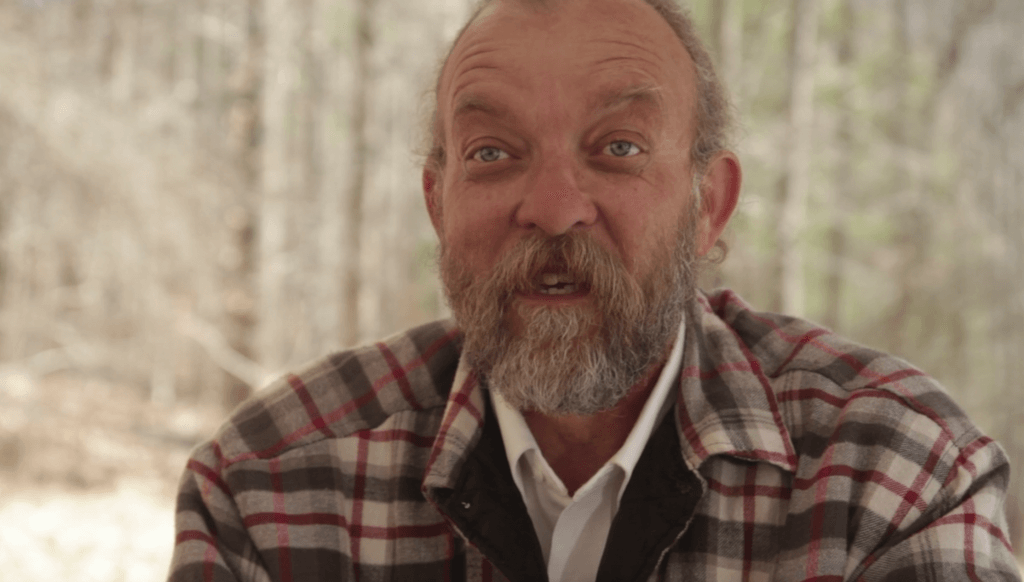 9. The elements are extreme
The weather is mad there, it can get anything from fog, hail, wind to pure heat. The temperature has plummeted from 27°C to 4°C. There are tales of loose rocks and thorny trip wires, runners fall down alot and get pretty bashed up! After doing it your body goes through what is known as the Barkley hangover which does not sound pleasant.
10. The cut off time is brutal
In 2017, Canadian runner Gary Robbins finished the Barkley Marathons six seconds after the 60-hour cut-off. He had taken a wrong turn though cutting two miles off the course. It didn't matter that he finished, he's registered as another DNF.
Check out our Hard as Nails podcast:
Like this? You should check these out: