Summer is coming, and hopefully, that means we can swap our heavy coats for a more lightweight version. And the Columbia Lake 22 Hooded Lightweight Jacket is just what we were looking for.
Price: From €77.45
What this lightweight jacket has going for it is how warm it is for its weight. It's super easy to pack down and stuff into a backpack. It's water resistant and is compatible with your Columbia Interchange shell. It's a winner for us.
Comfort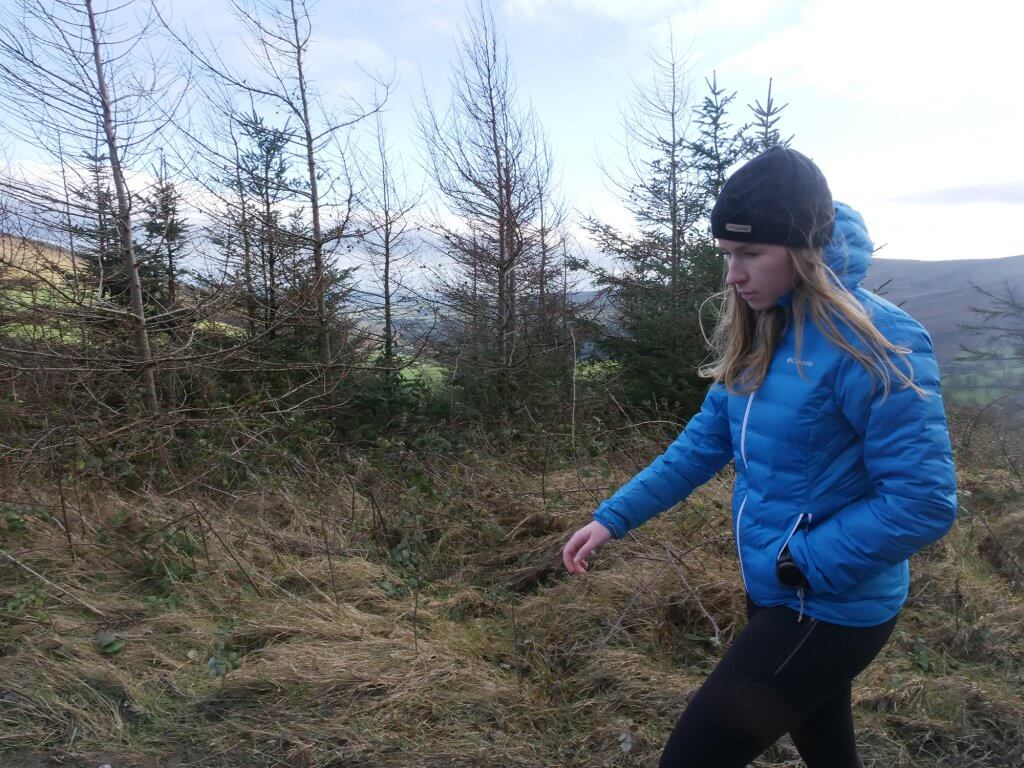 It's a second skin and an added layer of heat in cold conditions. If it's really cold outside, the jacket is so thin that you can easily pop another layer over it. The Omni heat technology (reflects and retain the warmth your body generates) coats the inside of the jacket, which allows Columbia to make super lightweight clothing that will still keep you warm.
The scuba hood is my favourite feature. It zips all the way up, locking your head in to protect you from the elements. The addition of fleece lined pockets are an added bonus that gives it that edge. The hem and cuffs are bound and the pockets are zippered.
The Lake 22 has a long torso and long arms which is really nice and means it fits really well, especially handy for all the lanky explorers out there. Plus, it looks really nice and comes in a great selection of colour combos.
15 of the Best Running & Hiking Events in Ireland 2018
Performance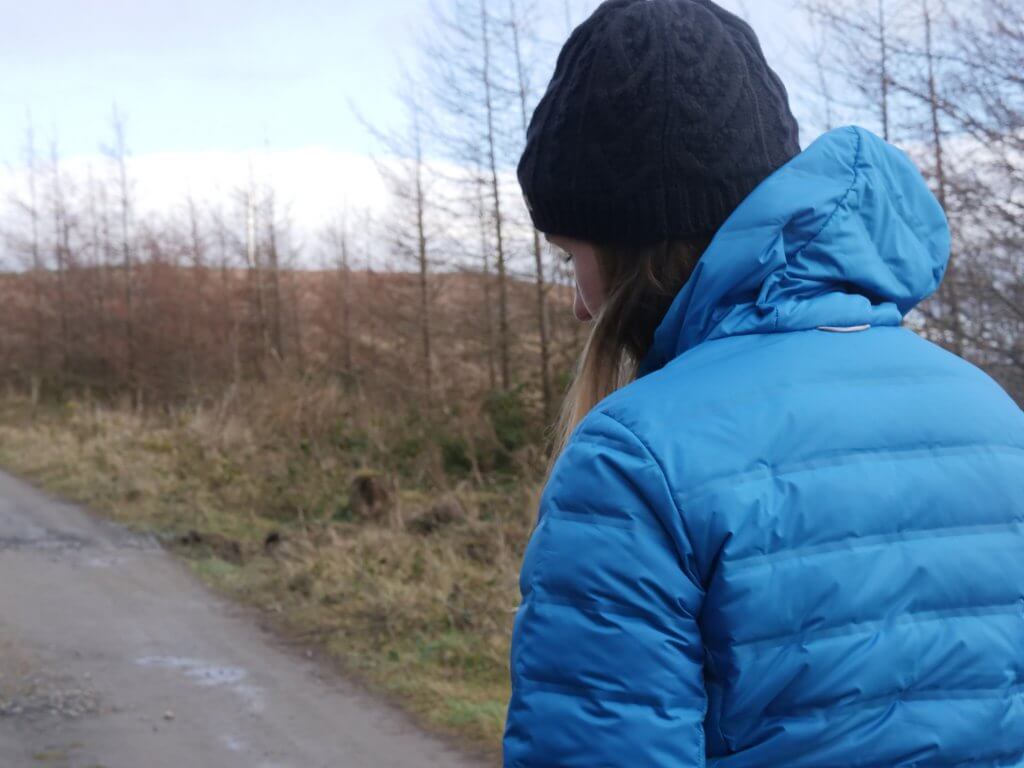 As for the specs, it is made from 650 fill power down insulation with a heat seal construction and using water-resistant fabric. The shell and lining are both 100% Polyester which keeps the price down.
This jacket can be worn as a mid-layer or an outer so works in a variety of weather conditions. I've worn it out hiking plenty of times, and it's perfect on its own for the Irish spring/summer or as your mid layer for winter.
Verdict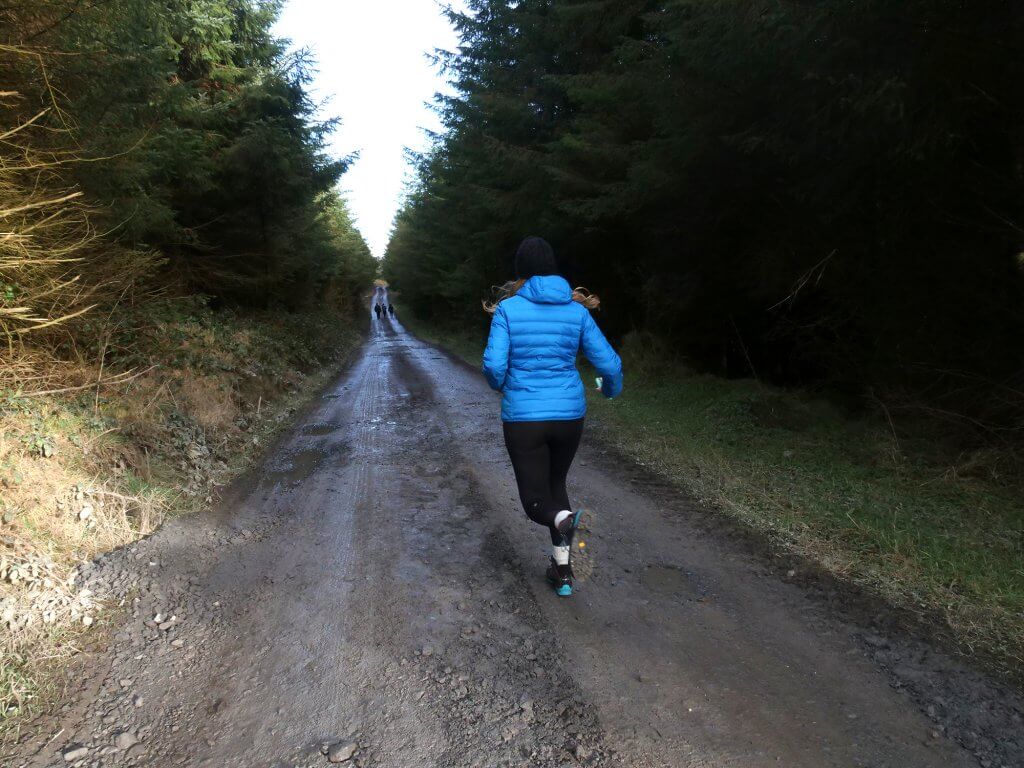 For a jacket that's under €100, you can't really go wrong. The real winner is how lightweight it is. You can just keep it in your backpack and it takes up virtually no space. Then it's always on hand to be whipped out whenever you need it. We're sold!
Available from: Trekkin
Check out our Hard as Nails podcast:
Like this? You should check these out: 

Previous Post

Next Post