The clocks are going forward! Finally, we can embrace Spring and those glorious long evenings. Hallelujah, we thought it would never come! To celebrate we've rounded up all the cool events, races, talks and festivals happening in the Irish adventure community this April! As always, enjoy!
Irish Ultra Championships
7 April, 5 May, 9 June & 15 Sept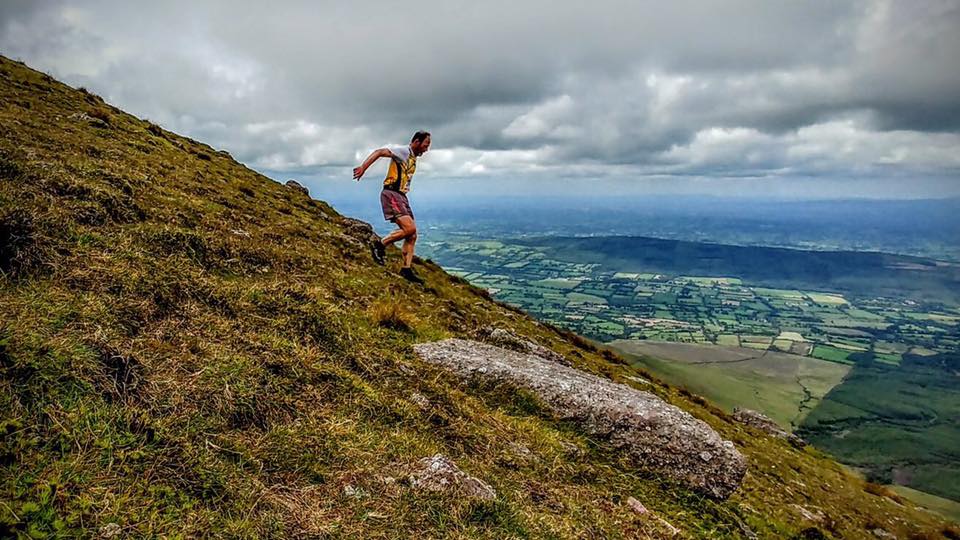 If an off-road ultra is on your bucket
list, there are none finer in Ireland than these on the IMRA calendar: Maurice Mullins Ultra 51km (7 April), Ballyhoura Trail Ultra Marathon 58km (5 May), Wicklow Way Race 127km (9 June), Glen of Aherlow Ultra Trail Run 63.3km (15 Sept). The Glendalough Clover (solo) 80km (24 Feb) was also part of this championship.
More info: IMRA
Delphi Yoga Retreats
13-15 April, 28-30 Sept 2018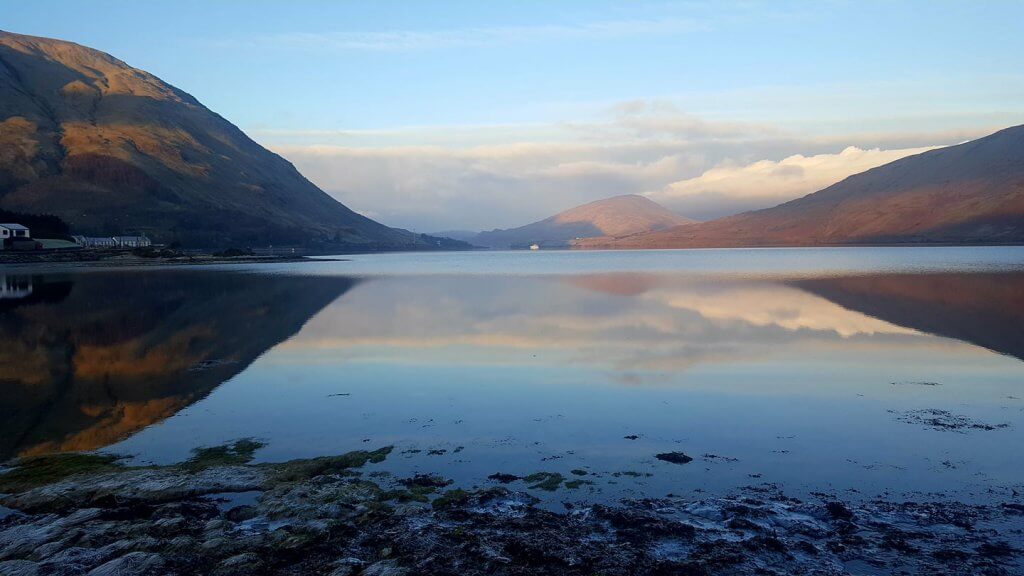 What nicer place to enjoy a yoga retreat than in the tranquil setting
of Connemara at Delphi Resort. These breaks, which are led by Kenneth Ryan, are for those looking to unwind from the routine of everyday life with both invigorating and soothing yoga and relaxation practices, cleansing teas, nutritious juices and healthy meals, spa pampering, plenty of fresh country air and invigorating forest walks to replenish decreased energy levels. Guests will also enjoy a glorious spa treatment and two hours complimentary use of the thermal suite and relaxation area with breathtaking mountain views. The upcoming retreats for spring and autumn have themes of 'Spring Cleanse'; and 'Falling into Silence'. They cost €399 per person sharing or take advantage of an early bird rate of €349pps when you book two months in advance.
More info: Delphi Resort
The Delphi Tri-Event
14 April 2018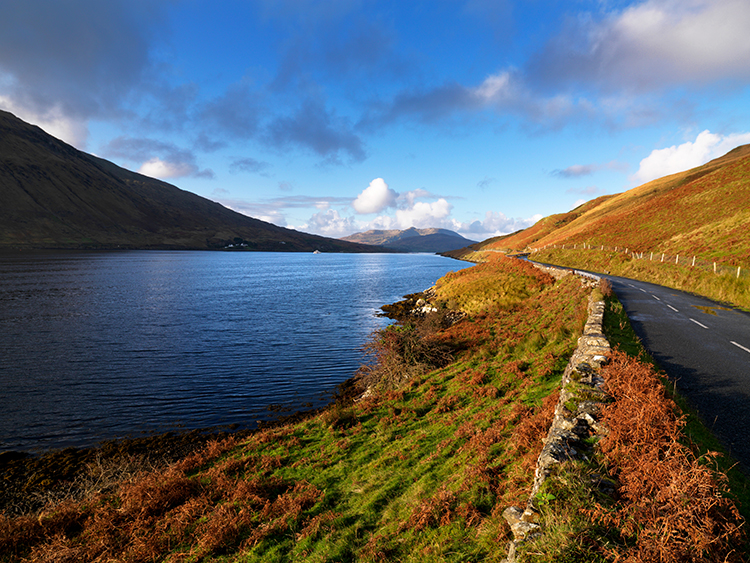 This event is designed as a taster for aspiring tri-athletes, or as a fun, multi-sport challenge in its own right. On this sprint style event, you'll cycle 20km from Delphi Resort through the stunning Doolough Valley, swim 750m in Killary Fjord and run 5km on off-road forest trails, returning back to Delphi Resort for music and food. And you can easily make a weekend of it too, staying for one or two nights in the four-star hotel or the hostel. There will be an evening buffet and entertainment on Saturday night in the hotel's 814 Bar. The event costs €45.
More info: Delphi Resort
Meet the Irish Ice Swimmer Taking on Cape Horn in Togs
North Tipp Sprint Triathlon
14 April 2018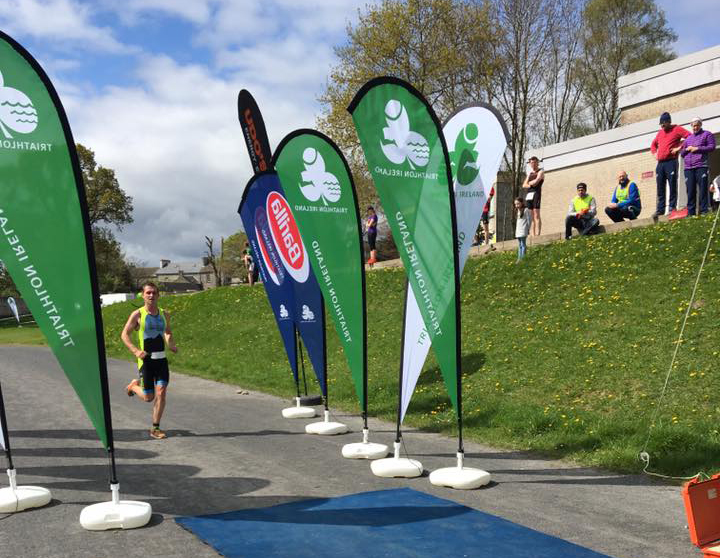 If you're keen to get your triathlon season off to a good start, there are a number of events taking place in the pre-summer months with the swim taking place in the pool. This one in north Tipperary offers a 750m swim in Nenagh's Leisure Centre, followed by a 20km cycle and a 5.2km run.
More info: Triathlon Ireland
Shore Shots Irish Surf Festival
20-22 April 2018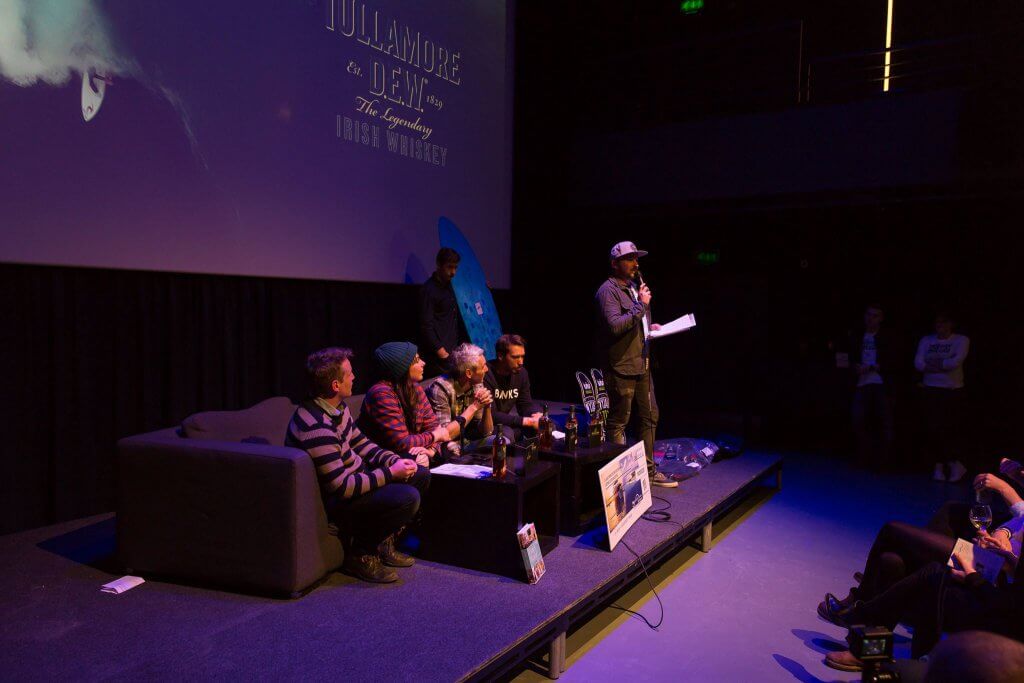 The annual Shore Shots Festival brings together the very best of the Irish surf community for a weekend of surf edits, talks, photography and a somewhat legendary pub crawl. It is a chance to mingle with your idols, enact change and well, just have a bit of craic.
More info: Shore Shots
The Lambay Rowing Challenge
15 April 2018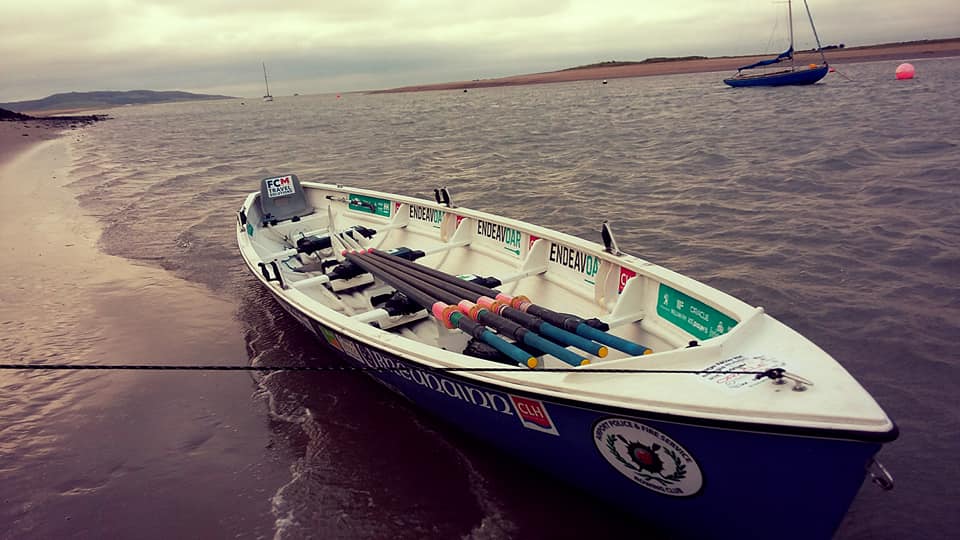 The inaugural Lambay Rowing Challenge will make its debut this April. The event embraces all open-water rowing vessels, including traditional wooden working boats, currachs, skiffs and Celtic longboats. Participants will take to the water to cover a distance of 19km and will circumnavigate Lambay Island. The event will start and finish at Rush Sailing Club in Rogerstown Estuary, Dublin. This challenge is packed full of fun but is not for the faint of heart. It will test the crews involved.
More info: Fingal Rowing Club
Quest Glendalough
21 April 2018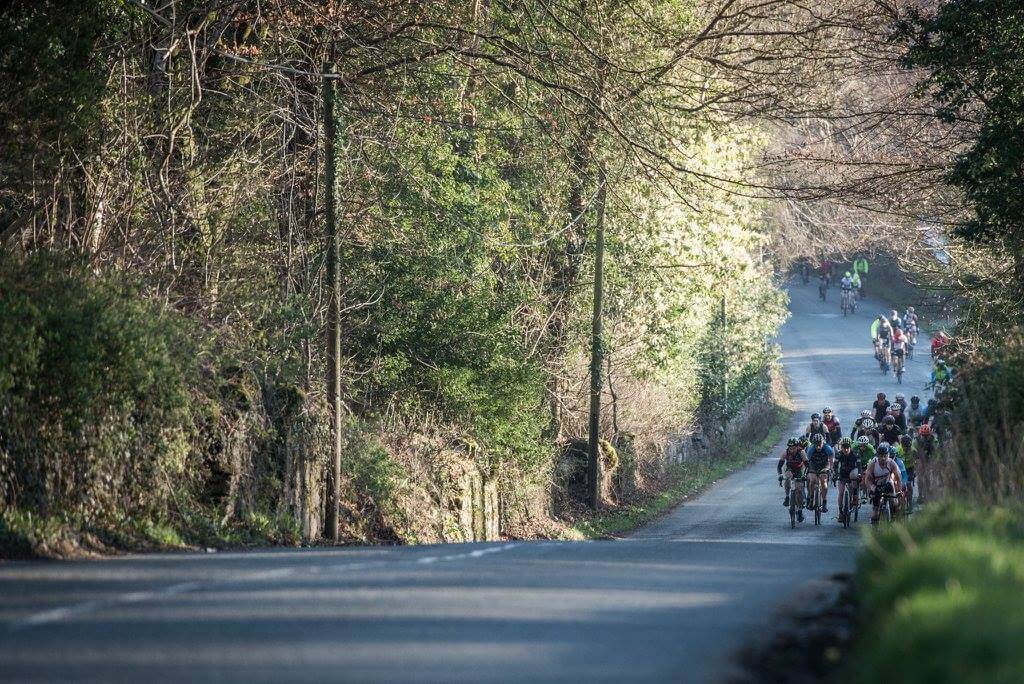 The Wicklow Mountains and National Park are the stomping grounds for this Quest event. Offering 57km Expert, 41km Sport and 19km Mini routes, there's something for everyone. Each will see participants running, cycling and kayaking through the staggering scenery.
More info: Quest Glendalough
11 of the Best Adventure Races in Ireland
Gravity Enduro Ireland Series
21-22 April, 19-20 May, 16-17 June, 4-5 Aug, 8-9 Sep 2018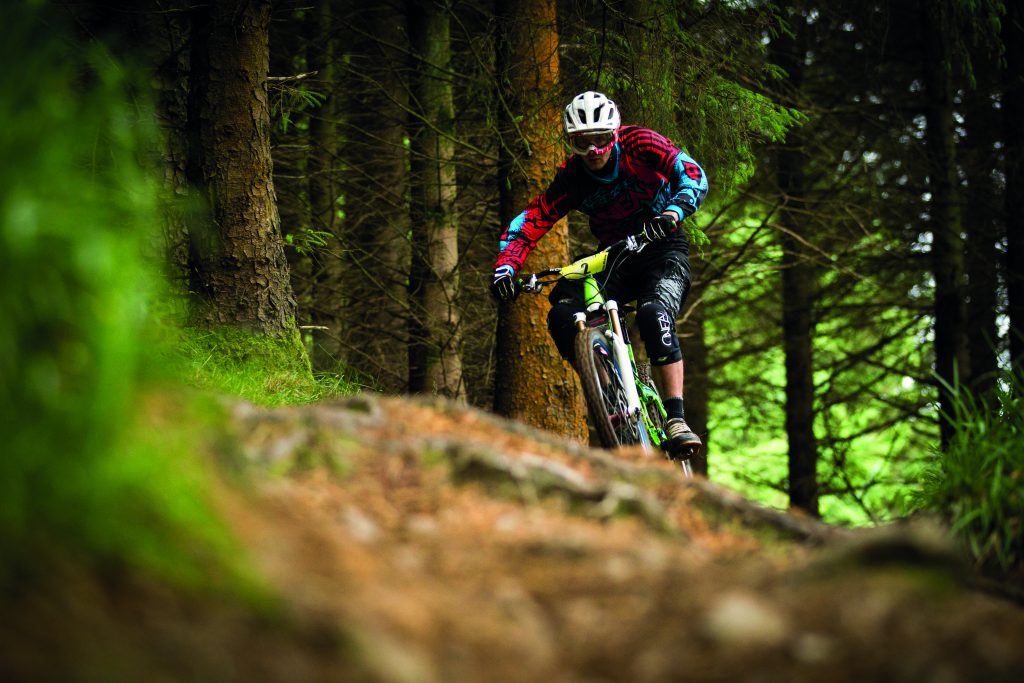 The Gravity Enduro Series is the original national Enduro series in Ireland offering a collection of five (possibly six) two-day events held across the country. This year's locations include Ballinastoe, Mt Leinster, Ticknock, Ballyhoura, and Djouce. Gravity Enduro combines cross-country riding and the technique of downhill racing. Courses are approximately 25km long and include five mainly downhill 'special stages' running simultaneously. The downhill sections are timed. The 2018 season is set to include new age categories to align with the Enduro World Series. The series will also feature a new hardtail class, plus the possibility of two women's categories.
More info: Gravity Enduro
Night Rider Sportif
28 April 2018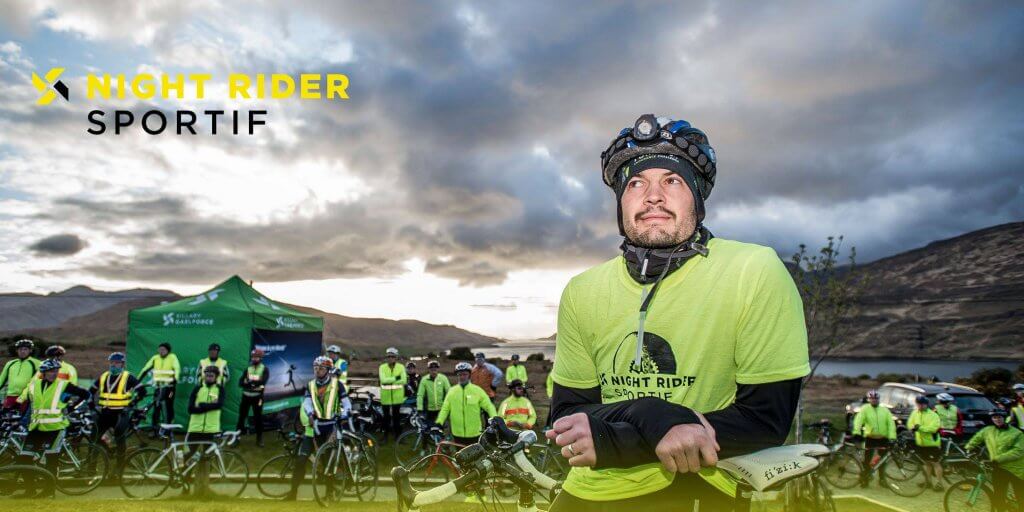 For something different, this is a superb biking event through the night. This event, which features 100km and 60km routes is like no other, taking in some of the very best of the Wild Atlantic Way by moonlight.
More info: Gaelforce
Clare Island Adventure Race
28 April 2018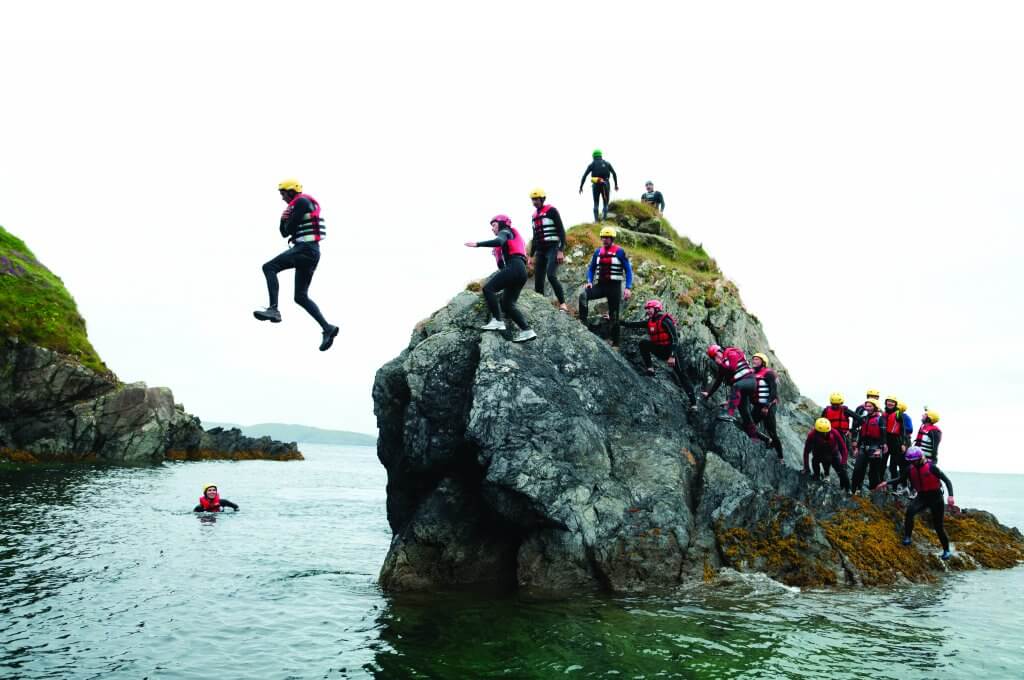 This is a seriously fun adventure race on beautiful Clare Island, just off the Mayo coast. Appealing to both experienced and novice racers, there are two options to choose from. With a killer climb over Knockmore, the full course is 24km long and will be the perfect warm-up race
for experienced racers before a busy season ahead. The Spirit Race, which is 15km long, skips this climb and has a shorter cycle, making it very doable for the less experienced. A plunge in the sea from the pier at the end of the course and a beach obstacle challenge add a great novelty factor to both courses. And why not make a weekend of it and stay in the Go Explore Hostel.
More info: Clare Island Adventures
Like this? You should check these out: