Cover image: Brian Walsh ©
There is so much more to running than pounding the pavements on the side of a busy road. Trail running is where it's at and joining the IMRA community is the place to start.
The world of trail running (running in the mountains) is so much more satisfying than a 3km trot along a cement path. To ascend and descend hills is tougher for sure, but the feeling of freedom, immersion in nature and the community of people you'll find there are so worth taking the risk. We promise it's not just for the hardcore. The Irish Mountain Running Association (IMRA) is the governing body of the sport of mountain running in Ireland. Their races in the hills vary from 3km to 128km and are run over of a variety of terrain from forest tracks to rough open mountainsides.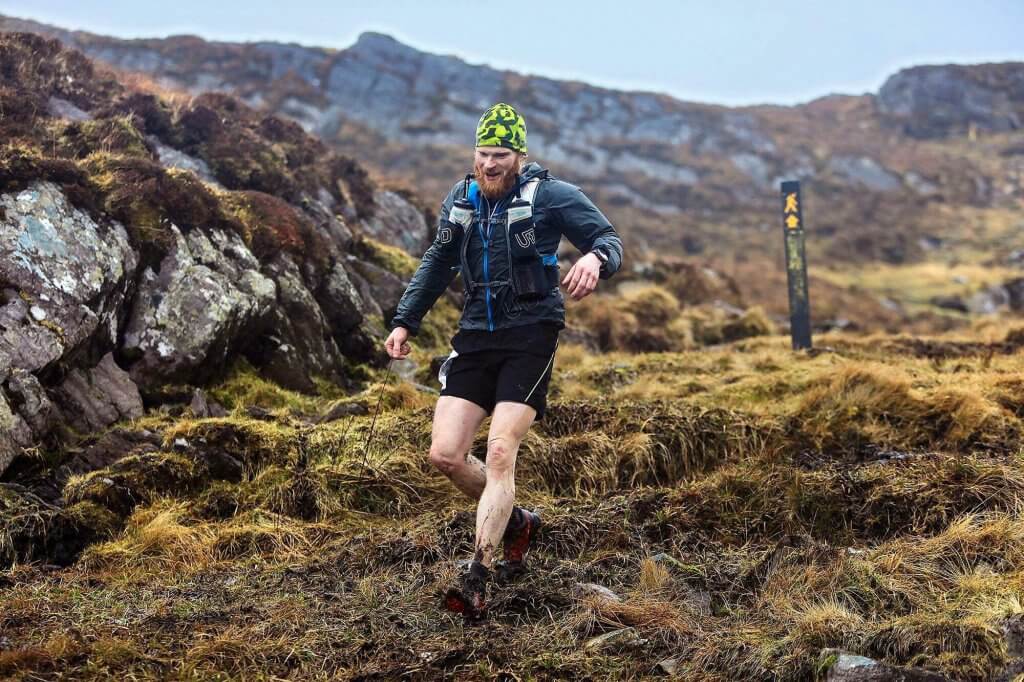 The Different Types of Races:
IMRA mainly runs two types of races, league and championship races. League races are the more popular option. They are on marked routes and are generally confined to tracks. Championship races, on the other hand, are mainly on open mountains and are not marked, meaning they require some element of navigation.
Trail Running: All the Gear you Need to Get Started
Why We Love IMRA:
One of the best thing about IMRA is that they are definitely not there to take your money. They are genuinely all about the love of the sport. Annual membership is just €10 and race fees are €7. It's the cheapest workout you'll get! It brings together all ages, from 14 all the way up to 75. And all you need is a decent pair of trail runners.
The awesome atmosphere and community is one of their big draws. Trail runners are, by and large, very nice people (we swear we are not biased!). After each race, there is a prize giving gathering. During the summer, they have been known to visit at least 12 different beer gardens! They also have an annual dinner dance, summer BBQ and end of winter league gathering. The people you meet in the mountains will become your running family.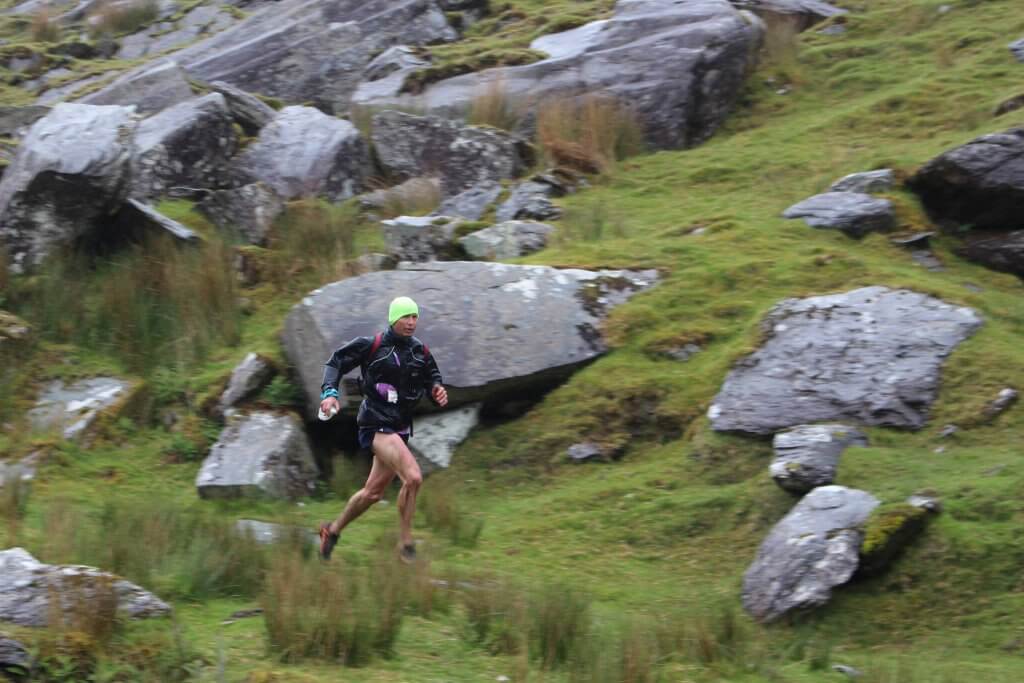 If you are ready to try it, here are some upcoming summer races and challenges on their calendar of events that you should head along to!
1. Ballyhoura Trail Running Weekend
5 May 2018
A brilliant day of racing starting in Kilfinane, Co. Limerick. There are 10km, 21km, 42km and 60km options. Run the trails, woods, mountains and valleys of beautiful Ballyhoura country. Race fee includes marked course, aid stations, hot meals, showers, finishers t-shirt and race mug.
2. Munster Half Marathon Series
5 May, 9 June, 11 Aug, 15 Sept & 6 Oct 2018

The events in this half-marathon series are run off-road so are a great new challenge for road runners and those getting into hill running. To qualify 
for prizes, competitors must run at least four of the events.
Ballyhoura Trail Half Marathon, Limerick (5 May)
Silvermines-Killoscully Half Marathon, Tipperary (9 June)
Galtee Half Marathon, Limerick (11 Aug)
Glen of Aherlow Trail Half Marathon, Tipperary (15 Sept)
Nagles Half Marathon, Cork (6 Oct)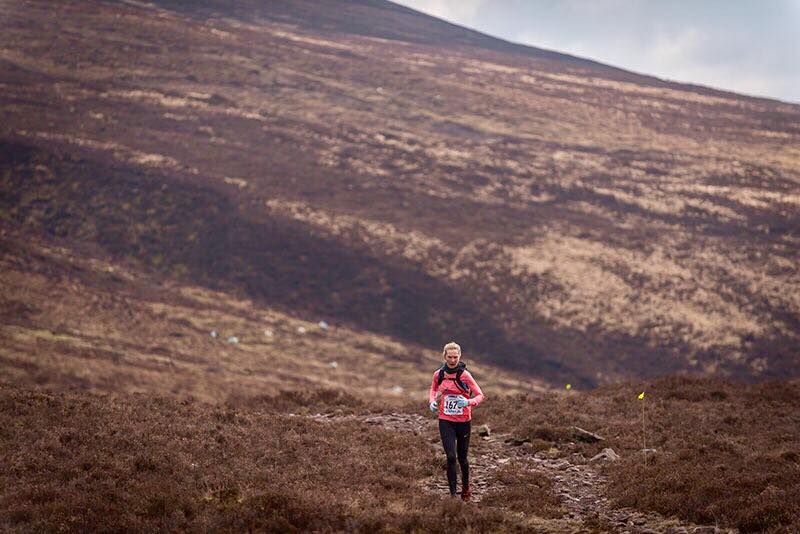 3. Irish Ultra Championships
5 May, 9 June & 15 Sept
If an off-road ultra is on your bucket
list, there are none finer in Ireland than these on the IMRA calendar.
Ballyhoura Trail Ultra Marathon 58km (5 May)
Wicklow Way Race 127km (9 June)
Glen of Aherlow Ultra Trail Run 63.3km (15 Sept)
Kilian Jornet Talks Training, Gruelling Victories and Summiting Everest Twice
4. The Leinster League
Every Wednesday evening
This hill running league takes place on Wednesday evenings in Dublin and Wicklow throughout the summer. Distances
 and difficulty vary greatly so there is something for everyone. However, participants must run seven races out of 13 and have volunteered at least twice in the current calendar year, to be eligible for prizes. The events are as follows:
Bray Head 6km (9 May)
Scalp 5.8km (16 May)
Howth Summer 8km (23 May)
Carrick Mountain 6km (30 May)
Prince William's Seat 7.58km (6 June)
Scarr 8.25km (13 Jun)
Glasnamullen + Djouce lap 10.2km (20 June)
Trooperstown Hill 9km (27 June)
Sorrell Hill 9.45km (4 July)
Brockagh 11km (11 July)
Seefingan 8.74km (18 July)
Ballinastoe (July 25)
Downshill 10.13km
End of League BBQ (1 Aug)
5. The IMRA Wicklow Round
And one for the truly hardcore! The looped course covers 26 peaks totalling over 100km and over 6,000m climbed inside 24 hours, all along the Wicklow Way. All 29 nominated points must be visited in order.
More info: Wicklow Round
For a list of all of their events, click here or join them on Facebook (Munster division here).
Check out our Hard as Nails podcast:
Like this? You should check these out:

Previous Post