High-performance coach Pat Divilly tells us the five foods he thinks every athlete should include in their diet.
With the world going crazy over energy gels, protein powders and meal-replacement bars, we much prefer to go au naturel. Stick with the real stuff, the less processed the better. We asked Cotswold Outdoor Ambassador and high-performance coach Pat Divilly what the five foods every athlete should eat are and he reeled them off without hesitation. So, here they are…
1. Porridge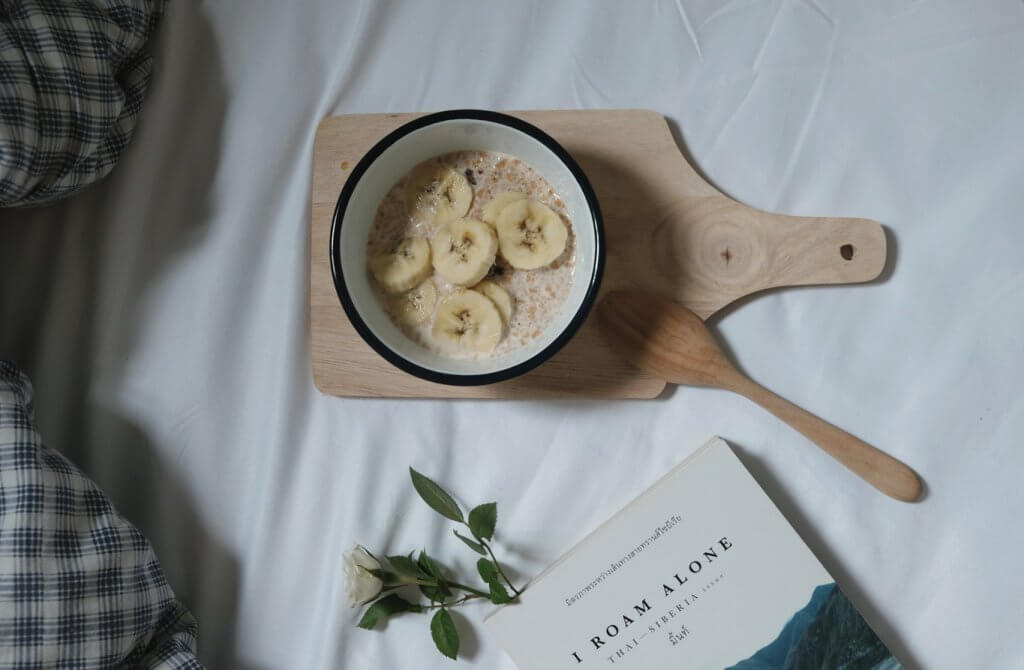 You can't beat a bowl of porridge for breakfast. It's sustainable energy throughout the day. According to Pat, if you are eating cereal you are going to crave sugar, so having a healthy breakfast tends to set you up for the day. It really is the ultimate energy food. Oats are one of the best sources of slow-releasing energy and a great source of B-vitamins, which are important for converting carbohydrates into energy for our cells.
2. Spinach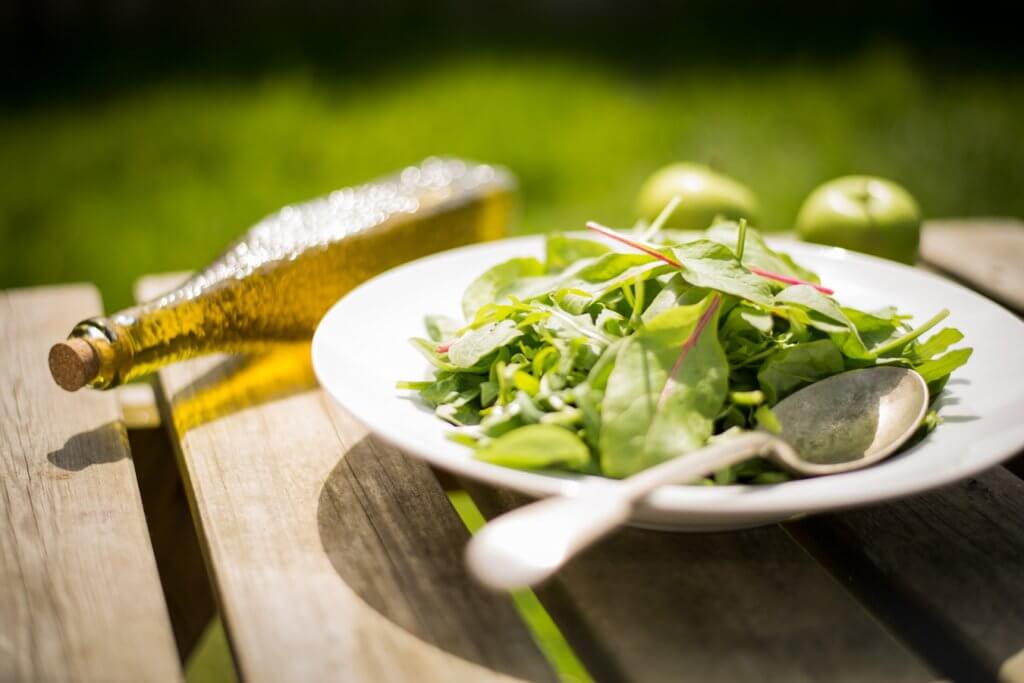 Any kind of green vegetable is super good for you, so spinach, watercress, broccoli, kale etc. Spinach is loaded with phytonutrients such as iron, calcium, magnesium and vitamins A, C and B6. The other health benefits of spinach include anti-cancer properties and boosting metabolism.
3. Chicken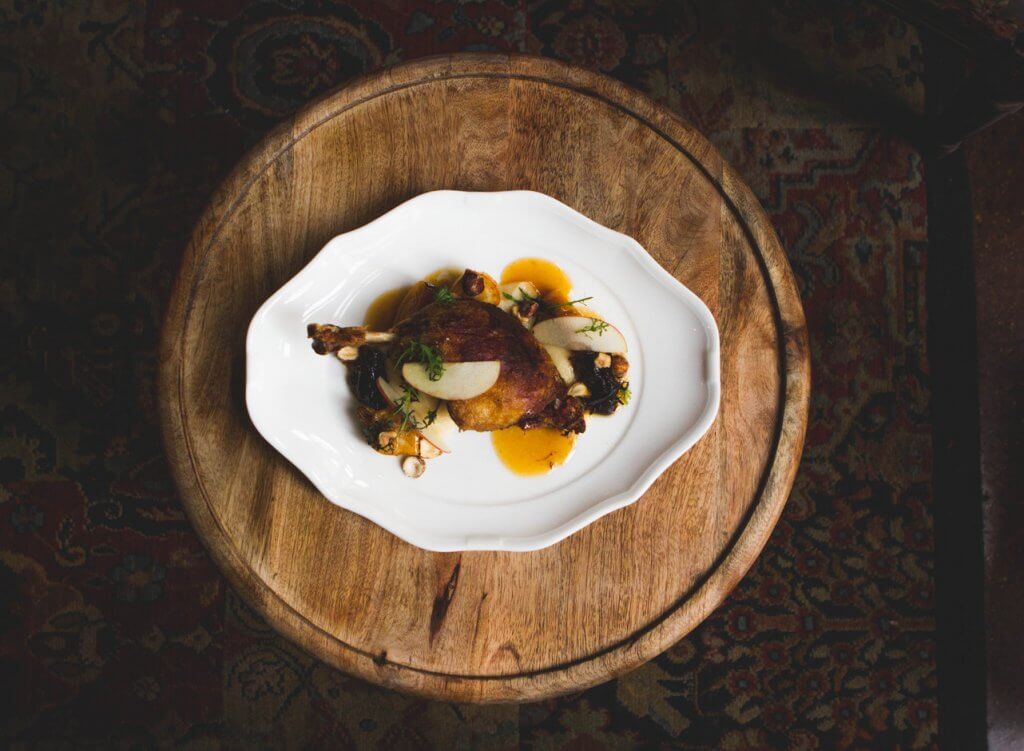 Chicken is full of protein, plus it is a lean meat so it will keep you feeling fuller for longer. Protein helps to repair and build muscles, therefore it is especially important for anyone with an upcoming race or expedition. Protein is made of amino acids, which are basically the building blocks of our muscles.
6 Things to Know Before Climbing Aconcagua
4. Blueberries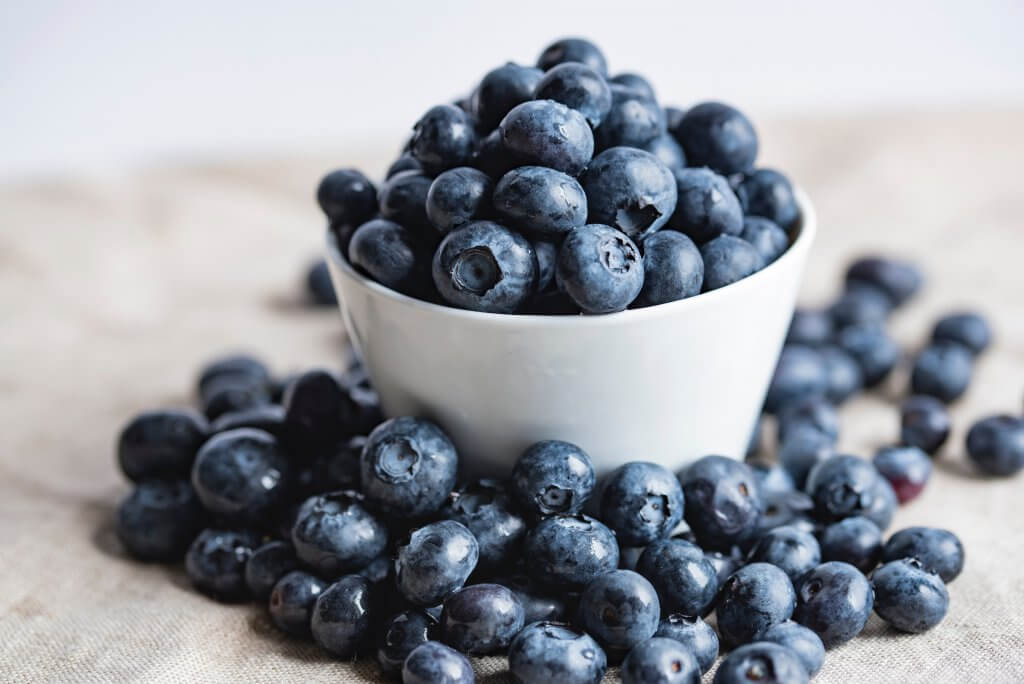 A handful of blueberries is exactly what you need to recover after a hard workout. These little powerhouses are rich in antioxidants and are a great source of vitamin C and carbohydrates. They also speed up muscle recovery and reduce inflammation when eaten before and after intense exercise, according to recent studies. It's the perfect snack!
5. Nuts and nut butters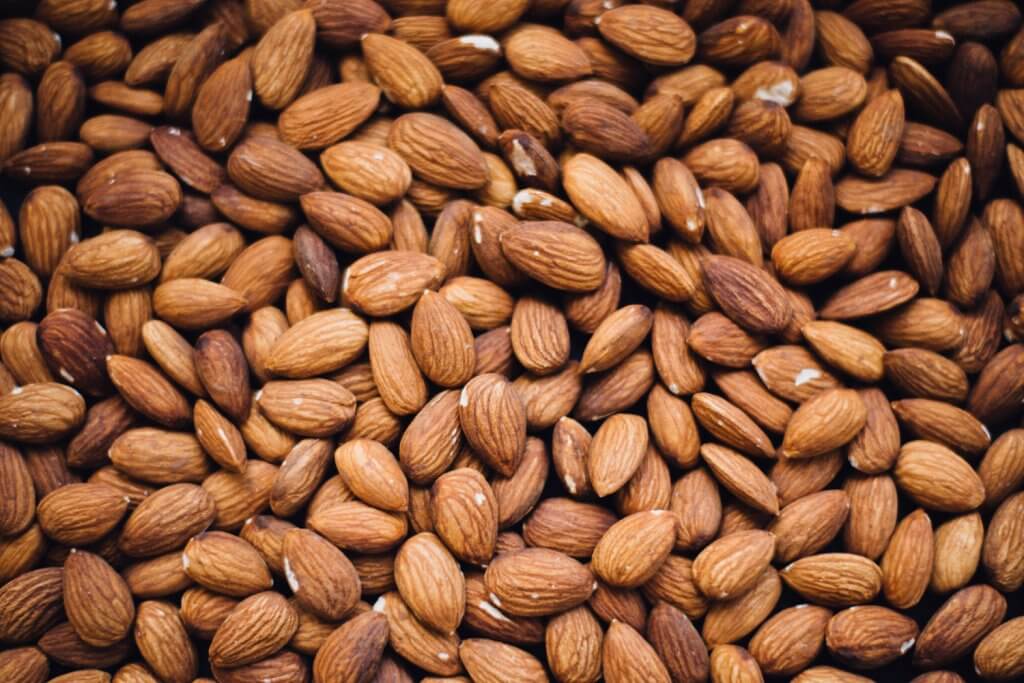 Most of us take in too many carbs and not enough healthy fats. The mistake a lot of people make is they cut carbs out of their diet and don't replace it. If you drop your calories your body goes mental. There is nothing coming in so it holds onto what it has got. It's sugar you want to hold off on and increase the healthy fats instead. Nuts are ideal for this.
They are also packed with protein and a ton of minerals. This will help to build muscle strength and maintain healthy bones, just what you need to tackle those adventures! Nut butters are a great way to get more nuts into your diet.
Check out our Hard as Nails podcast:
Like this? You should check these out: