There seems to be an inordinate amount of Irish people taking on super cool challenges these days and we've got another to add to the list, Waterford's Ciarán Fitzgerald.
The 28-year-old is taking on a 600km trail run for the ISPCA on 14 July 2018. The Kilmokea House gardener aims to run from Bray Head, Valencia Island to Marley Park, Dublin in just nine days. The route follows the coast to coast hiking trail and is therefore mostly off-road and up in the mountains. The total elevation covered, if he succeeds, will be just over the height of Everest.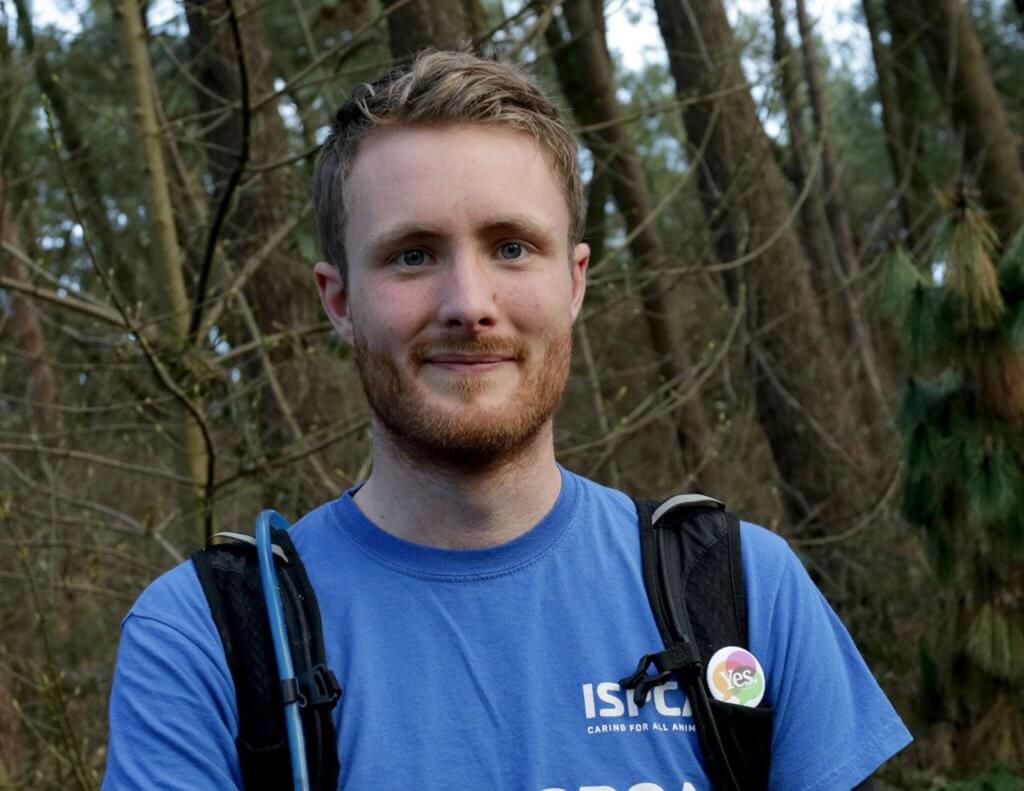 No stranger to the world of endurance, the avid cyclist has already completed the inaugural Trans Atlantic Way (2500km) self-supported cycle race in nine days. But this adventure will see him step out of his comfort zone and into the world of ultrarunning. "The idea was to do something people would think I couldn't complete. So I took up running last September, giving myself just under a year to train for the run. I felt that if I did another cycling challenge people would be like, 'ah he could probably finish that' and would, therefore, be less likely to take notice. That's when I decided to do a run instead," he says.
"When multi-day cycling I can survive on four hours sleep a night but I've never done a run like this before so I might need a little longer in bed."
"I like to challenge myself into doing new things. If there's a chance I can't finish an event I'm more likely to do it and that's what really drew me to this run. I like the solitude of endurance events and this run will bring me through some very remote and unspoilt areas. They are the parts I'm most looking forward to. It'll just be me and that's when I'm at my happiest."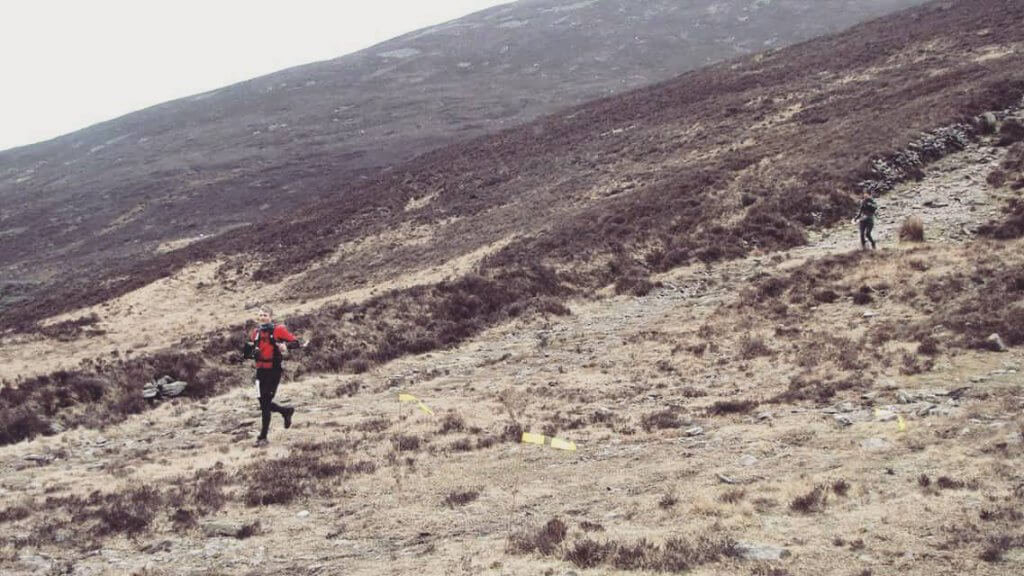 Ciarán is going super low key. Absolutely zero fuss, which is what we love to hear here at Outsider HQ! Genuine adventures without mad support crews, sponsorship etc are becoming increasingly rare and that is why listening to Ciarán talk about his challenge made us smile. His support crew consists of his wife Ruth and their rescue dog Mary. "They will meet me along the route with food and water. Ruth will also be in charge of blister popping. They'll drive my small van so there is no real luxury there. I'll have a sleeping mat and sleeping bag in the back of the van, so I'll try to catch a few winks in there. When multi-day cycling I can survive on four hours sleep a night but I've never done a run like this before so I might need a little longer in bed."
Go Off Road with the Irish Mountain Running Association (IMRA)
As for navigation, he is similarly relaxed about it. "I know the Wicklow way is well marked so that's grand. I heard the Kerry way is marked ok also. The rest will be a paper map and compass job. I don't have a fancy GPS watch. I'll be grand though. I'll have my phone for GPS if I get really lost and if worst comes to worst I'll keep walking downhill until I find a road and flag down a car to ask directions."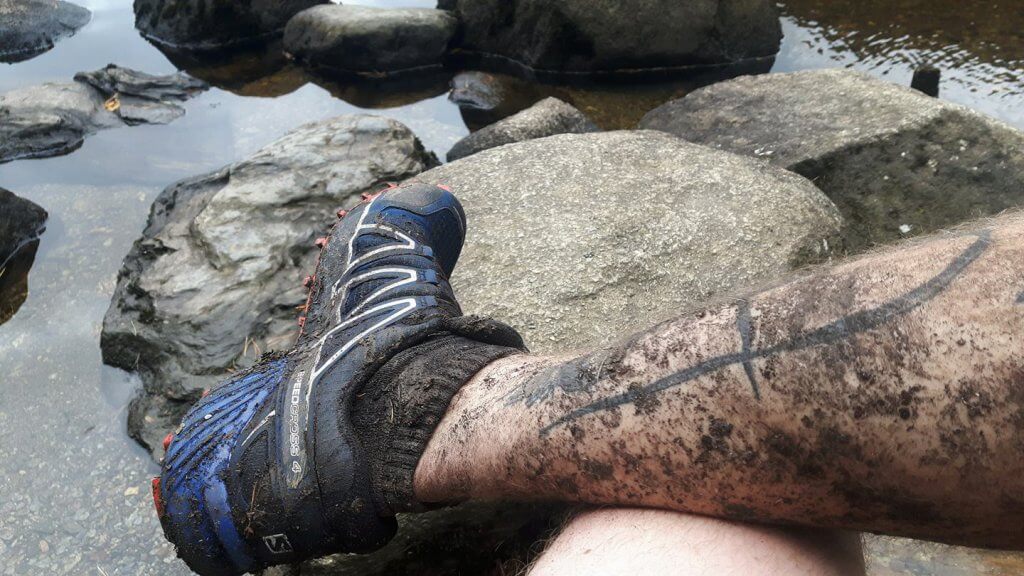 Ciaran is not totally carefree through, he does have one concern. "I'm a bit worried about blisters and chafing. I've dealt with really bad chafing due to cycling before and it's manageable but the foot blisters will be a new experience. I'm not sure how that will fare out but there's only one way to learn. I've also got Raynaud's disease so if I get wet and cold, my hands and feet can get really painful. So I'm hoping it doesn't rain too much!"
Alas, he is not just taking on this fairly epic challenge for the craic but to raise funds for the ISPCA. "I am a huge animal lover and cannot stand any form of animal cruelty. The ISPCA deal with abandoned and abused animals day in, day out and I'm constantly in awe of their amazing work. I hope that by putting myself through a little bit of pain (or a lot, we'll see how the knees hold up!) that I can ease the pain and suffering of even one animal."
You can follow the run itself on his website or Facebook page. You can also donate to the ISPCA on his Just Giving page.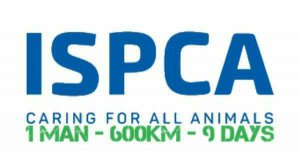 Check out our Hard as Nails podcast:
Like this? You should check these out: