Travelling adds wisdom, joy and craic to a life filled with 9 to 5 jobs, early mornings and mundane routines. However, due to the ever-rising cost of travel, it is not often that many get to take spontaneous holidays. We've put together a list of the best free travel apps that will help you save money on your next holiday so that you can experience the joy of travel without breaking the bank.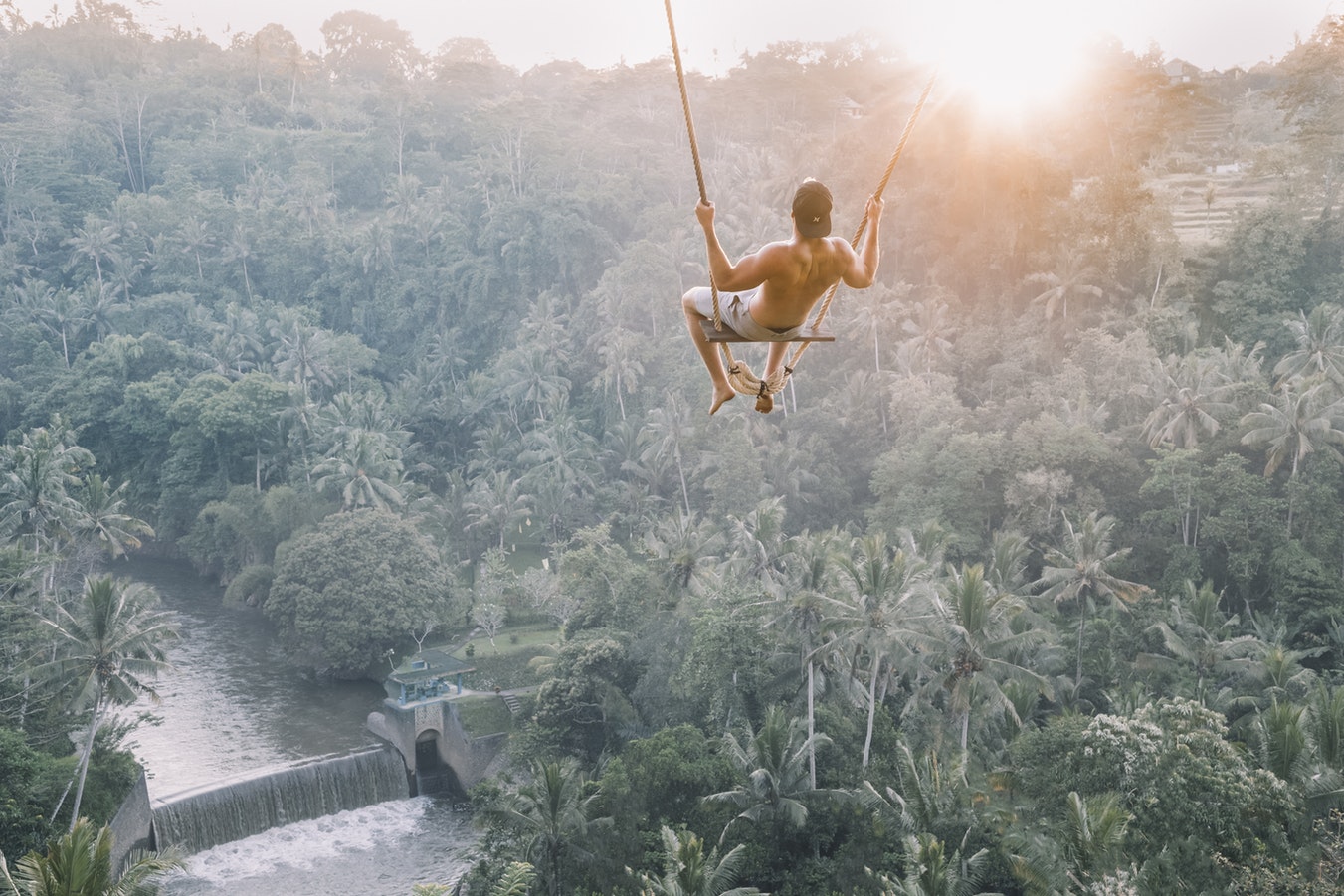 1. AirHelp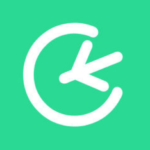 AirHelp was created to assist passengers with receiving monetary compensation for flight delays, cancellations, overbooked flights, missed connections and lost baggage. Scan your boarding pass and input your flight details and the app will tell you if you are eligible for compensation. The company will then file a claim against the airline for you, update you on the status of the claim and take care of getting the money to you at the end of the process. The company will take a small percentage of the reimbursements that you receive.
2. Hopper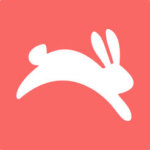 Hopper shows you when flights will be the cheapest to purchase. If you put in your dates of possible travel, it tells you whether to book flights now or wait to book until a later date when the fares will be lower.
3. HotelTonight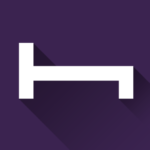 This app lets you find great deals on hotels by booking rooms that would have otherwise remained empty. The app will use your location to search for the best rate on hotels nearby, so it is perfect for last-minute bookings.
4. Splitwise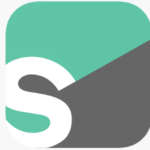 Perfect for those travelling in groups, this app will make sure that everyone pays for what they purchased – no more, no less. Everyone enters individual expenses, and then Splitwise calculates who owes who and how much.
5. Trail Wallet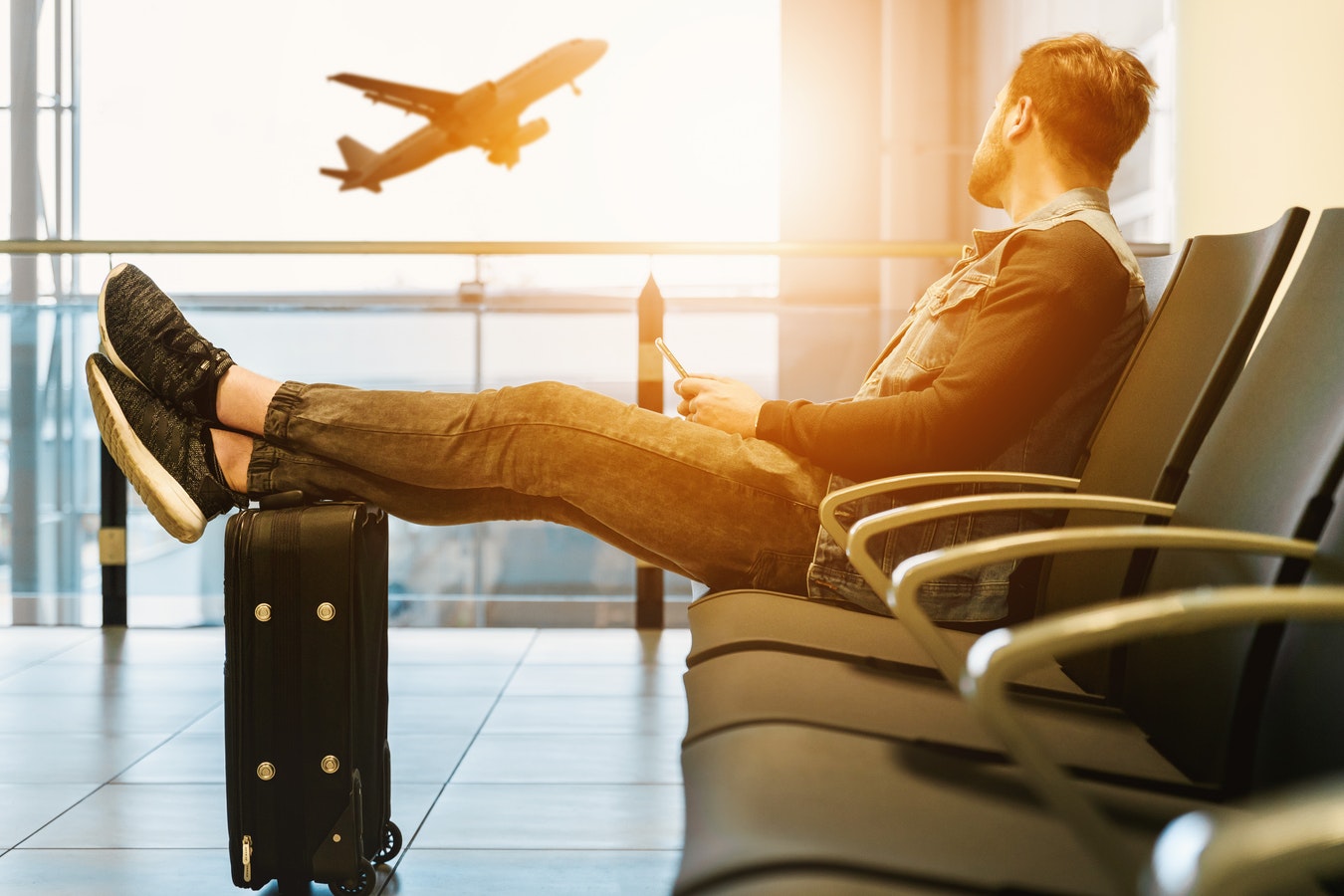 This app makes you stay on budget during your travels. Trail Wallet sets a daily limit on expenses and then lets you track each purchase, review spending history, receive updates to help you stay on target, and gives an overview of your remaining budget.
6. Transit
Take advantage of money-saving local public transportation on your vacation using the Transit app. The app lays out various routes of travel when a car is not available. Enter your destination and it will tell you which bus/train/metro/bike-share to take and how long it will take you.
7. Turo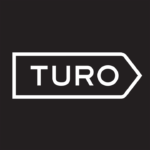 Turo will help you find the best deals on rental cars. With over 350,000 vehicles registered in their system, you can find the perfect car in your preferred location for up to 35% off the price of a traditional company.
8. WhatsApp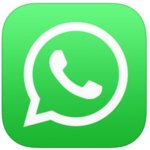 WhatsApp lets you communicate via phone calls, text messages, photo and video from abroad without having to deal with international data fees and roaming charges. Wi-Fi is all you need for this app!
9. Gas Buddy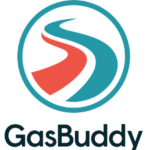 Going on a road trip? Gas Buddy helps you locate gas stations with the lowest prices on gas. It also lets you find gas stations based on preferences such as location, brand, food and toilets.
10. Kayak
Kayak searches hundreds of other travel sites in order to find the perfect flight, hotel, or rental car for the lowest price. You can even book all of your travel needs right on the app itself.
11. XE Currency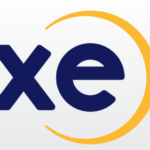 Never get caught unaware of the currency exchange rates in a foreign country. XE Currency provides up-to-date, reliable exchange rates and charts for free. You can calculate individual purchase exchange rates even while offline.
12. Groupon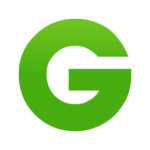 Get amazing deals on everything from restaurants, activities, tours, hotels and more. Groupon lets you save up to 70% on everything you wish to eat, see, or do during your holidays.
13. Maps.me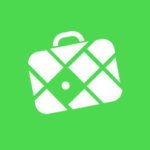 It is quite frustrating when you're caught in a directional-jam in an unknown country. Skip the international data fees of opening up your Google Maps and pre-download Maps.me in order to access free offline maps, so you will never get lost again!
14. Detour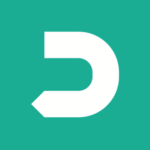 Detour gives you immersive, free, audio walking tours in cities all around the world. These tours have been recorded by journalists and filmmakers who have produced the tours from their point of view. Skip the cost of a group tour and still learn all of the histories of the 17 cities now available on the app.
15. Couchsurfing Travel App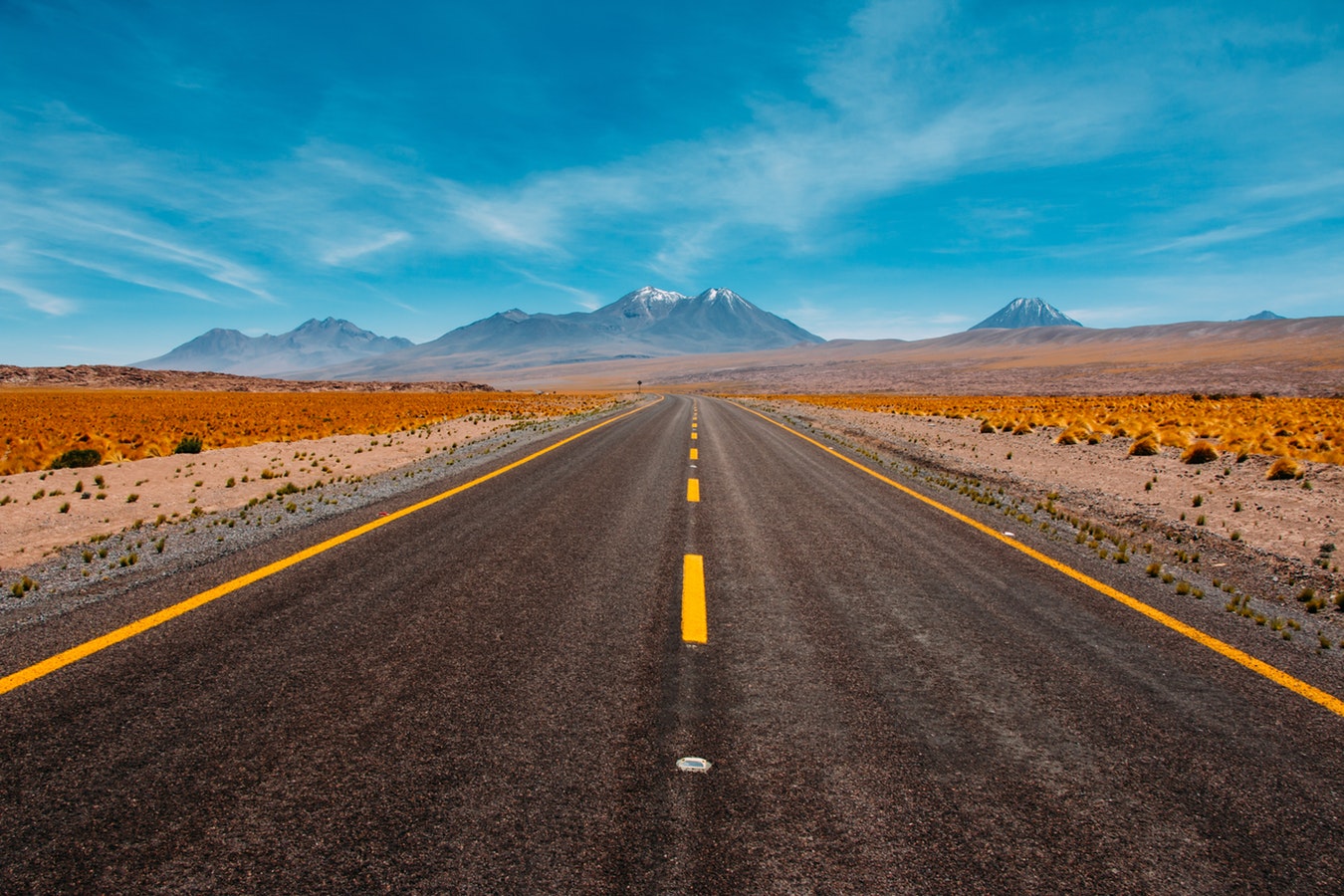 If you're comfortable couch surfing around the world, or wish to host travellers in your own home, then the Couchsurfing Travel App is for you. Find simple accommodation in over 230,000 cities around the world with welcoming locals on your next trip and join the over 12-million app users that have had wonderful experiences in their accommodations.
Like this? Check out these other articles:

Previous Post