Mountain biker (33) Michael McCutcheon had one hell of a summer. He competed in the European Ultramarathon Mountain Bike Championships, finished eighth in the men's elite 24 Hour Mountain Bike World Championships and then went on to come third in the UK 24 Hour Mountain Bike Championships. He has put his body and mind through the wringer to get here. The Killiney local fills Orla O Muiri in on where his head is at and his plans for 2018. 
"Over the years, I've got knocked out, cut up my so face badly that I still have the scars, dislocated my knee once or twice, dislocated my shoulder and have had many a crash where I've seen stars. I've been so sleep deprived that I thought I was seeing goblins in the woods. You just get back up, get on with it and ride."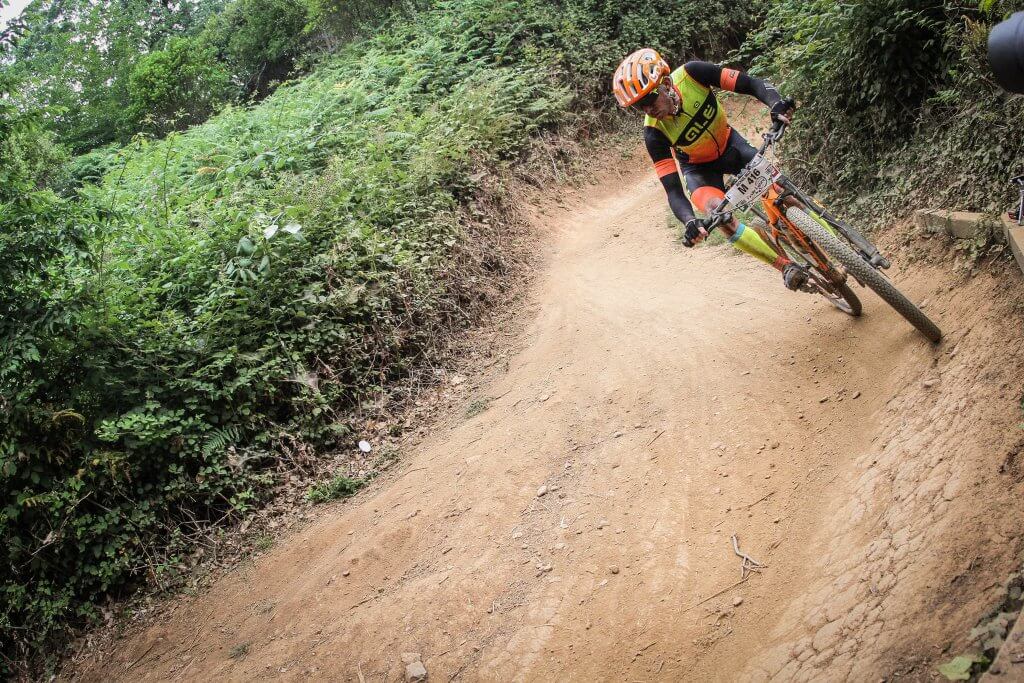 After an incredible but intense season, Michael experienced a sensation many of us who compete are familiar with; he got burnt out. "I got into a dark place last year and pretty much found the edge of what I can do in a season. I was feeling totally overcooked by the end of the summer."
After packing three high profile events into a matter of weeks, it's no surprise that he hit a wall. To kick off the summer he cycled the entire Wicklow Way and back non-stop as a training spin. "I started at midday and I got down as far as Clonegal at 10.30pm and then I stopped there for 15-20 minutes, turned around and went back up."
"It rained for the first 14hrs of the event. I went from one extreme to the other, from heat stroke to struggling to stay warm, having zero grip and just slipping and crashing constantly."
In June he competed in the 24 Hour World Championships in Finale Ligure, Italy. "You start at midday on Saturday and you just do laps until midday the next day. If the conditions are right, it's a great way to spend 24 hours. But this time round it was so hot that a lot of people pulled out. I couldn't keep down liquid or food for the first few hours. But if you start thinking 'I've got 18 more hours left', it can get into your head and make things a lot worse. It's easier just to switch your mind off in terms of time and distance and just keep pedalling."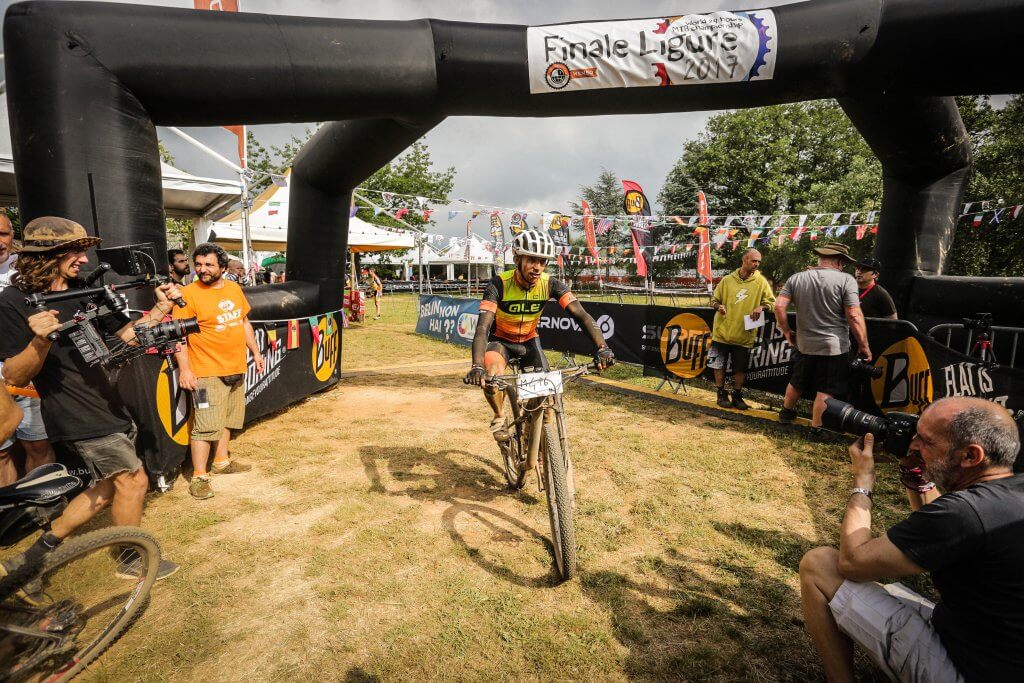 After that Michael did the MTB Ultra-Marathon Championships in Vielha, Spain. This consisted of a 213km loop with 6200m of climbing. He finished 11th in the Cycle Tourist category. He followed that up by doing the 24 Hour UK Championships, covering a distance of 320km off-road, this turned out to be by far his toughest event due to the conditions.
"It rained for the first 14hrs of the event. I went from one extreme to the other, from heat stroke to struggling to stay warm, having zero grip and just slipping and crashing constantly. The mud made it really tough, during the night I had about five or six crashes. On one of them, my light fully came off so I had to ride the rest of the lap with just my tiny head torch.
Mountain Biking: Top Tips for Beginners
"When it stopped raining the mud started drying and it became almost harder to ride because my wheels were clogging up. Your tyres struggle to spin around and your bike weighs three times more than it did. I didn't have mudguards on my bike so there was mud everywhere. I got a big clump of mud in my eye, and was using one eye to see on the downhill. Then I got mud in the other eye and my vision was blurred and all I could see was a streak and was just trying desperately to stay on the trail."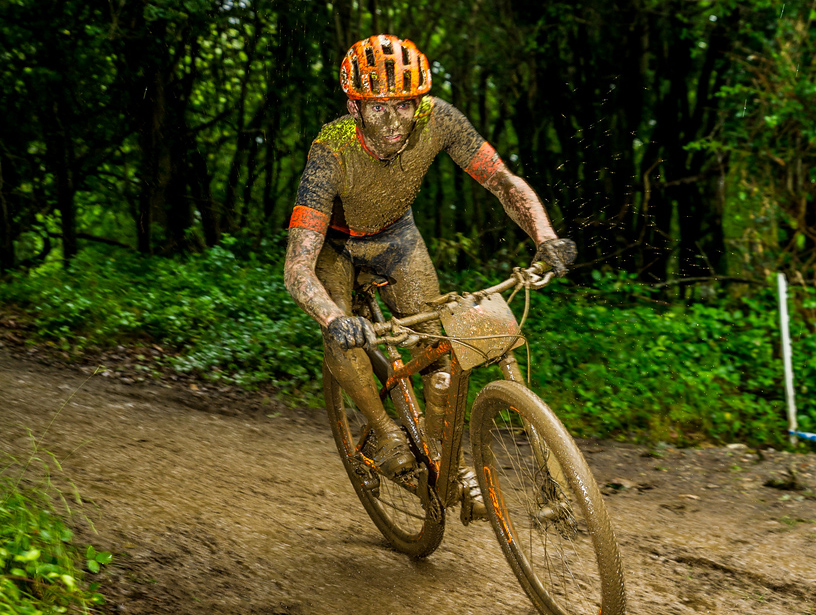 Michael was overdoing it but when you are so caught up in the moment it's hard to notice the signs that you are cracking. "Even on days I wasn't training, I was still going out and doing six hours on the bike. I just did too much. I did the Marathon Championships in Ireland at the beginning of September and I didn't feel great. I knew about an hour or two in that it wasn't going to go very well. My legs just weren't doing what I wanted them to do. I was burnt out."
This year Michael will take a step back from the mountain biking events and instead concentrate on road biking. "I'm hoping to do Mizen to Malin over the summer. I'd like to get a good time in that, maybe 19-20 hours non-stop. I'm also on the waitlist for the ultra challenge in the Race Around Ireland. My aim would be to do it in blocks of 24hrs or if I'm going well to just not stop at all." As the saying goes, a change is as good as a rest!
Check out our Hard as Nails podcast:
Like this? You should check these out: 

Previous Post