To celebrate International Women's Day on 8 March, we thought there's no better time to bring your attention to the women on the Irish adventure scene who inspire us regularly.
Ireland has some badass women who inspire us daily with their tales of grit, endurance and adventure. Today we pay homage to them but also to all you ladies out there who are bossing life, getting out in the mountains on the weekends or in the surf and using the 5pm to 9am between work to further your dreams. We salute you. Today is the day to give yourselves a pat on the back and say 'I've got this'. Here are just a few of the inspirational and adventurous Irish woman that we would like to give a special nod to today on International Women's Day.
1. Caroline Casey, activist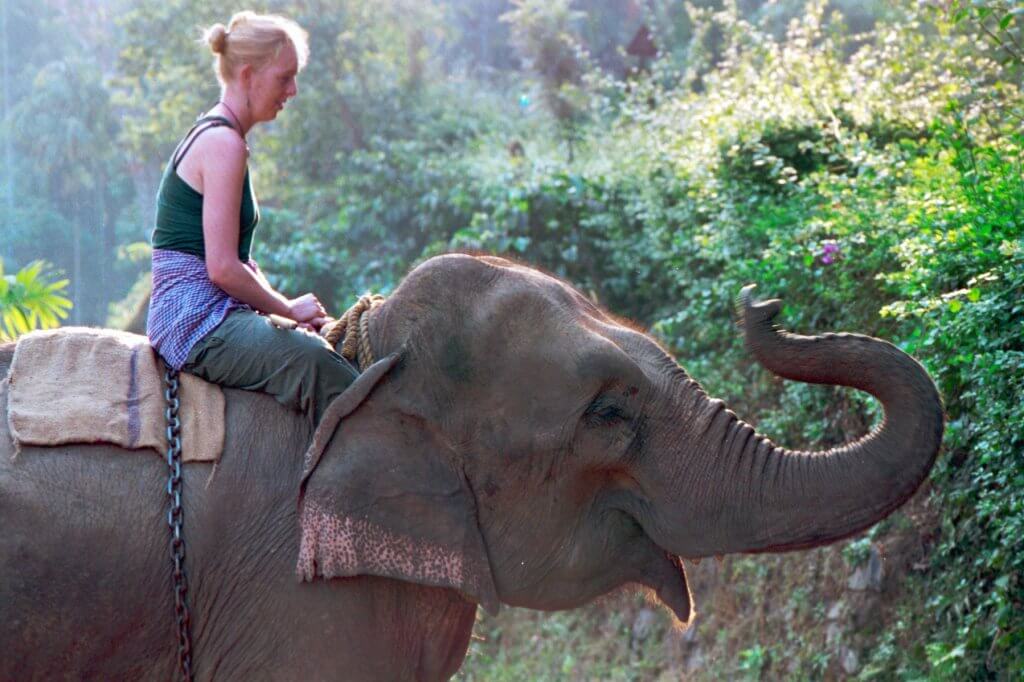 At the age of 17, Caroline Casey was told she was legally blind. Refusing to be thwarted, she went to India where she travelled 1000km on the back of an elephant, Kanchi. The trek raised enough money to fund six hundred cataract operations with Sightsavers International. When she returned home she opened up her own company, Kanchi that reworked the traditional business model to provide companies with guidelines that will support, include and accommodate people with disabilities. In 2015 she founded the business inclusion company Binc and went on to launch #valuable, a call to action for business to recognise the value and potential of people living with a disability. To bring attention to the initiative, she took on a 1,000km horse riding adventure through Colombia, finishing it with a keynote address at the 2017 One Young World Summit.
2. Carol Morgan, ultrarunner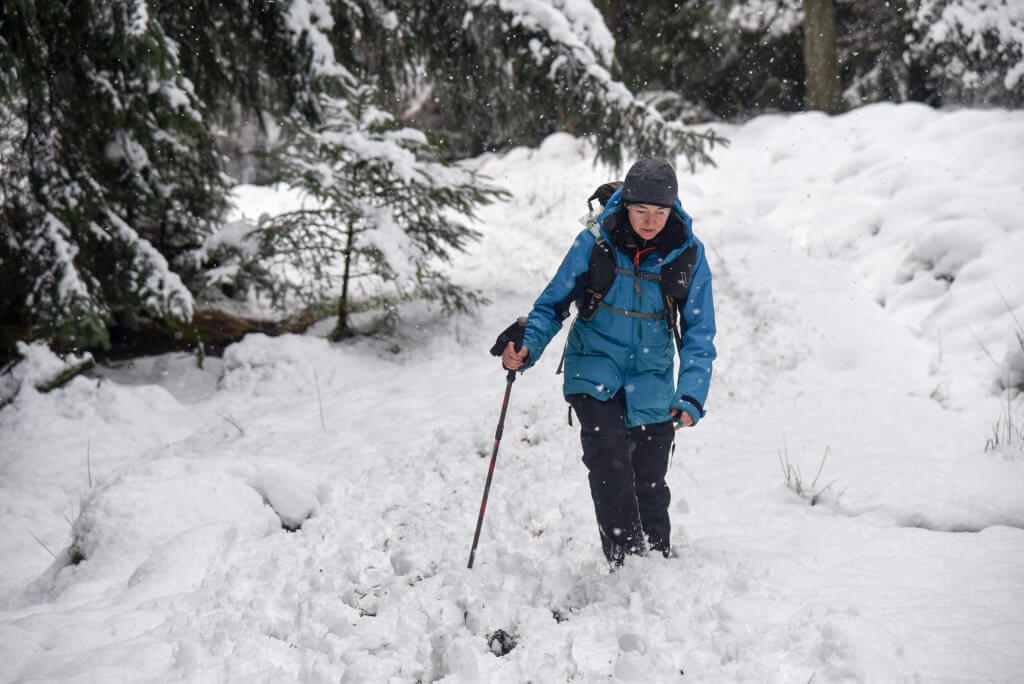 Ultrarunner Carol Morgan had an incredible year of racing in 2017. She won The Spine race, a brutal race which encompasses the entire length of England's Pennine Way. Then she won Dragon's Back (ninth overall) and The Kerry Way Ultra (fourth overall). This year is already sizing up to be another cracker as Carol recently won the 431km Spine Race again (eighth overall). Over the years, she has raced in some of the top ultras in Europe including the UTMB and CCC. Born and reared in Glasnevin, Dublin, she now lives and works in Yorkshire where she is quietly and without fuss taking the endurance world by storm.
3. Dervla Murphy, touring cyclist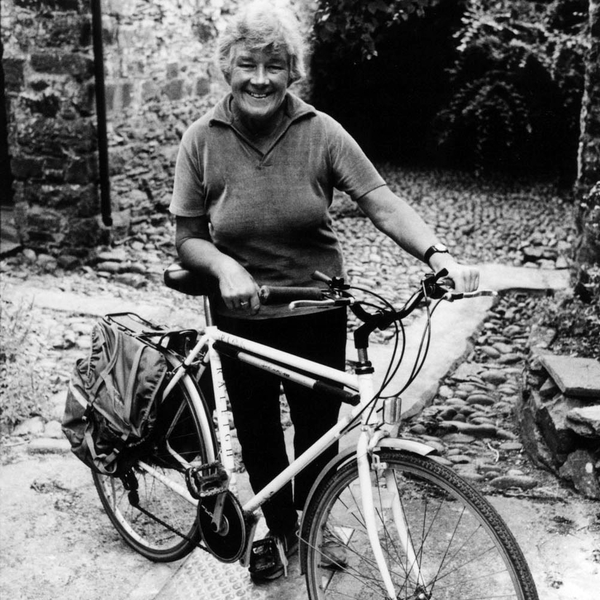 Waterford's Dervla Murphy is one of our heroes! The Irish touring cyclist and author of several adventure travel books, has cycled from Ireland to India, passing through some of the most 'dangerous' countries in the world including Iran, Afghanistan and Pakistan. She trekked through Ethiopia with a mule and brought her daughter travelling to India, Pakistan, South America, Madagascar and Cameroon. Over her lifetime she has made solo trips through Romania, Africa, Laos, Yugoslavia and Siberia.
4. Clare O Leary, mountaineer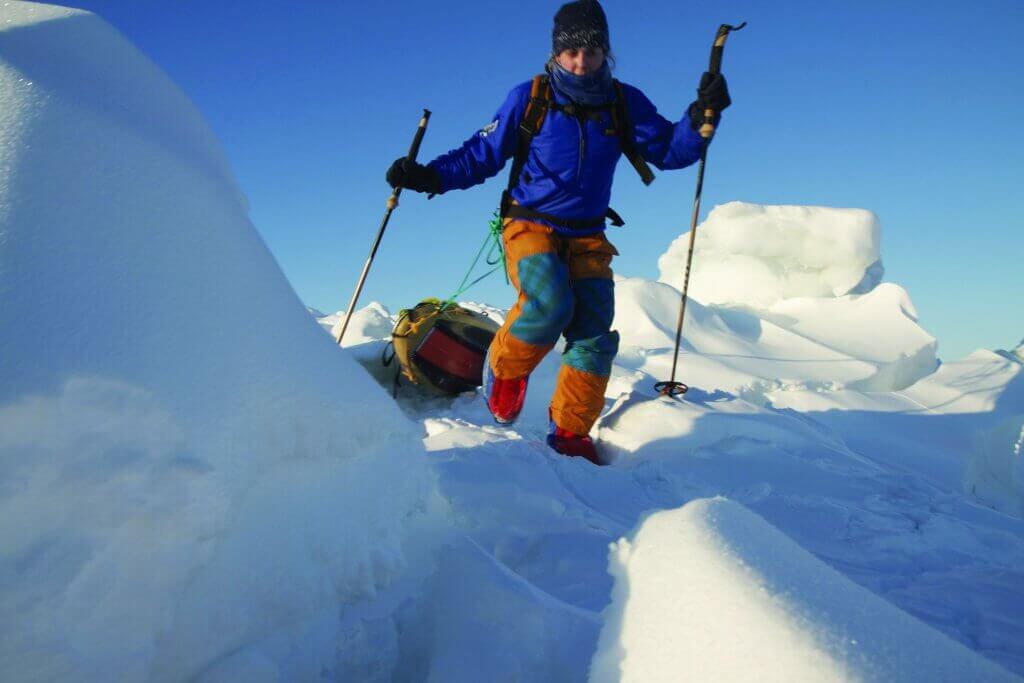 Clare O Leary is probably Ireland's most well known female mountaineer. Back in 2004, the Corkonian doctor became the first Irish woman to successfully climb Mount Everest. She is also the first Irish woman to ascend the Himalayan peak Ama Dablam and to climb the Seven Summits (the highest mountains on each continent.) Other massive achievements on her adventure resume are her successful ski to the South Pole, crossing some of the world's largest ice caps including crossings of the Northern Patagonian Ice Field, the Greenland ice sheet, and Lake Baikal. Have a read of our full interview with Clare here.
5. Moire O Sullivan, mountain runner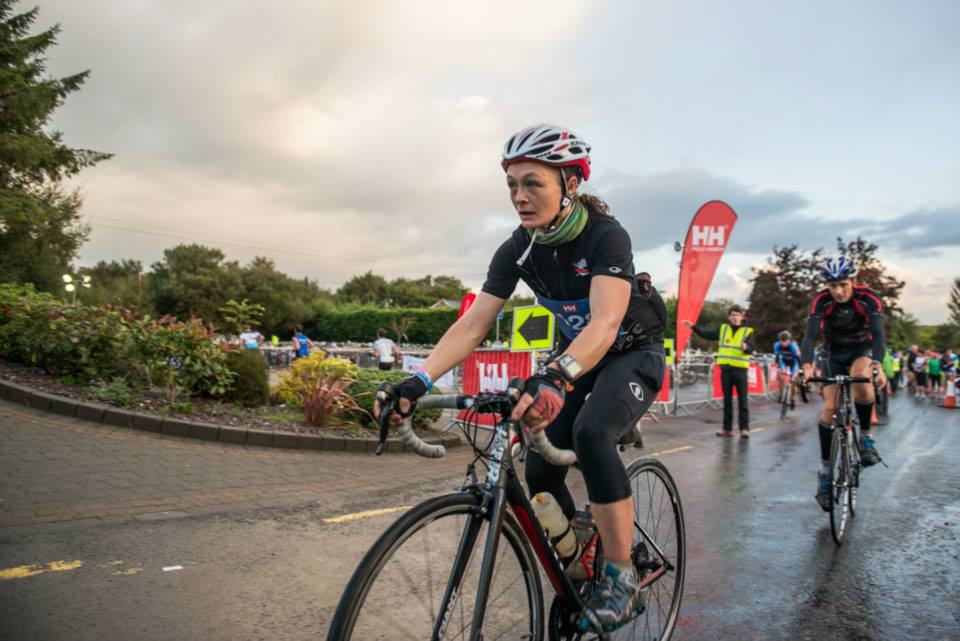 Mountain runner and adventure racer Moire O Sullivan has raced all over the world! In places like Australia, Bali, Bangladesh, Cambodia, Democratic Republic of Congo, Hong Kong, Kenya, Laos, Myanmar, Burma, Nepal, New Zealand, Spain, Singapore, South Korea, Tanzania, Thailand, USA, and Vietnam! The Mum of two from Rostrevor, Northern Ireland is also an accomplished author haven written the books Mud, Sweat & Tears and Bump Bike and Baby about her training and adventures.
6. Susie Mitchell, track cyclist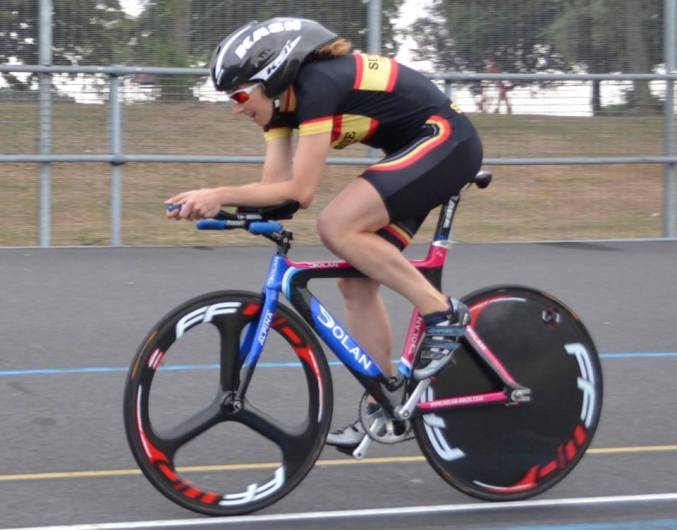 Carlow's Susie Mitchell has represented Ireland on the world stage for track cycling. In 2015, she took gold at the World title at the World Masters Track Championship. She won a National Medal on the track just six weeks after the birth and won a World Masters title just four months after the birth.
7. Grace Doyle, surfer
The 27-year-old Tramore surfer Grace Doyle is really representing the Irish and the females on the international surfing circuit. The team rider for Billabong Women's and Quiver Surfboards regularly competes in Ireland and on the UK Pro Surf Tour. She is a full-time teacher and a member of Irish Surf Team.
8. Nikki Bradley, adventurer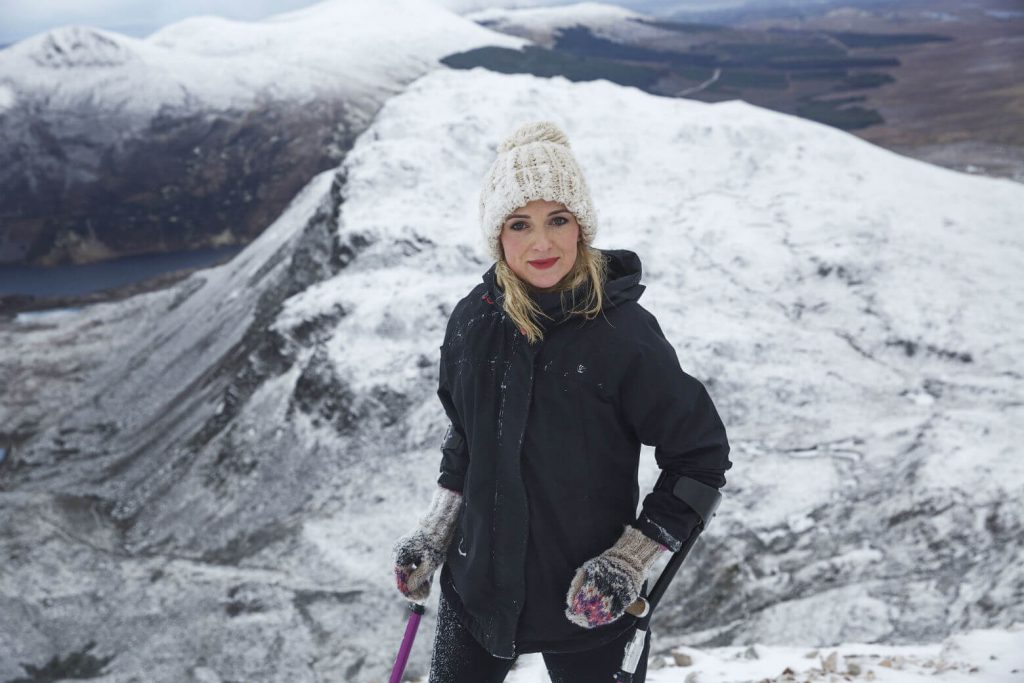 Our Outsider Award 2017 winner Nikki Bradley was diagnosed with a rare form of bone cancer (Ewing's Sarcoma) at the age of 16. She received the news that she would remain on crutches permanently and, in the future, may face full right leg amputation. Since then, she has undertaken several incredible challenges to both raise awareness for the rare disease and highlight the importance of exercise for rehabilitation. Some of those challenges have included completing the Fan Dance race, a Guinness World Record in Holland, climbing a route of the Sólheimajökull glacier in Iceland, abseiling into a 45 foot ice cave, numerous mountain climbs and becoming the first woman to abseil off Fanad Head Lighthouse.
9. Chloe Cumming, mountain biker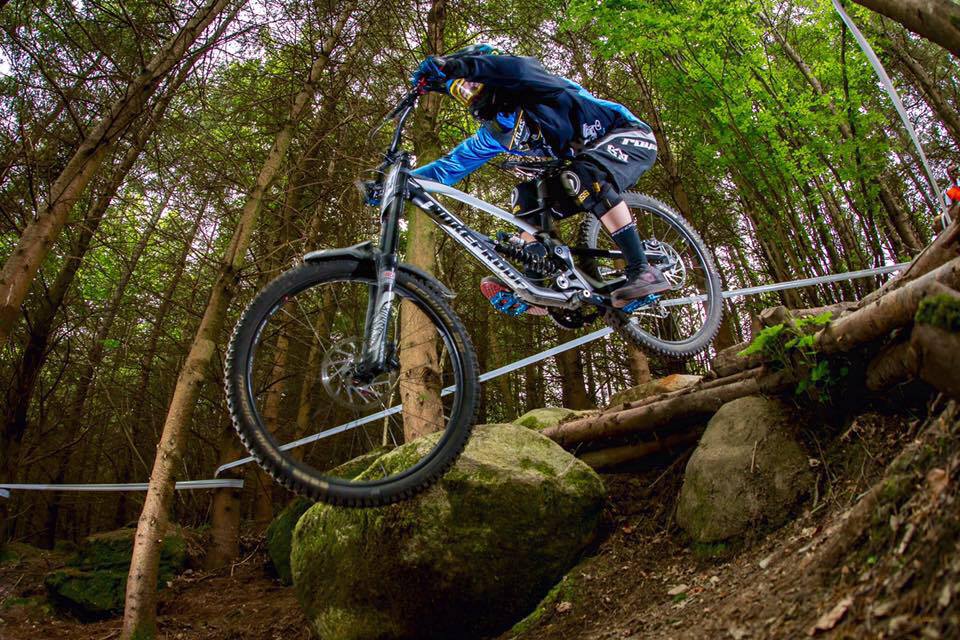 Chloe Cumming is definitely a one to watch in the future. Her story is a great one. She got her first downhill bike and went straight to compete in a downhill race. She crashed out on the rock section (1st year riding mountain biking). Chloe returned the following year to take the Junior Women's downhill title and won it again in 2017. She is a member of Rostrevor Mountain Bike Club and we'll be keeping an eye on her results in the coming years.
10. Sinead Kane, runner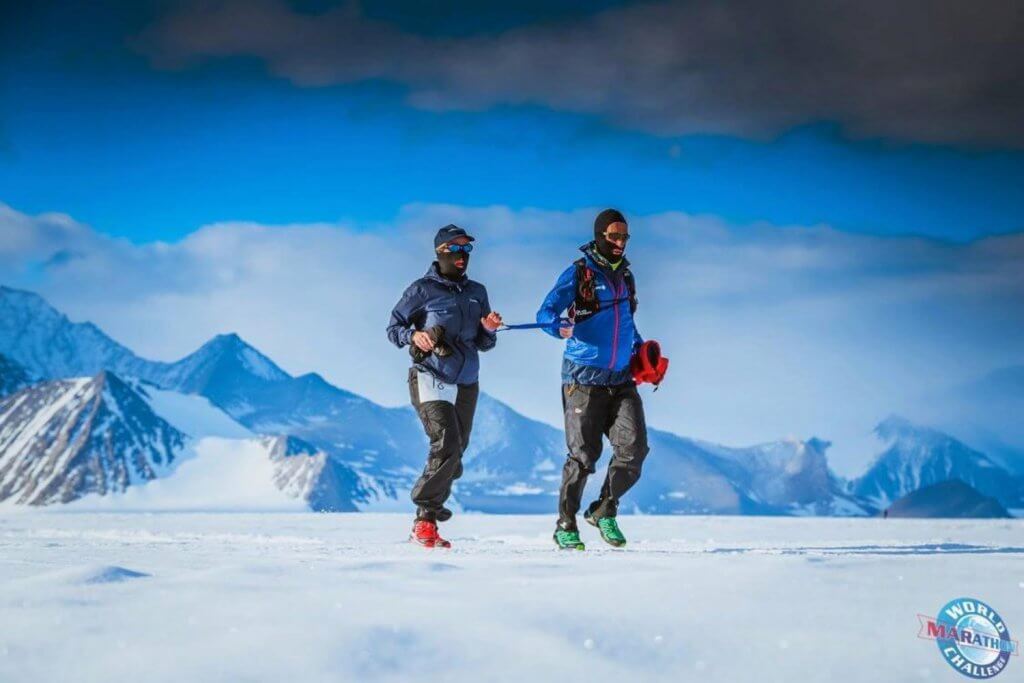 Another Outsider Award winner from 2017 is Sinead Kane. She completed seven marathons, on seven continents in seven days and entered the Guinness Book of Record for being the first visually-impaired athlete to achieve such a feat. That's a total of 295km in Antarctica, Africa, Australia, Dubai, Europe, South America and North America as well as spending about 45 hours in the air to travel between the continents.
11. Mary Nolan Hickey, runner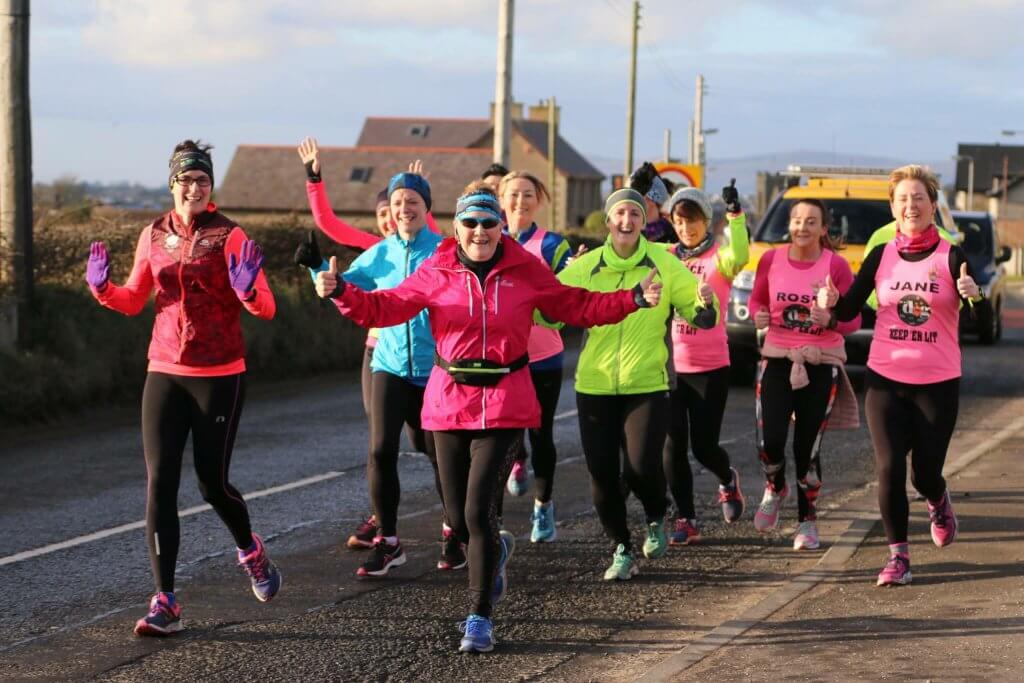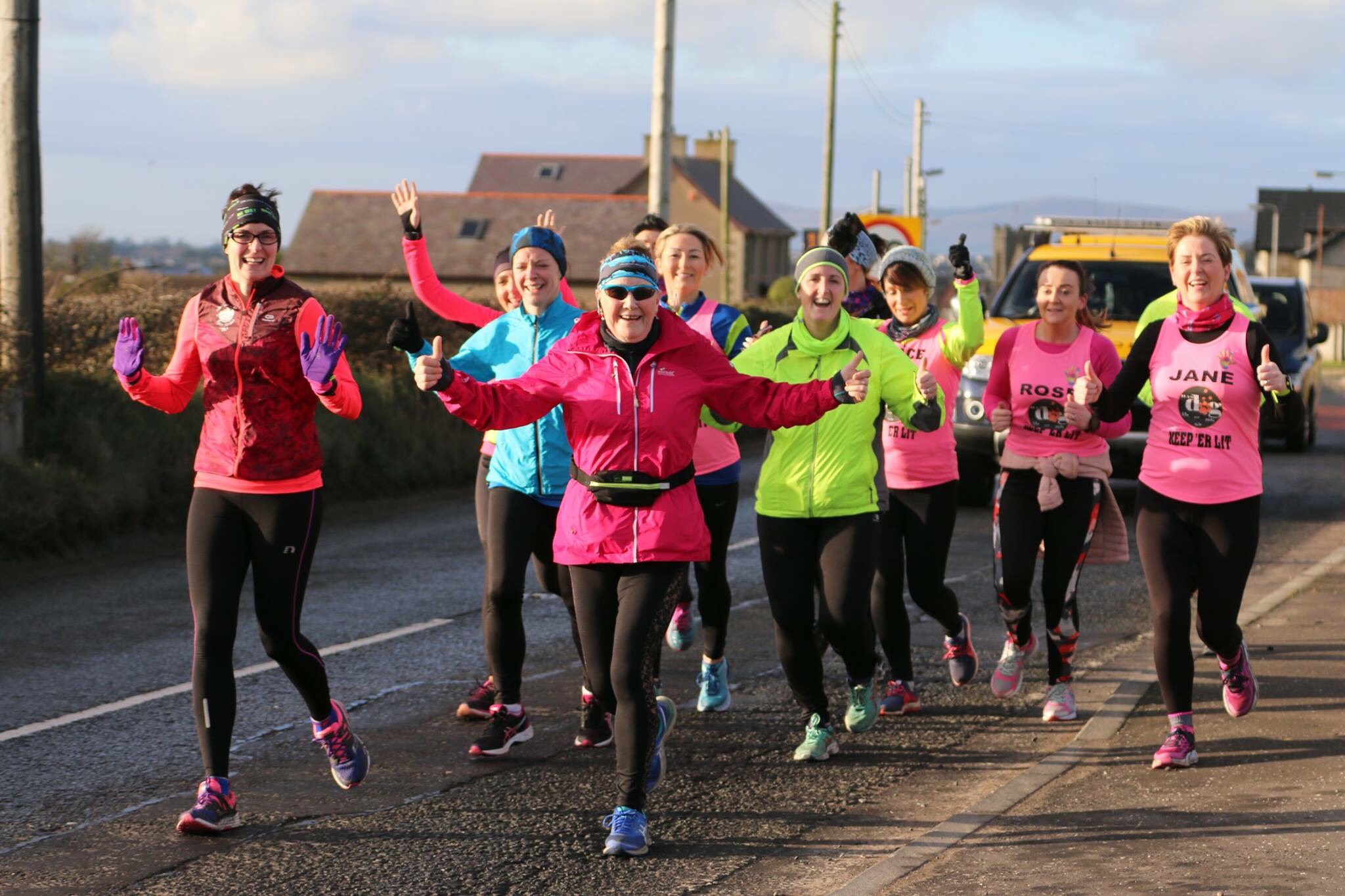 At the age of 65, most of us would envisage ourselves comfortably enjoying our retirement. Spending our days as we please made up of dining out and long walks on the beach. Mary Nolan Hickey, on the other hand, has chosen to kick her year off by running around the entire coast of the island of Ireland to raise funds for the RNLI. That's 5000km over the next five months. She has no daily support crew following her and no idea where she will sleep each night, simply stating, "it would be like watching paint dry, watching me make my way around the country." Check out our full interview with Mary here.
12. Nuala Moore, ice swimmer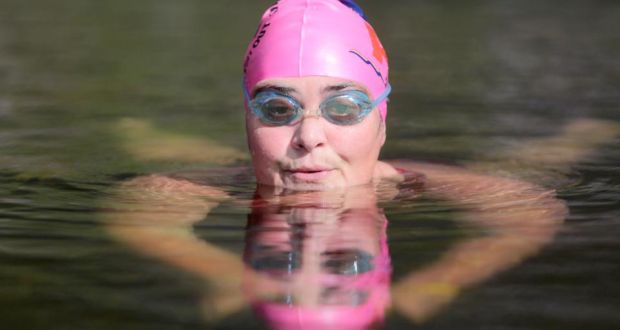 Dingle's Nuala Moore is a veteran ice swimmer. She is one of six swimmers to swim around the coast of Ireland in a relay. In 2008 she did a double-crossing Relay of the English Channel. In 2013, Moore swam the Bering Strait in a relay. She was one of only four women to complete a 1000 metre swim at 0 degrees in Murmansk north of the arctic circle. In 2015, she competed in the first Ice Swimming World Championships in Russia. Also in 2015, she won an age group record for swimming 1000 metres in below -5 degree Celsius water. Her latest challenge will see her swim across the Maritime Boundary South of Cape Horn and both a solo Beagle Channel and a solo Straits of Magellan swim are in the pipeline.
13. Valerie O Sullivan, adventure photographer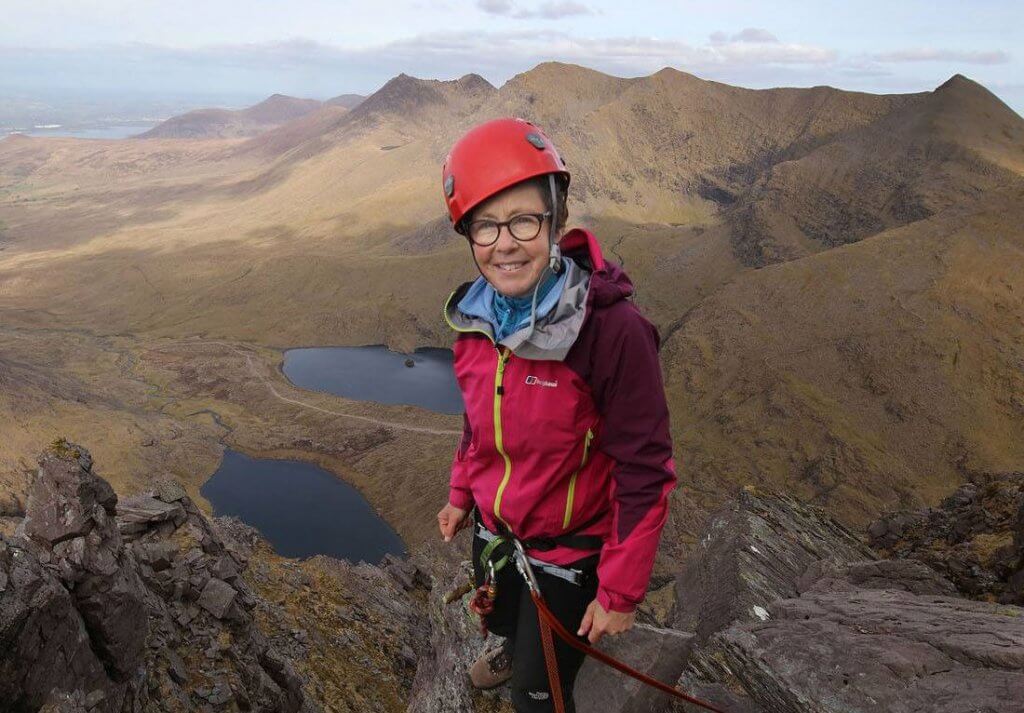 Our friend and photographer Valerie O Sullivan will be found on every mountaintop/ultra run and adventure race in Kerry. Racing around the mountains to capture those blissful moments on race day that we treasure forever. Her photos transcend the sport and allow those armchair adventurers out there to witness a bit of the magic for themselves.
14. Finn Ni Faoilain, surfer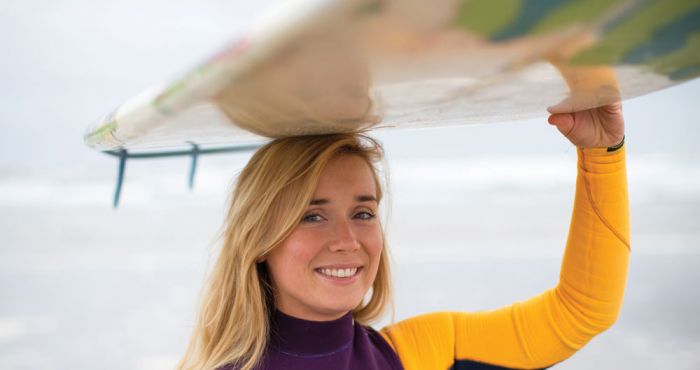 With a masters in marine biology, a best selling cookbook under her belt and a lover of surfing, SUP and diving, Finn Ni Faoilain is really taking the country by storm. She's all about healthy, interesting gluten free food that tastes delicious and won't break the bank. Coupled with her love of the great outdoors, Finn is really inspiring us of late.
15. Evanna Lyons, Co-Founder of Dunia Designs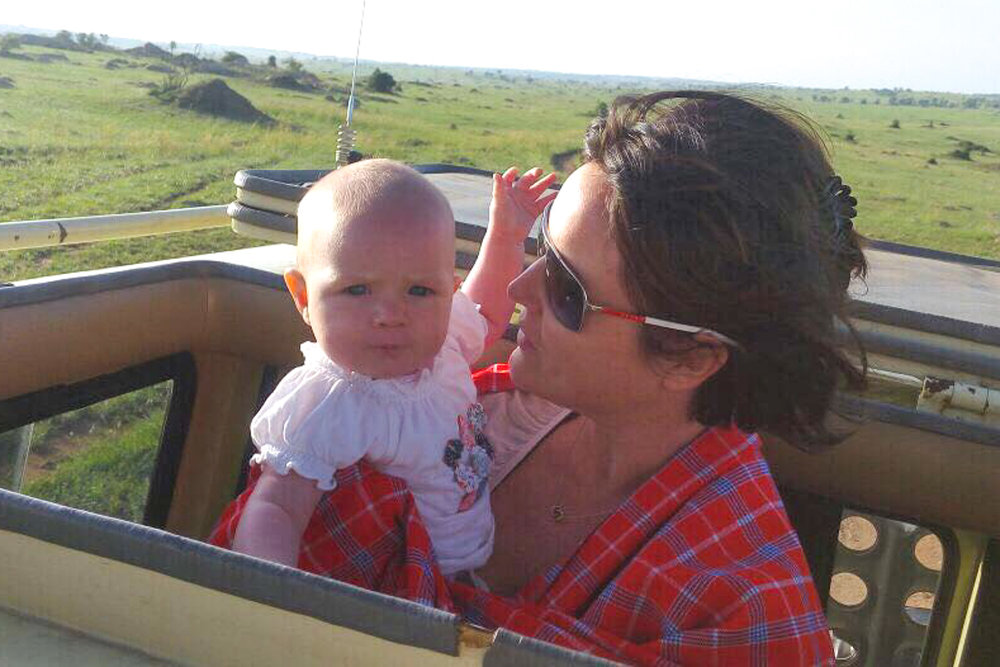 In 2014, Evanna Lyons first went to Tanzania and was instantly struck by the pollution. Together with a friend, she founded Dunia Designs, a company that hires unemployed individuals in the area to gather up the plastics off the streets. From this plastic, the company makes everything from couches and beanbags (filled with cleaned, shredded plastic bags), to tables, chairs, decking, beehives, and school desks. The company works hard to support local businesses, education initiatives, the protection of indigenous forests, and the employment of local women.
Happy International Women's Day to all and let us know if we've missed out on anyone particularly inspiring!
Check out our Hard as Nails podcast:
Let us know who else you think should be on this list!

Previous Post

Next Post