A busier than usual summer on the MacGillicuddy Reeks means that appropriate waste disposal has become a pressing issue for landowners and the community. 
Human excrement on Ireland's highest peaks is one of the biggest issues facing the South Kerry Development Partnership, according to recreation officer Patricia Deane.
The good weather this summer meant that approximately 500 walkers passed through the three main access points to Strickeen Mountain daily. Stickeen is one of the more accessible mountains in the MacGillicuddy Reeks.
There are toilet facilities at one of the access points, Cronin's Yard. Aside from these, the lack of facilities on the MacGillicuddy Reeks means people are going to the bathroom on the mountains, Deane told The Irish Times.
Along with other waste, this is posing a serious problem for landowners and members of the community. Together with community stakeholders, they formed the MacGillicuddy Reeks Forum established in 2014 to sustainably manage this well-known, but fragile, upland area.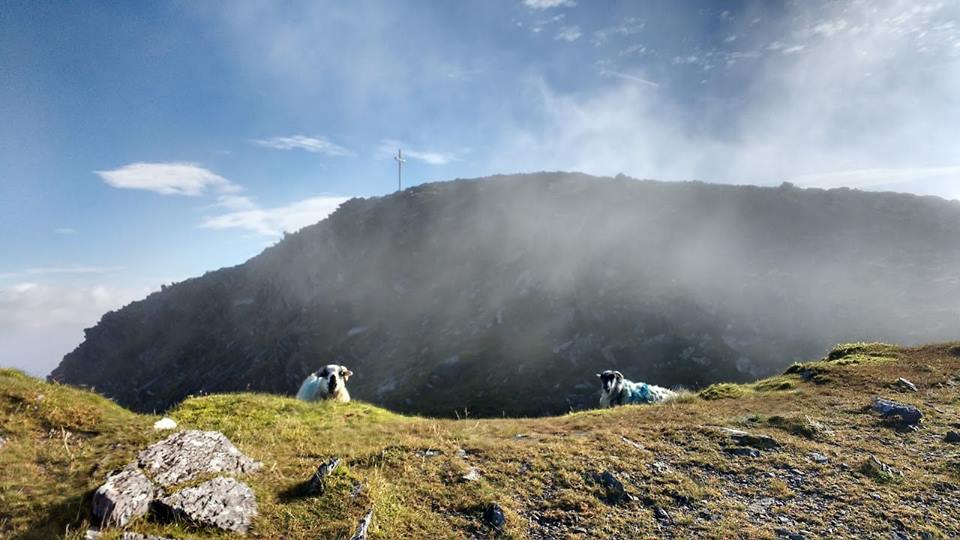 As well as biological human waste other rubbish is also posing a problem, most notably tea bags.
Carrauntoohil is a privately-owned special area of conservation. Other areas of the Reeks are working sheep farms. The South Kerry Development Partnership and the Reeks Forum are working with farmers to best protect their land.
They are looking into solutions for the issue of human waste on the higher peaks. Digging, well away from watercourses and dry composting are some of the eco-friendly solutions being looked at.
Closer to sea level waste management has been a problem for the Kerry community as well. Coastal dunes in the Maharees, Rossbeigh and Inch are also special areas of conservation that have suffered from high volumes of people visiting them this summer.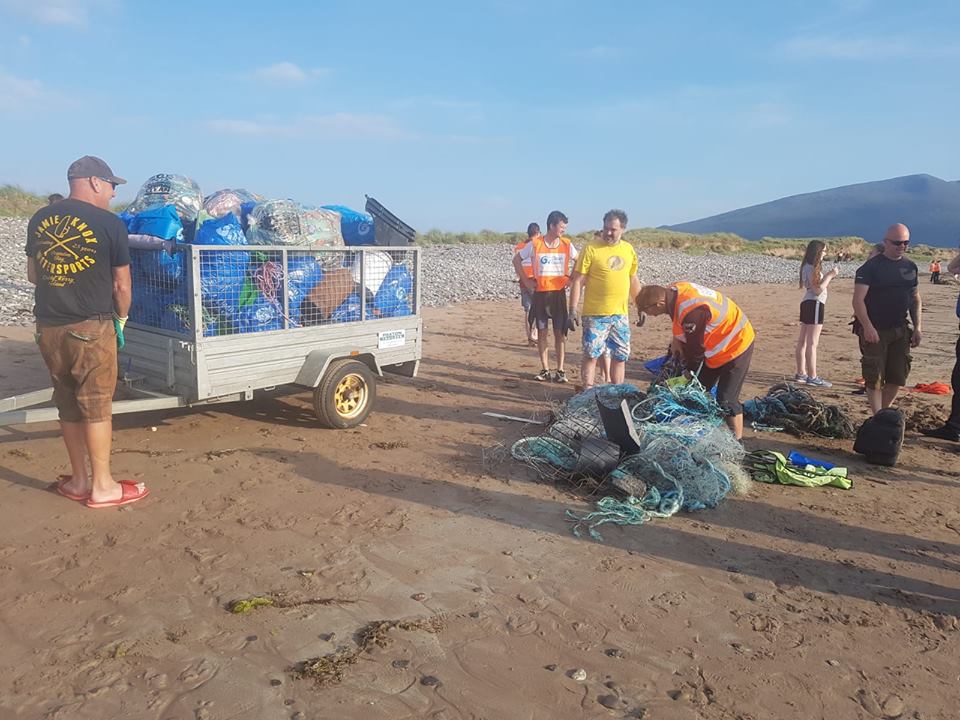 Locals discovered human and other waste on a tombola beach at the rare ecosystem of the Maharees in Brandon Bay. The Maharees Conservation Association joined by visitors to the area from two local campsites cleaned up after an estimated 30 people.
Visitors are encouraged to camp in campsites and not on sand dunes, where they could damage the ecosystem.
Like this? Check these out: