Donegal is having a moment. Well, it's actually been having a moment for a couple of years now. Named by National Geographic as the coolest place on earth in 2017, Donegal is firmly on the map for adventure seekers and outdoor junkies. But you'd be wrong if you think this sudden surge in popularity means that the place is overrun! The beaches are pristine, the mountains are incredibly peaceful but tourism and adventure tourism is getting a new lease of life.
And we reckon there are few better ways to explore an area than by signing up for a race. Save yourself the hours of research as race organisers use their expert knowledge of an area to highlight some of the best biking, hiking, running and kayaking that the area has to offer. Gaelforce North, taking place on 22 September 2018, is a multi-sport race with varying distances to suit all levels of ability and fitness.
Here we round up exactly what makes this race course special and why we reckon you should sign yourself up to Gaelforce North this September.
Ireland Before You Die has just named Donegal as Ireland's most beautiful county and we couldn't agree more.
The Gaelforce North course is a linear route which takes in some of the county's hotspots, including Glenveagh National Park and Mount Errigal. And there is even a spectacular finish with a run along the dunes at Inishcool Beach. You'll be dreaming of that post-race dip for the duration of your time on the course and it will feel better when you actually do it!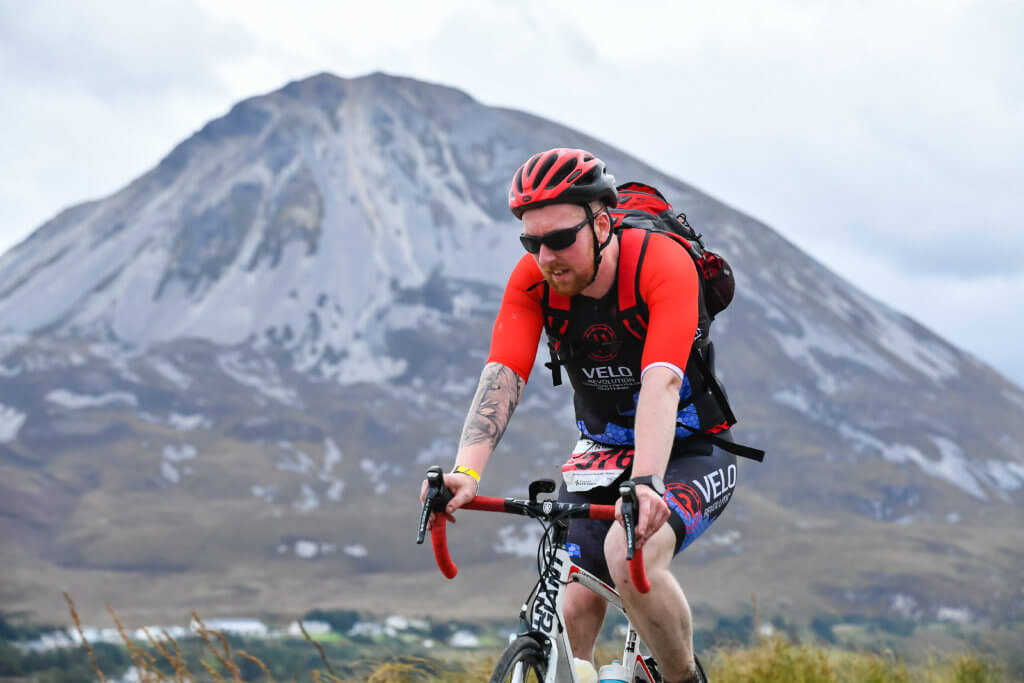 Road bike lovers form an orderly queue.
As if the glorious views across Glenveagh National Park aren't reason enough to sign up, the roads are also perfectly smooth in this part of the world – a very rare thing in Ireland! Expect a few punchy climbs and some nice rolling declines as you take in the breathtaking scenery that surrounds you.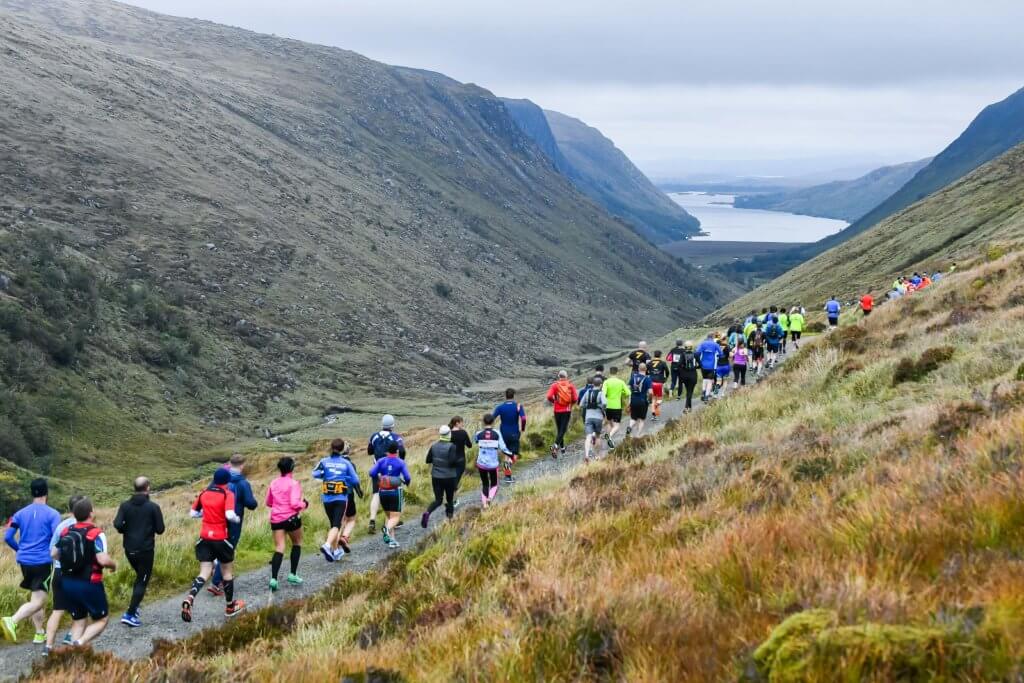 See for yourself what makes Donegal so special.
Gaelforce North will give you a real sense of the unspoilt landscapes that Donegal has to offer. It's rugged, it's wild, but there's an incredible warmth to it that is quite unique. Don't be surprised when a local rolls down their car window and hollers words of encouragement at you, it's all part and parcel of the unique Donegal spirit.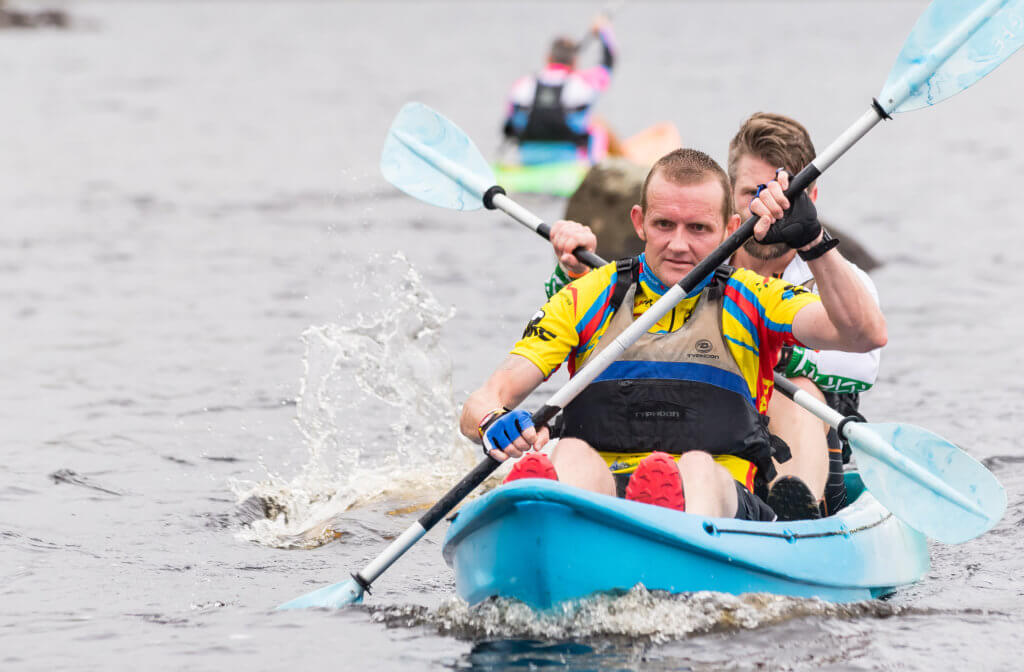 Make no mistake, it's a proper challenge.
With two different courses to choose from – the 62km and the 43km – as well as duathlon options (for those who dread the kayak) and a relay option, this event really is open to all levels of fitness and ability. But don't get too relaxed! With Mount Errigal thrown into the mix, along with a few hefty climbs on the bike, it will definitely get the heart rate going.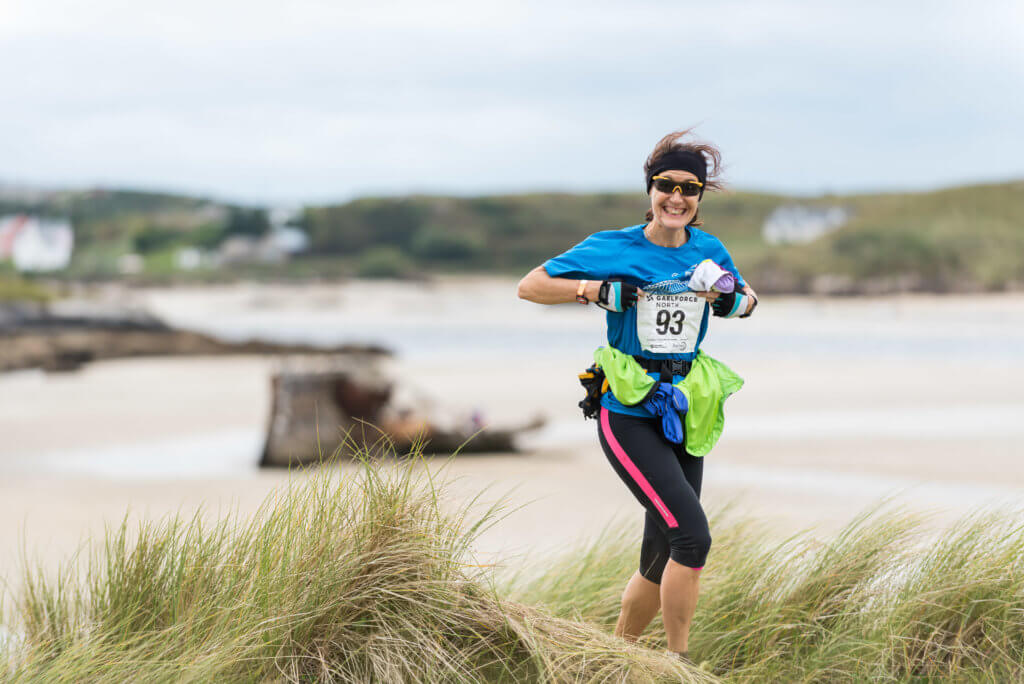 And let's not forget about the camaraderie.
Even if you sign up to Gaelforce on your own, you will never feel lonely out on the course. Adventure racing is all about camaraderie. Over the course of the race your spirits will be buoyed by the friendly banter of fellow competitors, marshals and locals who just happen to be passing. And if that' not enough to leave you beaming from ear to ear, the post race analysis in the local pub with your fellow heroes is bound to do the job.
Brought to you by: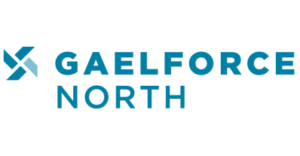 Check out our Hard as Nails podcast:

Previous Post