In honour of International Women's Day, the results of the brand new Women in Adventure's mental wellbeing survey have been released, revealing the extremely positive effects that adventure sports and the outdoors have on the mental health of women.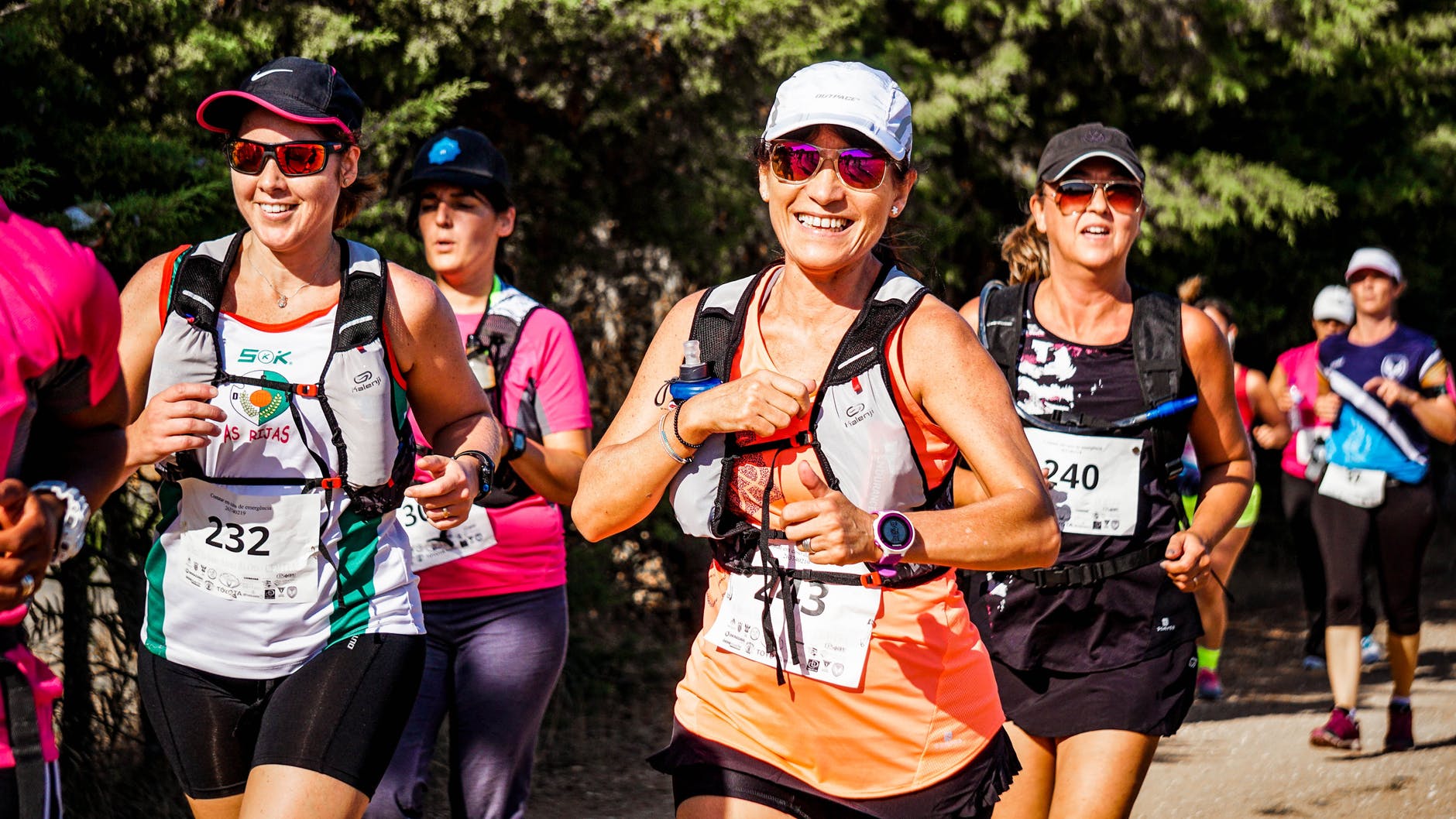 A new survey interviewed over 2,000 women who participate in adventure sports, and the study found that 99% of women found that the outdoors have a positive effect on their mental wellbeing.
The survey, which was run by independent research project Women in Adventure, questioned women about their time spent outdoors and the effect that it has on their self-worth, happiness, anxiety, and satisfaction in life. It also examined the impact that adventure sports has on other areas of women's lives, looking into which specific sports have the most significant effects on wellbeing.
"Instinctively, I think we know that spending time outdoors is good for us. Even a short walk in your nearest park or green space can make a difference – you rarely regret going out," says Hetty Key, Lead Researcher and Founder of Women in Adventure. "When I launched the survey in 2017, I felt there was a lack of accessible information showing how and to what extent the outdoors impacts our lives."
The survey was launched at the Shextreme Film Festival in October 2017, where Key partnered with Dr Ruth Farrar, Director of Shextreme and Senior Lecturer in Creative Media & Enterprise at Bath Spa University, to conduct the investigation. Both Key and Farrar further partnered with the Outdoor Industry Association, Kendal Mountain Festival, Outdoor Women's Alliance and other industry partners to distribute the survey. It soon gained huge momentum and saw over 2,000 women participate and hundreds more share personal stories about the impact that the outdoors and sport has had on their lives.
"Now that the results are published, clearly showing the benefit the outdoors has on our mental wellbeing, I want to use them to drive positive change," says Key. "By working with key partners in the outdoor industry and beyond, I hope activity providers and those who are invested in promoting the outdoors will utilise this information to help widen participation, improve accessibility and increase diversity."
You can download the full results of the survey today, or you can watch a short video about the groundbreaking results found!
Like this? Check out these other articles:

Previous Post