Red Bull Athlete and Adventurer Ross Edgley is about to set off on his most epic challenge to date, an attempt to swim around the entire mainland of Great Britain.
If Ross Edgley is successful, not only will he become the first person in history to swim around Great Britain but also he will enter his name into the history books for the longest circumnavigation island swim in the world and the longest time spent swimming at sea (currently 73 days held by Benoît Lecomte swimming across the Atlantic Ocean).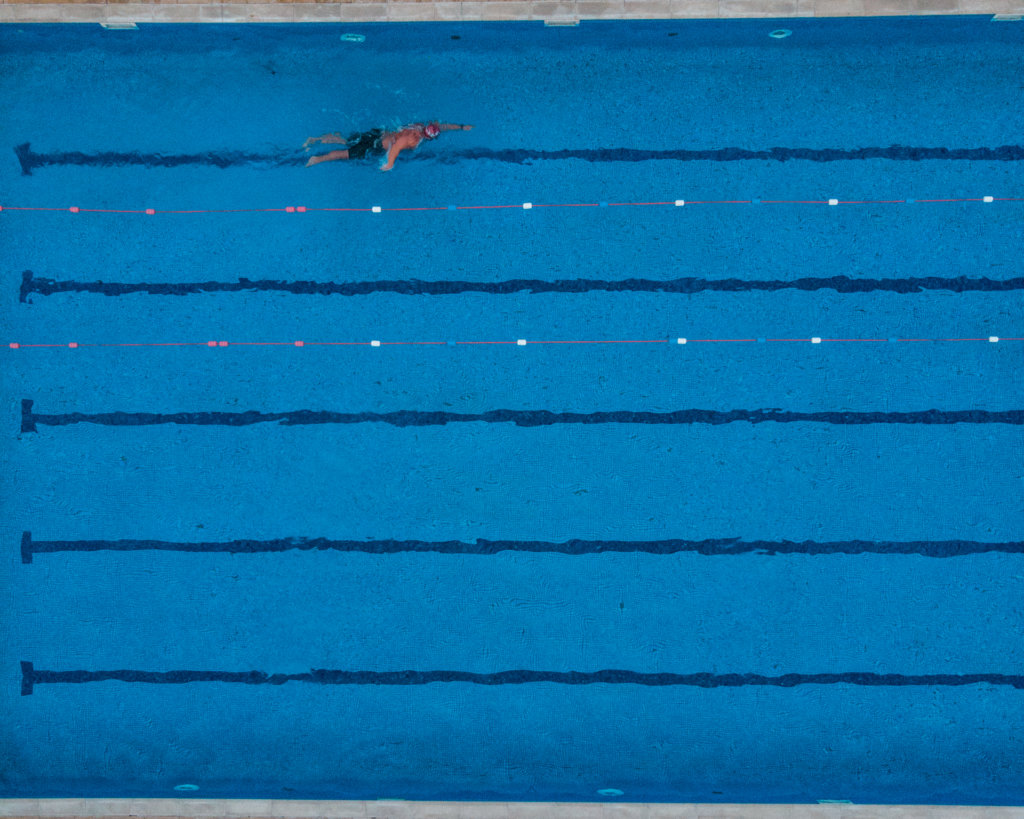 Starting today on 1 June, he will begin the 2,700km swim. He estimates that it will take 100 days to complete and he won't set foot on land for the entirety of it. The Great British Swim starts in Margate Harbour and is scheduled to end under the iconic landmark of London's Tower Bridge.
Ross Edgley's Epic Island to Island Swim Pulling a 45kg Log
Swimming further than the English Channel every day for 100 days and consuming over 1.5 million calories, Ross will have to battle the elements day in day out as he covers 30-50km in the water per day. This challenge will be just another notch in Edgeley's belt, the Brit has already completed a series of feats designed to push the human body to its absolute limits – including a marathon whilst pulling a Mini, climbing a rope to the height of Mount Everest and a triathlon whilst hauling a 45kg log on his back.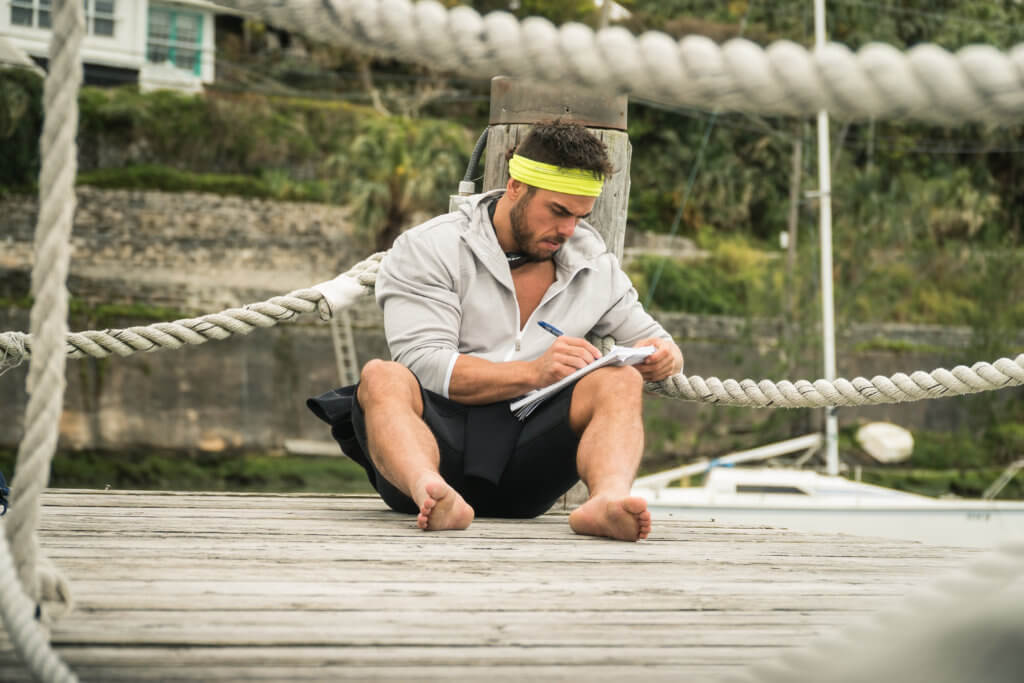 Speaking of the challenge, Ross says, "Without question, this is the toughest thing I have ever done, but at the same time it's also the most unique and exciting. Alongside Red Bull, I want to re-write the rules in terms of what is physically possible for human endurance and inspire others to push themselves beyond what they thought possible. People may look at this and think why? But I look at it and just think, if I complete it, it could be the greatest achievement of my life."
The talented Red Bull Media House will be along for the ride, captured weekly five-minute vlogs which viewers will be able to watch on the Red Bull YouTube channel every Thursday over the next 100 days. The first episode is available today now.
To watch how Ross gets on during The Great British Swim, click here to or for additional information click here.
Like this? You should check these out: 

Previous Post