The Patagonia Worn Wear Snow Tour is waiting to repair your gear!
In yet another great move by the good people at Patagonia, this year will see the return of their Worn Wear Tour, whereby a bespoke wooden snow trailer will be touring some of the big snow destinations in Europe offering skiers and snowboarders free repair on zippers, rips, tears, buttons, pulls and more. They will also strive to teach people how to fix their own gear and offer technical repairs on GORE-TEX® garments.
So if you are spending a few days carving on slopes of Laax, Val d'Isere, Innsbruck, La Grave, Chamonix, or a number of destinations across the UK then keep an eye out for the dainty trailer making its way through the streets of some of your favourite resorts.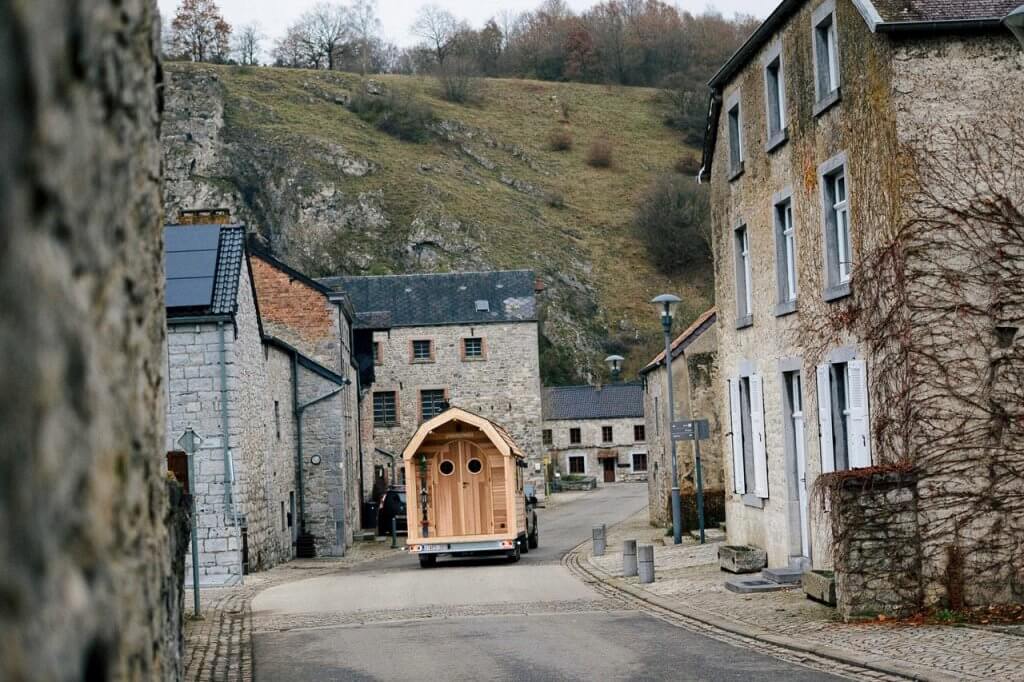 The initiative is a way to encourage customers to extend the lifetime of their garments, when a garment is damaged instead of simply throwing it out and buying a new one you will repair it, thereby reducing your waste. The trailer will be packed with technical repair equipment, hot chocolate and of course good vibes. It also aims to educate people on how to keep their snow gear in good condition for multiple seasons and will teach skills such as patching, re-waterproofing shells and fixing zippers.
The people at Patagonia urge its customers to try and extend the life of their garments through proper care and repair. They say it "is the single most important thing we can do to lower our impact on the planet and reduces the need to buy more over time — thereby avoiding the CO2 emissions, waste output, and water usage required to build it. By keeping our clothing in use just nine extra months, we can reduce related carbon, waste and water footprints by 20-30 percent each, according to the UK-based group WRAP – simply because we're making and throwing away less." And we are 100% on board with this line of thinking, so keep your eyes peeled!
Liked this? Make sure you take a look at these: