The major grocery chain, Lidl, will be removing all non-recyclable black plastic packaging from its fruit and vegetable sections in each of their Ireland stores before Christmas. The chain is even going as far as removing single-use plastic items such as cutlery, cups, straws and disposable plates off of their shelves, all in an effort to safeguard the environment and promote more sustainable practices.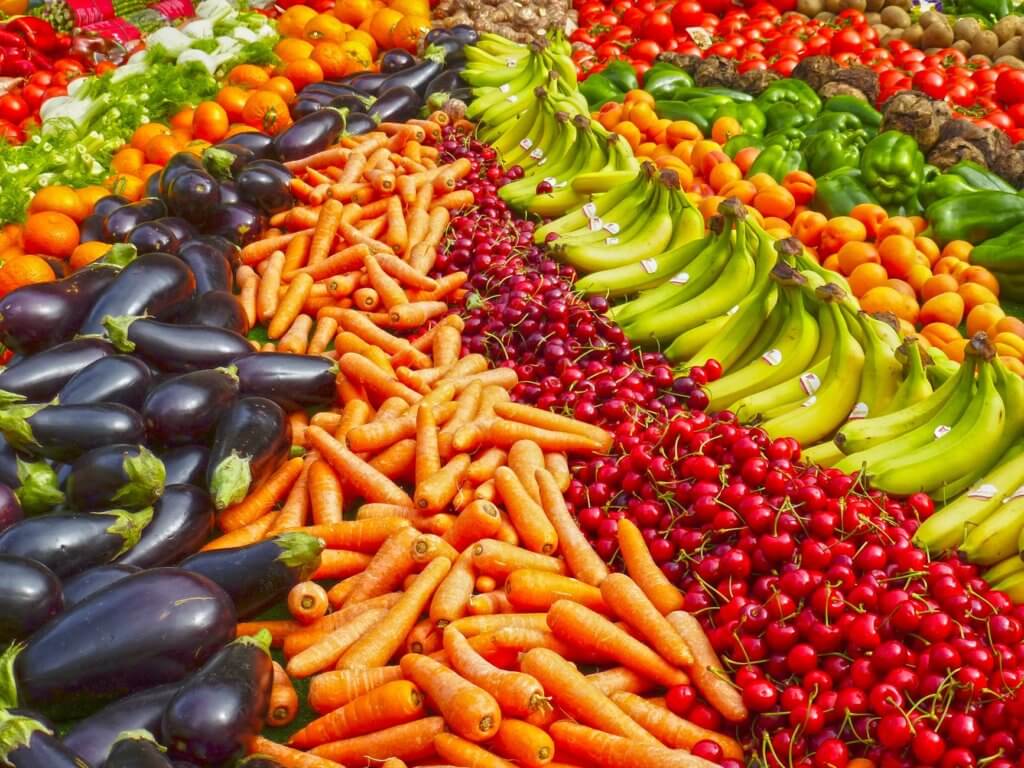 Lidl will discontinue its use of all black plastic items, which are not recycled in Ireland or the UK because sorting systems cannot detect carbon black pigment, by August of 2019. This act alone will save 65 tonnes of black plastic waste per year.
"These are significant steps," Lidl Ireland and Northern Ireland managing director, JP Scally told the Irish Times. "Sustainability is core to our business and we are proud to continue leading the retail sector in implementing ambitious measures which will deliver real and lasting benefits for everyone."
This is not the only step taken by the supermarket, who have stated that they will use 20% less plastic packaging by 2022 and will have 100% recyclable own-brand packaging by 2025.
Supermarkets have been cracking down on their plastic and non-recyclable consumption in an effort to promote sustainability and environmental awareness, and Lidl is taking incremental steps to create a more environmentally-friendly Ireland.
Check out our Hard as Nails podcast!
Like this? Check out these other articles:

Next Post