No one from the Irish Sailing Team managed to secure a place in the 2020 Tokyo Olympics at the Hempel Sailing World Championships in Denmark. But don't give up hope yet, this was only their first out of a number of upcoming opportunities to qualify.
"There's no denying our disappointment that Ireland didn't qualify in any of the classes for Tokyo 2020 at this first attempt, though this belies just how promising some of the individual performances actually were over the past week," said Irish Sailing Performance Director James O'Callaghan in a press release.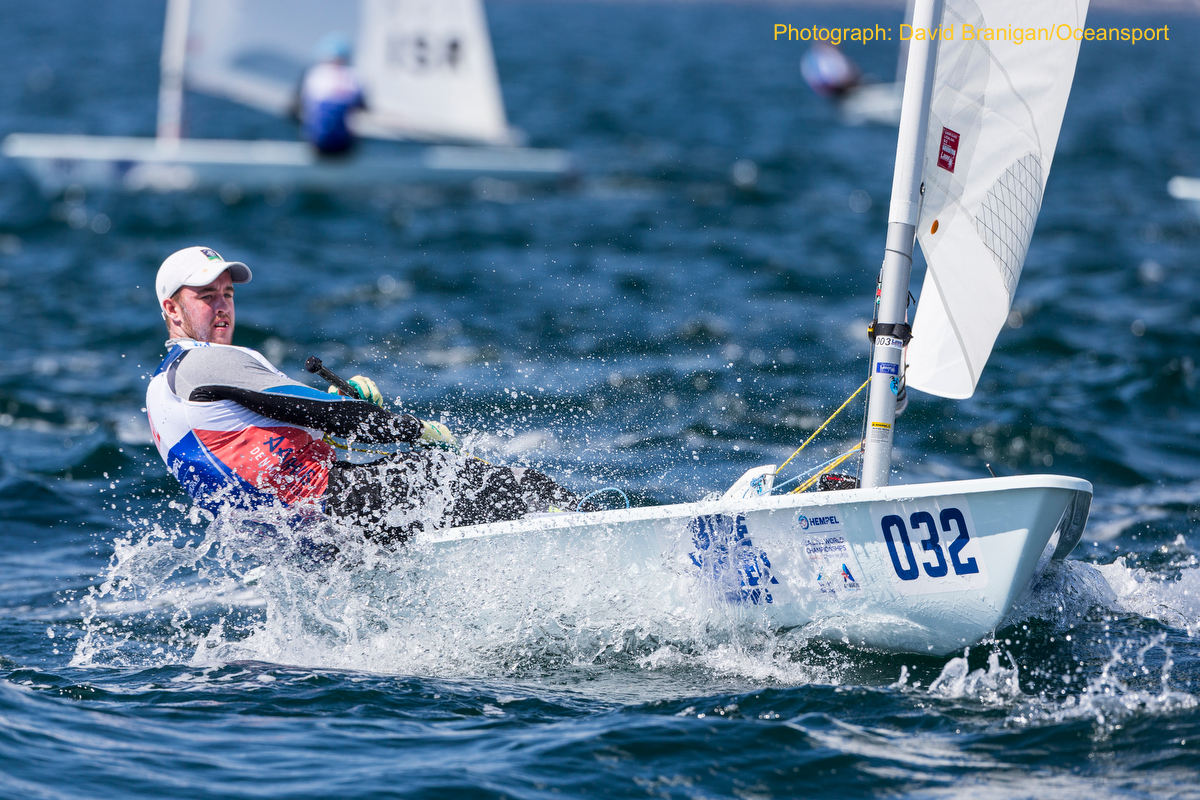 Ireland's best hope for qualification lay on the shoulders of 22-year-old Finn Lynch of the National Yacht Club. He won race seven in the Gold Fleet and finished 9th out of 58 boats in the final race. He missed out on qualification by about 20 points after being disqualified from race eight for an early start.
Aoife Hopkins of Howth Yacht Club also had a Gold Fleet Race victory taking the lead early on and coming in first of 56 boats including the current world champion. She discarded the last race of ten-race series yesterday to finish in 50th place overall.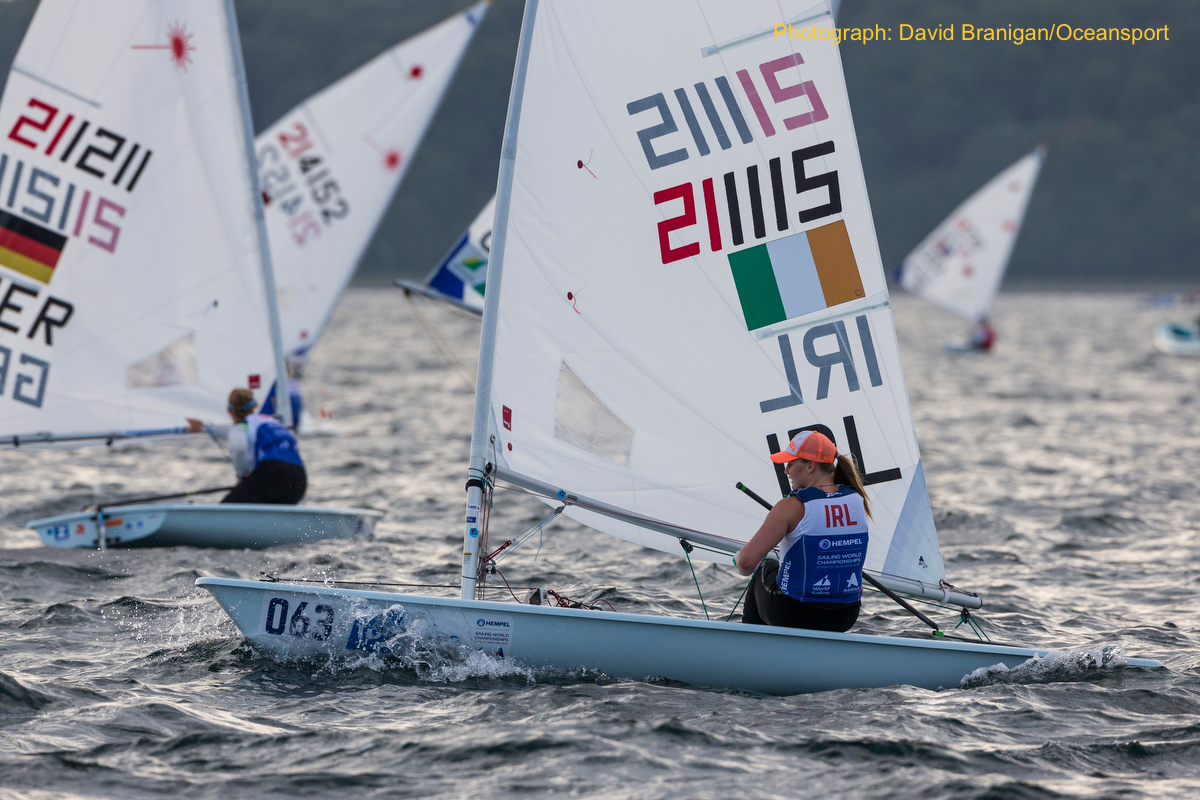 In the Silver and Bronze fleets London and Rio veteran Ryan Seaton of Ballyholme Yacht Club, now paired with Séafra Guilfoyle of the Royal Cork Yacht Club ended their event in 36th place overall following sixth and second places today.
James is still hopeful for the Irish Team's chances, "The average age of the squad is 21 and while we will carefully review our approach to Tokyo, we still expect that these sailors will continue to improve over the coming months."
Like this? Check out these other articles: