For most people, running a full marathon at 26.2 miles is a daunting task that pushes us to our physical and mental limits. But, what about those who want a longer distance — a more challenging route?
Ten years ago, ultra-marathoner Ray O'Connor decided to give the people what they wanted and created a 100-mile race that would give marathoners and ultra-runners alike a chance to push their absolute limits with drive and determination. This year, on Saturday 11 August, thirty runners will take to the roads of Connemara to achieve the incredible feat of completing a 100-mile race in the wilds of Connemara.
In recent years, the popularity of ultra-marathons has grown exponentially as runners yearn to advance their fitness and test their endurance. The Connemara 100 is a magnificent challenge, bringing runners through Clifden, Letterfrack, Leitirgeish, the Inagh Valley, Maam Cross, Leenane, the Inagh Valley, Roundstone, and Ballyconeely.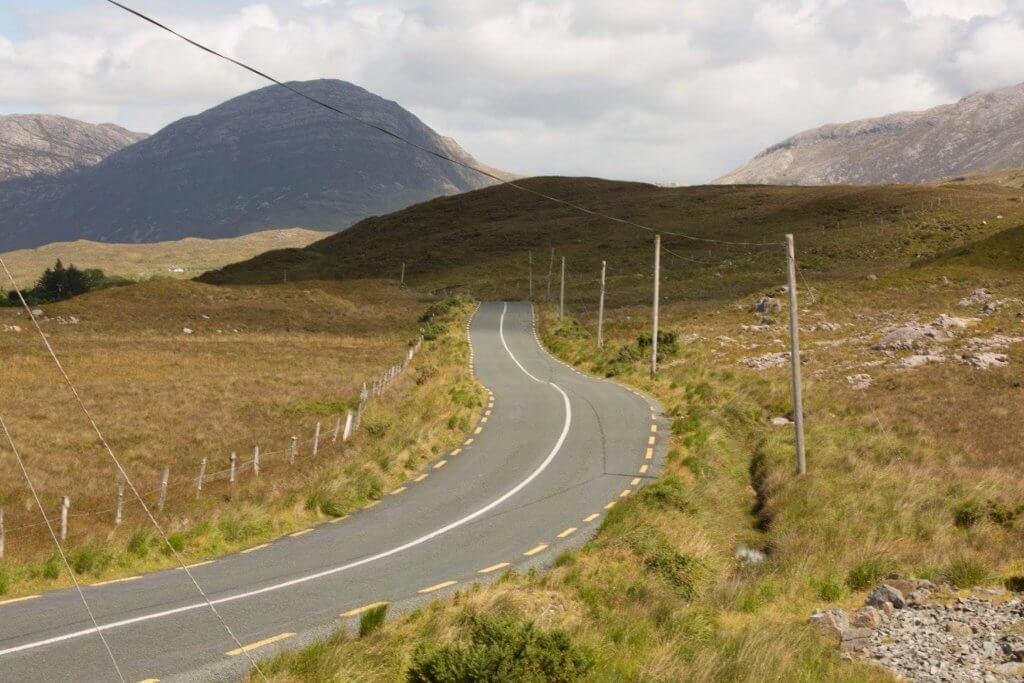 "This event is an amazing adventure," says O'Connor, who has no less than 150 marathons and ultra-marathons under his belt. "There are only a handful of people who would take on this distance. What started out as an event set up for a few friends and ultra-marathon enthusiasts ten years ago has grown to see runners travel from as far as Australia just to get the chance to compete."
Participants have 30 hours to complete the challenge, and the race will begin at 6 a.m. on Saturday morning. O'Connor will also be joining in on the fun, trying to complete his own race in 20 hours or less.
"In this race, it is as much about mind as body. But strangely, when you start hitting the high numbers of 70, 80 and 90 miles, your mind seems to take over and you focus on the significance of the achievement ahead," says O'Connor. "This focus can overshadow the pain and torment of the hours and hours of running behind, as the coveted finish line grows closer. I've been training for this for over a year now and can't wait to get on the road and see how I fare."
For progress reports and general information on this year's Connemara 100, follow the event on Facebook.
Like this? Check out these other articles: