This August a pair of avid runners are hoping to become the first married couple to run the entire Camino route known as the French Way.
The 10-day run from the Pyrenees to Galicia will be gruelling, however, this married couple are seasoned marathon and ultramarathon runners. Marek will complete his 50th marathon in December and Agnieszka has ran 100 miles in 24 hours at the Connemara 100. They will take on the French Way on 20 August, supported by Follow the Camino.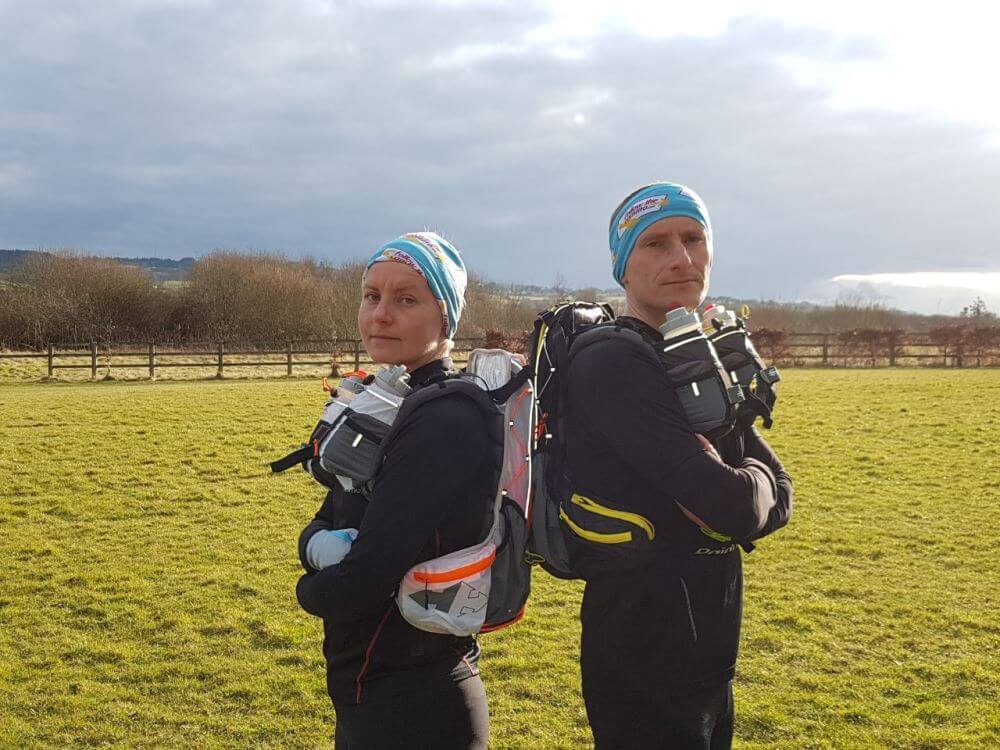 Agnieszka and Marek, both hailing from Poland but living in Dublin, are going to run 800 kms (500 miles) along the Camino de Santiago to raise funds for treatment of their wheelchair-bound friend Miroslaw Hetmaski (37) who has a spinal cord injury. Seven years ago, while out riding his motorbike, he hit a car and suffered multiple organ injuries, spinal fractures and a severe spinal cord injury resulting in quadriplegia. Since then, Mirek has been confined to a wheelchair and needs assistance every day. To improve his condition, he needs rehabilitation that he cannot afford.
Hiking the Camino: Everything You Need to Know
If you'd like to track their journey, Follow the Camino will be sharing updates over the next few months. You can also go to their Facebook Page or Instagram Page where information on training runs, marathons and fundraising events will be published. Remember to shout Buen Camino to them if you're at any of their training marathons and they might even have a surprise for you! You can donate to their cause here or read the full story on the Follow the Camino website.
Like this? Check these out: