There's nothing quite like taking a long Sunday morning ride with a group of friends or your family only to stop at a quaint cafe for a cup of coffee, a bit of great conversation and maybe even a muffin.
You're sweaty, covered in tight spandex clothing, and you're walking a bit funny due to your biking shoes. You don't want to pull up to a fancy brunch place for just a quick cup of coffee, you want to look for a cosy, casual cafe that has adequate space to lock up your bike as you head inside for a steaming cup of tea or coffee. Here are five of the best cycle-friendly cafes in Wicklow that are perfect for your next mid-ride pit stop.
1. Bay Cafe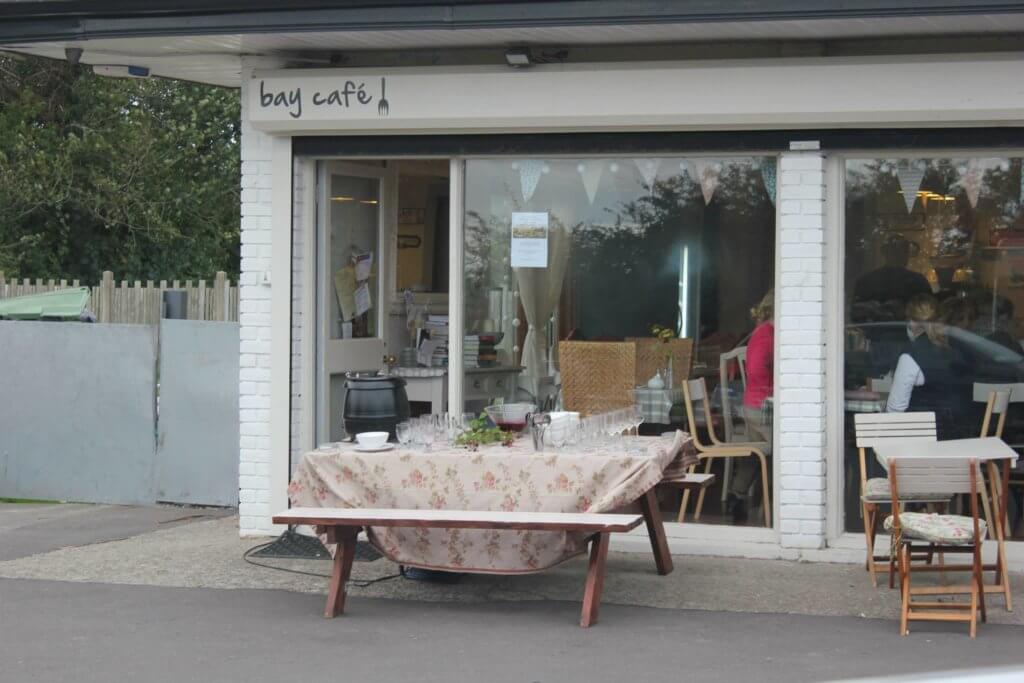 Situated right on the beach of Brittas Bay, this shop combines cute and cosy with a sunny atmosphere that is ideal for a mid-ride pick-me-up. Not only does this cafe have fresh coffee and a variety of breakfast options, it also serves lunch and dinner plates such as fish and chips and juicy burgers. Grab a coffee and a snack and sit outside at one of the many outdoor tables available. Their outdoor scene is even dog-friendly, with a small place outside for them to chill out with you!
For more information, visit their Facebook page.
2. Finnbees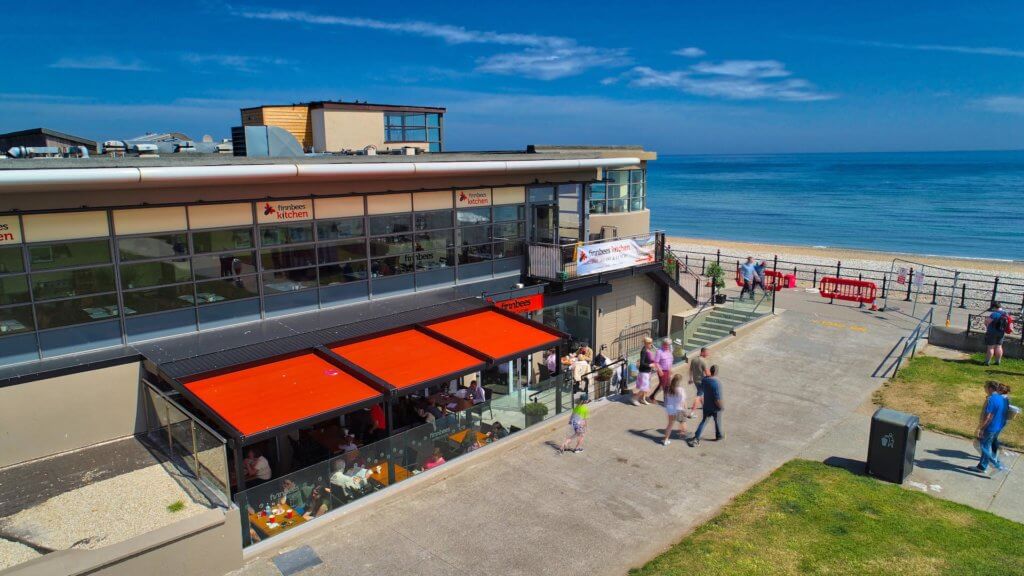 Finnbees on the Bray seafront is a spectacular place to hitch your bike, take off your helmet and grab a cup of coffee or tea right along the water. The pathway along the waterfront is chock-full of places to lock up your bike so you will feel secure heading into the cafe. Sit down at one of their many comfy outdoor chairs and gaze upon the lovely Bray Head. Or, if it's a bit rainy outside, pop inside and plop down on one of their cushy leather chairs. And, if you're ride left you a bit hungry, Finnbees bakes fresh scones, cakes, pastries, and sandwiches daily to satisfy your cravings and provide some fuel. Easily accessible with a beautiful view and friendly service, Finnbees would be a perfect shop on your next ride.
For more information, visit their website.
3. Tinahely Farm Shop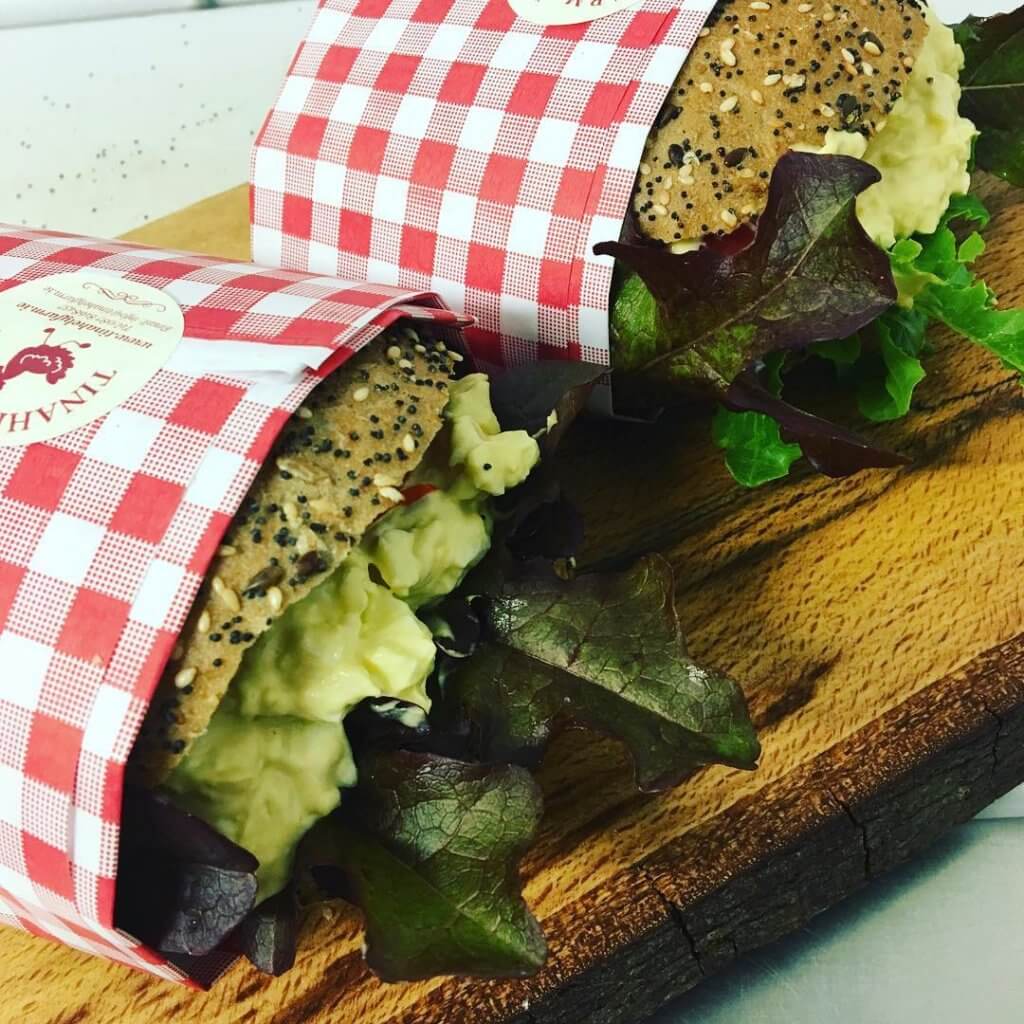 Tinahely Farm is a wonderful choice for a fun-filled family day out. If your family is keen on taking a ride, bike along the country roads of Coolruss, Co. Wicklow to 'shop, eat and play' at this fabulous farm. The restaurant and farm shop offers freshly brewed cups of tea and coffee to perk you up mid-ride. Relax and sip your beverage as your kids play in the farm's activity barn, complete with Wicklow's largest indoor beach, ping-pong, fuze ball, ring toss and more. Then, stop at their farm shop to pick up some homemade artisan foods to stuff in your pack and bring home. This is a great break for you and your kids on your family bike ride!
For more information, visit their website.
4. Coffin Shed Cafe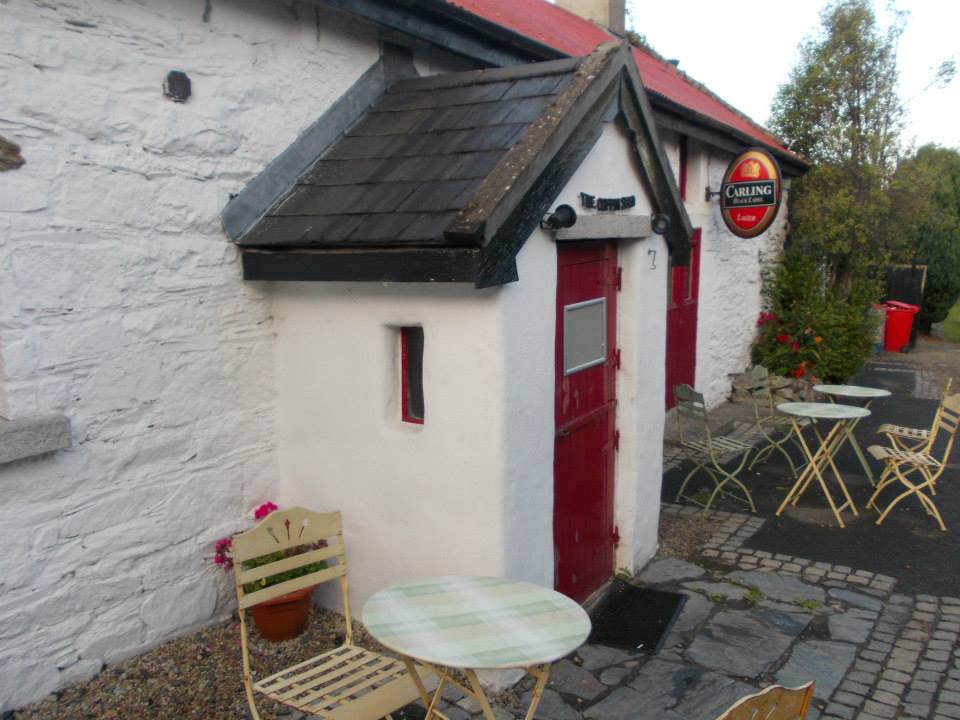 Along Market Square in Rathdrum, Coffin Shed cafe provides an old cottage feel and serves one-of-a-kind full, traditional Irish breakfasts. From eggs and sausages to blood pudding, this cafe has delicious, reasonably priced food and high-quality service. There is also a lovely park right down the street if you wish to relax a bit more after your coffee break!
5. Stonecutter Cafe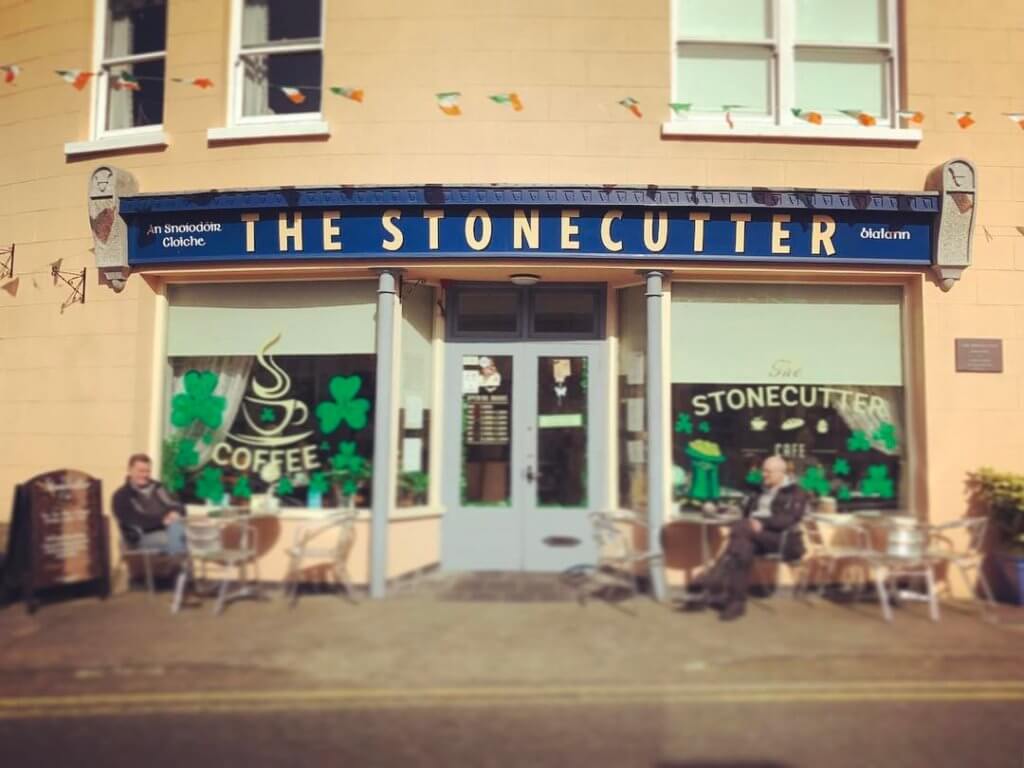 The Stonecutter Cafe serves breakfasts, hot lunches, coffee and afternoon tea. The cosy cafe sits right along a quiet street filled with shops. Lock up your bike outside, and head on in to order a steaming cup of coffee or tea. You can then pull up a chair outside next to your bike to enjoy a gorgeous, sunny day, or if the weather is a bit unfavourable, head inside for some friendly conversation with the helpful staff. The cafe is child-friendly and provides takeaway coffee as well, so you can peruse the shops locally as you fuel up.
For more information, visit their Facebook page.
Check out our Hard as Nails podcast:
Like this? Check out these other articles: