Eating vegan has just gotten a lot more fun with Token's popular vegan menu now on Just Eat. 
Smithfield based retro games arcade Token, with an exciting vegan menu, is now available for delivery exclusively on Just Eat.
Token's vegan menu would make anyone's mouth water with tempting treats like the Kween Oah Burger, the Vegan Bitch Hotdog and the Sticky Love vegan "chicken" tenders. Vegan dips include vegan garlic mayo and vegan sour cream.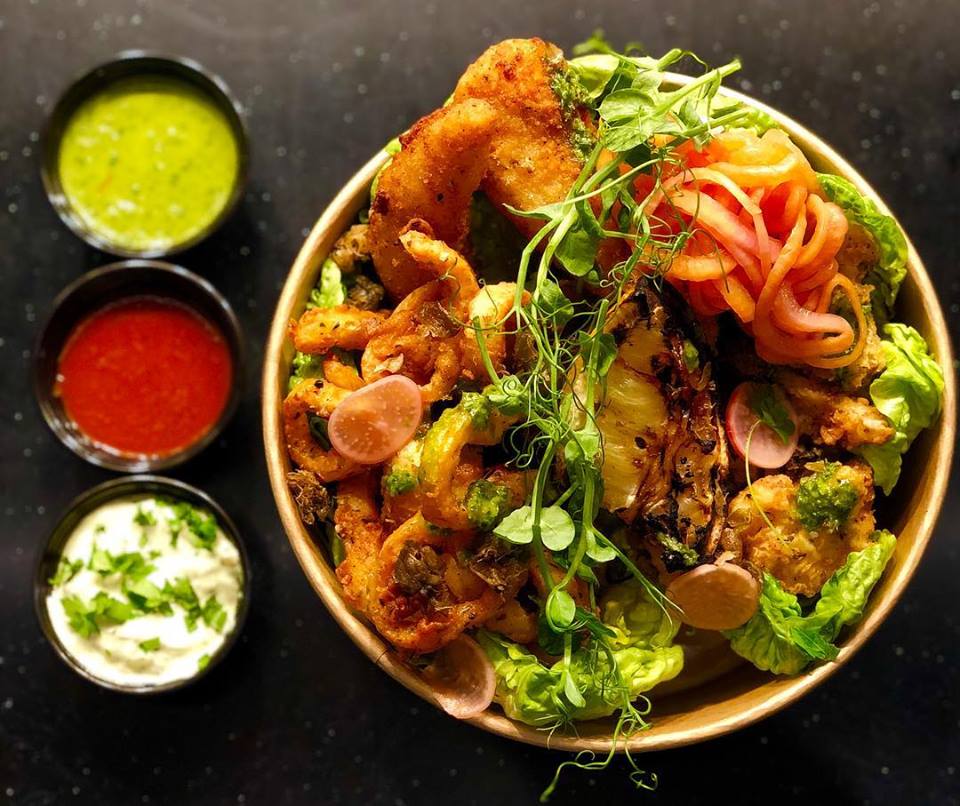 Token is one of the growing number of restaurants offering vegan delivery options available for delivery through Just Eat.
Another vegan option available for delivery through Just Eat is McGuinness Traditional Chipper on Camden Street. They recently launched their full vegan menu after months gradually building it up and perfecting each recipe.
"Chicken" nuggets, battered sausages and cheesy garlic chips are all on the vegan menu along with their delicious fresh made vegan pizza, which is also available gluten-free.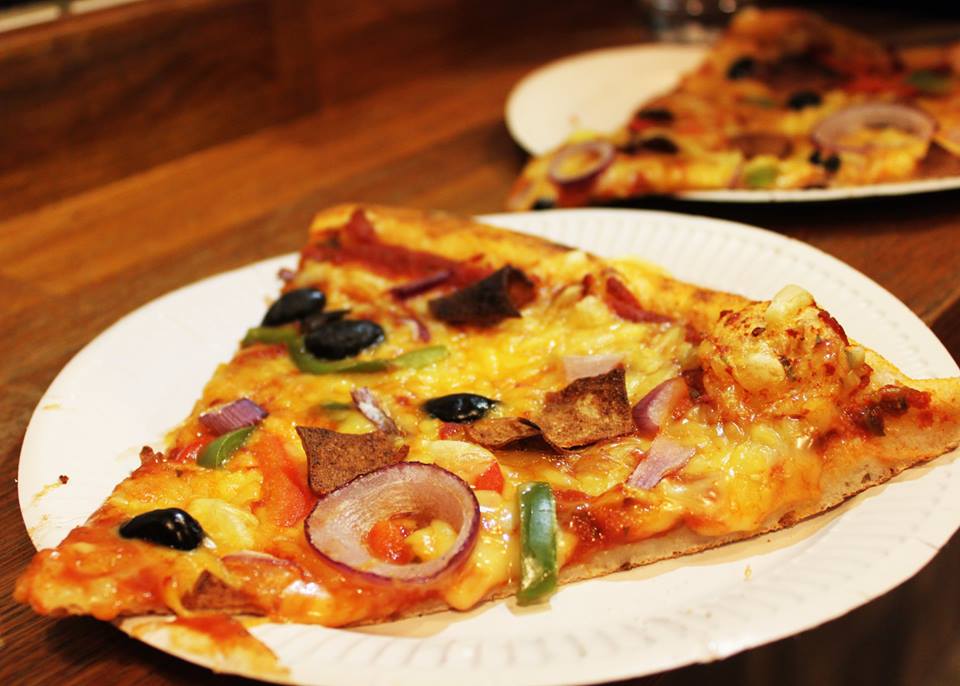 Other restaurants with vegan options in the Capital are Cocu, Freshii, Nutty Delights, Chopped and Thundercut Alley.
Eating vegan isn't just the reserve of Dublin residents. The vegan offering available for delivery with Just Eat in the "real capital" of Ireland, Cork, is growing fast.
143V is a takeaway in Cork City offering vegan pancakes, burgers and the "Not Dog". Indian Aagrah on Sunday's Well Road sells a selection of vegan and vegetarian dishes along with their regular menu.
In Galway Milano's, China Kitchen and Falguni Indian Restaurant are among the many restaurants with vegan options to order with Just Eat.
The Just Eat app and website clearly marks whether something is suitable for vegans as well as common allergens.