Each week we find the coolest and quirkiest outdoor gear on the market that we know you'll want on your next adventure. This week we bring you the Rhino Wolf Tent! 
Rhino Wolf Tent 
Price: €316
Not a fan of lugging around tons of gear on your camping trips? Make the packing process easier with the Rhino Wolf Tent. Gone are the days of having a separate mattress, sleeping bag and tent. This tent comes with all of that built in. And it weighs in at just five pounds making it the perfect camping companion.
Great for all weather conditions, the Rhino Wolf Tent will keep you warm under cold or rainy conditions. And you can even personalize yours! They are sold individually as single person tents but they have the capability to attach multiple single person tents to one another. Therefore you have the option of isolating yourself when you are in need of privacy, or zipping them altogether for a group experience!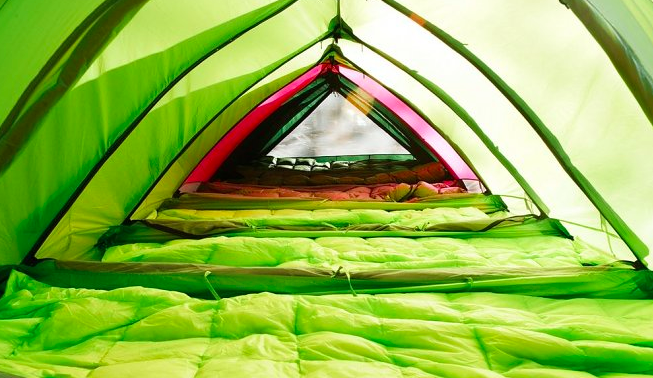 More info: Rhino Wolf Tent 
Check out our Hard as Nails podcast:
Like this? You should check these out:

Previous Post