Have you found yourself in the market for a lightweight insulated jacket, but just don't have any idea which to choose? Fear not! We've put some of the most popular lightweight jackets to the test in order to help you find the perfect jacket for your next adventure.
Mountain Equipment Arete Hooded Jacket
Price: €195
Coming in at a more wallet-friendly price than the other jackets on this list, the Mountain Equipment Arete lightweight jacket offers great bang for your buck.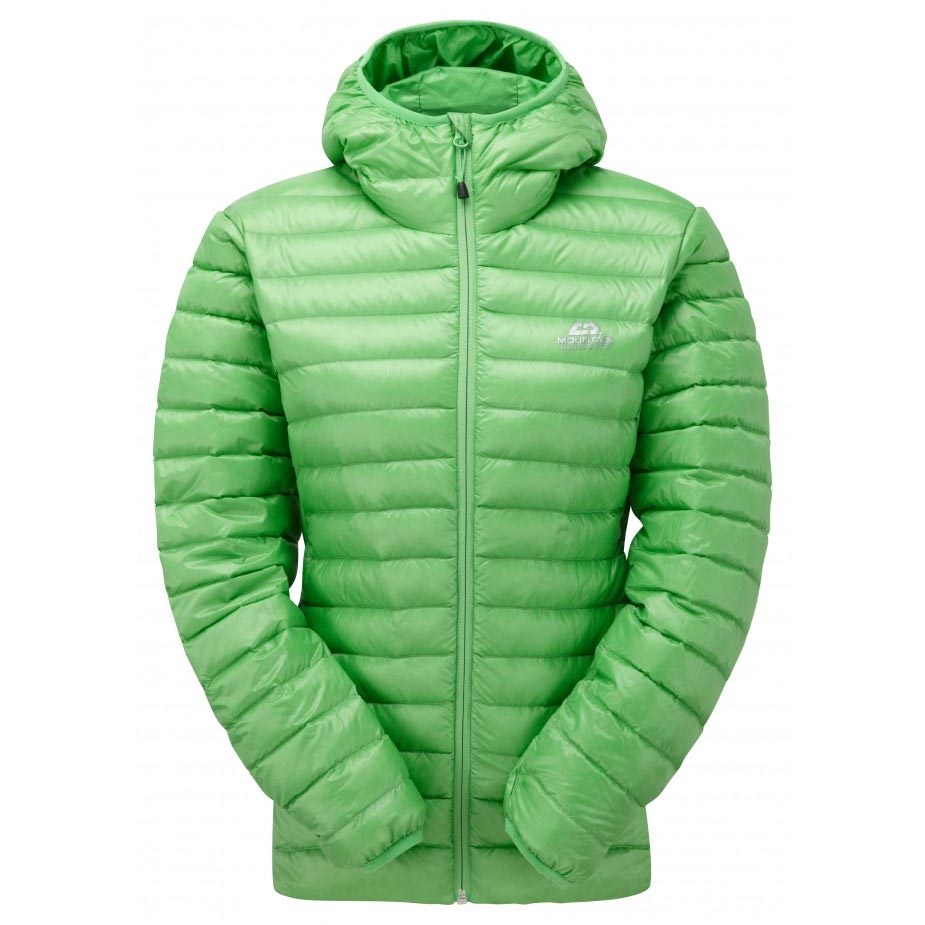 Warmth: This 700-fill jacket weighs in at a very impressive 116g (men's size large). Once packed, you really won't notice the addition to your backpack. However, you will notice all the difference when temperatures drop.
Designed to be worn as a mid-layer in extreme conditions, this slim-fitting jacket offers a nice amount of cosiness. Hand-warmer pockets and the insulated hood also contribute to the cosy factor when you need it the most.
Features: This super slim down jacket is equipped with hydrophobic or water-resistant down. While it can survive a light shower or a heavy sweat, it's still not a great idea to get this jacket soaked!
Despite its lightweight, I am impressed by how durable the outer fabric of this jacket is, although I have only had it a few months, so time will ultimately tell. Elsewhere, there is a helmet-compatible hood with a lycra surround to keep it in place and lycra cuffs to keep the sleeves sealed. I did find the hood a tiny bit loose when not worn with a helmet, so an adjustable cord here would have been ideal.
The jacket features two zipped pockets, one of which has a carabiner carry loop so you can pack the jacket up and attach it to your harness.
Appearance: If it's a sleek, slim-fitting down jacket you are after, then this is your perfect match. Available in a nice range of colours, the Arete has the clean, simple design that we have come to expect from Mountain Equipment. Fit-wise, the jacket is a little on the slim side but overall pretty true to size.
Overall verdict: The Mountain Equipment Arete ticks a lot of boxes. It is supremely light, is equipped with 700-fill hydrophobic down, is durable, sleek and is good value for money.
Available from/order through: Great Outdoors, Dublin; Cotswold Outdoor, Dublin.
Check out our Hard as Nails podcast:
Like this? Check out these other articles: