This week we are loving the sleek, sexy and sustainable Lume Traveler Caravan.
The Lume LT360
Price: €46,500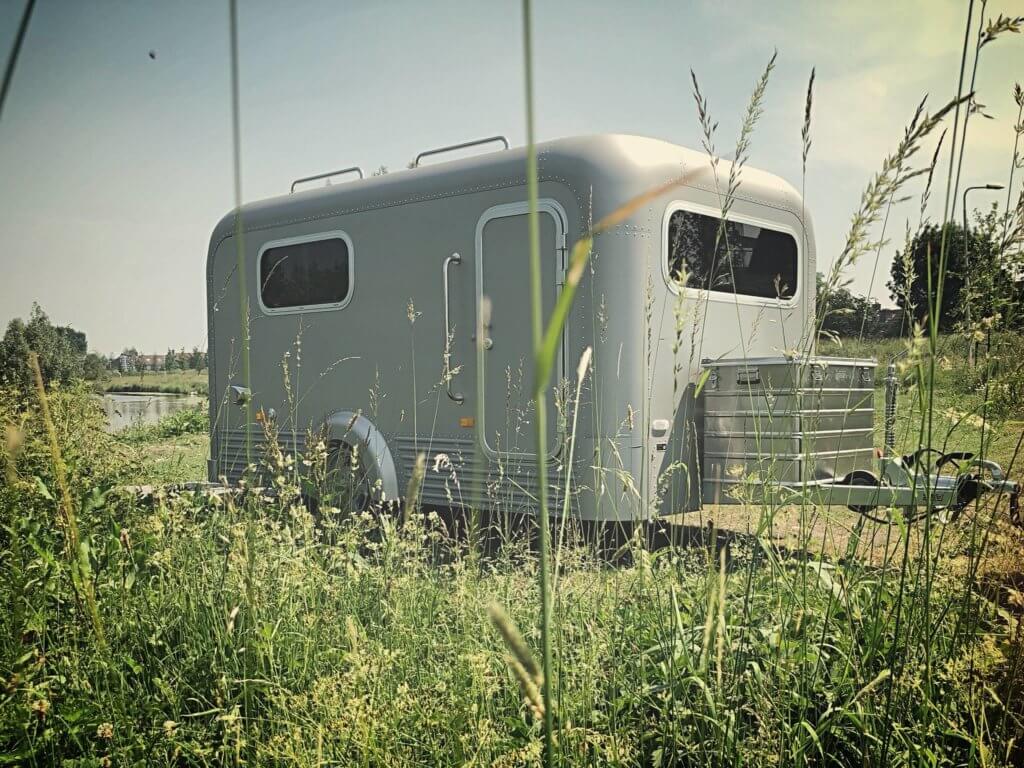 If you have some spare cash rattling around your bank account and have the urge to hit the open road but aren't a mad camper, this beauty of a caravan from the guys at Lume will make you drool. Presenting the brand new sustainable Traveler, the Lume LT360 – the first caravan that can be fully configured and purchased online!

Bursting with character and a state-of-the-art design, she's a beaut and your ticket to freedom. One of our favourite features is the open roof so you can stargaze from your pillow. Plus it has a built-in insect screen so you won't be bothered by insects. The outdoor kitchen is another big draw, featuring three upper cabinets and the two large lower cabinets for storage. With two PITT Cooking gas burners and a 40-litre fridge, you will have a full-fledged outdoor kitchen at your disposal. On top of that, there is a gas connection for a barbecue so you can cater for a whole gang.
It's a pricey purchase at first glance but a fairly nice alternative to paying rent in Dublin that's for sure!
Check out our Hard as Nails podcast:
Like this? Check these out: