Finding the perfect gift for that bike mad person in your life can be taxing. But don't worry, we are taking all the hard work away. We've delved deep into Santa's sack and come up with these gift ideas for cyclists that are guaranteed to bring a smile to you loved one's face.
 1. Bike 7 Care Pack
RRP: €50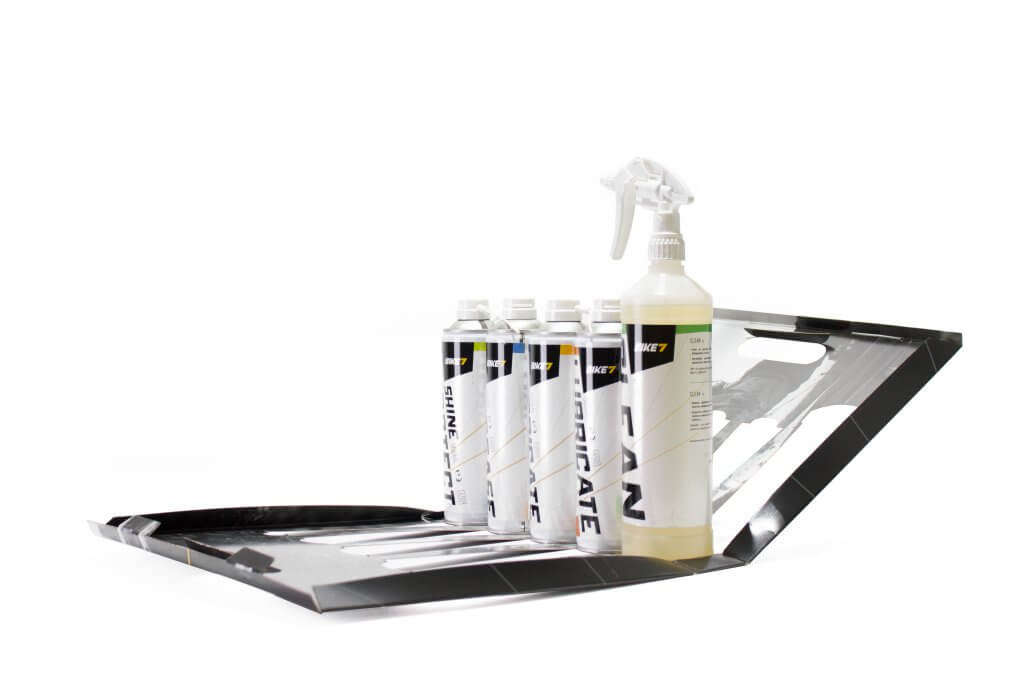 Bike7 Carepack makes cleaning your bike (a job we all hate) that little bit easier. This simple range of cleaners are designed to make your dirty bike shiny again, all you need are the brushes and some old rags!
Available from Tec7.ie
 2. Ass Savers
RRP: From €9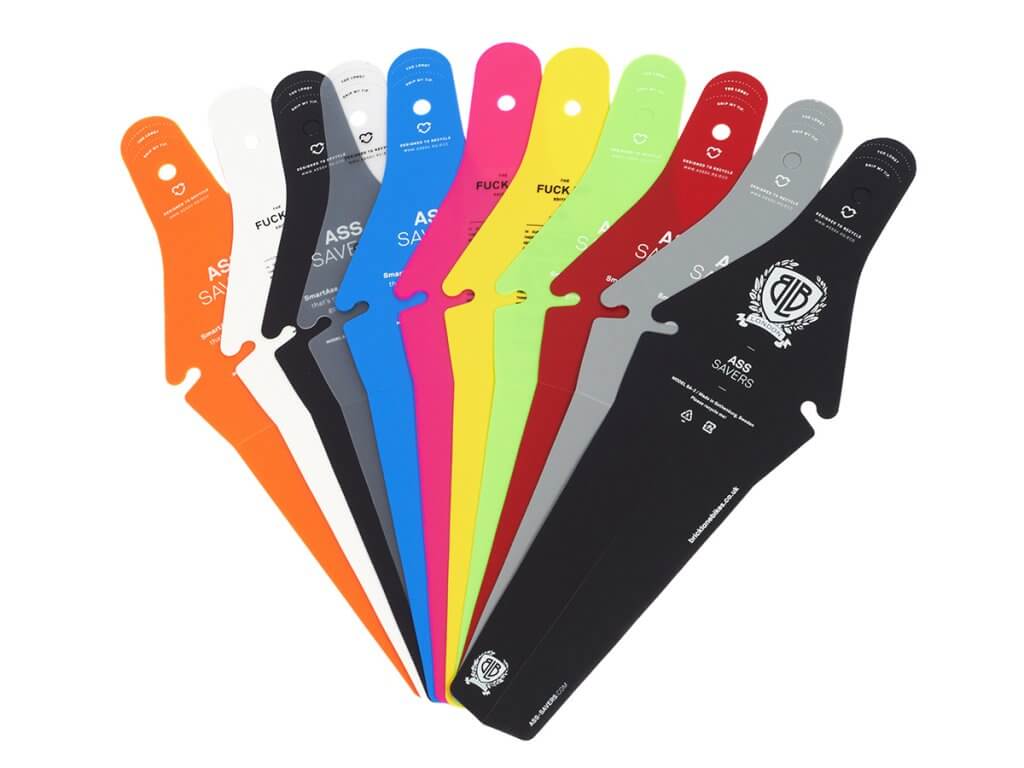 A dry backside is always a good thing when out for a ride. And while many cyclists don't love or even like full mudguards, the Ass Saver is always a welcome addition to the kit box. This nifty piece of kit can be popped on and off without the use of tools whenever it's needed.  They also come in a wide range of funky colours and designs.
Available from ass-savers.com
3. Georgia in Dublin Ding Dong Bells
RRP: €14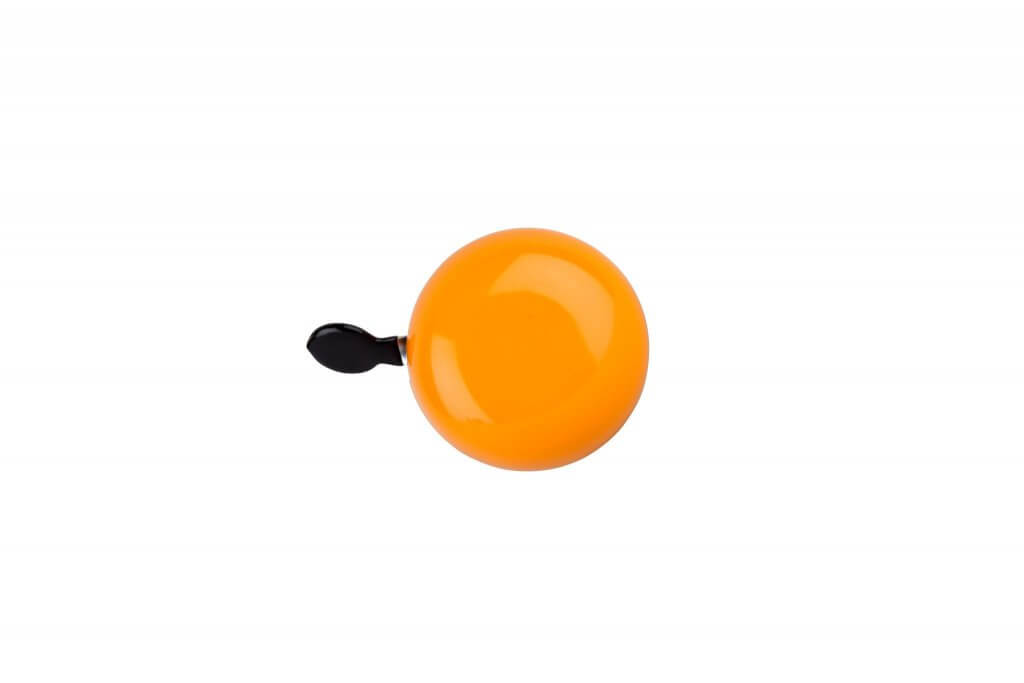 No city bike should be without a large, colourful ding dong bell. Super stylish with a nice friendly sound, these bells will make sure you are both seen and heard on the city streets.
Available from Georgia in Dublin.
4. Garmin Edge 520
RRP:  €317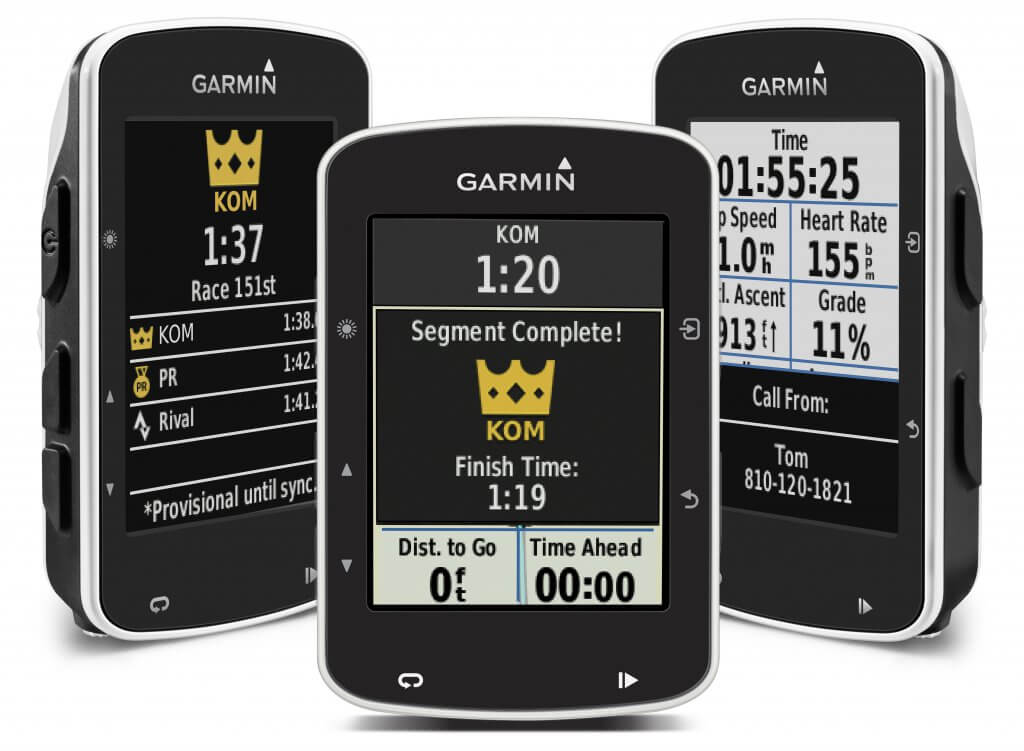 The Edge 520 is an all singing all dancing bike computer. Equipped with GPS, it is also easily paired with heart rate monitors, power metres and smartphones. You can even analyse you Strava efforts in real time.
Available from Garmin.
10 of the Best Mountain Biking Holidays
5. Sealskinz All Weather Cycling Gloves
RRP: €52.50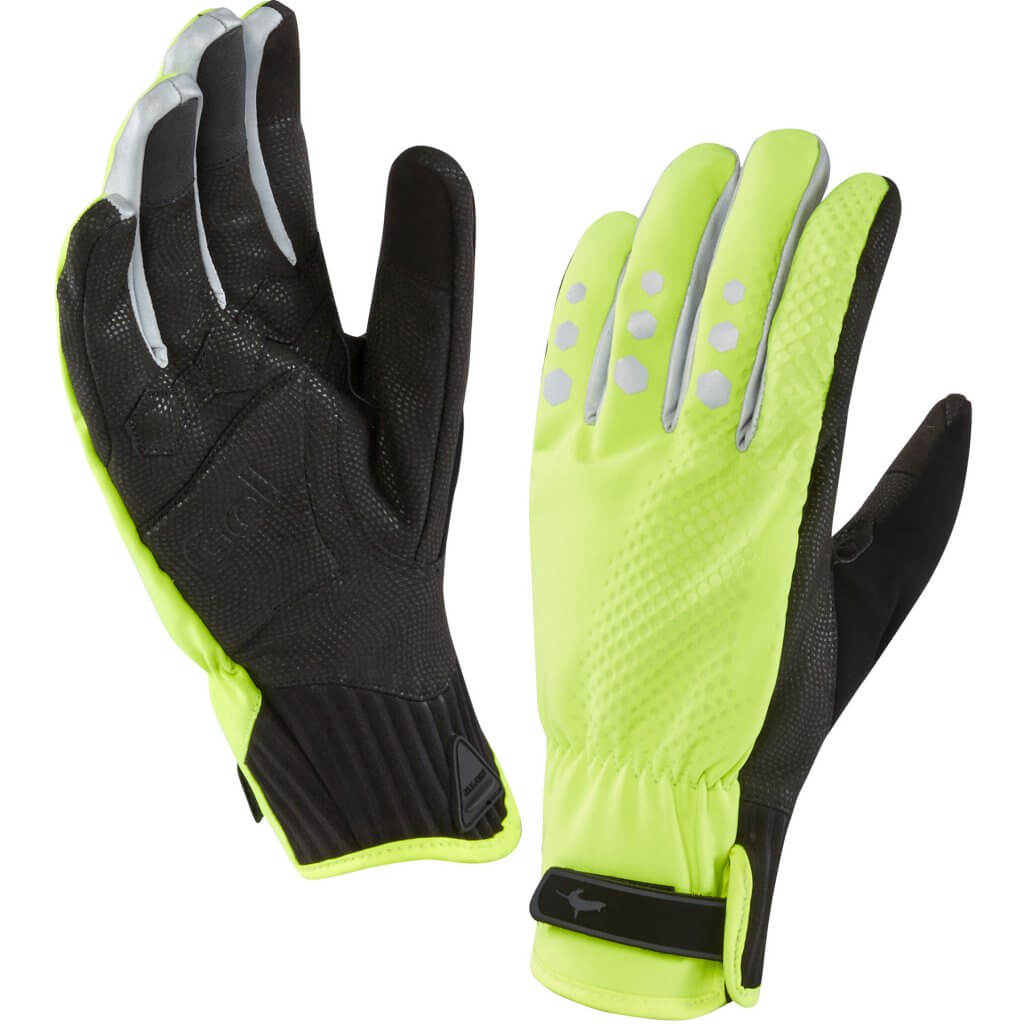 These gloves are perfect for those who cycle all year around. Totally waterproof, breathable and windproof, they also come equipped with touch screen friendly thumbs and index fingers, padding and Velcro tabs at the wrists for a secure fit.
Available from Great Outdoors.
6. Cateye Volt 100XC Light Set
RRP: €54.99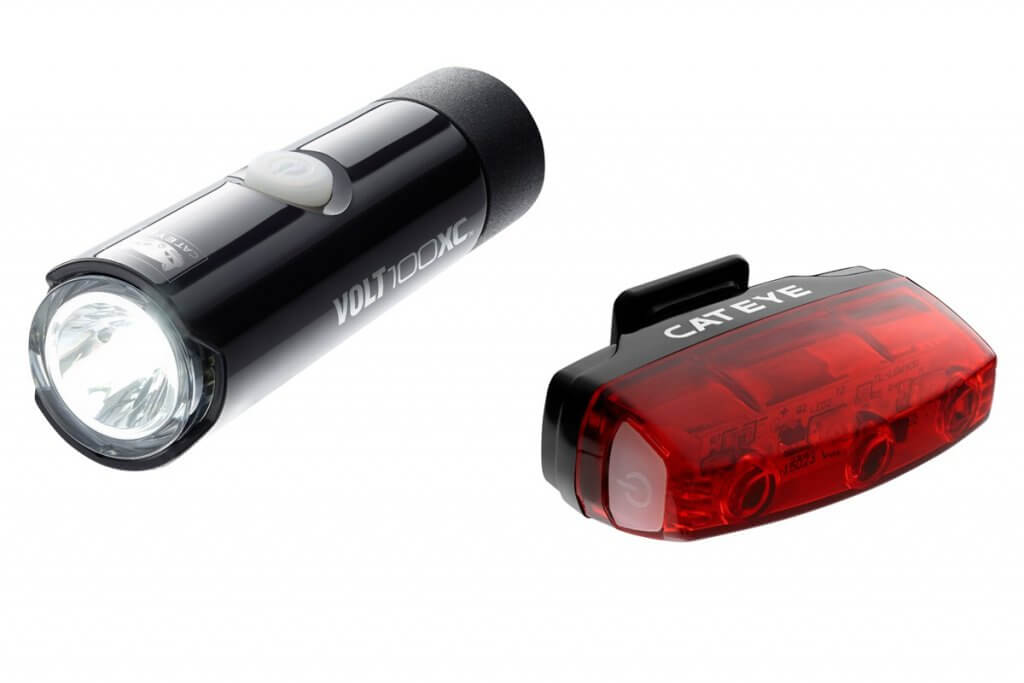 Make sure your loved one is seen this winter with this bike light set from Cateye. These handy lights run for between 3 and 30 hours depending on the mode and can be recharged using a USB. They are also very easy to pop on and off your bike and will withstand any weather!
Available from Cycle Superstore.
8 of the Best Mountain Biking Events 2018
7. Park Tool Pizza Cutter
RRP: €14.50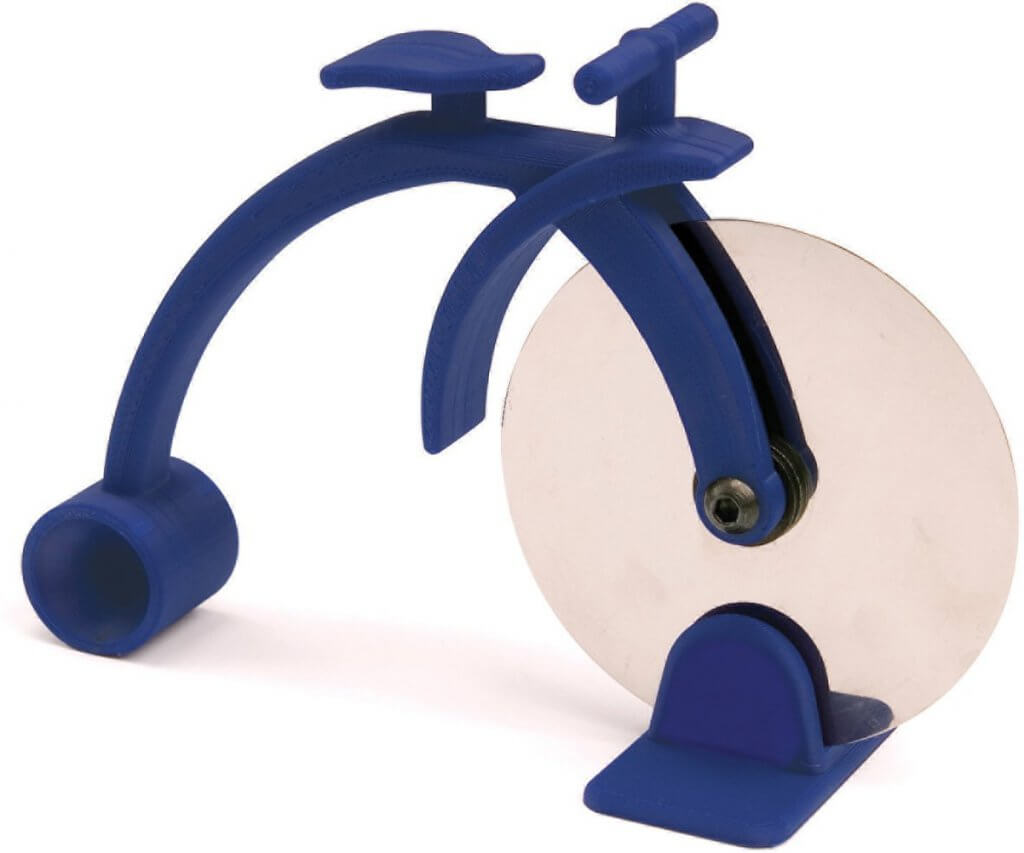 This nifty pizza cutter is the perfect stocking filler for the bike-mad person in your life. Featuring a large stainless steel cutting wheel, the dishwasher-safe bicycle-shaped cutter is a classic.
Available from Chain Reaction Cycles.
 8. The Ascent by Barry Ryan
RRP: €24.99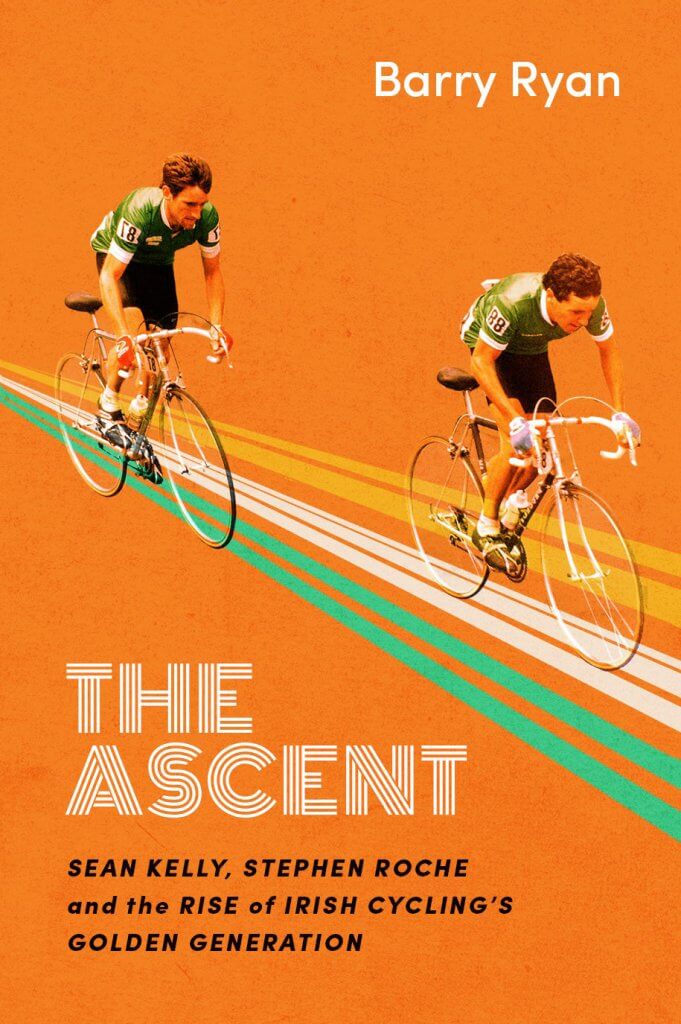 Based on new and exclusive interviews with Sean Kelly, Stephen Roche, Paul Kimmage, Martin Earley and Pat McQuaid, The Ascent is the definitive account of Irish Cycling's golden era.
Available from or to order through bookshops nationwide.
9. Oakley Flax 2.0
RRP: €159- €168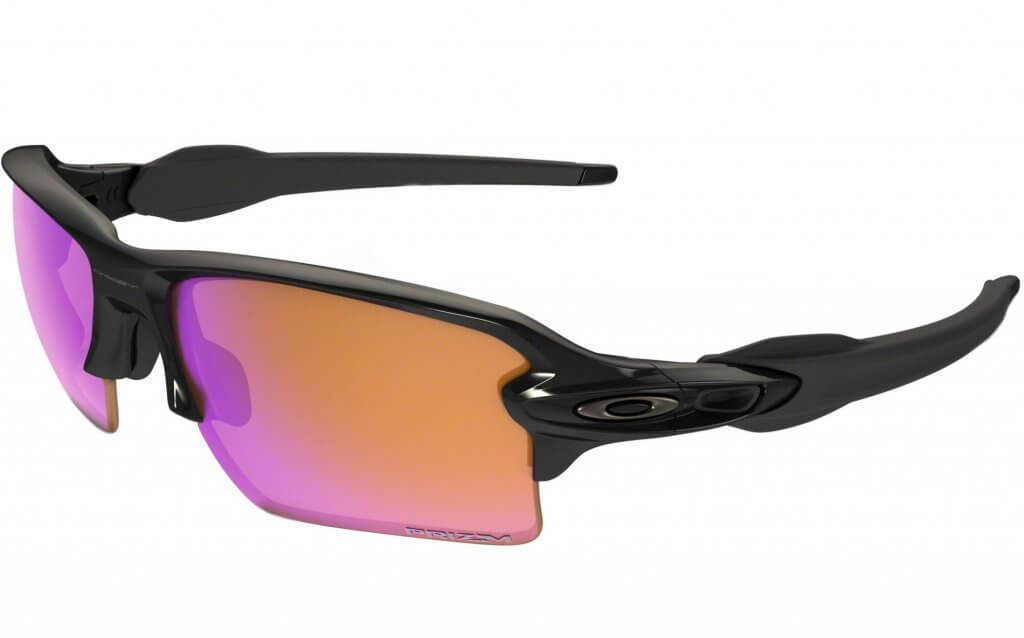 The Oakley Flax offers everything we have come to expect and love about Oakley sunglasses. Enhanced lens coverage and high definition lenses make them a perfect choice for cyclists both on and off the road. They are also highly durable which is also a bonus for adrenaline junkies!
Available from Cotswold Outdoor.
10. X-Tools Home Mechanic Prep Stand & Workshop Mat
RRP: €84.49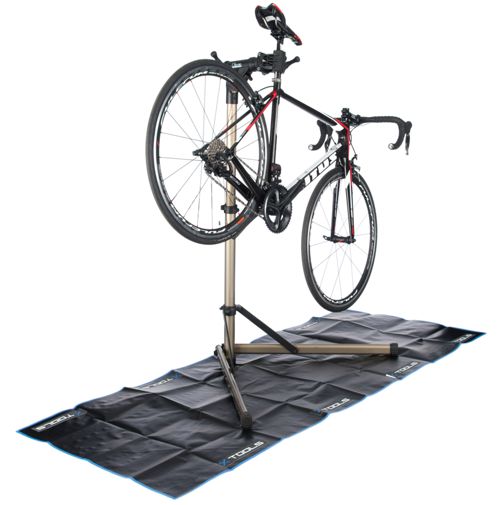 Complete your own bicycle workshop with this X-Tools Home Mechanic Prep Stand & Workshop Mat. The Prep Stand holds your bike securely in place while the Workshop Mat ensures your floor stays clean and free of contaminants. Keep your beloved bicycle in tip-top shape with this Home Mechanic Prep Stand.
Available from Chain Reaction Cycles.
Check out our Hard as Nails podcast:
Like this? You should check these out: 
8 of the Coolest Airbnbs in Ireland
5 Magical Cold Busting Ingredients 

Previous Post

Next Post