Brought to you by: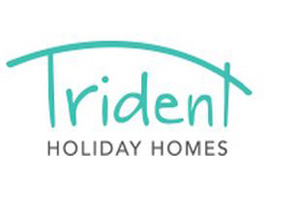 Are you looking for a challenge in 2019? A super cool running or cycling event, or a testing triathlon or adventure race? But would you ideally like to find one where you can combine it with a brilliant weekend away with your friends or family – some of whom might not be too keen on taking part? To help you find that perfect event, that ticks every box on your list, we have teamed up with Trident Holiday Homes to show you five great races and events that you can turn into a great weekend away.
1. Quest Kenmare
2 March 2019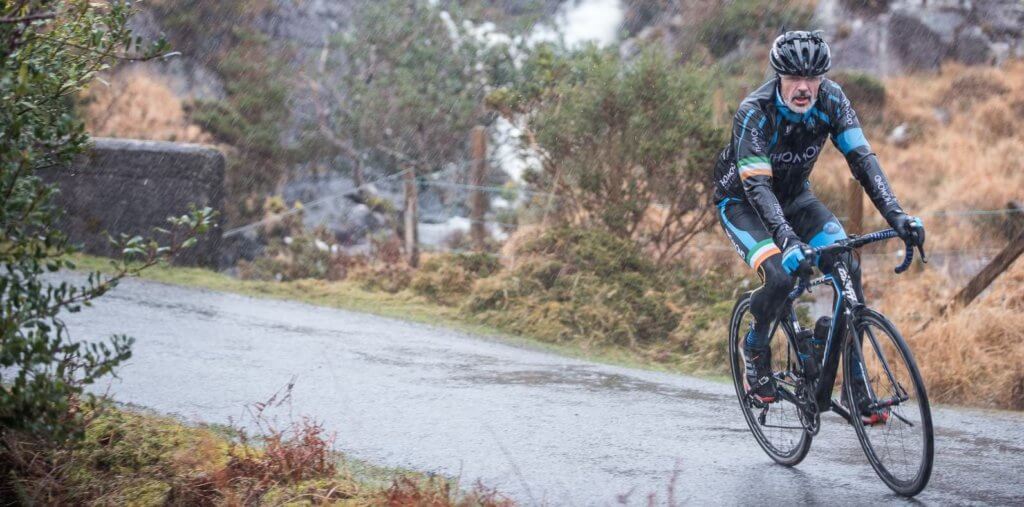 The Race
Quest Kenmare is a one-day, multi-sport adventure race that takes in the amazing mountains of the Beara Peninsula and boutique charm of Kenmare town in Co Kerry. Run, cycle and kayak across Kenmare Bay, Gleninchiquinn, The Beara Peninsula, Caha Pass and Kenmare town. There are three distances to choose from: a 67km expert, 50km sport and 29km route. Quest Kenmare will bring you to places in Ireland you have never been before, past 200-foot waterfalls, through secret valleys and along ancient mountain trails.
Post-Race Refuel
Kenmare is a food lover's paradise. There are a number of award-winning restaurants dishing up the very best local produce, while the cafés serve up some of the tastiest home-baked treats in all the land. Boka and No 35 are two of our favourite spots.
See & Do
Cradled in the heart of Kenmare Bay, Kenmare is the perfect launch pad to explore the famous Ring of Kerry and its more rugged neighbour, Beara. The Beara Peninsula is actually home to Ireland's only cable car, which you can take (often accompanied by a few sheep) to nearby Dursey Island. If you have any energy left after the race, you can also take advantage of one of the stunning walking routes, cycling routes or water sports on offer. There is plenty to keep you, your mates and your family entertained in this special part of Ireland.
Stay
Trident Holiday Homes has a wide range of self-catering houses which are perfect for families, groups of friends, and couples. They are ideally situated near the race start line too!
2. Connemarathon
14 April 2019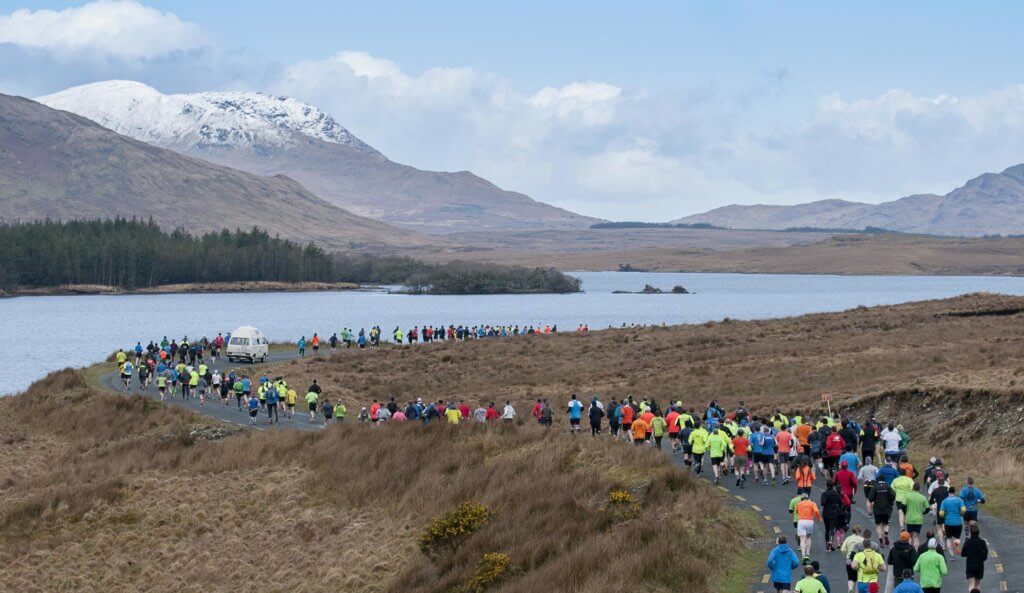 The Race
Set in the beautiful west of Ireland, the Connemarathon is one of the world's most scenic running events, comprising of a half, full and ultra marathon.
The half marathon starts in Leenane and finishes 13.1 miles away in Maam Cross. You can expect some great scenery with two tough hills thrown in. The full marathon starts at Lough Inagh, takes in the half marathon course, and finishes in Maam Cross. The second half of this race course is not for the faint-hearted. The ultra marathon takes in the full and half marathon courses and starts and finishes at Maam Cross. If you really want to see the beauty of Connemara, there are few better ways to do it!
Post-Race Refuel
Connemara is awash with great pubs and restaurants serving up the catch of the day and steaming hot bowls of chowder. If you happen to be staying near Clifden, you should definitely pop your head into Mitchells.
See & Do
No matter where you look, you will be treated to spectacular scenery in Connemara. If you find yourself with a little energy left after the race, then we highly recommend cycling the spectacular Sky Road just outside Clifden (you could even opt for an E-bike!). Or, alternatively, you can soothe those weary legs in the frigid waters of the Atlantic. Dogs Bay, Ballyconneely and Killary Harbour all make for spectacular swimming spots. Or, if all of that sounds a little too taxing, why not take a boat trip to Inishbofin or down Killary Harbour?
Stay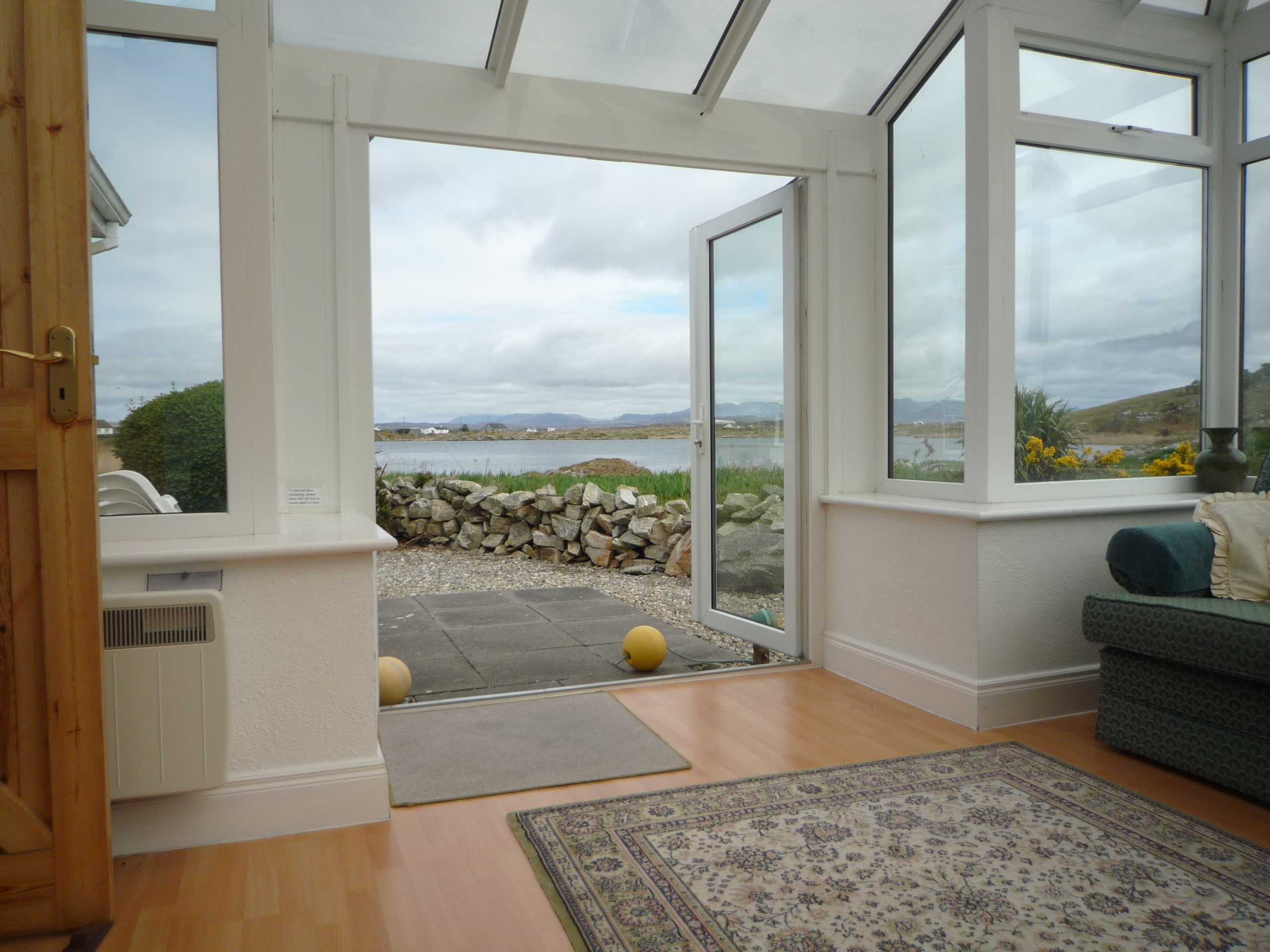 Trident Holiday Homes has high-quality, self-catering accommodation dotted all over Connemara. Whether you choose to base yourself in Clifden, Ballyconneely, Claddaghduff or at any of their other locations, you won't be far from some spectacular scenery, fun-filled activities and some fantastic food!
3. Clare Burren Marathon Challenge
25 May 2019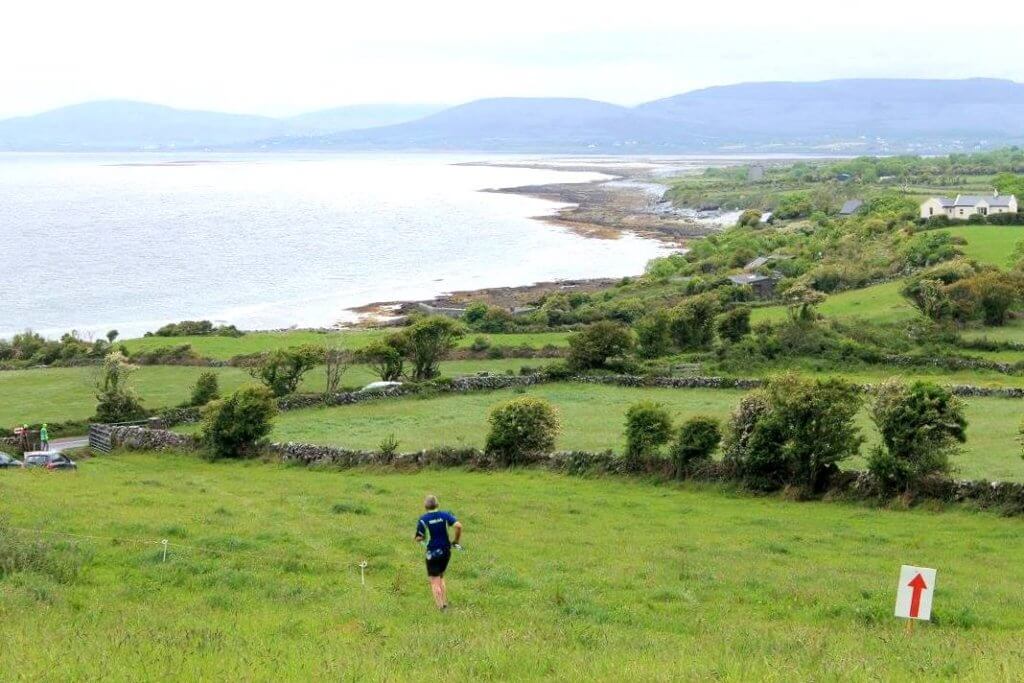 The Race
Offering a 10km, half and full marathon, the Clare Burren Marathon Challenge offers you the chance to explore one of the most scenic areas of Ireland. All three routes start and finish in the quaint village of Ballyvaughan. The 10km route is entirely on road, while the half and full marathons are a mixture of road and trail. Be warned, this is a hilly run. But the effort is 100% worth it as you will be treated to incredible views right across the Burren and out across the Atlantic.
Post-Race Refuel
There are a number of great eateries in Ballyvaughan. The Tea and Garden Rooms do some delicious home-baked goods which can be enjoyed in their glorious garden. L'Arco does great Italian fare while Monks can't be beaten for seafood.
See & Do
Ballyvaughan is a lovely spot to wander around post-race. There are also a few lively pubs that will take you long into the night. I would also highly recommend a dip/surf at Fanore. It has to be one of my favourite beaches in Ireland. Doolin, famous for its live music, is also a great spot and is, of course, the launching pad for the Aran Islands.
Stay
Trident Holiday Homes has a range of great self-catering accommodation on offer in Ballyvaughan. Whether you are after a traditional thatched roof cottage or a more modern offering, Trident has you covered.
4. Dingle Adventure Race
8 June 2019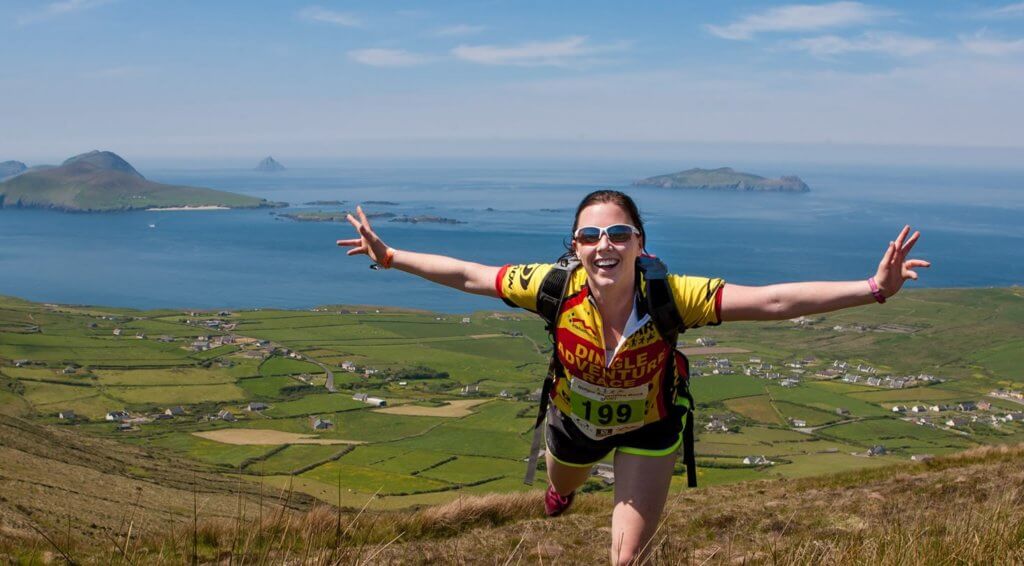 The Race
The Dingle Adventure Race offers you the opportunity to explore one of the most scenic corners of Ireland. Participants have to kayak, run and bike to reach the finish line. The expert category covers a total distance of 48km with some tough terrain to conquer along the way – competitors will tackle the Conor Pass by bike, Mt Brandon on foot and kayak in Dingle Harbour. Those a little less sure of themselves can opt for either the sport or mini options, which cover less distance and more gentle gradients.
Post-Race Refuel
We love the fresh seafood and friendly atmosphere at Ashes Bar and Restaurant. John Benny's Pub serves us some amazing fare with many dubbing their chowder the best in Ireland. Those with a sweet tooth should be sure to make a pit-stop for a scoop of Murphy's ice-cream — their brown bread ice-cream is to die for.
See & Do
One of the many things that you can be sure of in Dingle is a top-notch post-race celebration. Home to a host of bars with live music, you are guaranteed a great night out. And if your head isn't too sore the next day there are so many activities to choose from. Dingle Surf offers surf lessons, equipment hire and SUP tours, which we highly recommend. Alternatively, you can take your bike for a spin around the Dingle Peninsula, hike up Mt Brandon, or hop on a boat and visit everybody's favourite dolphin, Fungi.
Stay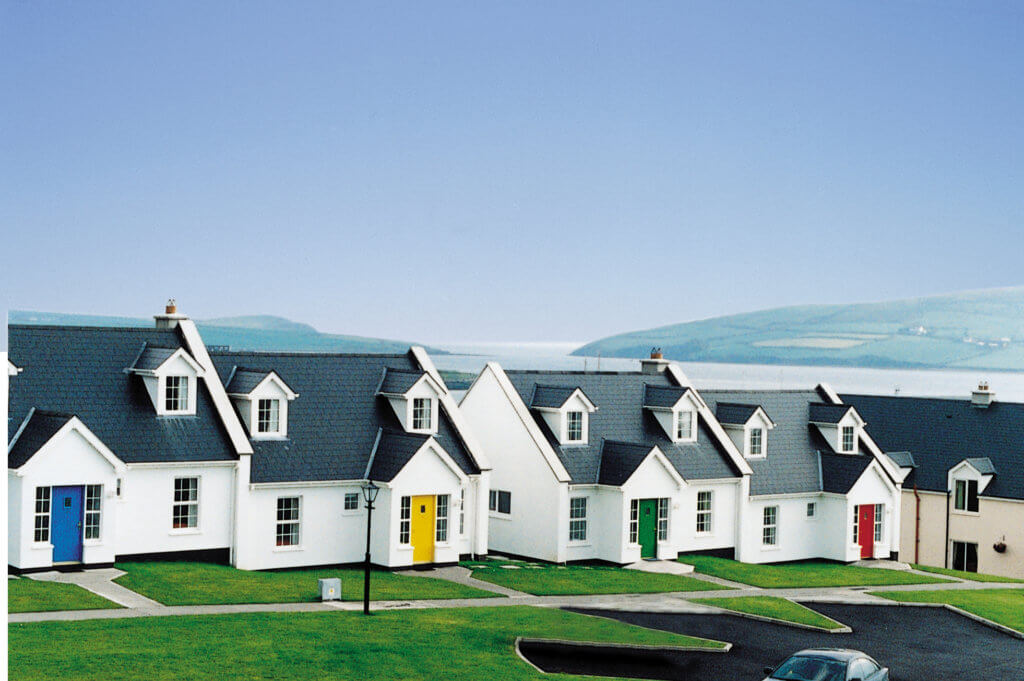 There are a host of fabulous self-catering properties available in Dingle with Trident Holiday Homes.
5. Hell of the West
June 2019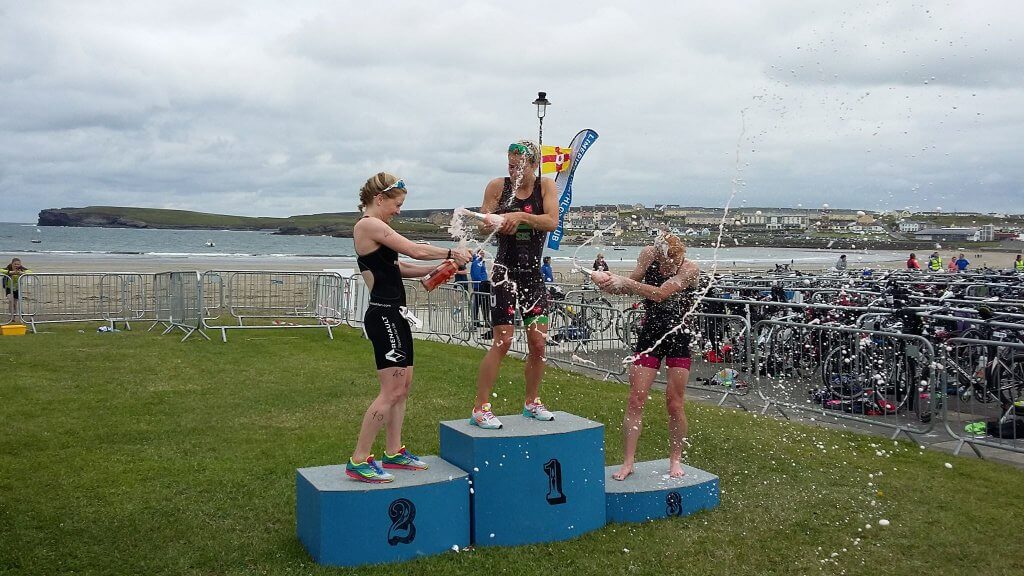 The Race
Hell of the West is notorious. Even if you are not a triathlete, you've probably heard of it. It ticks all the boxes: it's not too late in the season, there's a huge atmosphere, it is a tough course with lots of variety, and it is very well run. The sea swim takes place in the waters of Kilkee's horseshoe bay, followed by a 44km cycle and a 10km hilly run along the coastline of Loop Head. Hell of the West is aptly named — it is not for the faint-hearted, but a must do if you can hack it!
Post-Race Refuel
We love Murphy Blacks. Serving up local produce and freshly caught fish, it definitely hits the spot at the end of a long day of adventure. We also recommend the Diamond Rocks Café if you are looking for a sandwich or some home-baked goods in a spectacular setting.
See & Do
Don't be fooled by Kilkee's relatively small size, there is an abundance of great things to do, places to eat and lively pubs to drink in. Located on the rugged west coast of Clare, we would urge all visitors to take on the Kilkee Cliff Walk. The 8km route starts at the Diamond Rocks Café at the west end of Kilkee. With no walls between the walkway and the cliff's edge, you'll get your daily dose of adrenaline just by walking. When the tide is out, three Pollock Holes at the west end of Kilkee are unveiled, and they are well worth seeking out for a dip. We also highly recommend a visit to the diving boards which are located on the edge of town. And if that's not enough action for you, then why not take the bike for a spin along the Loop Head Peninsula or head out on a boat for some dolphin spotting.
Stay
There is a host of fabulous self-catering properties available with Trident Holiday Homes. There is something there for everyone — from couples to groups of friends and families with young kids. All of the houses are ideally located for the start line of Hell of the West.
Check out our Hard as Nails podcast:
Like this? Check out these other articles: