ITERA is bringing expedition/adventure racing back to the Scottish Highlands for an epic 5-day, 600km team race that will push even the most experienced athletes to their limits.
From glistening lakes and rolling hills to rugged trails and steep mountain passes, the Scottish Highlands are one of Europe's most coveted locations for a full-scale, non-stop adventure race. Open Adventure, the UK's longest established adventure race organisers, are bringing expedition racing back to Scotland with the ITERA race from 10-17 August 2019. This multi-disciplinary race will challenge teams of 4 to race unsupported and non-stop for 600km over a period of 4 to 5 days.
The race itself will see teams traversing mountains, muscling through 3 different kayaking stages, mountain biking and embarking on 'surprise challenges,' which have, in the past, included braving the fastest zip line in the world, underground orienteering, and coasteering with jumps into frigid ocean waters.
The race will be based out of Inverness, which is where it will finish. However, the organisers are not saying where it will start, because the route of an expedition race is kept secret until just before the start in order to keep athletes on their toes.
The course will cover a maximum distance of 600km, but novice teams can also choose a shorter course option of 300km.
The entry fee is £2900 for a team of 4 (rising to £3400 after 31 March 2019). Entries close on 1 July 2019.
"We have designed a race format and course that will allow all the teams to finish," says James Thurlow, Director of Open Adventure. "The race will be achievable yet challenging to all levels. We are not planning to design the hardest adventure race ever, in fact, quite the opposite. We want it to be a fun, interesting and accessible event. Every night we will provide access to a warm and dry shelter."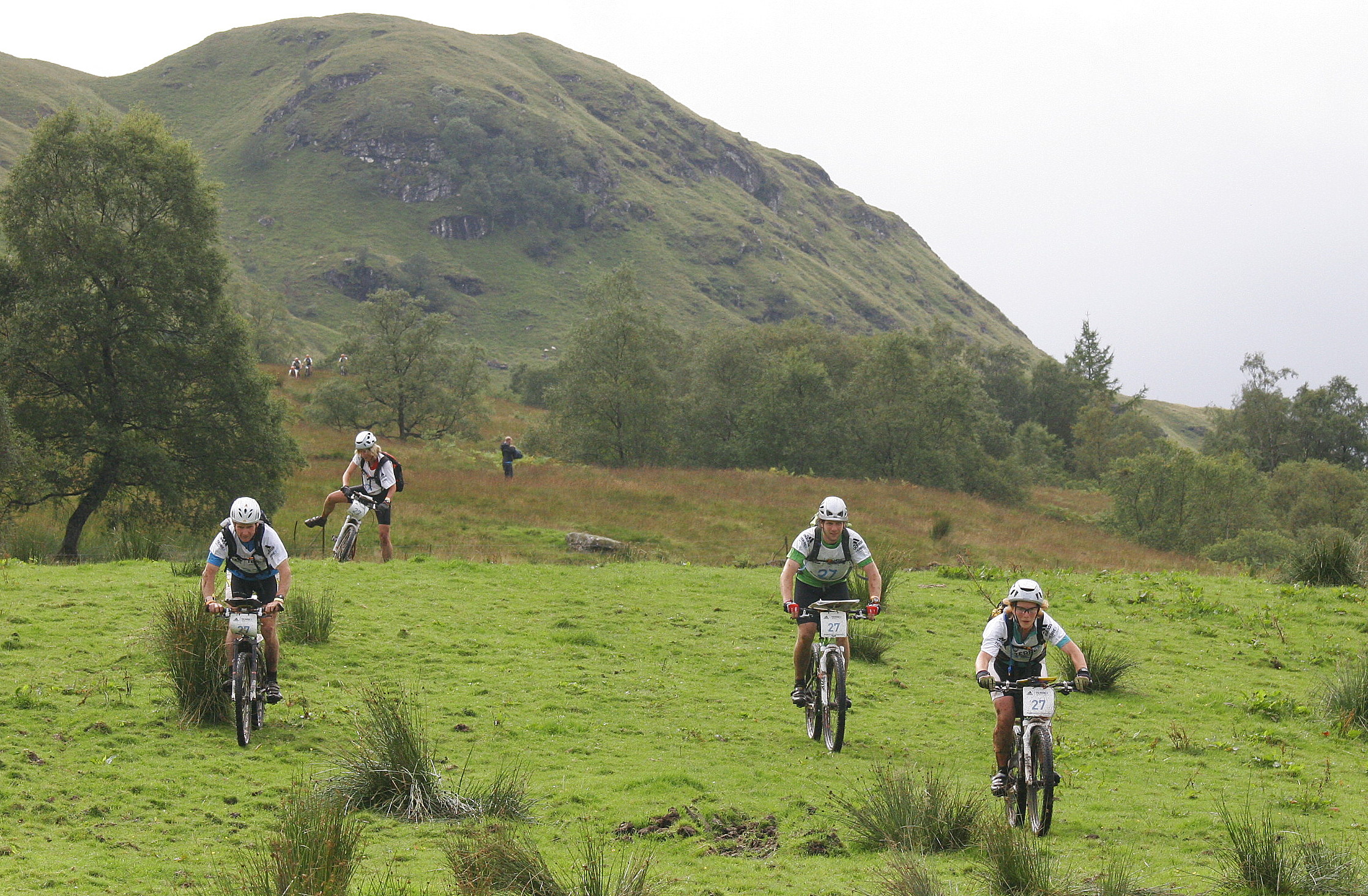 Scotland has not seen an expedition race of this calibre since their 'Sting in Stirling' race in 2012, so this race is sure to burn with hardcore competition from all around the world.
ITERA is part of the Adventure Racing World Series, and the winners of this race will receive a place in the AR World Championship in Sri Lanka in December 2019. Teams from France, South Africa, Spain, The Netherlands, USA, Canada and Belgium have already entered for the Scottish expedition.
The race provides full logistical support, including all kayaks and a satellite tracking service so friends, relatives and supporters can follow the progress of the teams.
To sign up, and for more information, visit itera.co.uk.
Check out our Hard as Nails podcast:
Like this? Check out these other articles: