A new zero-waste initiative will soon be launched by major consumer product companies that will allow you to stay true to the brands you love without generating product-based waste that is harmful to the environment.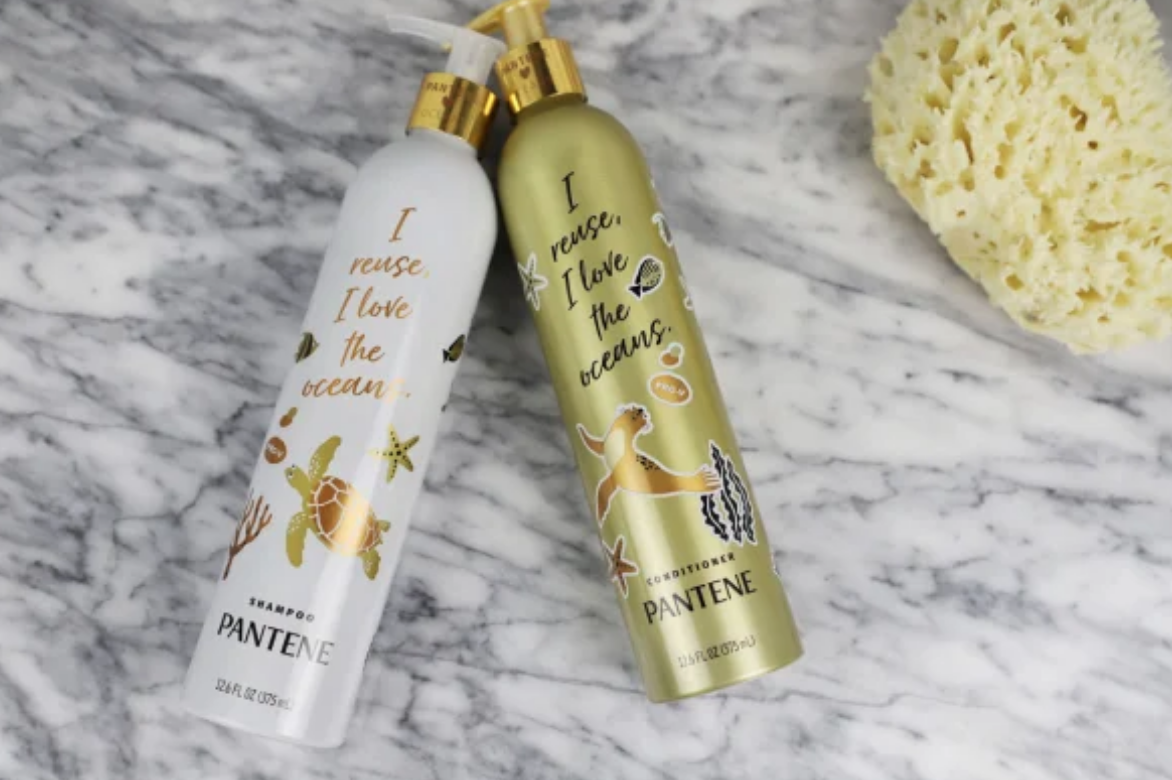 This new platform, Loop, will send you name-brand products, such as Tide detergent, Crest mouthwash, Häagen Dazs ice cream or Pantene shampoo/conditioner in a reusable container. When finished with the product, instead of tossing it into your garbage bin, you ship the empty container back, where it gets cleaned, sanitized and reused for the next customer.
Loop will be launching its first pilots this year and products will be available through Loop's website. When you place an order for a product, you will pay a deposit for the reusable bottle. Each reusable package is engineered for 100 or more uses. The order will be delivered in a reusable tote (rather than a weaker cardboard box) that has been designed by UPS to withstand repeated journeys. Once the products are used, simply throw the empty containers back in the tote. Once the tote is full, you can go to the Loop website to request a delivery driver to collect the package to be returned to the facility.
"While recycling is critically important, it is not going to solve waste at the root cause," says Tom Szaky, CEO and co-founder of TerraCycle, a company that is well-known for recycling hard-to-recycle materials, and one of the partners facilitating the project.
7 Things You Can Do in 2019 to Make a Difference
"We run what is today the world's largest supply chain on ocean plastic, collecting it and going into Unilever and Procter & Gamble products and so on," Szaky says. "But every day, more and more gets put in the ocean, so no matter how much we clean the ocean, we're never going to solve the problem. That's really where Loop emerged. To us, the root cause of waste is not plastic, per se, it's using things once, and that's really what Loop tries to change as much as possible."
TerraCycle worked with companies like Procter & Gamble, Nestle, PepsiCo, Unilever, and many other major brands to develop the new platform. The project was designed to make environmentally-friendly habits easy, affordable and maintainable.
"Creating consumer change is phenomenally difficult. So the first question we asked in developing the model was 'why did disposability win?' Why did it take over? I think it did because disposability is convenient and affordable," Szaky says.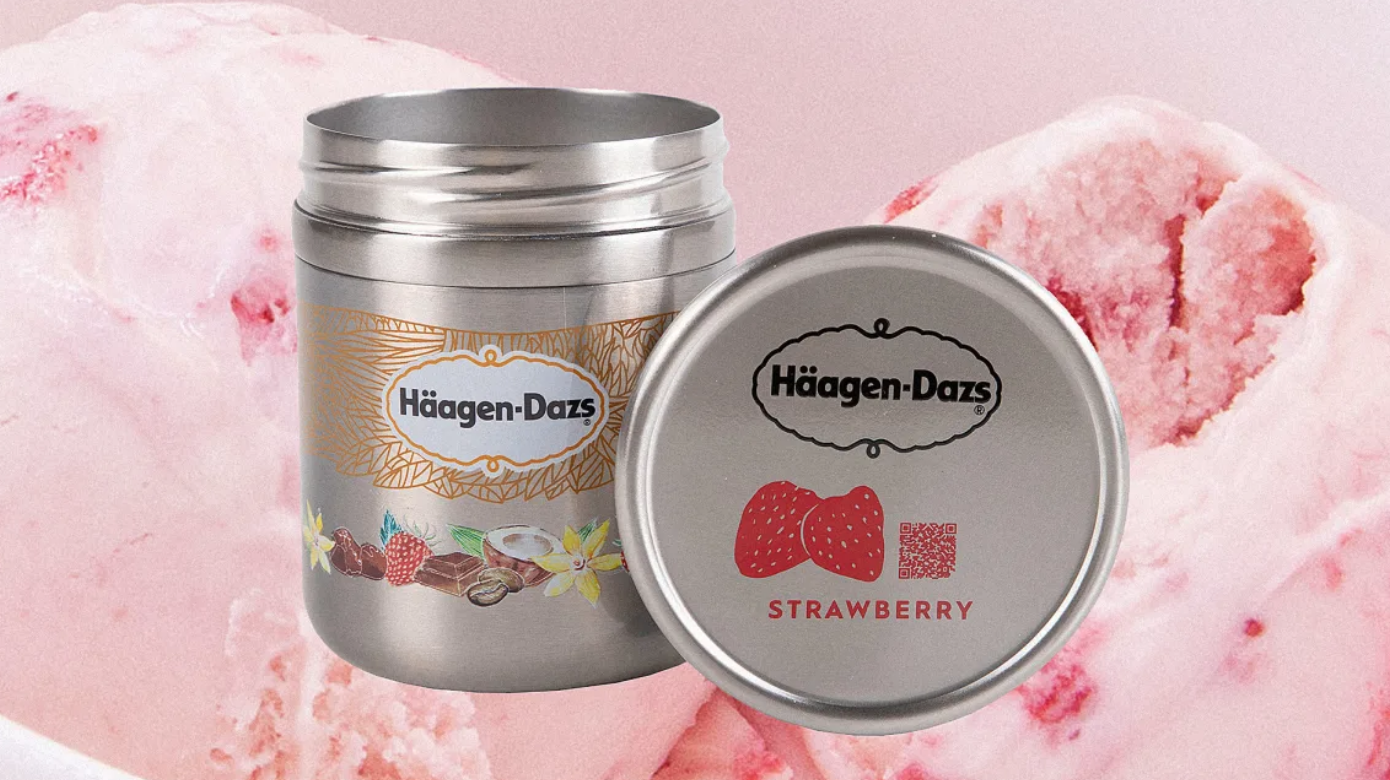 Other methods that have tried to tackle the issue of product-waste, such as zero-waste grocery stores or other forms of refillable packaging, have failed due to a lack of convenience or affordability. Loop's goal is to become as easy as tossing something in the trash. Customers don't even have to rinse out the containers, and apart from the refundable deposit on the package, the cost of the products will be similar to what customers pay originally. And, if you're concerned about shipping costs, a certain number of products can be shipped for free, depending on the weight.
Once the customer returns the package, he/she gets back their deposit. Or, if they have opted for an automatic subscription, the receipt of the container triggers the availability of a new order. Empty containers return to the facility for cleaning and sterilisation and are then sent back to the major manufacturers to be refilled.
Even though all of this shipping creates a carbon footprint, TerraCycle calculated the overall impact of the packaging and concluded that Loop is proven to be between 50-75% better for the environment than conventional alternatives.
15 Tips to Help You Lower Your Carbon Footprint in 2019
"The major [environmental] cost of a product, whether it's durable or disposable, is its creation – making it for the first time, extracting materials from the earth, and so on," Szaky says. "That doesn't happen in reuse. Instead, what you have is the cost of some shipping as well as the cleaning, and that ends up being significantly better than the cost of remanufacturing."
It is also speculated that the longer-lasting packaging of the brands can become an asset to the manufacturer instead of an additional cost. Instead of companies aiming to create the cheapest packaging, the focus of attention can now be shifted to designing a package that can look better on shelves and also perform better. For example, the new Häagen Dazs ice cream tub can keep ice cream frozen for multiple hours.
Loop has also created opportunities for brands to engineer their products differently. For instance, since a toothpaste tube is too difficult to reuse, Unilever designed toothpaste tablets that consumers can chew instead of squirting out of a tube. Loop will also sell diapers in a returnable diaper pail, and then recycle the parts of diapers that are recyclable.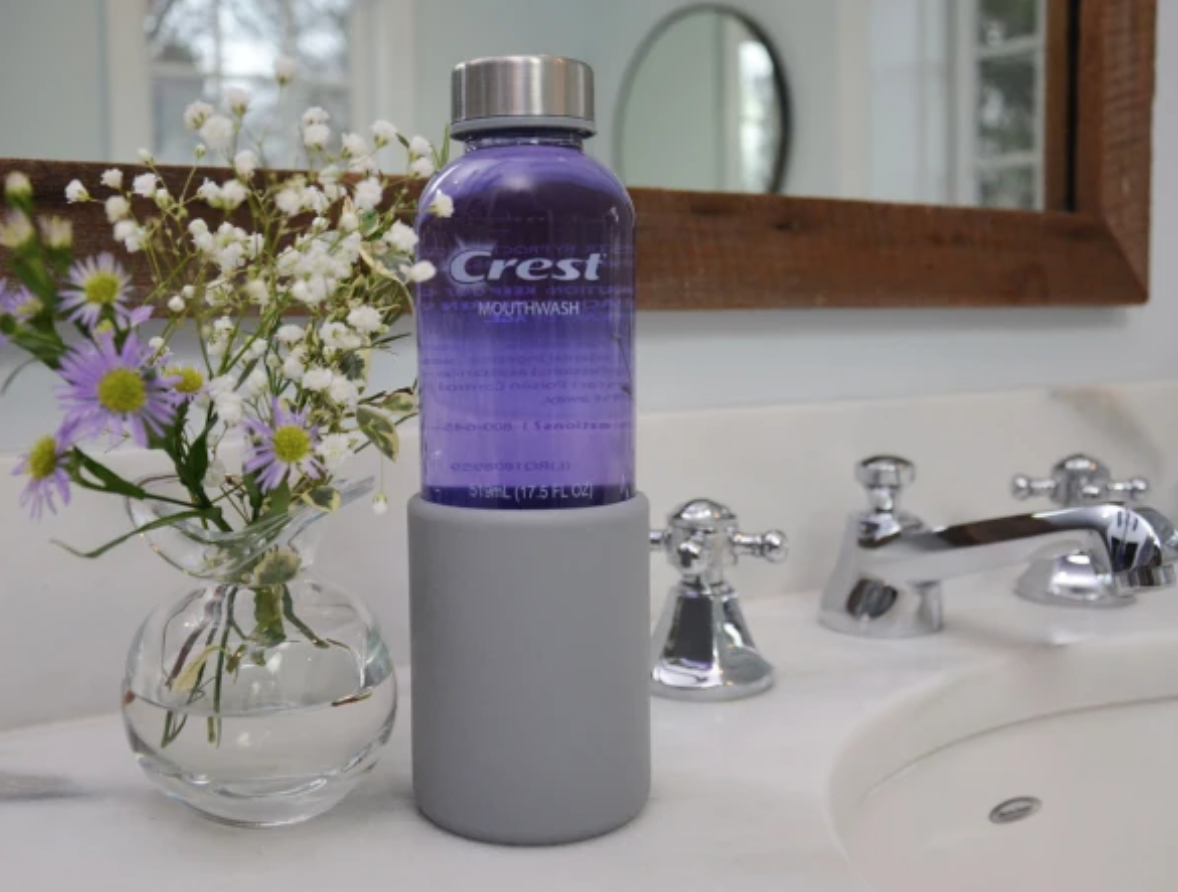 During the pilot programmes this spring, Loop will test the durability of the containers, the impacts on manufacturing operations, delivery, and, whether or not consumers reorder the products.
Szaky says the success of the programme relies on consumer acceptance. He also believes that the huge name-brands on board will only elevate the platform's popularity.
"We don't have to prove our brand of shampoo, it's already the best," he says. "We don't have to prove that consumers shop at our store, they already do this. It's just giving them an alternative way to access those things."
Eight of the 10 companies that Greenpeace has listed as the world's largest contributors to the plastic waste crisis are part of Loop, and the programme is in communication with the other two to get them on board.
"We are objectively in a garbage crisis, and brands are really looking to bring solutions to end the crisis," Szaky says.
Check out our Hard as Nails podcast:
Like this? Check out these other articles: