Are you ready to ring in the New Year with some action-packed, adventure-laden races in 2019? Well, race dates are finally out for the 2019 running season, and we've put together a list of some of the most exciting trail running events in 2019 that you can sign up for! From ultra-marathons to 10ks, there is certainly a race for everyone here.
1. Tollymore 10k Night Edition, Co Down
16 Feb 2019
Suitable for: Everyone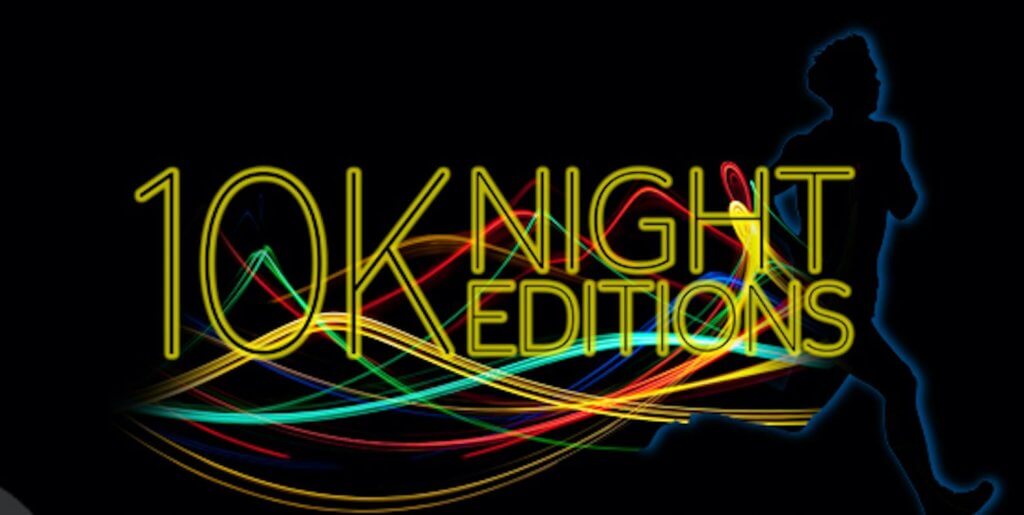 This thrilling run will have you traversing 10km of the Tollymore Trail Marathon route, but with one catch, it will be pitch dark! The route will be a loop of hilly trails and exciting single track. It will be a fully waymarked trail, using flashing light strobes to outline the route. There will also be marshalls along the route, and, when you get to the finish line, there will be music pumping, cake, beer, tea/coffee, and lively banter.
Find out more at 26Extreme.
2. Gaelforce Mountain Run, Co Galway
9 March 2019
Suitable for: Everyone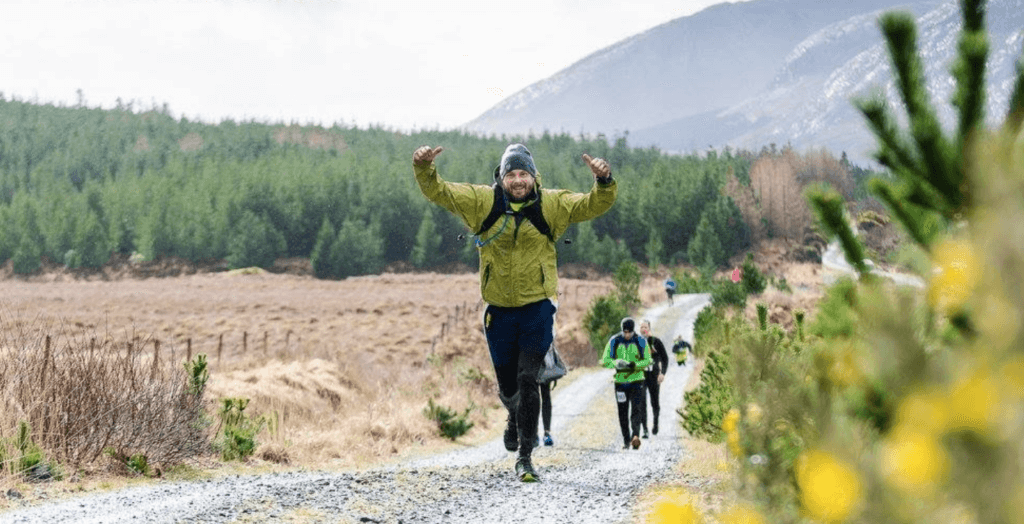 The freedom of running on unmarked, wild, gorgeous mountains is a thrilling and addictive experience, one that you can encounter if you sign up for the Gaelforce Mountain Run. This run takes you on a journey through the Maamturk mountains and offers three different choices in route to suit different abilities. There is a 12k introductory route for those just beginning mountain running, a 13k intermediate trail run, and a 22k expert mountain run (that also doubles as a UTMB qualifying race). The race itself will take you on unmarked mountains that are otherwise off-limits to the public.
For more information, visit Gaelforce Mountain Run.
21 of the Best Road Running Races in Ireland in 2019
3. Maurice Mullins Ultra, Co Wicklow
23 March 2019
Suitable for: Expert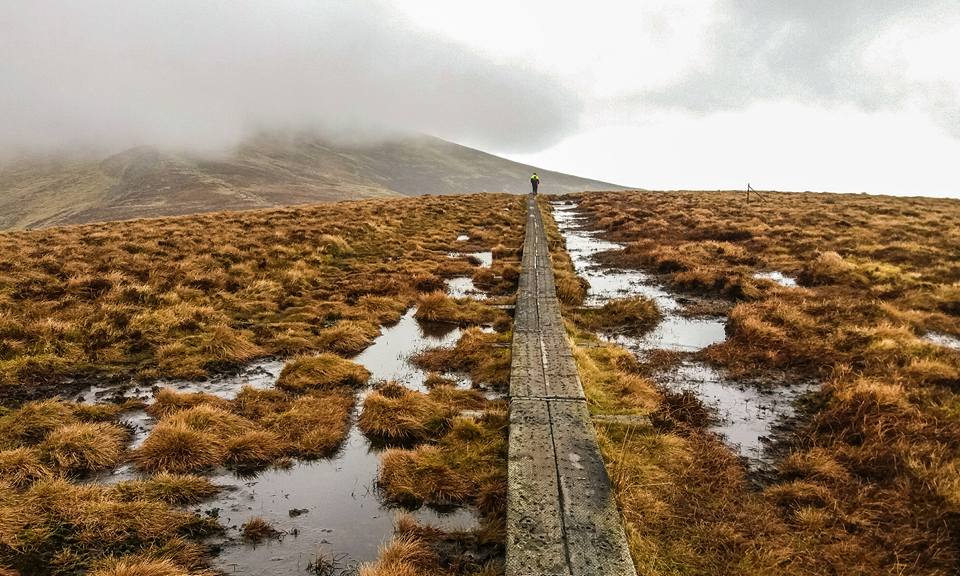 Experience the rugged, rough and beautiful Wicklow Way like never before. The Maurice Mullins Ultra will test even the most experienced runners, but the views and scenery along the way are sure to distract you from a cramping calf muscle! The race is 51km long and climbs about 2,000m in total. And, if the views and sore post-race muscles aren't enough of a reward, each participant will be gifted a Wicklow Way mug at the end of the race.
Participants must have good navigation skills, as only major junctions along the route are marked. A raincoat is required and must be carried at all times. The race also has three aid points along the route.
Find out more from the IMRA.
4. Bray Cliff Run, Co Wicklow
6 April 2019
Suitable for: Everyone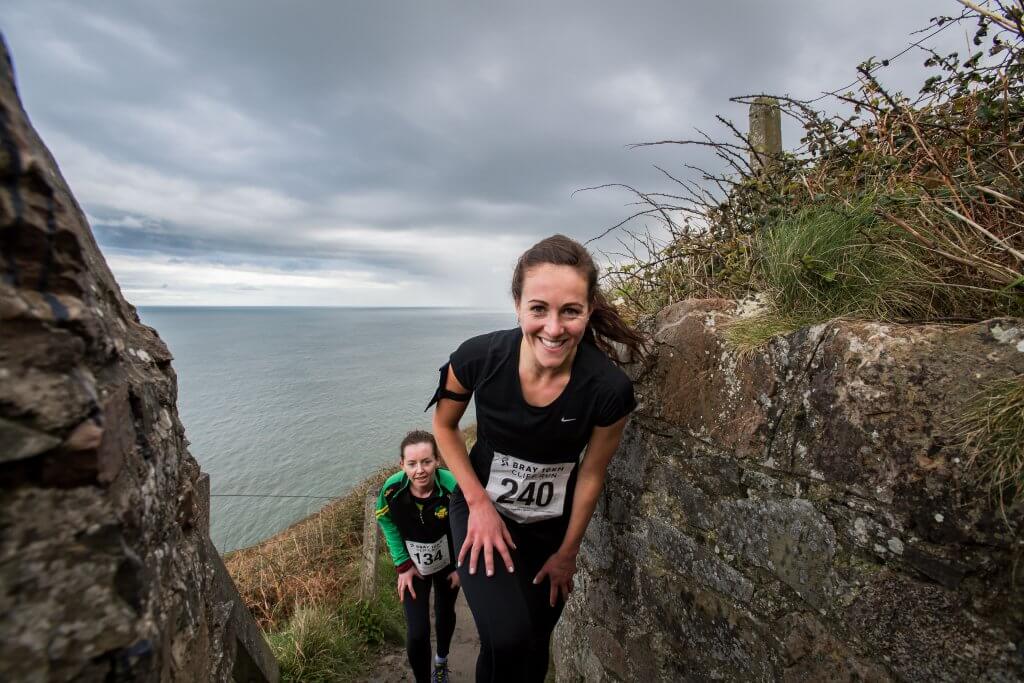 The Bray 10k Cliff Run is a stunning evening trail run that takes you along the cliff tops from Bray Beach to Bray Promenade via a coastal path, giving you wonderful views of Dublin Bay. The first wave begins at 4:40 p.m., which means that you will be running as the sun sets.
Find out more at Bray Cliff Run.
5. Wicklow Glacier Lakes Relay, Co Wicklow
14 April 2019
Suitable for: Everyone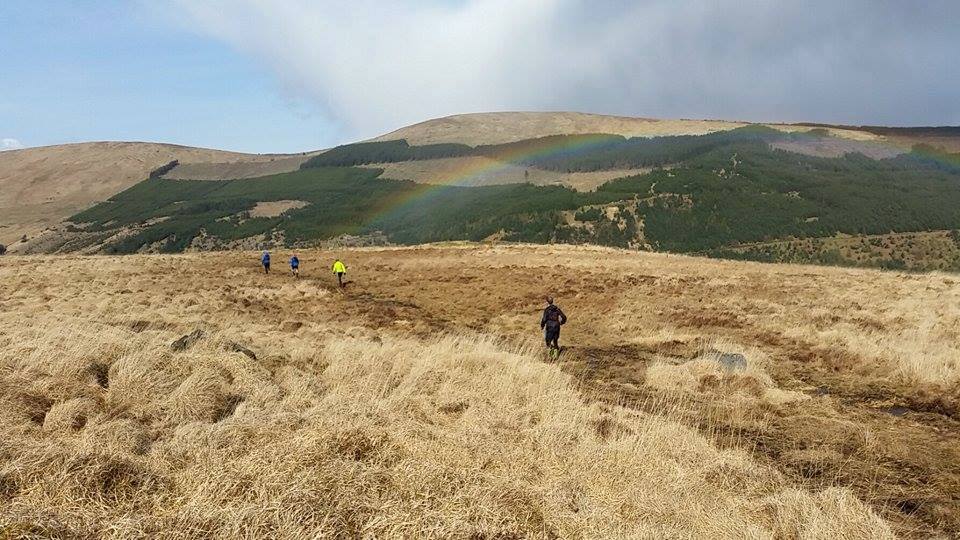 Taking on the Wicklow Mountains is no easy feat – so why not grab some friends to help you out along the way? This 42km relay race takes on some of the highest glacial lakes in Wicklow and crosses some of the county's most rugged terrains. In this relay, a team can compromise of 1 to 4 people. So, one can do it solo, or, grab your friends and family to take on the challenge with you! Witness Lough Oule, Lough Firrib, Art's Lough and Kelly's Lough as you run alongside the stunning landscape.
The race is composed of four separate stages that teams can divide among members. Each stage ranges from about 8 to 10km in length with about 600m in ascent. Mandatory kit includes a mobile phone, a rain jacket, a map and a compass. Solo runners must bring sufficient food, water, and adequate clothing for the entire run.
Find out more from the IMRA.
6. Coast to Coast Mountain Race, Co Down
19 May 2019
Suitable for: Expert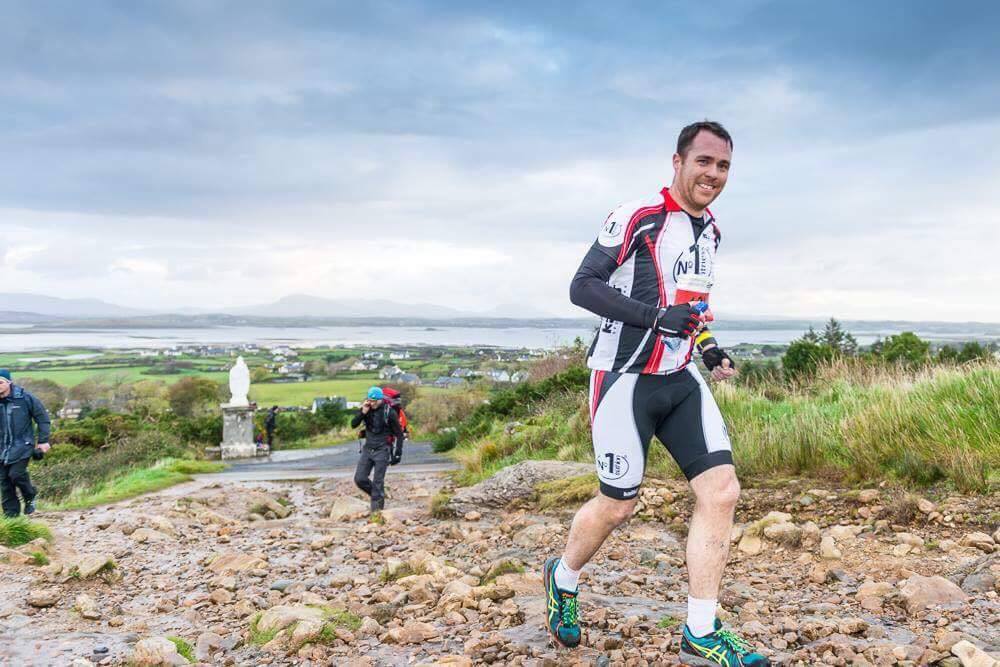 The final event of the Coast to Coast multisport race is the mountain run. Participants will be treated to 32km of mountain road, forest track and open mountain. Runners will even summit Nothern Ireland's highest peak, Slieve Donard, on the way. You will join the competitors of the Coast 2 Coast multi-sport event as they transition from biking to running the final leg of their epic cross-country adventure.
Find out more at 26Extreme.
7. Mourne Way Marathon, Co Down
11 June 2019
Suitable for: Everyone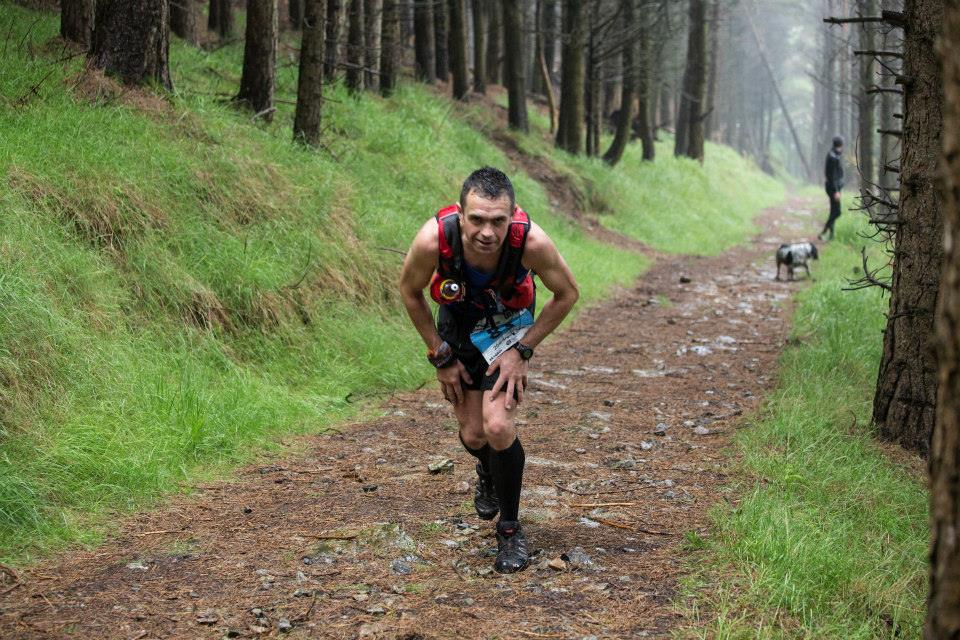 The Mourne Way Marathon has established itself as an international favourite due to its stunning scenery, challenging course and great atmosphere. Runners will traverse the foothills of the Mourne Mountains as opposed to crossing them, giving participants the chance to enjoy the views of the mountains without actually having to climb them. This event has four distances to choose from: an ultra-marathon, marathon, half-marathon, and 10k.
Find out more at Mourne Way Marathon.
Endurance Injury Prevention: Tips from the Professionals
8. Carrauntoohill Classic, Co Kerry
7 July 2019
Suitable for: Expert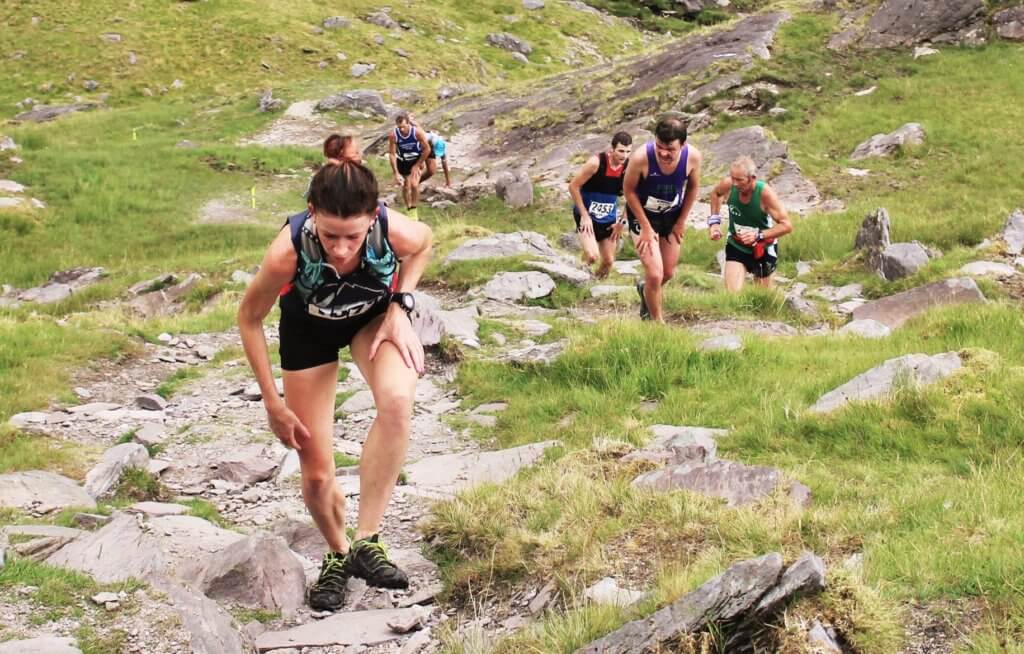 Take on Ireland's tallest mountain with the Carrauntoohill Classic 15km run. The race will start at Cronin's Yard and gradually climb along Hag's Glen to the bottom of Devil's Ladder. The route will then cut to the Zigzag path and take you up the steep mountain to the summit of Cnoc Na Toinne. From there, participants will cut to the summit of Carrauntoohill. The cut off time for this race is 1 hour and 15 minutes. All competitors must be IMRA members. Visit imra.ie to register for €10.
Find out more from the IMRA.
9. Kerry Way Ultra, Co Kerry
6-7 September 2019
Suitable for: Expert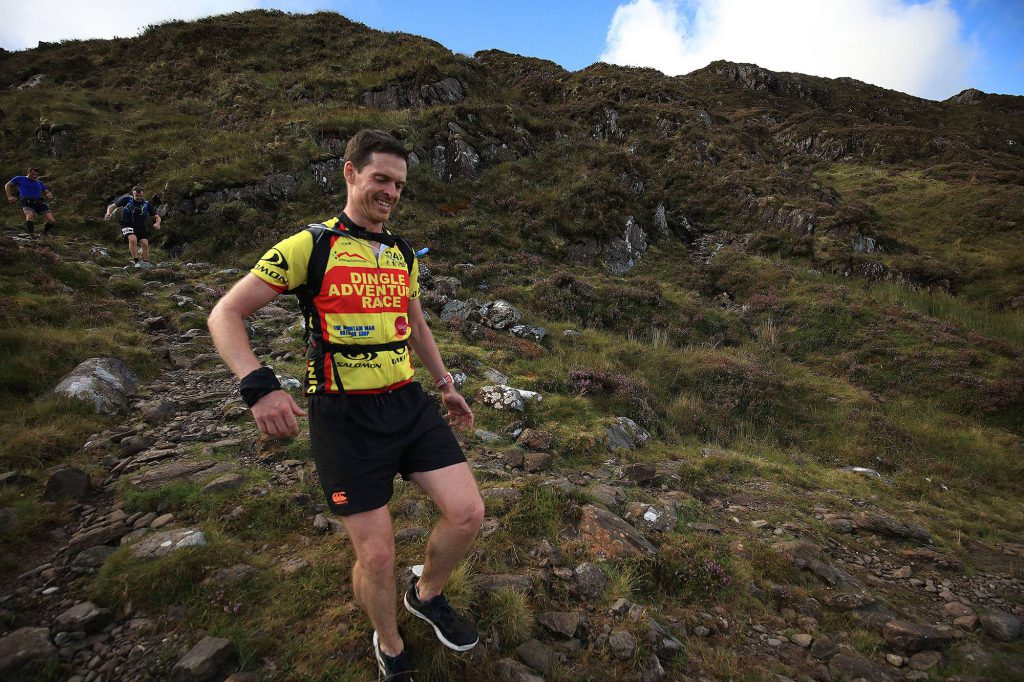 Are you an avid runner or even a veteran ultra-runner? The Kerry Way Ultra, sponsored by Portwest, challenges participants to run the entire length of the Kerry Way (200km) non-stop. Not only will you be able to push your body to its limits, but you will also get to witness some of Ireland's most incredible mountains, coastal views, lakes, and glens along the way.
The time for this event is limited to 40 hours, and competitors must have run at least two marathons, one 50-mile event, or one 100km event since September 2018 in order to participate. This race is one stage and is a self-sufficient ultra, with limited access to support crews. Due to its intensity, this race is a qualifier for the UTMB (presented by Columbia).
Find out more at Kerry Way Ultra.
10. Kerry Way UltraLite, Co Kerry
7 September 2019
Suitable for: Expert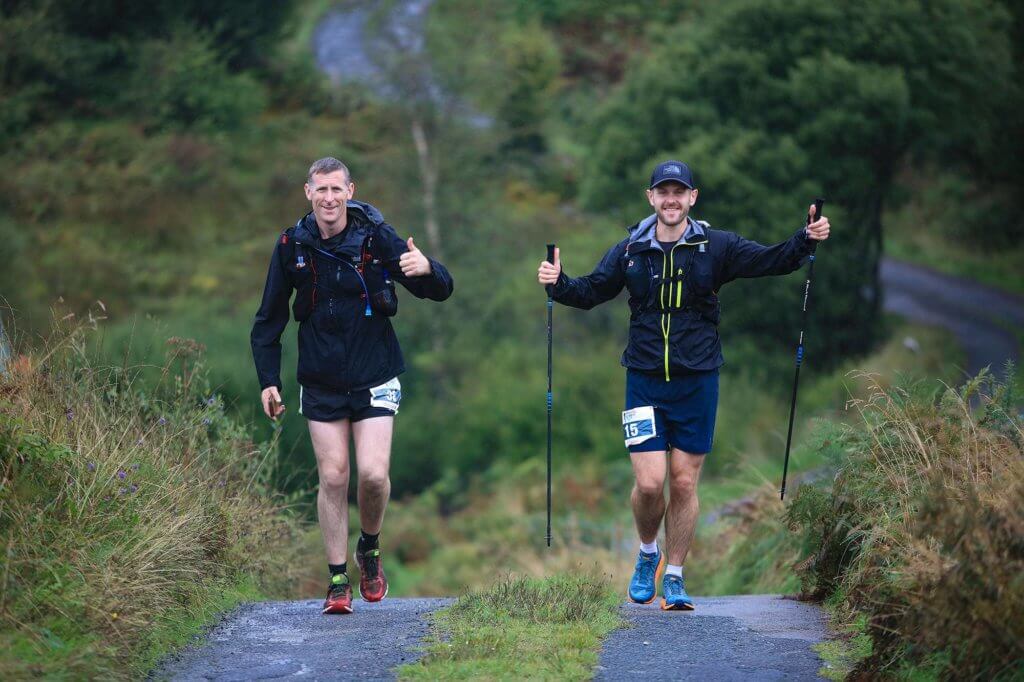 For those of you who want an intense challenge, but aren't quite up to the mighty Kerry Way Ultra just yet might want to opt for the Kerry Way UltraLite. The UltraLite will run along the same lines as the Ultra — you will have to be entirely self-sufficient, but the race distance will be 58km as opposed to 200km.
Find out more at Kerry Way UltraLite.
11. Glen of Aherlow Ultra, Full, and Half Marathon, Co Tipperary
21 Sept 2019
Suitable for: Everyone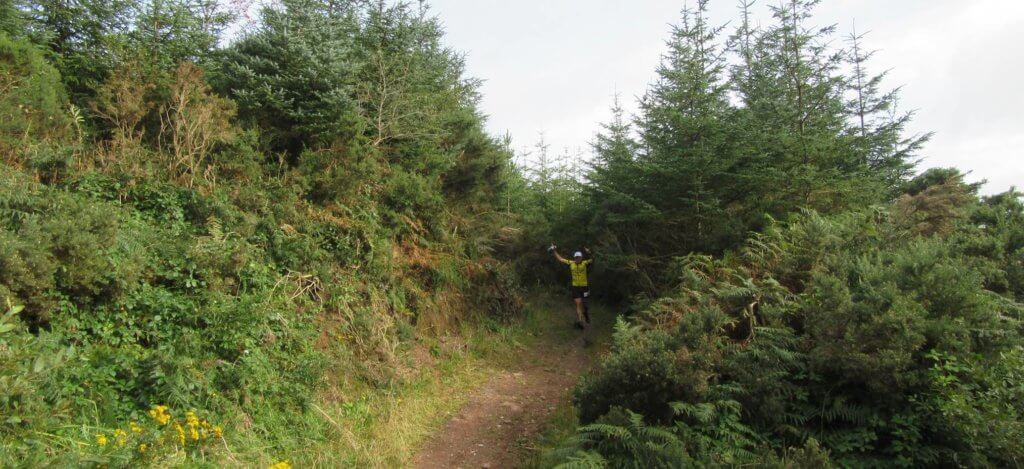 The Glen of Aherlow races give you the option to participate in an ultra, full, or a half marathon on a route that takes you along a mixture of hiking trails and forest roads. The route is a fully marked 21.1km loop (1 loop half, 2 loops full, 3 loops ultra). Embrace the camaraderie of mountain running and take in all that Tipperary has to offer by signing up for this race.
Find out more from the IMRA.
Ultra-runner Paddy O'Leary on Running, Racing, and Refueling
12. Mourne Mountain Marathon, Co Down
21-22 Sept 2019
Suitable for: Expert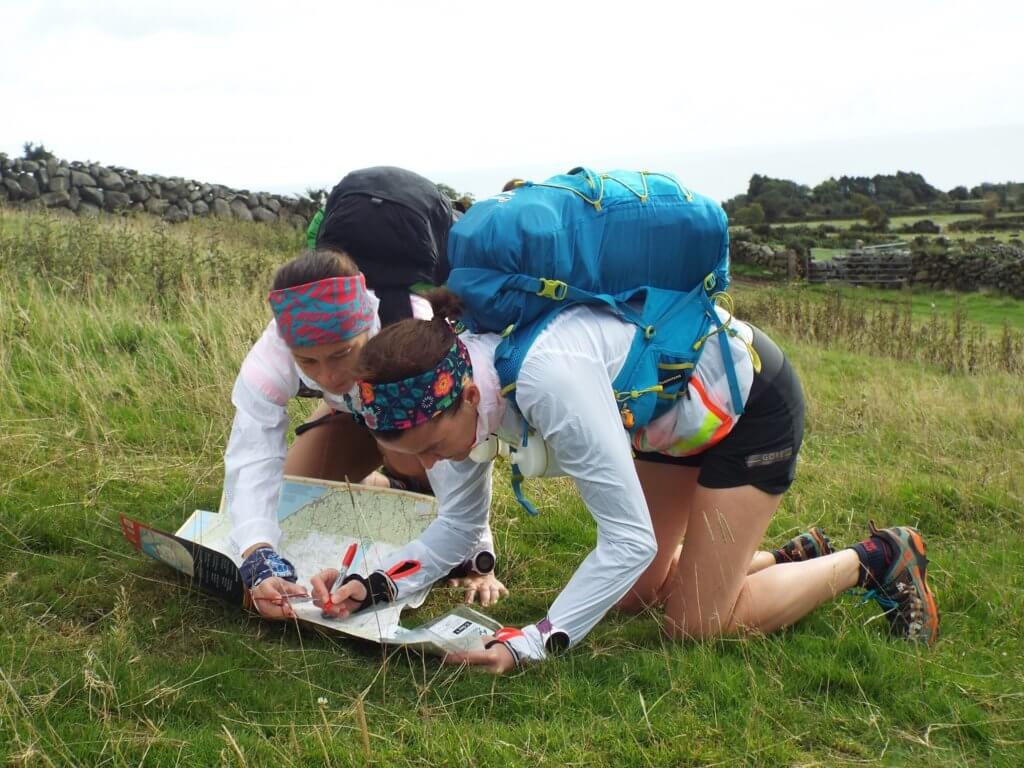 The Mourne Mountain Marathon is Ireland's only two-day endurance and navigation event. Held each year in the Mourne Mountains in Northern Ireland, it attracts hikers and ultra-runners every year. This race caters to people of varying abilities, from elite pairs to groups of friends looking for a challenging hike to enjoy together. Navigation skills are required as you travel through the beautiful Co Down countryside. Competitors are expected to be self-sufficient carrying their own gear, food, and water.
Find out more at Mourne2Day.
13. Dublin Mountain Half Marathon, Co Dublin
6 October 2019
Suitable for: Everyone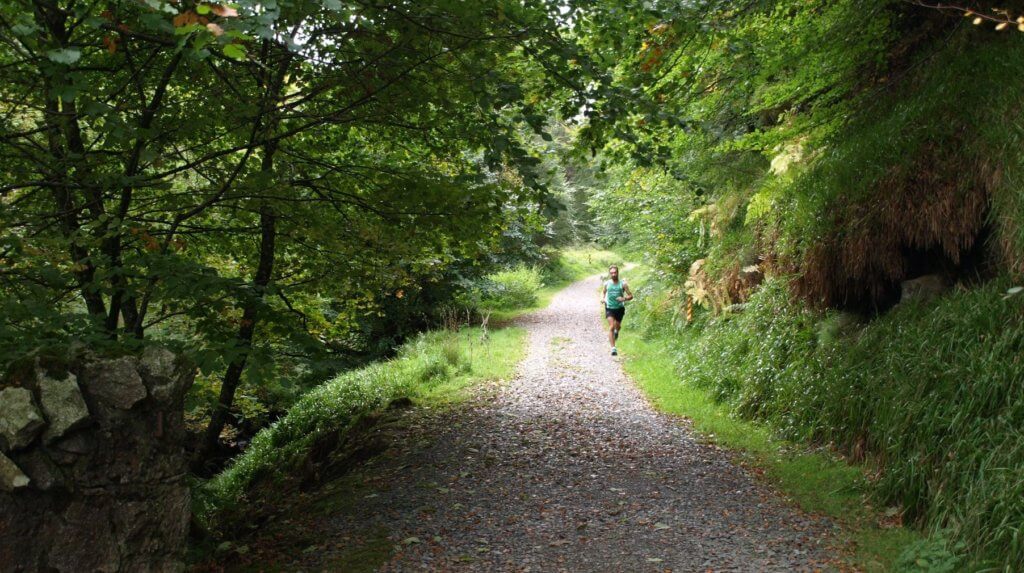 This race will have participants running along forest trail and open mountain, leaving extensive time to breathe in the fresh mountain air and witness Dublin's wilder side. Runners will traverse parts of the Dublin Mountain Way, Tibradden Mountain, the Wicklow Way, and even Fairy Castle. The run has only a moderate ascent of about 600m in total, so this is a perfect race for those looking to take the next step in their mountain running.
Find out more from the IMRA.
14. Tollymore Trail Marathon, Co Down
16 Nov 2019
Suitable for: Everyone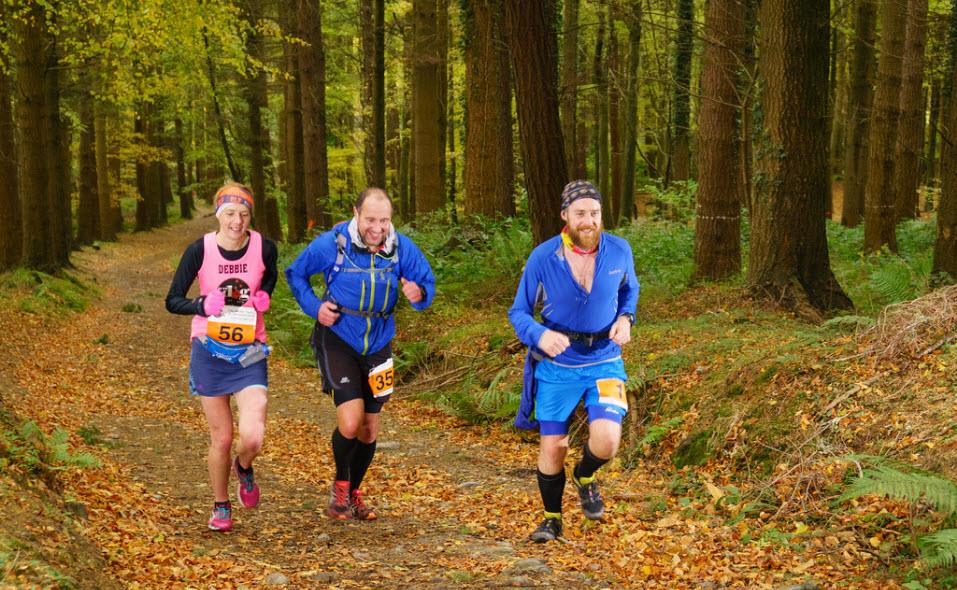 The Tollymore Trail Marathon is a looped event in which participants can run one loop (half marathon), two loops (full marathon), or three loops (ultra-marathon). While you're running, you will be treated to the amazing views within Tollymore Forest Park. The route itself is fully waymarked following a series of forest trails. There will be a high level of support along the route, including water and feed stations.
Find out more at 26Extreme.
Check out our Hard as Nails podcast:
Like this? Check out these other articles: