Participation in extreme sports requires extreme caution and intense safety training to combat any life-threatening situations that may arise during your activity.
Ice swimmer Nuala Moore has experienced first-hand the dangers that come along with her sport — ice swimming in waters where the temperatures can dip below 0°C. That is why, on 20 and 21 October 2018, Moore is hosting the "Ocean Triple R: Remote Recovery Rescue Emergency Care" seminar in order to arm water users with the training, knowledge, and experience needed to ensure safety and save lives in water emergencies.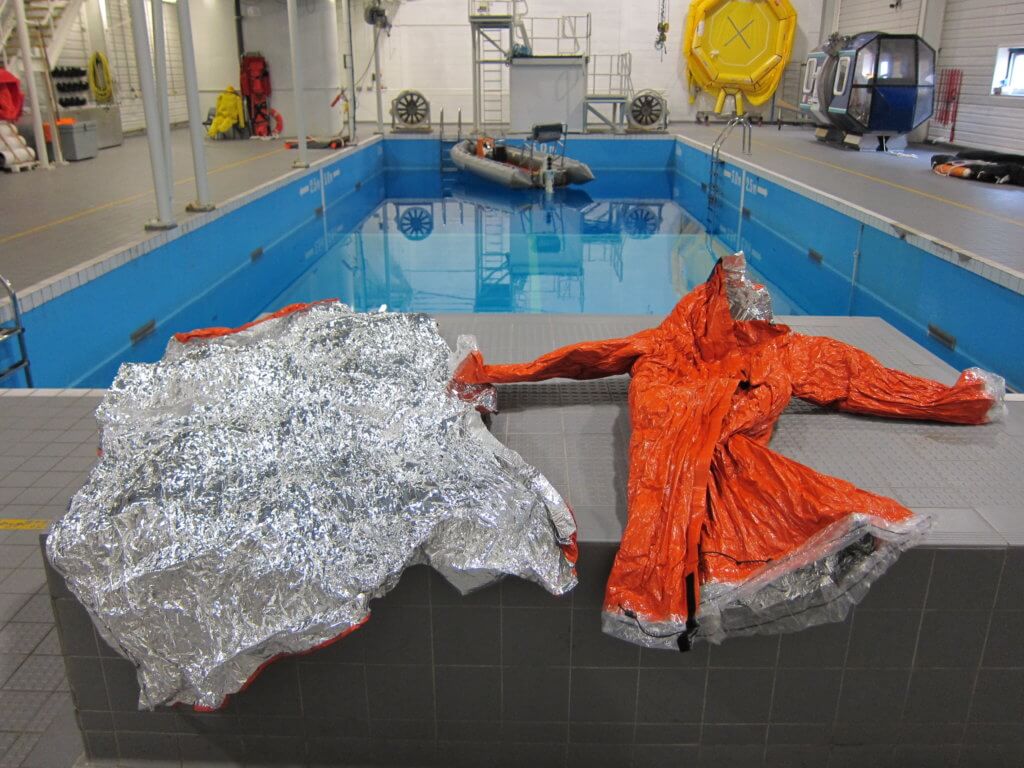 Moore has more than proven herself in the world of extreme swimming. She has been named one of the 50 World's Most Adventurous Women in Open Water Swimming, has represented Ireland internationally, swam in 0°C water, was part of the 'Round the Island of Ireland' team who swam around Ireland in 56 days, covering 1,330km, and, most recently, became the first swimmer in history to swim the maritime boundary between the Pacific and Atlantic oceans. Armed with her extensive knowledge surrounding the importance of water safety in these extreme conditions, Moore has put together a team of experts who will hold a conference to share their collective knowledge and prepare all water users for any emergency that they may encounter.
"What we have to accept, taking on these challenges, is that accidents will happen, mistakes will occur and human error is a real factor," says Moore. "With the right training, experience, and knowledge, we can improve our performances, increase our survival times and ensure our safety."
The conference will be held at the Waterworld Dive Centre in Maharees, Co Kerry. Moore will be joined by experts in the field of cold-water immersion, including Sandra Fitzgibbon, Dr. Patrick Buck, Rory Golden, Dr. Ann Payne, Dr. Niamh Feely and David Hick, to hold lectures and workshops surrounding emergency protocol during water-safety hazards.
Nuala Moore Becomes the First Woman in History to Swim Off of Cape Horn
Topics for the lectures, discussion, scenarios and workshops will revolve around cold water injuries, trauma management, cold water incapacitation, post-rescue collapse, drowning management, rescue recovery, the physical and psychological responses to stress and distress, team and crew training and pre-hospital care.
"This is an approach that by engaging all of us together, we can develop a better understanding of the risk of cold water immersion," says Moore. "To live on the edge we need to be more vigilant. We can do better as water users."
This seminar is €80 per day or €150 for the 2 days and includes lunches, coffees and a REC (Rescue Emergency Care) certificate. Accommodation is on site. For more information, and to see the itinerary for the weekend, visit their Facebook page. To sign up, contact Nuala Moore at nualamooreswim@gmail.com.
Check out our Hard As Nails podcast:
Like this? Check out these other articles: