Here at Outsider we often cover stories about these seemingly superhuman athletes rowing solo across oceans, climbing world first peaks or cycling around the world, but what we really love hearing about is stories of people like us, mere mortals with full time jobs, families and not a six pack in sight that go out and do something pretty extraordinary to raise money for a great cause. This is such a story.
A group of eight (seven parents and one teacher) from Herbertstown NS in Co Limerick came together for one awesome challenge over the weekend. They did so to raise funds for their school as well as two children's charities, Clíona's Foundation and Crumlin Children's Hospital. Dubbed Pedal to the Peak, they committed to travelling from the lowest point in Ireland to the highest point in under 24 hours by human power. This entailed a 270km cycle followed by climbing Ireland's highest peak, Carrauntoohil (1,038m).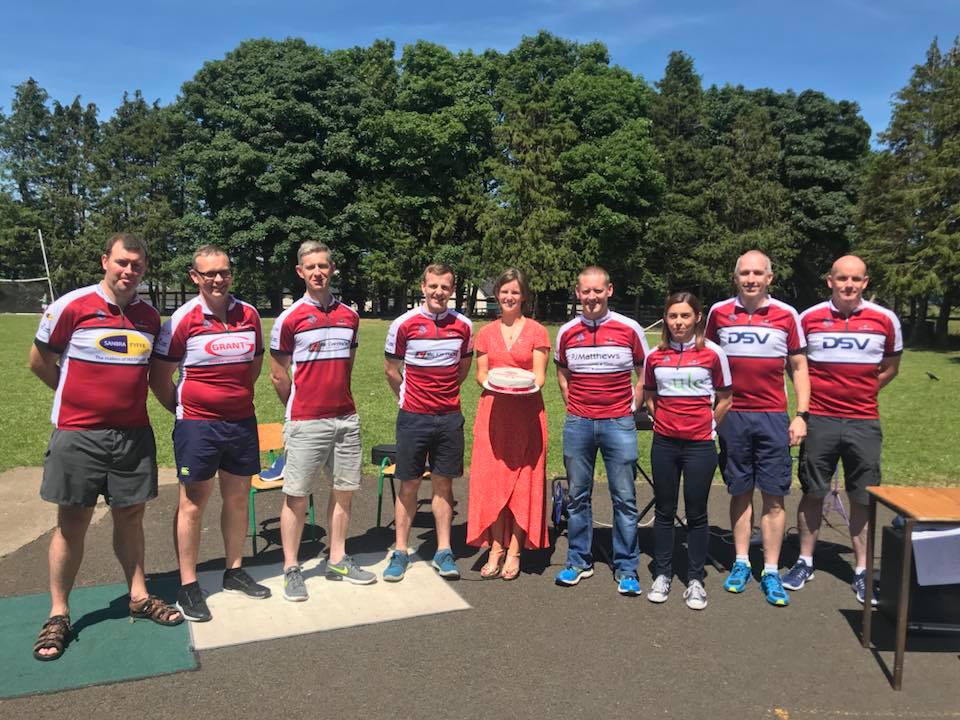 We caught up with Mike Fitzgerald, the teacher who took part in the challenge, to see how it all went. "A few months ago we came up with the idea of travelling from the lowest point in Ireland to the highest and to do it under 24hrs. We found out that nobody had ever attempted it before and we were looking for something novel or unique.
"We opened it up to the parents and the community to see who would be interested. The seven parents who got on board would all be club cyclists or active at least. But nobody had ever cycled this kind of distance before, never mind having to climb a mountain at the end of it."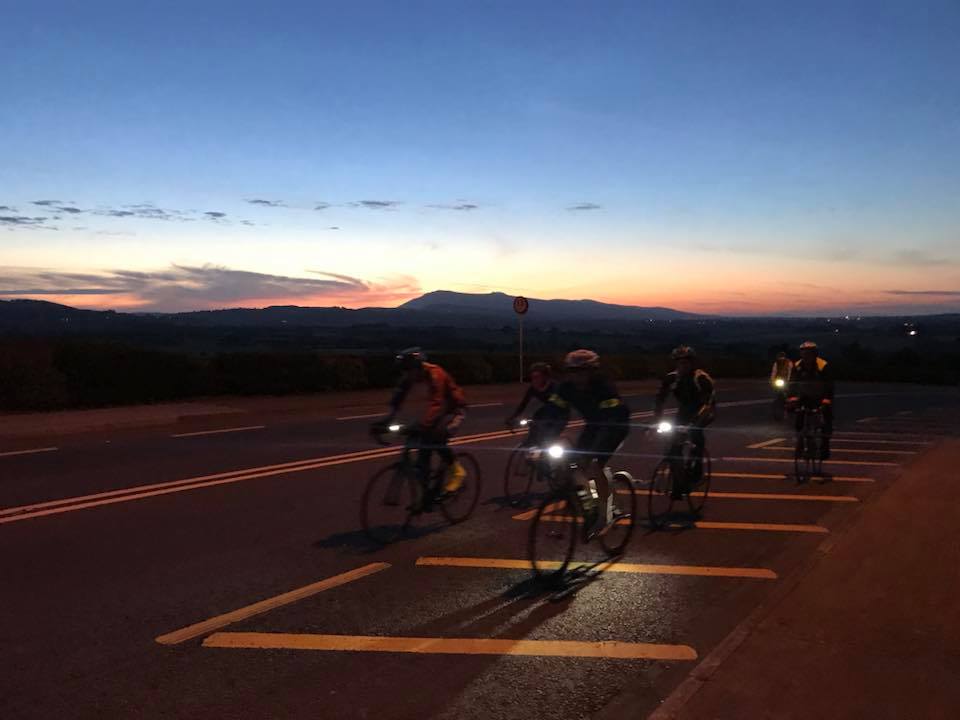 So, seven men and one woman, after six months of planning and training turned out to the North Slob in Co Wexford on Friday night at 9pm to begin their 270km cycle. "It all went very smoothly. At about Carrick on Suir, it got quite cold though and we had to change into our winter gear. We cycled in a peloton of sorts, taking turns riding at the front. Over the course of the cycle in terms of hills, we covered the equivalent height of Carrauntoohil a couple of times – over 2000m worth of climbing."
50 of the Best Family-Friendly Activities in Ireland
After riding through the night, the team eventually coasted their way into Cronin's Yard at the base of Carrauntoohil shortly after 9 am. "We got a quick shower there, changed our clothes and then we were ready to go up the mountain. I think everybody felt strong and confident at that point. It was such glorious morning, weatherwise, that everyone was looking forward to doing it. Also, over 40 parents and staff turned out to do the climb as well, so there were loads of people there to meet us when we arrived. There was a great buzz around. They went up it another route so, by the time we got to the top they were all there to give us a cheer which was incredible."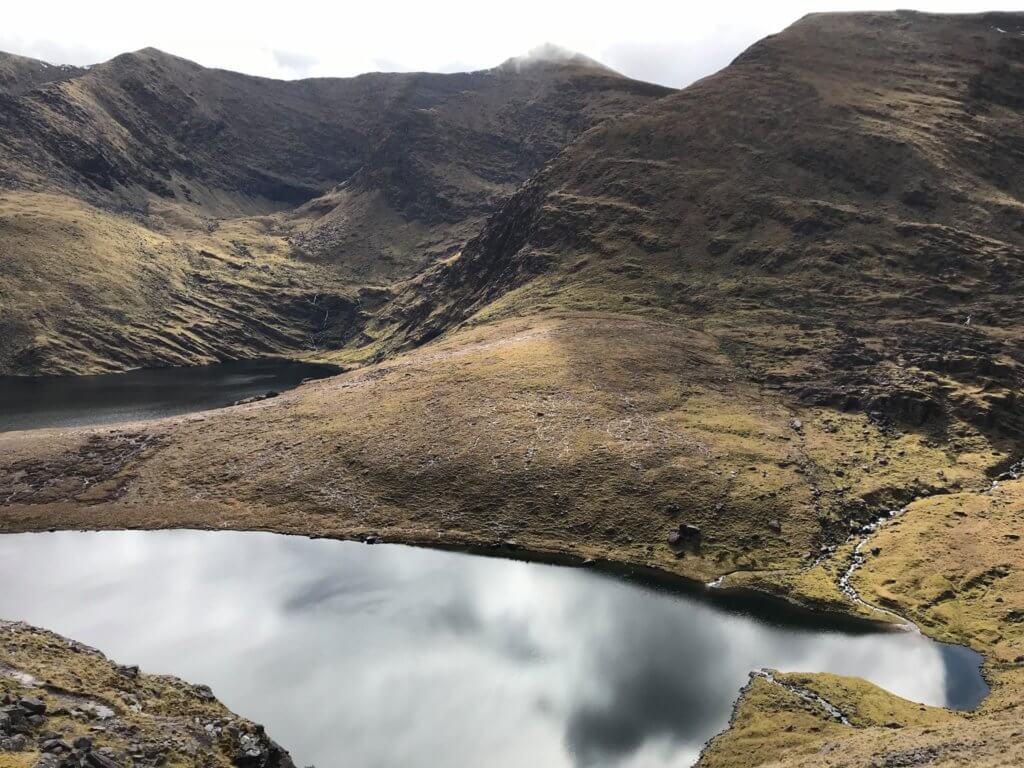 They smashed their target of 24hrs, completing the entire challenge in 16 hours and 40 minutes and raising over €13,000 for the school and their cause in the process (you can still donate here). Mike says; "We should be able to do something very worthwhile for the school and for the charities with the funds raised. I'm very proud of the group and everyone that helped. It was a success and it was down to the great community spirit that got us across the line."
You can donate to the cause here.
Check out our Hard as Nails podcast:
Like this? You should check these out: