The May Bank holiday is fast approaching. And we think one of the best ways to spend it is to escape to the wilds of Connemara to do the Connemara Adventure Challenge.
Join 300 kindred spirits on 5 May to take part in Killary Gaelforce's Connemara Adventure Challenge. This is an awesome 32.5km sprint distance adventure race (run, pedal and kayak) at Killary Harbour, Leenane. It promises to be a great day out in one of the most beautiful and scenic places on this little island of ours. Now that the days are long and the sun has finally made an appearance, get that body of yours out in the fresh spring air, get the blood pumping and get signed up for a race. This event is the perfect motivation to kick-start your racing season. Here are five reasons why you need to sign up!
1. Spectacular scenery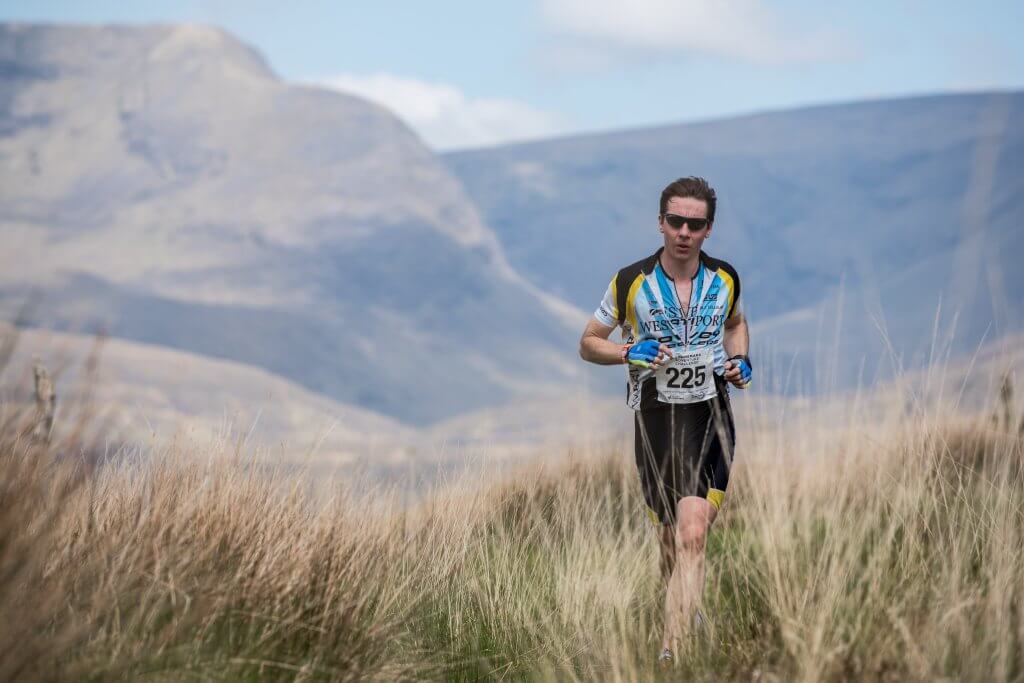 We find the best distraction from protesting legs is incredible scenery. The route before you encompasses iconic vistas of the Maamturks, Twelve Bens, Killary Harbour and the Mweelrea Mountains. It's some of the very best of the Wild Atlantic Way. For those new to Connemara, it's the perfect opportunity to explore some of its highlights. Climb the foothills of the Maamturks (342m), cycle over rough forestry tracks into the incredible Inagh Valley and kayak on the majestic Killary Fjord.
2. Perfect for all you first-time adventure racers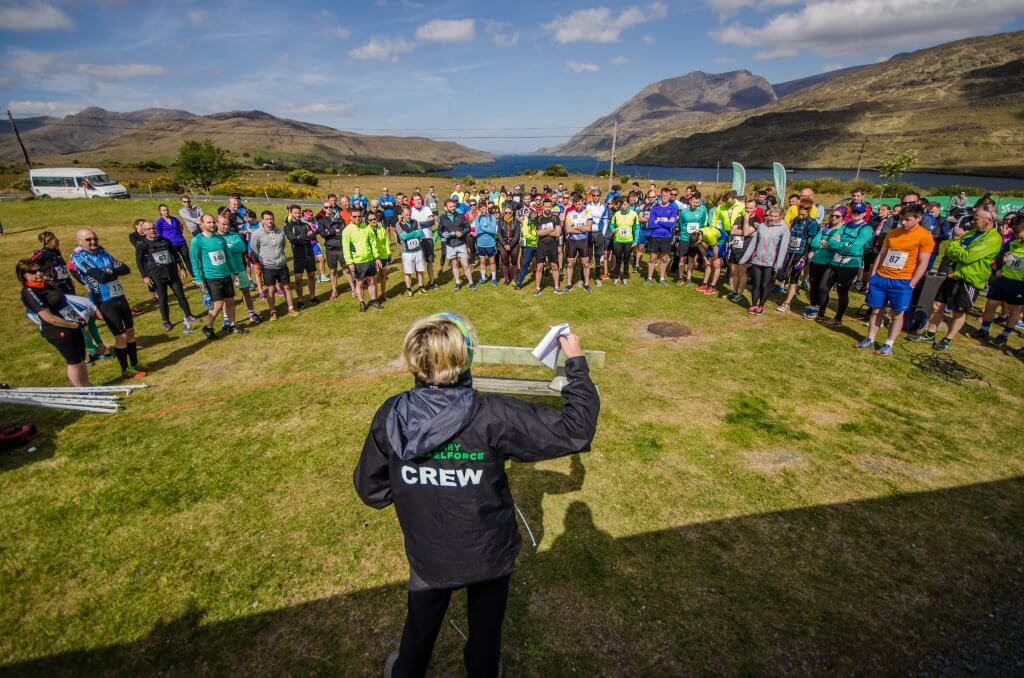 This race is like a Mini Gaelforce, shorter in distance, yet still packing plenty of challenge. So it's ideal for both elite racers who want to start their season with a bang, but also for beginners who want to tackle a fun adventure over an achievable distance. And really, the distance is very do-able for the novice while moving at more speed is what will provide the challenge for the more seasoned racer. The emphasis is on fun and enjoyment rather than PBs (personal bests), so calm your fluttery heart and embrace the great outdoors.
The Best Adventure Races in Ireland
3. Make a weekend of it!
You don't travel all the way to Connemara just to compete. So we recommend making a weekend of it. And a super fun weekend at that! The Connemara Adventure Challenge coincides with the Connemara Walking Festival in Leenane and the Mussel Festival in Letterfrack this year so there are loads of other great events taking place locally and there will be a great buzz in the area by day and by night. It is a great excuse to bring all the family or your gang of buddies and have a little staycation. Check out their helpful list of places to stay.
4. Everyone is in the same boat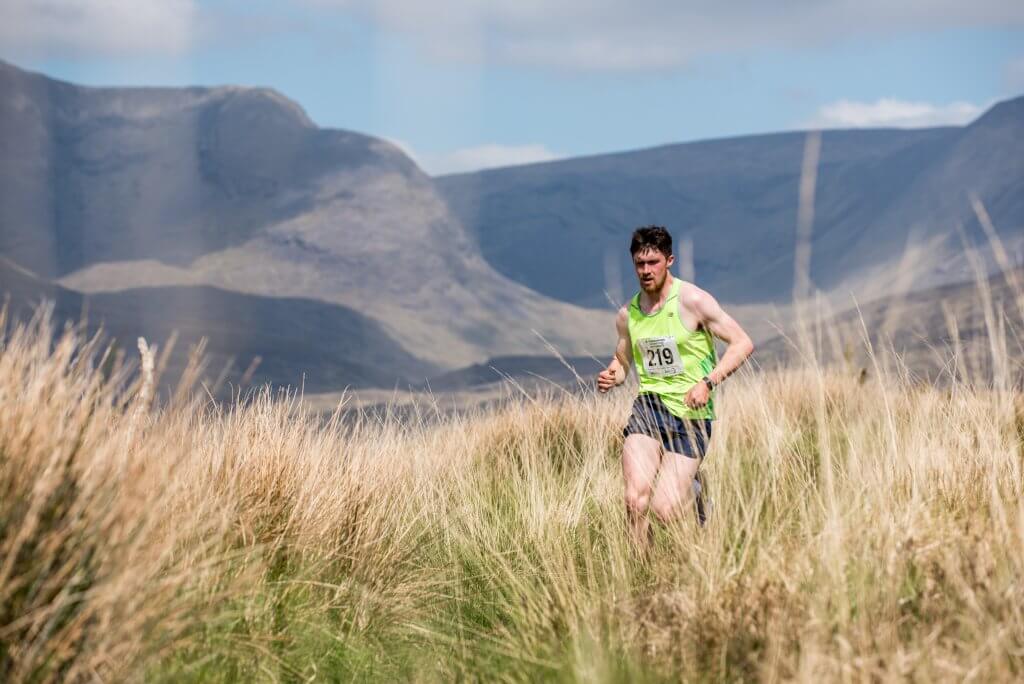 Everyone taking part is doing the same distance and the same course. This is a great chance to get to know other competitors and enjoy the camaraderie. So make it special by cheering your fellow competitors on as you pass them or vice versa. It's the part that we love most about races in rural Ireland. Everyone is in it together, just happy to be there. And remember, if you fancy doing the race but are a bit nervous about taking to the water for the kayaking section, you can opt for the 29km Adventure Duathlon. It's the same superb course just no kayaking.
Race Breakdown:
Stage 1: Run/Walk (10km)
Stage 2: Mountain Climb (2km)
Stage 3: Cycling (17km)
Stage 4: Run/Kayak/Run (3.5km)
5. Bang for your buck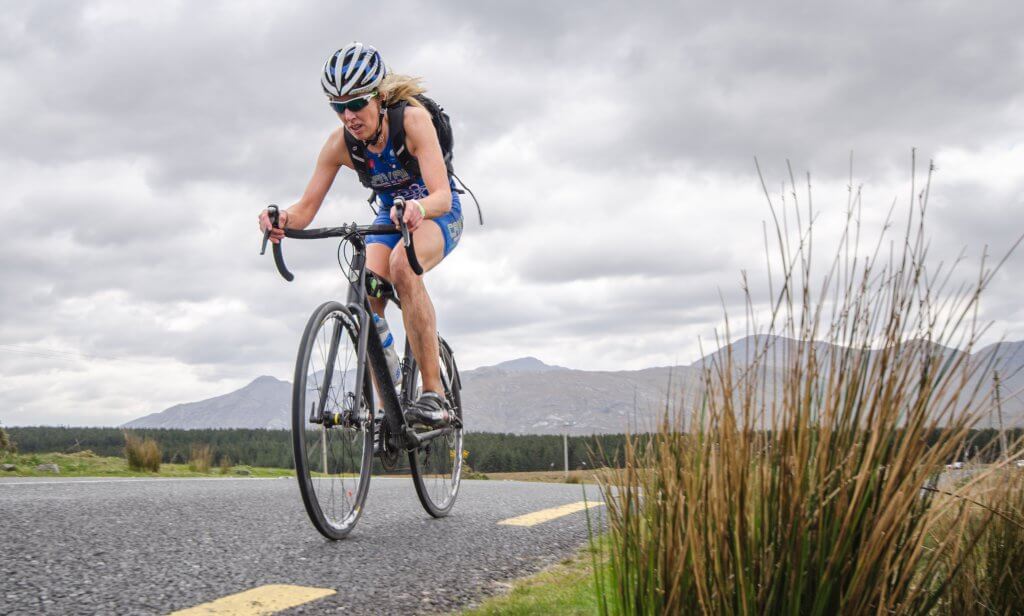 If you book before 27 April race entry costs just €65. After that, it's €75. This includes an event technical T-shirt, a race medal, use of kayaks, paddles and buoyancy aids, use of timing chips and most importantly, the post-event food from John West and a bottle of Killary Gaelforce Craft Beer. We'll see you there!
Like this? You should check these out: 

Previous Post