Mental health is just as important as physical health and requires the same amount of attention. Luckily enough, the two of them are very much connected, and there are measures you can take to keep your mind in check. 
This week is Mental Health Awareness Week. That means that this week is dedicated to spreading awareness and knowledge about mental health-related issues.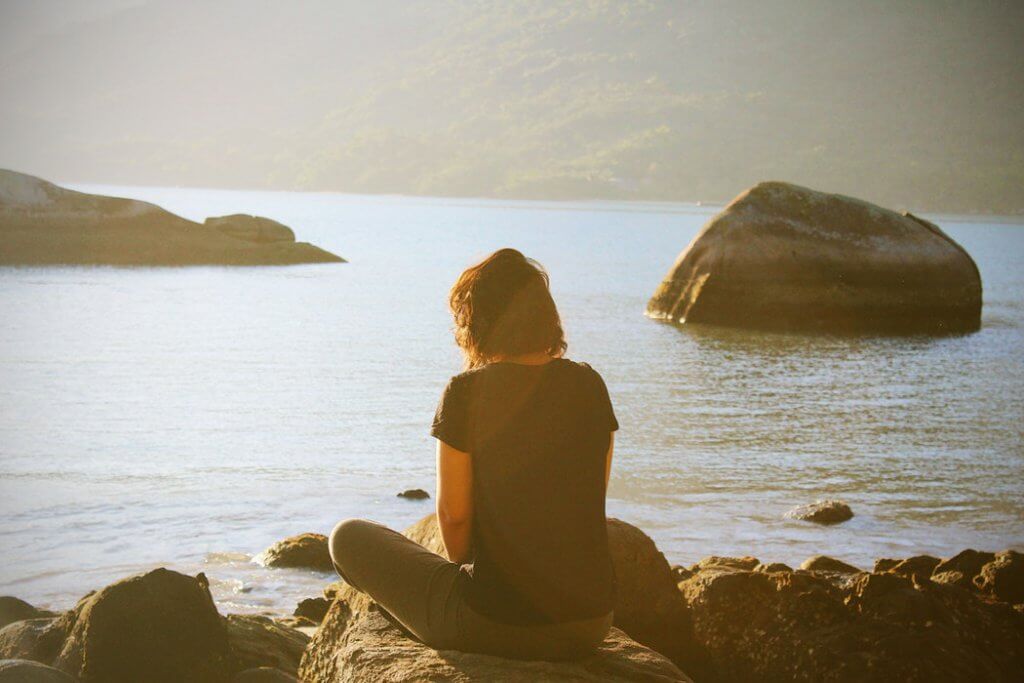 Around one in six people in Ireland will experience a mental health-related problem, like anxiety, each year – and these statistics have been increasing steadily over the past 20 years.
The Mental Health Foundation (MHF) also conducted, as part of Mental Health Awareness Week, a survey of 4,500 people regarding stress at work. The survey found that millennials, people aged between 18-38, were more prone to feel pressured at work, with more than a quarter (28 %) stating that stress in their job was expected. This is compared to the baby boomers who landed at only 12 %.
6 Ways to Improve Your Physical and Mental Performance in 2018
Here are three simple ways to help you keep a healthy mind:
1. Get Your Beauty Sleep
A recent study published in The Lancet Psychiatry has confirmed that a poor sleeping routine increases the risk of mood disorders and depression. Researchers at Glasgow University looked at the circadian rhythms – which control body functions like sleep patterns and the release of hormones – of 90,000 people in order to measure daily rest-activity rhythms called relative amplitude.
People with lower relative amplitude levels were found to be at greater risk of mood disorders and general mental health issues. Included in the bad sleeping habits list were being on your phone late at night and getting up very early in the mornings to make a cup of tea.
According to the senior author of the study, Daniel Smith, it's not only what your night routine looks like, your daily activities matter as well. What you should try to do, according to him, is to stay active during day light and inactive in the night's darkness.
Still Tired After 8 Hours of Sleep? This Might be Why
2. Exercise is Key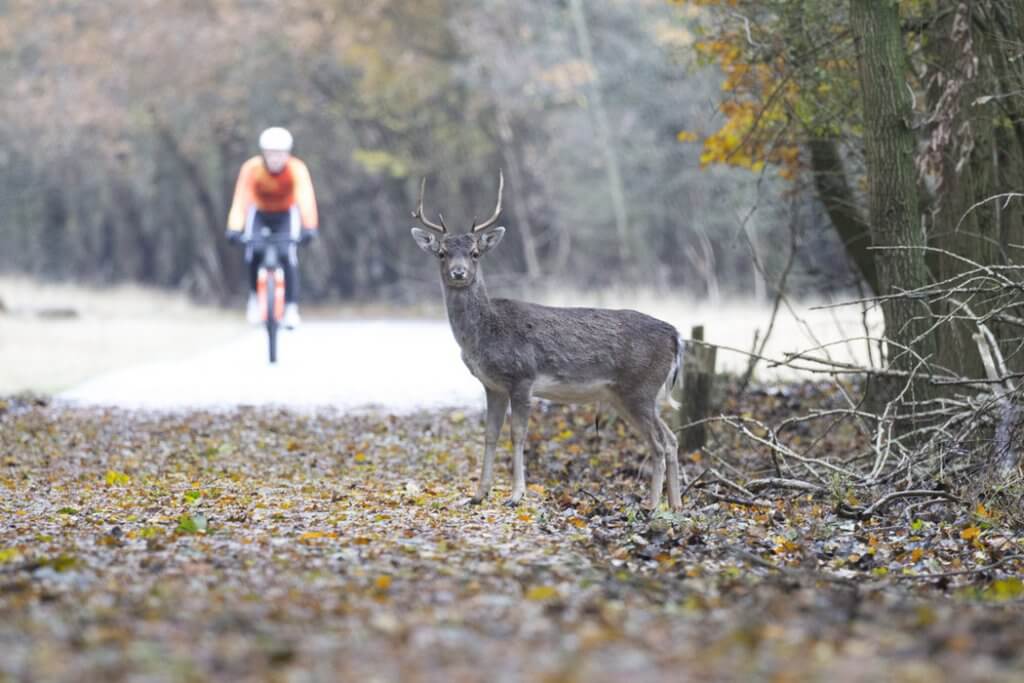 Exercising regularly comes with infinite benefits. You sleep better at night, you feel more energised, it relaxes you and it works as a powerful medicine for many mental health challenges.
Studies have shown that exercise can treat mild to moderate depression and anxiety by working as a natural anti-depressant. In fact, it works just as effectively as prescribed chemical medication. The reason for this is that it promotes all kinds of changes in the brain, including neural growth, reduced inflammation and new activity patterns that highlight feelings of calm and well-being.
3. No Stress
Stress is the theme of this year's Mental Health Awareness Week, and can be defined as the degree to which you feel overwhelmed or unable to cope with a certain situation as a result of pressures that are unmanageable.
To put it simply, stress is our body's reaction to pressures or threats from our surroundings. When we encounter stress, our bodies are programmed to release stress hormones that trigger a 'fight or flight' reaction, which helps us to respond quickly to dangerous situations.
Sometimes, the stress system is a beneficial reaction and can help us to 'push through' something, like a marathon or a speech, by getting the sense of pressure.
Other times, however, when the stress becomes excessive or is activated repeatedly, it can cause our bodies to stay in a constant 'fight or flight' state. This can be very exhausting, and the stress is no longer of any use to you.
What Are the Signs of Stress?
When you are stressed you might experience some changes. One of them is emotional change – including anxiety, anger, fear, sadness and frustration. You might also experience behavioural changes like being irritable, having trouble sleeping or changing the way you act towards friends and family.

Get Rid of Unhealthy Stress
Measures to take in order to reduce stress can be to review your own lifestyle and the tasks you take on; to maintain a healthy diet; to take time out when necessary; to cut alcohol and to, once again, exercise.
If you need to talk to someone, contact the Samaritans for free: 01 116 123 or email jo@samaritans.org (available 24/7) 
Check out our Hard as Nails podcast:
Like this? You should check these out:
By Elsa Anderling

Previous Post

Next Post