Irish ultrarunner Eoin Keith's makes the tough decision to pull out of this year's Montane Spine Race. Carol Morgan is still flying the flag for Ireland as she continues to lead in the women's category.
Mad reports have reached us of this year's Montane Spine Race, one of the UK's toughest running races. The entirely unsupported race kicked off on 14 January, and we are nearing the end five days and 400+km later.
The runners have been out there in the elements battling blizzards and sleep deprivation in the north Pennines for the past few days. In the men's category, there are DNF's falling at the rate of the snow. It has been so brutal in fact, that the race was paused last night due to deteriorating conditions.
Two-times winner Pavel Paloncý looks set for the win, as his main competition drop like flies around him. Jim Mann who was leading sustained an injury and pulled out. Defending Champion Tom Hollins is out due to swollen tendons and our own Eoin Keith is out after making a critical decision to sacrifice his lead in order to return to pick up his snowshoes.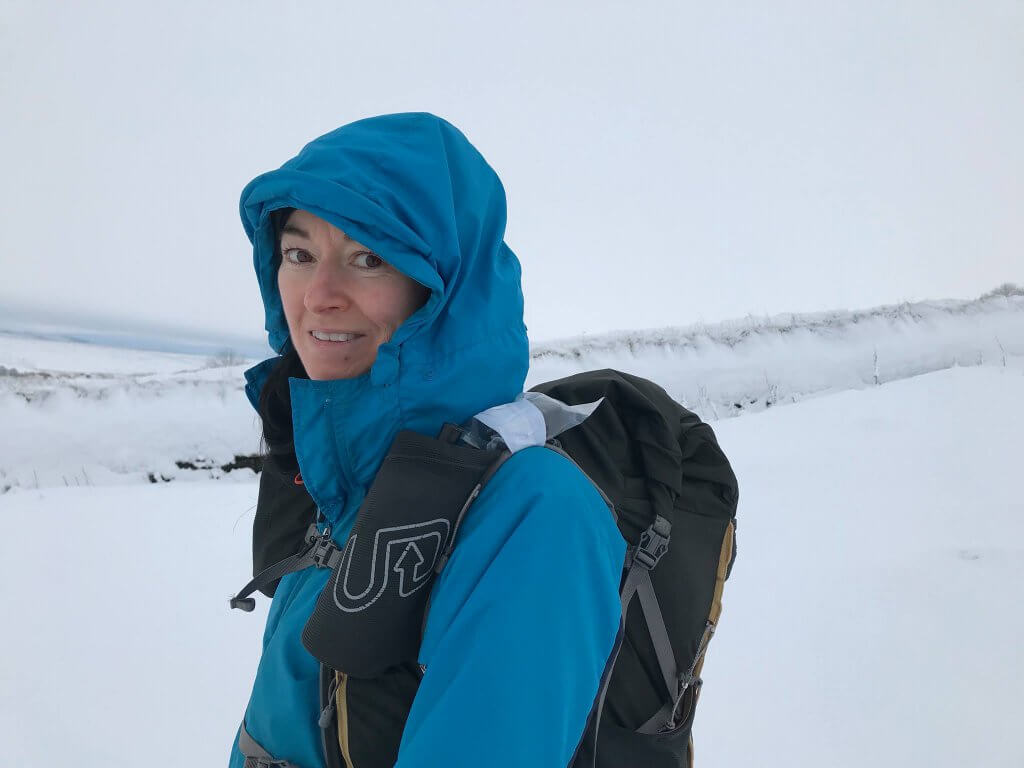 After returning to the course, Eoin eventually made the decision to call it quits. "I just added it all up and realized safety first. If I went on, there would have been a severe danger of me causing an emergency and I didn't want to do that. It was a very painful decision," he said in a post-race interview.
"I was actually almost crying because I knew that I could win the race but I knew I was going to DNF and it's quite a journey from one extreme to the other. But no regrets on the decision making, it's better to be alive."
As for the women, current champion and course record-holder Carol Morgan of Ireland looks set for victory again this year. She is followed by Briton Sarah Kirsty Williams.
Take a look at the video of Eoin taken just after he retired from the race:
Track all of the remaining athletes here or follow along on Facebook.
Like this? You should check these out: