So the beast from the east has finally abated and the thaw is in full swing. Time to look ahead at what's happening around the country (in terms of adventurous events). Here's what's coming up in March.
Extreme Ireland Mountain Skills 1
First weekend of every month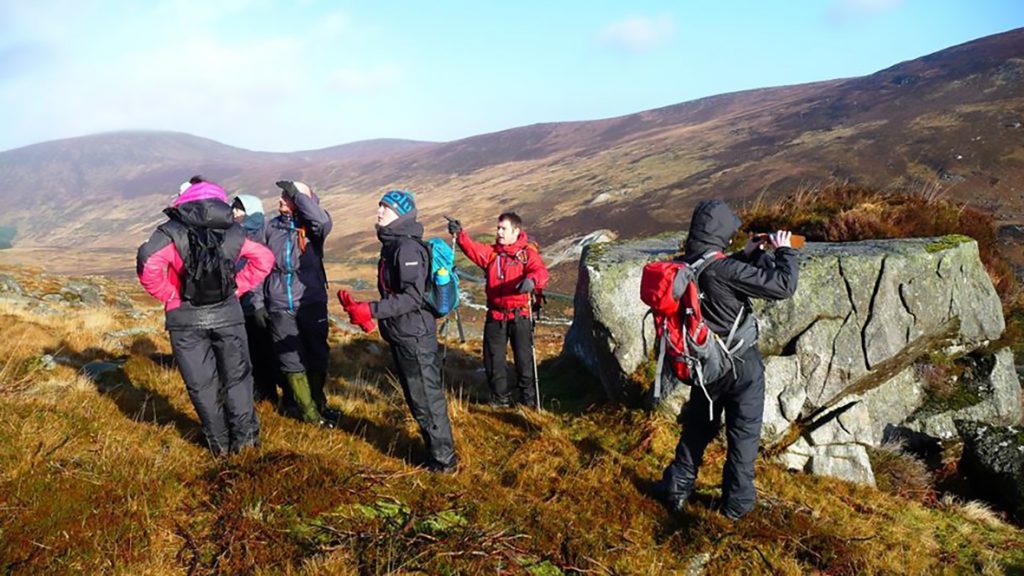 A mountain skills course is a must for every avid hiker. Learning to navigate is one of the most important survival skills. Extreme Ireland's Mountain Skills 1 will give you a general introduction to hill walking in Ireland. You'll learn about map reading, mountain safety and hazards, equipment and navigation so you'll be safely able to pursue hill walking as a hobby.
More info: Extreme Ireland
Follow the Camino Talks 2018
1, 7, 13 & 24 March 2018
Have you been talking about doing the Camino for years but are afraid to take the plunge? Heading to one of these talks is the risk-free way to find out more before you pay your airfare. These information evenings and online talks from Follow the Camino will help you plan, train
 and make the most of your Camino experience, whichever route you choose. Talks are free but you must secure your place online on their website. Take your pick from the following: 7 March: Camino Advice Evening with Basecamp Outdoor Store, Dublin; 13 March: Camino Advice Evening with Great Outdoors, Dublin; 24 March: Camino Training Walk in Newry, Down.
More info: Follow the Camino
Munster Half Marathon Series
31 March, 5 May, 9 June, 11 Aug, 15 Sept & 6 Oct 2018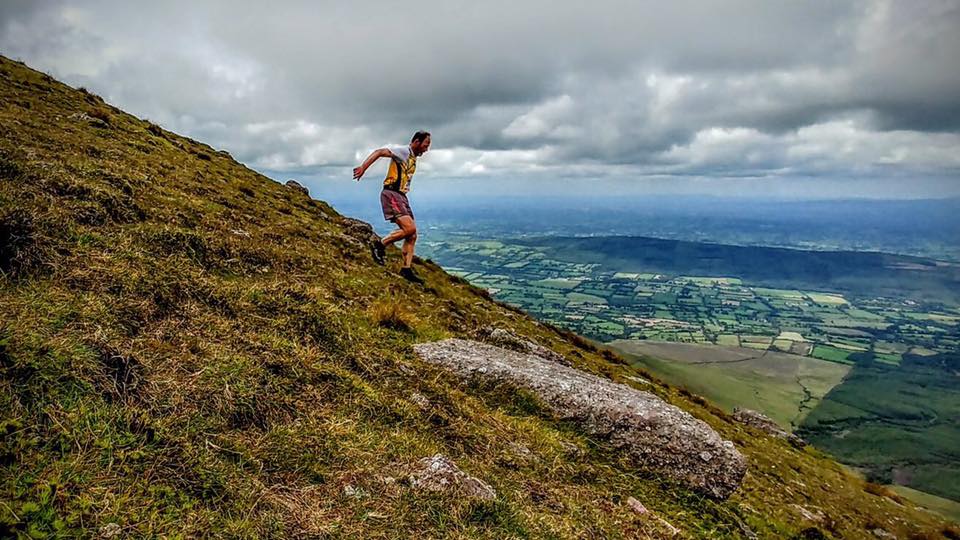 The events in this half-marathon series are run off road so are a great new challenge for road runners and those getting into hill running. To qualify
 for prizes, competitors must run four 
out of seven of the following events:
 Knockmealdown
 Half Marathon, Waterford (31 March), Ballyhoura Trail Half Marathon, Limerick (5 May), Silvermines-Killoscully Half Marathon, Tipperary (9 June), Galtee Half Marathon, Limerick (11 Aug), Glen of Aherlow Trail Half Marathon, Tipperary (15 Sept) and Nagles Half Marathon, Cork (6 Oct).
More info: IMRA
Killarney Mountain Festival
9-11 March 2018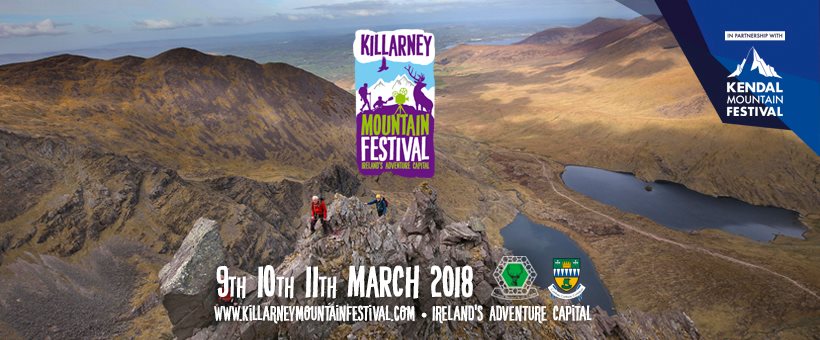 This celebration of all things mountain related will feature a multitude of exciting activities, from award-winning adventure movies, informative and interesting workshops, exhibitions, family activities, featured hikes, scrambles and climbs, musical entertainment, and an amazing programme of guest speakers, including Dermot Somers, Dawson Stelfox and Jasper Winn. The festival is being run in association with the renowned Kendal Mountain Festival in the U.K. and is supported by Killarney Chamber of Tourism and Commerce and Kerry County Council.
More info: Killarney Mountain Festival
Camino Talks 2018
9, 14, 21, 29 March, 18 April, 16 May, 20 June, 18 July 2018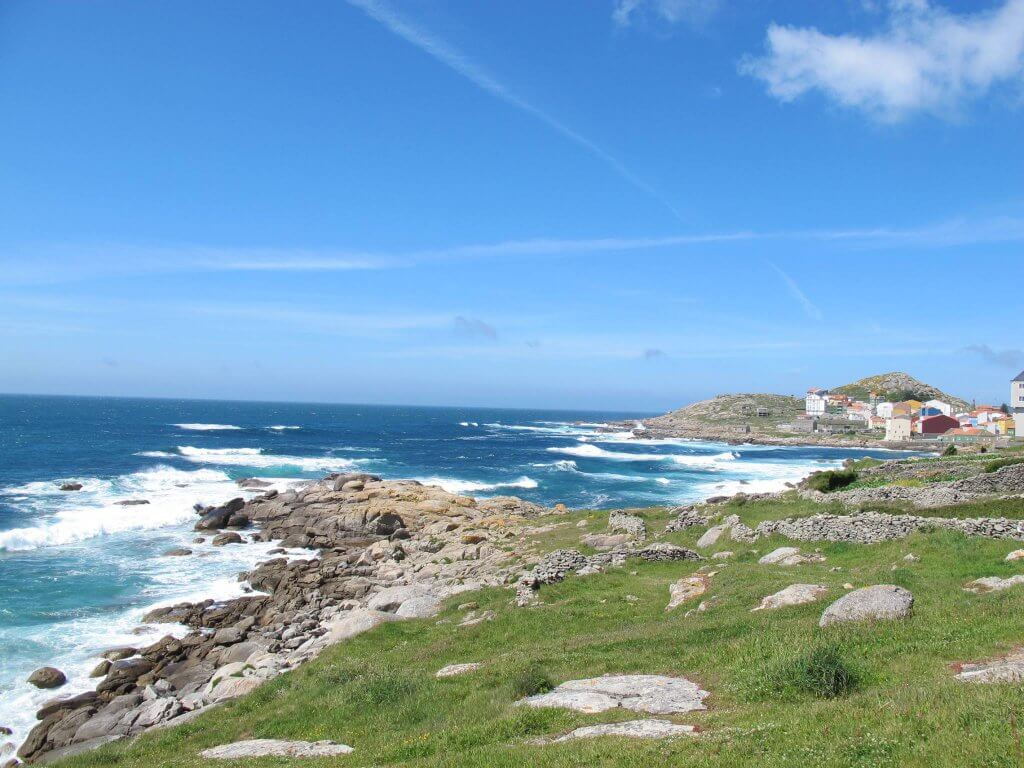 These online and off-line talks by Camino Ways cater to the huge numbers of hikers who are keen to hike the Camino de Santiago – or a section of it – during 2018. The information evenings will give you an idea of the most popular Camino routes, the best dates to travel, the history of the famous pilgrimage and what to bring with you on this epic journey. All the talks are free of charge but there are limited spaces available so you must register to secure your place. (9 March: Camino de Santiago: all you need to know, Kilkenny City Library. 9 March: How to chose your perfect Camino, Ferrybank Library, Kilkenny.
 14 March: The Best Walking Routes in Europe, online. 21 March: Camino de Santiago: All You Need To Know, Gleeson Sport Scene, Limerick. 29 March: How to Chose Your Perfect Camino, Naas Community Library. 18 April: Camino de Santiago: All You Need to Know, online. 16 May: Walking in Italy, online. 20 June: Camino de Santiago: Beginners Hints and Tips, online. 18 July: Best Walking Routes in Europe, online.)
More info: marketing@caminoways.com/ Camino Ways
Gaelforce Mountain Run
10 March 2018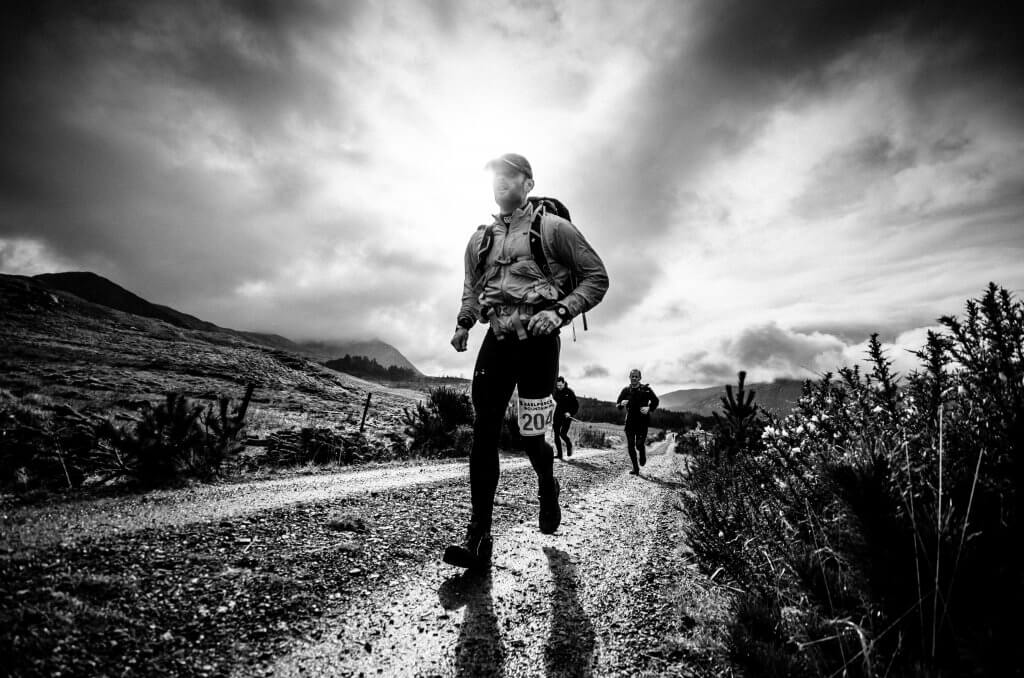 Race over the Maamturk mountains
in wild Connemara at the Gaelforce Mountain Run. This event offers three different routes – a 12km introductory mountain run for newbies to the hill running scene, a 12km intermediate route and a 22km route for the experienced runners. The 22km route is a qualifying race (1 point) for the UTMB presented by Columbia. This event offers a unique opportunity to access
 a stunning route across unmarked mountains thanks to special permission granted by local landowners.
More info: Gaelforce
Quest Kenmare
10 March 2018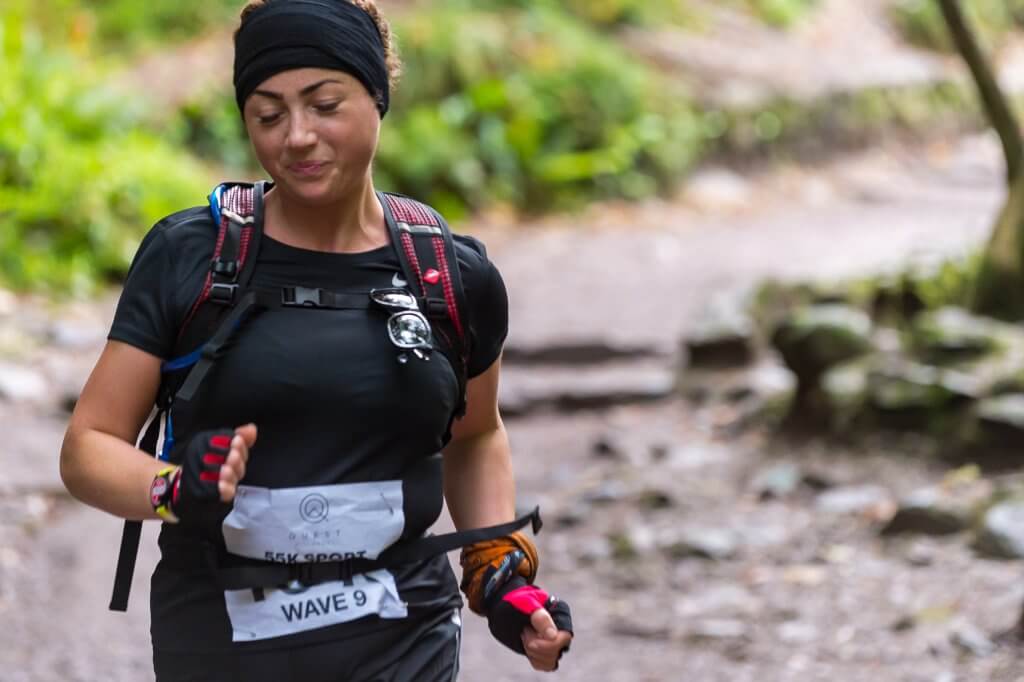 The latest event to join the Quest family for 2018 is Quest Kenmare, a one-day multi-sport adventure race which
 takes in the amazing mountains of the Beara Peninsula and boutique charm of Kenmare town in Co Kerry. Run, 
cycle and kayak across Kenmare Bay, Gleninchiquinn, The Beara Peninsula, Caha Pass and Kenmare town. There are three distance choices, a 67km expert, 50km sport and 29km route. Quest Kenmare will bring you to places in Ireland you have never been before, past 200-foot waterfalls, through secret valleys and along ancient mountain trails.
More info: Quest
Runamuck Challenge
10 March 2018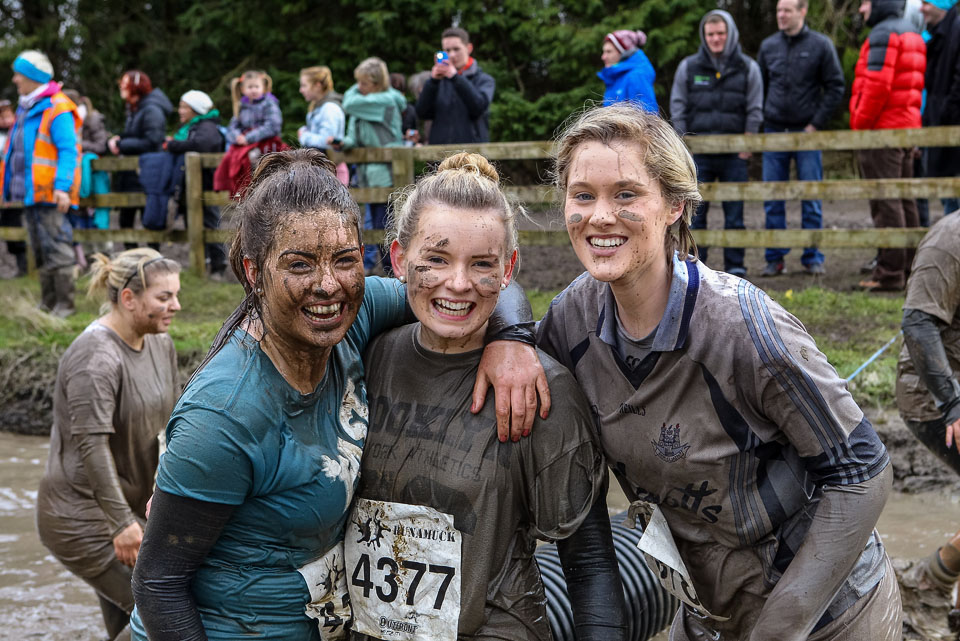 If you're up for getting down and dirty, then get ready for the return of the Runamuck Challenge at Coolcarrigan Estate, Co Kildare. Ireland's original and most popular off-road mucky run offers a choice of 5km or 10km routes. Whichever you choose, you'll be belly laughing as you make your way through the cross-country obstacle course which includes hay bales, Tarzan swings and super slides.
More info: Runamuck
Biking Blitz
11 March, 25 March 2018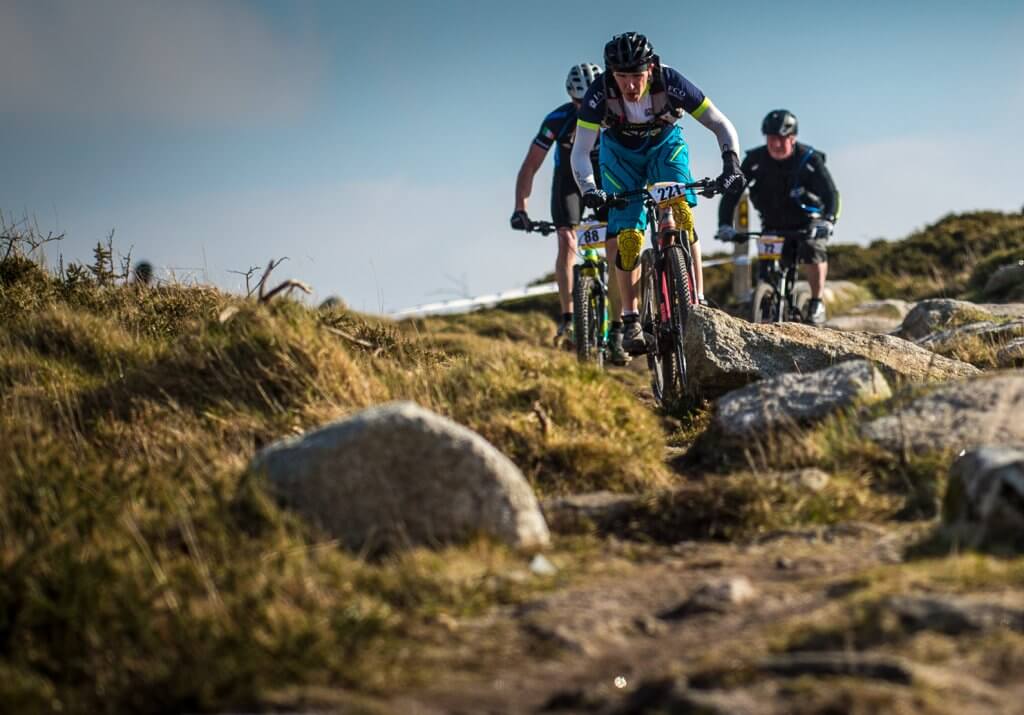 The Biking Blitz series offers mountain bike races for all levels – from juniors to adults to hard-core bikers! There are two categories to choose from; Baggy Shorts and Super PRO. With one event done and dusted already, two remain; the first in Derroura, Galway (11 March – 16km and 32km) and the second in Ticknock, Dublin (25 March – 14km and 28km). The overall winners will be crowned King and Queen of the Irish mountain bike trails centres.
More info: Biking Blitz
Arctic Circle Expedition
21-28 March 2018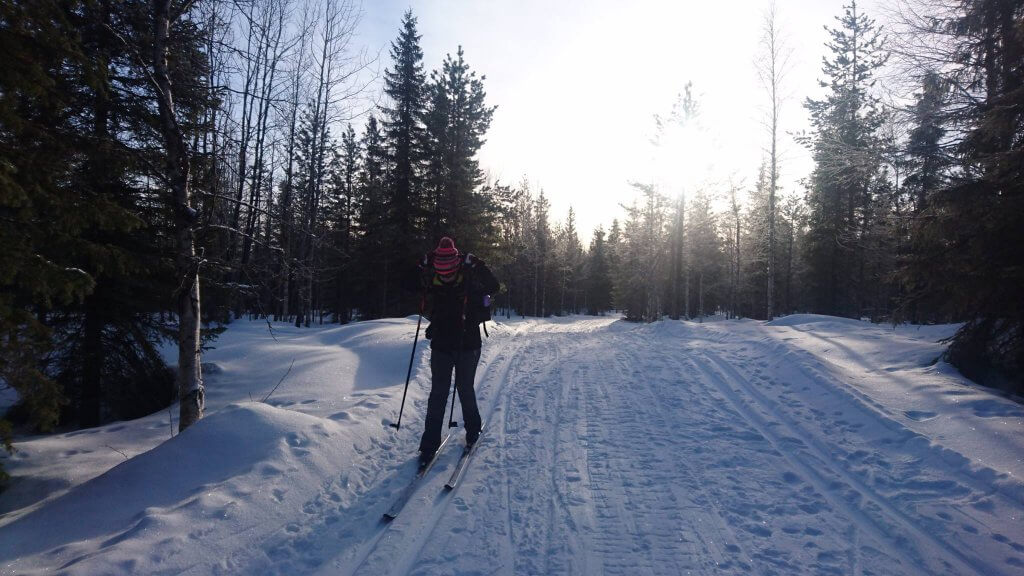 Adventure.ie runs a brilliant expedition every year to the Arctic Circle. It's the perfect 'holiday' to immerse yourself in expedition life with the added bonus of a safety net. Learn survival skills, cross-country skiing, camp above the Arctic Circle and see the northern lights. All specialist equipment is included so there's no need to rent/buy expensive sleeping bags, jackets etc. The trip costs €1,450 excluding flights and bookings are also being taken for 2019.
More info: Adventure.ie
Outdoor Revolution
24 & 25 March 2018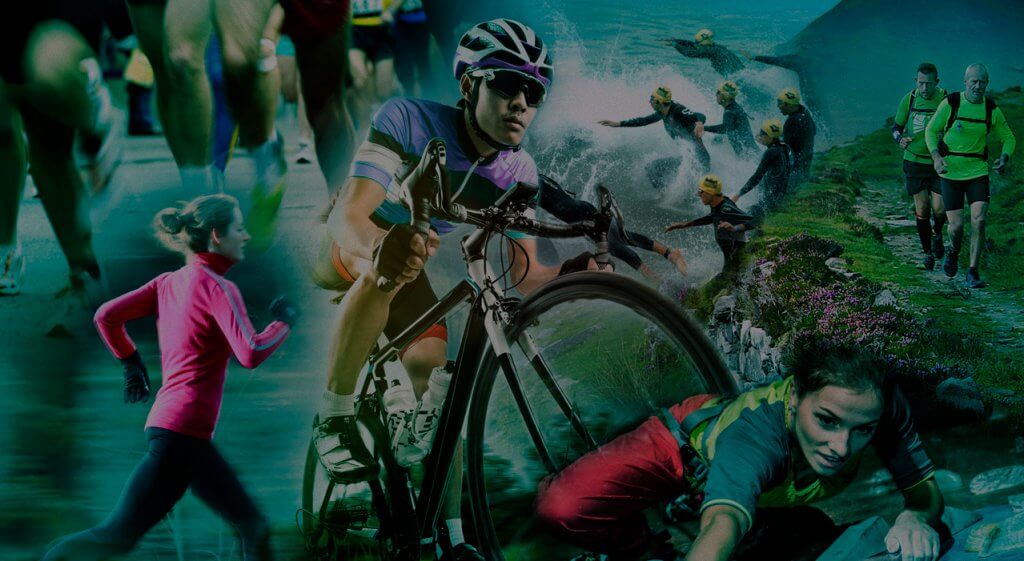 Taking place in the RDS, Dublin, this event is Ireland's largest outdoor sports, health and wellness event. There will
 be loads of activities for all the family, including a kids' zone, rock climbing wall, endless swimming pool and interactive sports simulators. There will also be a range of classes and demonstrations, from spin to pilates, HIIT to yoga, cooking to sleep analysis and bike maintenance to orienteering. The whole event is topped off by a fantastic line-up of 25 speakers, including Sonia O' Sullivan, Sean Kelly, David Gillick and Jessie Barr and many more. Family tickets cost from €28.50.
More info: Outdoor Revolution
The Western Greenway Marathon
24 March 2018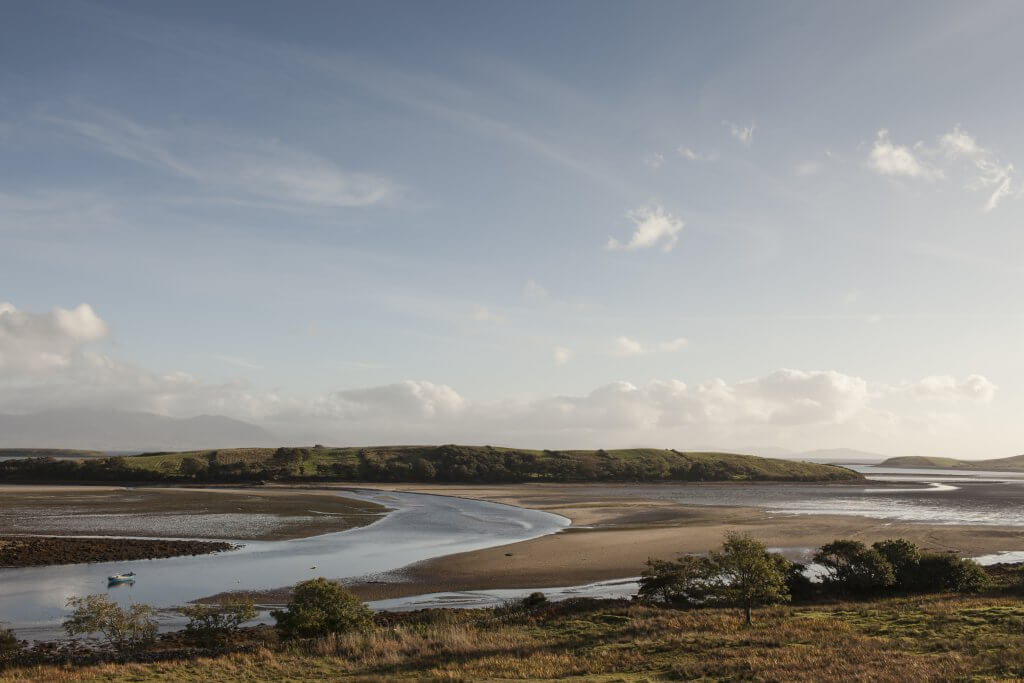 Get yourself to Co Mayo for the inaugural Western Greenway Marathon. If you are thinking about doing your first marathon, this is the one to sign up for! Flat, off 
road and surrounded by a backdrop of stunning mountains and lakes, it's not to be missed.
More info: Atlantic Series
Walk the Line
24 March 2018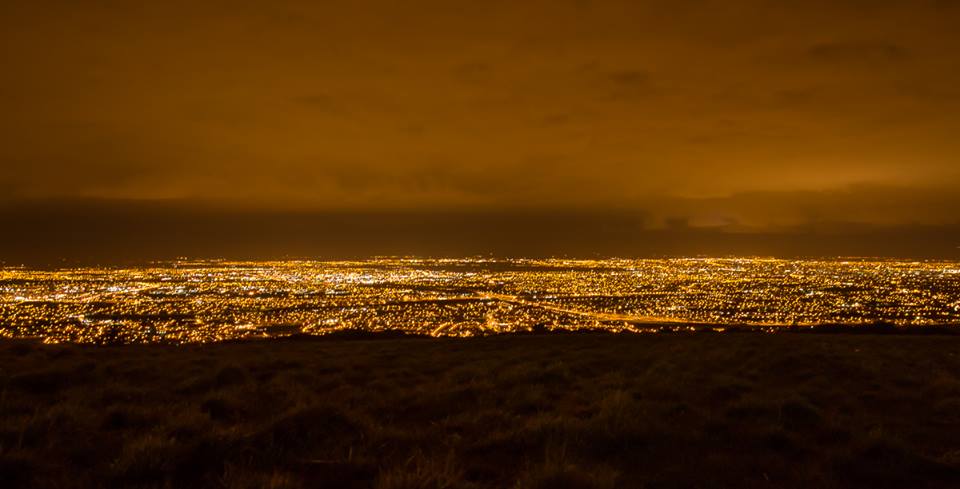 Aimed at both seasoned hill-walkers and those wanting to give the hills a try, Walk the Line is Dublin Wicklow Mountain Rescue Team's annual fundraiser. It offers the magical experience of hiking from dusk into dark and has two routes to choose from: 22km and 11km. Both looped hikes in the Dublin Mountains start and finish at Glencullen Adventure Park. Guides are available if you need them.
More info: Walk the Line
Irish Ultra Championships
25 March, 7 April, 5 May, 9 June & 15 Sept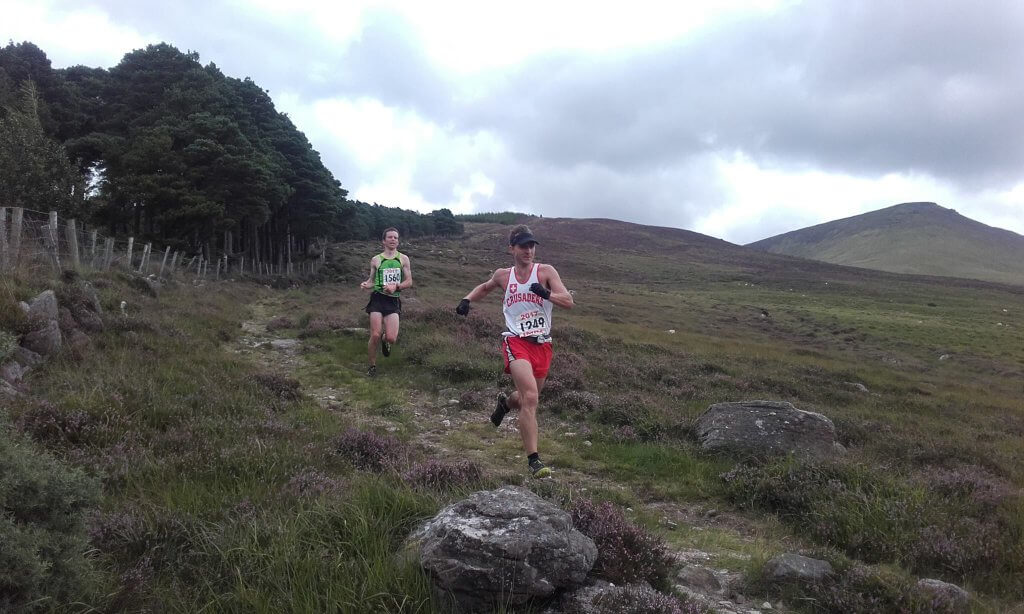 If an off-road ultra is on your bucket
list, there are none finer in Ireland than these on the IMRA calendar: Wicklow Glacier Lakes (solo) 42.7km (25 March), Maurice Mullins Ultra 51km (7 April), Ballyhoura Trail Ultra Marathon 58km (5 May), Wicklow Way Race 127km (9 June), Glen of Aherlow Ultra Trail Run 63.3km (15 Sept). The Glendalough Clover (solo) 80km (24 Feb) was also part of this championship.
More info: IMRA
Bray 10km Cliff Run
31 March 2018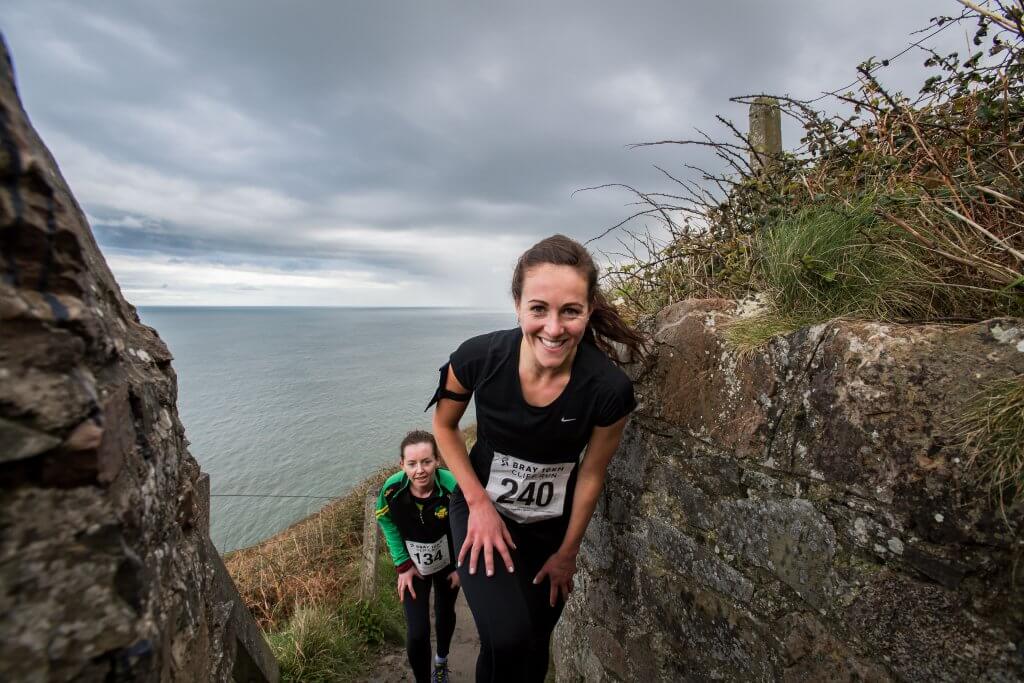 If you are going to do a 10km, why not choose one with a spectacular route. This one runs from Greystones to Bray in Co Wicklow over cliff paths, beach and promenade on a spring evening with stunning views over Dublin Bay. Hang around afterwards for live music, food and dancing at the free event after-party!
More info: Gaelforce
Like this? You should check these out: