Do you like adventures in nature? If you do, you should definitely check out the Galz Gone Wild tribe's weekend adventures in the hills this May.
Adventure tribes are one of our favourite things to hear about here at Outsider. One such tribe is Galz Gone Wild. The community, set up by Melissa McDermott, arrange weekend adventures in the mountains of Ireland, hiking and practicing yoga. April's adventures went down a storm, this month's thrills are no exception. Check out the GGW's May trips below.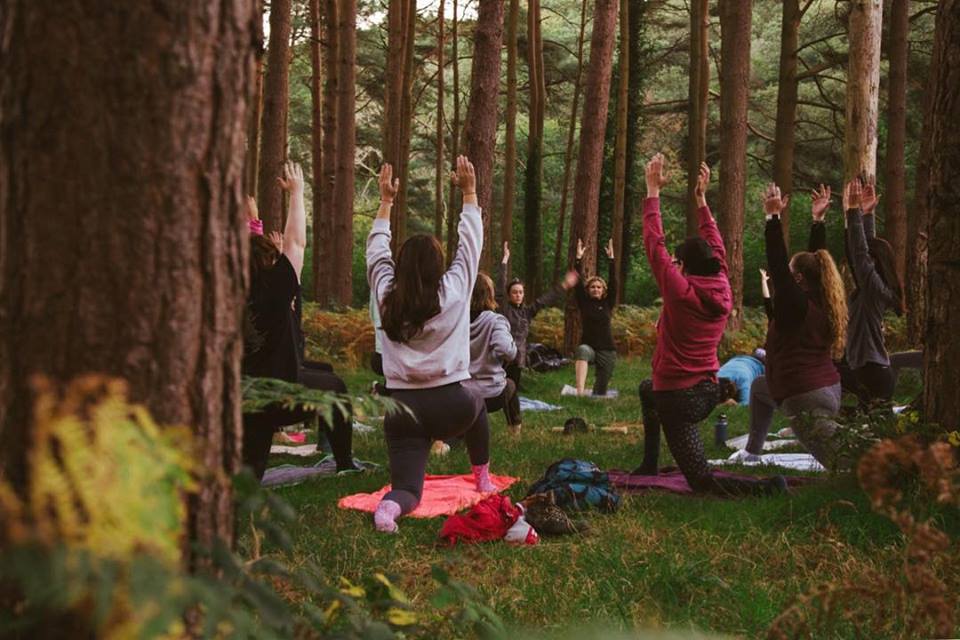 Hike & Yoga Adventure
Sunday 13 May
The morning will begin with a slow and steady yoga practice allowing the body to release gently before we set off on our hike. Giving ourselves some time and space we will settle into our surroundings and take stock of the stunning view of the Wicklow Mountains from the comfort and warmth of the studio.
We will then enjoy some teas and coffees before we set off for a morning of adventure on Brockagh Mountain. Following beautiful woodland paths, forest tracks and open mountain trails we will pause occasionally to bring our awareness back to the beauty that surrounds us.
We will ascend to the peak of Brockagh Mountain where we will receive wonderful views of Wicklow national park and the surrounding peaks. Making our descent we will follow the forest trail leading us to our finishing point at the monastic site of Glendalough.
Pick up/Drop off: 7:15am/3:00pm
Top Tips for Taking Awesome Instagram Pics on Your Phone 
What's Included?
Your return transport. Pick up points: Grafton Street and Dundrum village
A three to four hour led hike through the Wicklow Mountains
A one hour indoor yoga practice
Tea/Coffee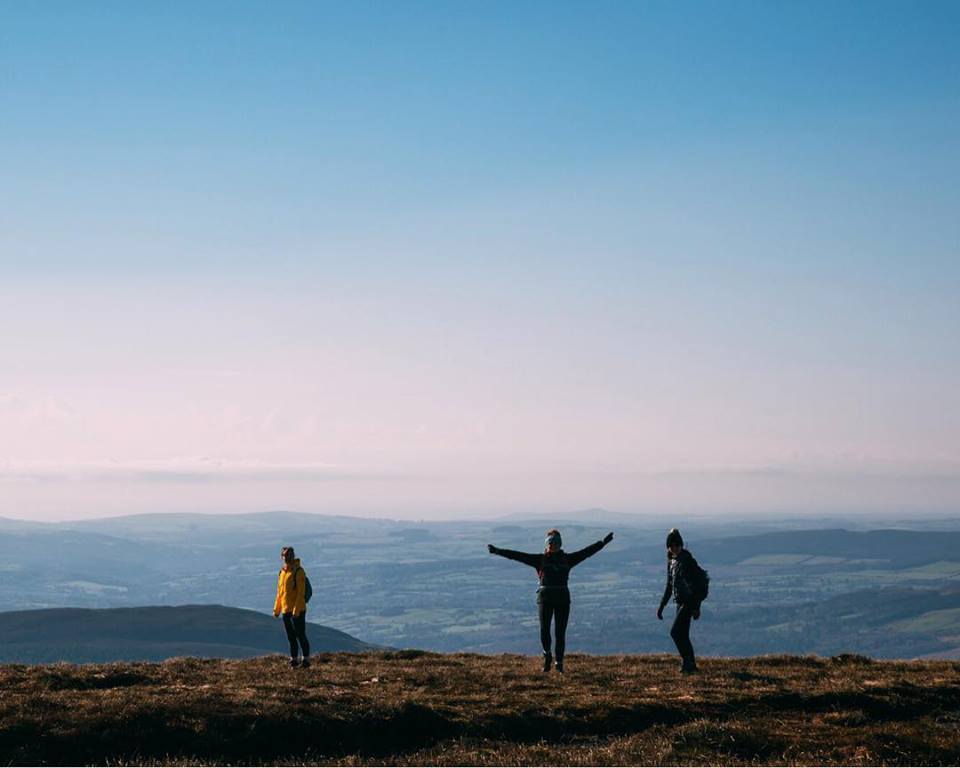 Double Summit Sunrise Hike & Breakfast
Sunday 20 May
Traversing the cliffs high above Glendalough's Upper Lake at sunrise, we then climb across the peaks of Mullacor and Derrybawn Mountain that enclose the valley to the South.
This route explores the ridge between Glendalough and Glenmalure, probably the two most renowned valleys in the Wicklow Mountains. The mountains themselves are not overly difficult but will provide an accomplishing challenge with triumphant views at the top.
Having conquered two summits well before noon its time for you to kick back and enjoy a well earned full Irish breakfast in the well established cosy surroundings of the Wicklow Heather Restaurant.
Pick up/Drop off: 5:00am/1:00pm
What's Included?
Your return transport. Pick up points: Grafton Street and Dundrum village
A four to five hour led sunrise hike
Full breakfast with tea/coffee in the Wicklow Heather Restaurant (veggie options available)
To sign up to either of these adventures, click here. Follow Galz Gone Wild on Facebook or Instagram for all their future adventures.
Like this? You should check these out: 
By Elsa Anderling

Previous Post