On the 10 May, Irish Sailing's Regional Development Officer Ciaran Murphy (45) will cycle from Malin Head to Mizen Head in aid of Cystic Fibrosis Ireland. That's 160km a day for four days.
Ciaran's story is somewhat of a zero to hero story, like many out there he bought a bike on the Cycle to Work scheme years ago and started with enthusiasm that soon dwindled. What he needed was a bit of a motivation, a cause that was bigger than himself. "In the last few years, I've tried different things to motivate myself, joined the gym, got back windsurfing, tried different sports that I used to do as a kid. But none of them stuck. I needed something bigger than me," he says. That cause ended up been the charity Cystic Fibrosis Ireland.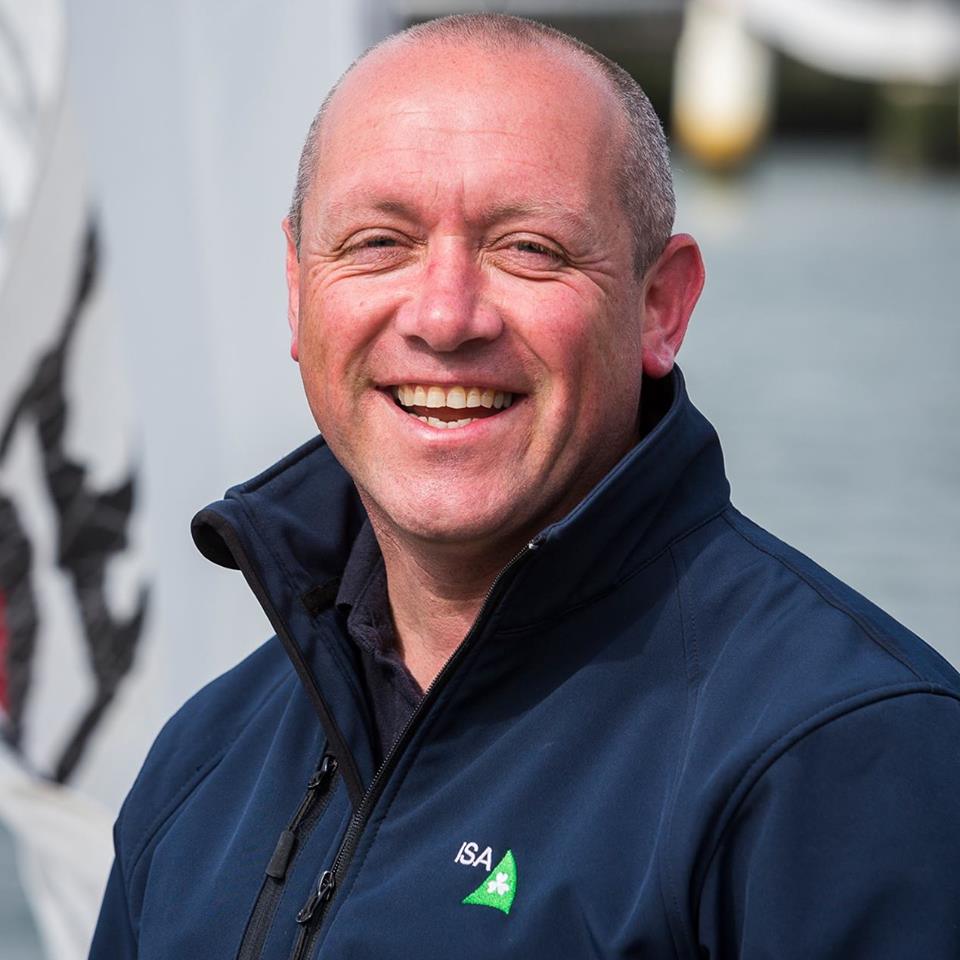 Bernie Priestly, Head of Sport Ireland Ethics Unit, lost her 15-year-old daughter Triona to Cystic Fibrosis four years ago. As a National Inclusion and Children's Officer, Ciarán works closely with Bernie and her story really resonated with him. At the same time, Ciaran was struggling with his own health. "I had ulcerative colitis. That had me on steroids and medication. I was overweight, was not exercising or feeling great."
11 of the Best Road Cycling Events in Ireland 2018
Ciaran's story is one that many will be familiar with when it comes to fitness. "I was always an outdoor, active kid. But then you go into that mid-life mode and you get the belly and I got the illness. Colitis causes chronic fatigue; you lose your mojo for doing things. It's one of those illnesses that you don't talk about at the dinner table.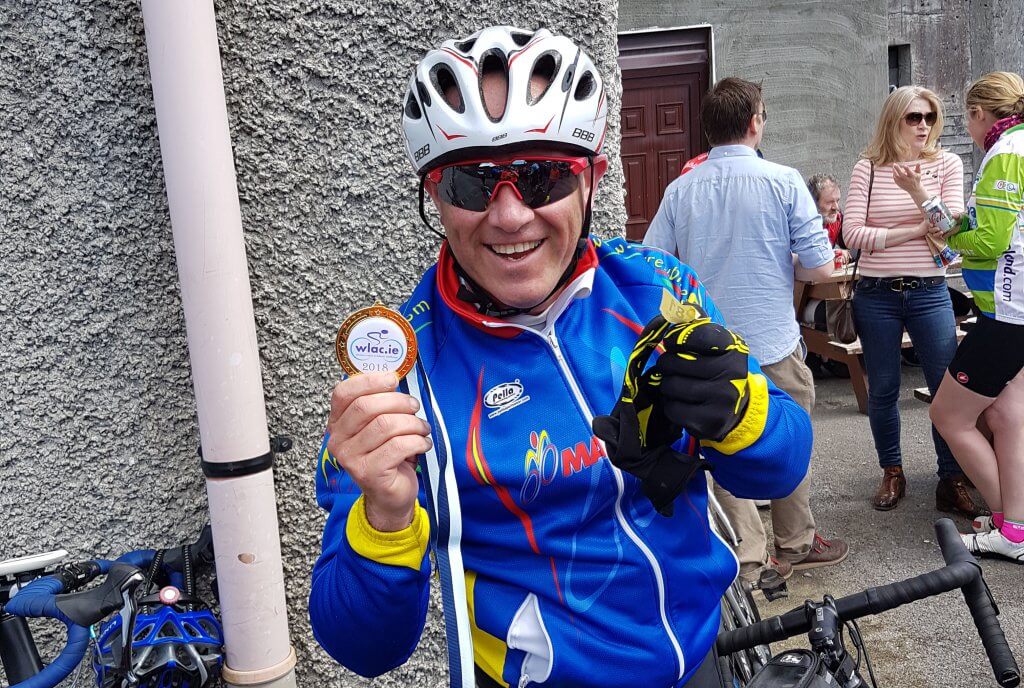 "I have a colostomy bag now, so I'm off my meds and steroids. The bag comes with its own problems. Going out on the bike for four or five hours at a time. That's a lot of sweat and a lot of time since your breakfast. My bag tends to fill up and I'd have to empty it or it would fall off from sweat. Sometimes I would bleed from where the stoma was getting chaffed and rubbed. There are new learning experiences, but you get on with it. It's a small price to pay.
"I think the last thing to heal after a major operation is your mojo. It has taken a long time for my confidence to come back and it finally has. Now, I'm ready to give back to others. Everyone has their bag or cross to carry."
Ciaran's story is a really inspiring one, a lesson in looking beyond our own problems and trying to help others instead. Totally hooked on the challenge, he is not satisfied with merely cycling the length of the country, Ciaran has already committed to doing the width a few weeks after. "I'm going to try Coast to Coast, East to West so I'll have done the length and breadth of the country."
So, if you have a few quid to spare and would like to donate to Ciaran's fundraising efforts for CF, click here.
Check out our Hard as Nails podcast:
Why not also check out: 

Previous Post