Check out these incredible snaps of Donegal's natural infinity pool from Unique Ascent's Iain Miller.
Dazzling blue pools of light are hidden beneath the ground in a network of caves on Ireland's north-west coast. Naturally clear waters, a network of caves and magnificent sunsets make this natural phenomenon possible.
The most impressive of these granite sea caves are on the islands of Umphin, Owey and Arranmore. These caves are only accessible by boat on a calm day.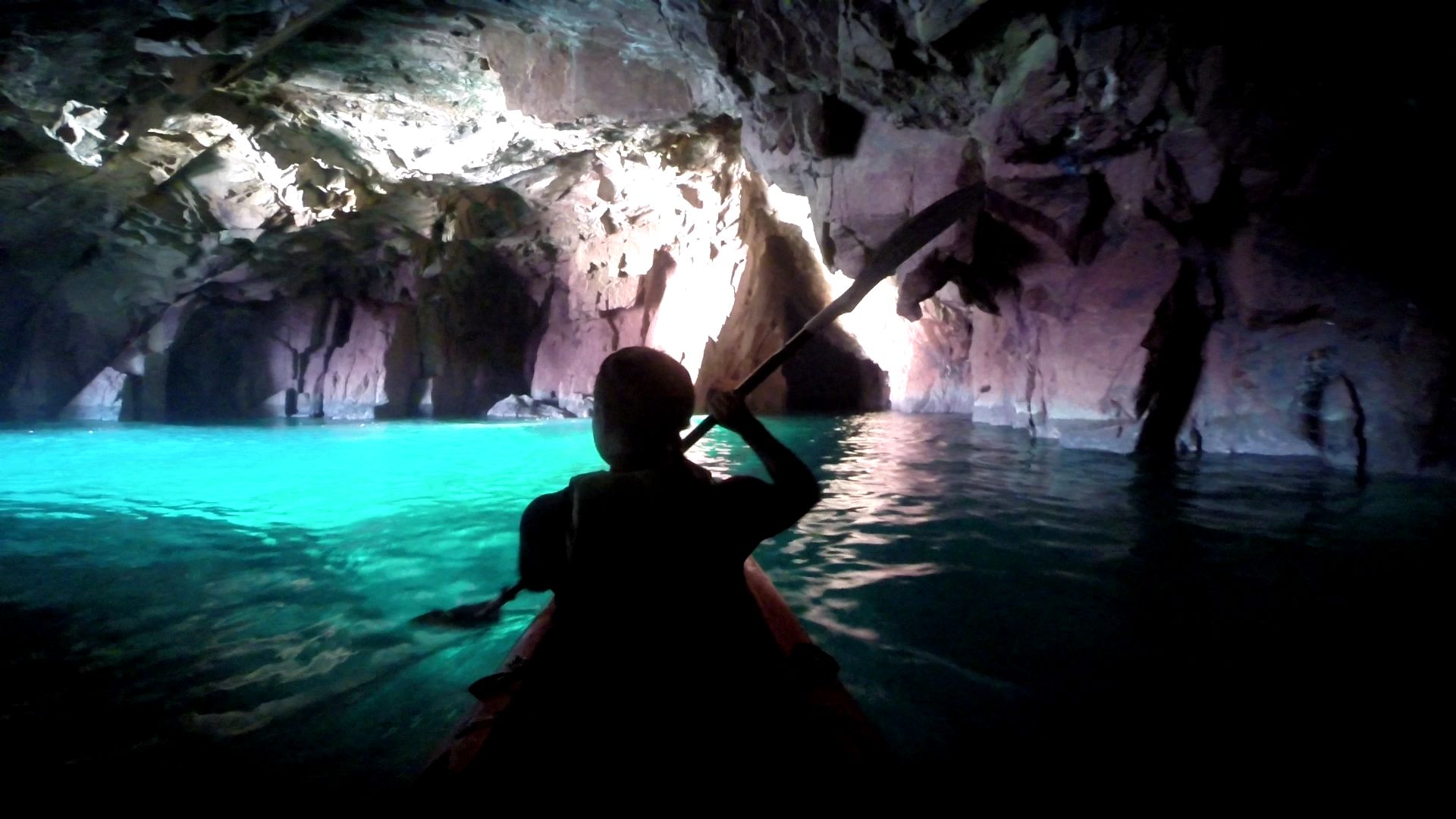 To experience this wonder of nature you'll have to start early. The rising sun shines directly into the mouth of the east facing caves to create this effect.
The light reflects off the water and illuminates the whole cave. The water is so clear that everything in it appears to be suspended in the air creating Donegal's natural infinity pool.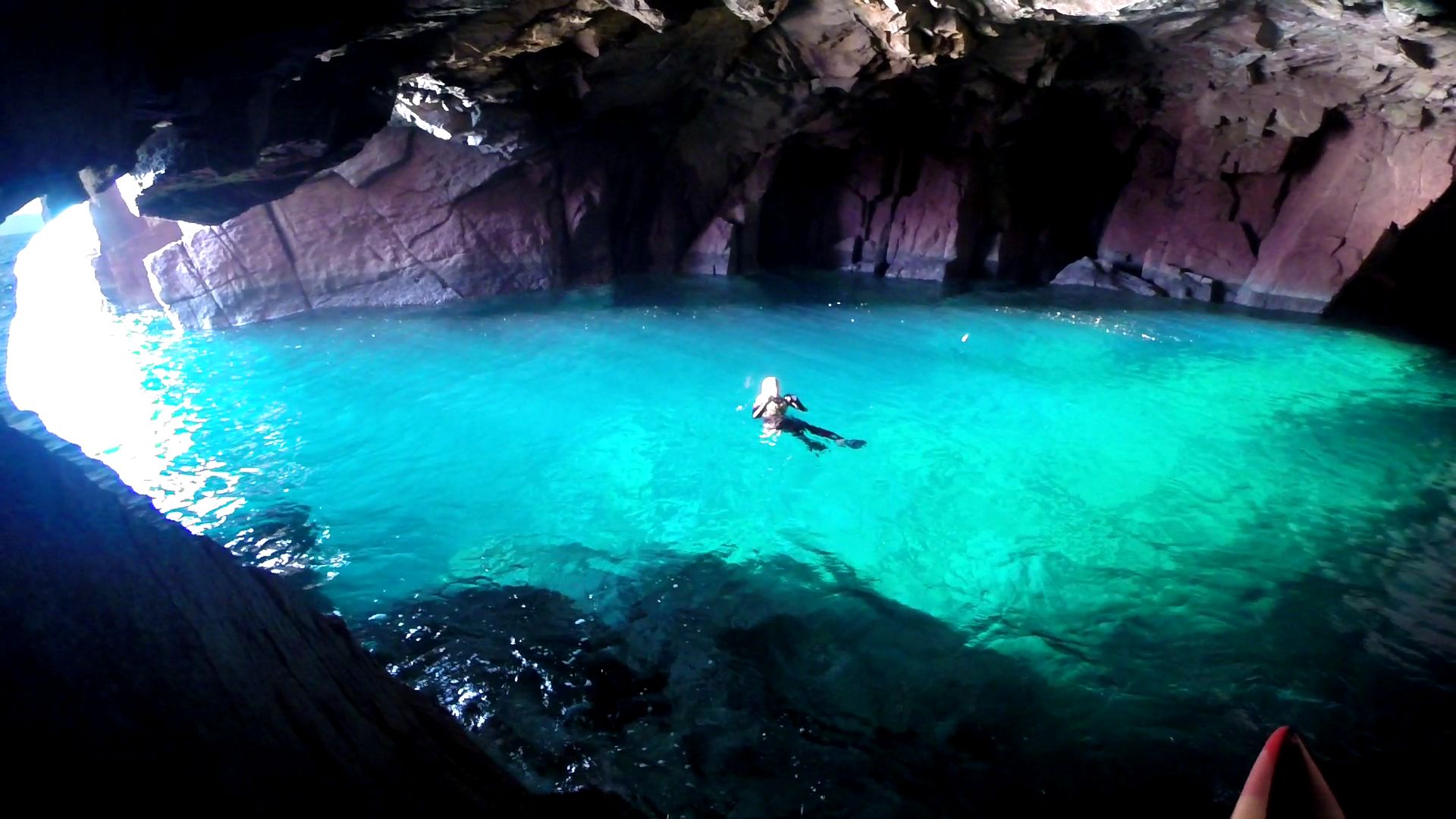 If you want to see Donegal's underground marvel you'll have to act quick. The sun only hits these caves at the right angle in the summer.
Plan a visit on a clear, calm day. Don't be too worried about a few threatening clouds though. Donegal is Ireland's windiest county so there's a good chance of the wind blowing them away just on time for the cave's moment to shine.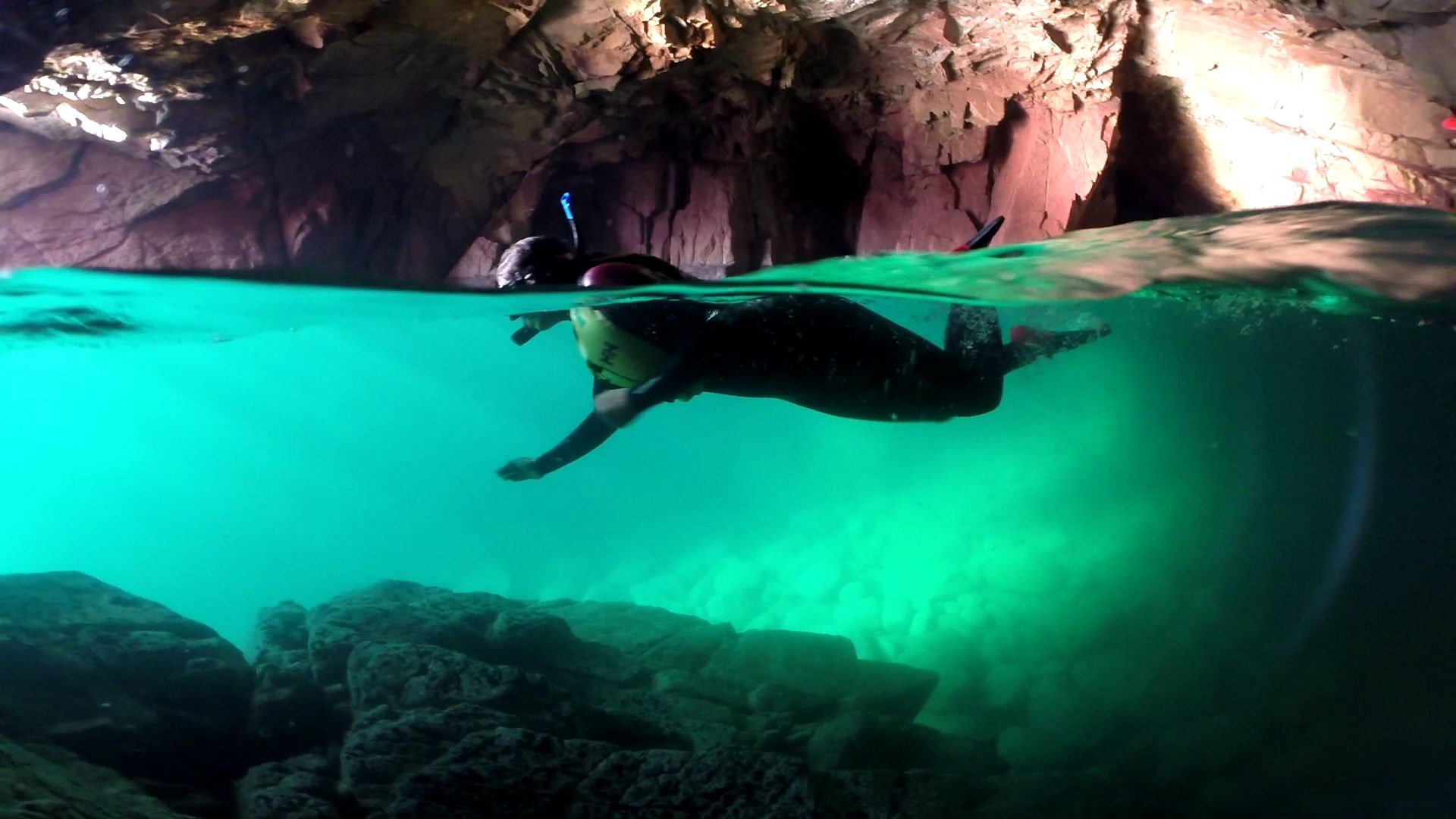 Read more about the Cave of Light on uniqueascent.ie
Iain Miller is a rock climber, guidebook author and hill walker living, working and playing on the sea cliffs, sea stacks, mountain ranges and uninhabited islands of County Donegal in the Republic of Ireland. He runs the adventure company Unique Ascent.
Check out the video below:
Like this? Check these out:

Previous Post