French endurance swimmer Ben Lecomte (50) took his first strokes on Tuesday to begin his epic swim from Japan to the US to raise awareness of plastic pollution.
The six month, 8,000km journey will see the anti-plastic campaigner swim through 1,600km of the Great Pacific garbage patch, a mass of floating plastic in the ocean that contains roughly 80,000 tonnes of plastic.
Lecomte and his team will take samples of the water they swim through every day of the journey so as to record the level of plastic and microplastic pollution. They will also catch fish along the way to track how much plastic is entering the food chain.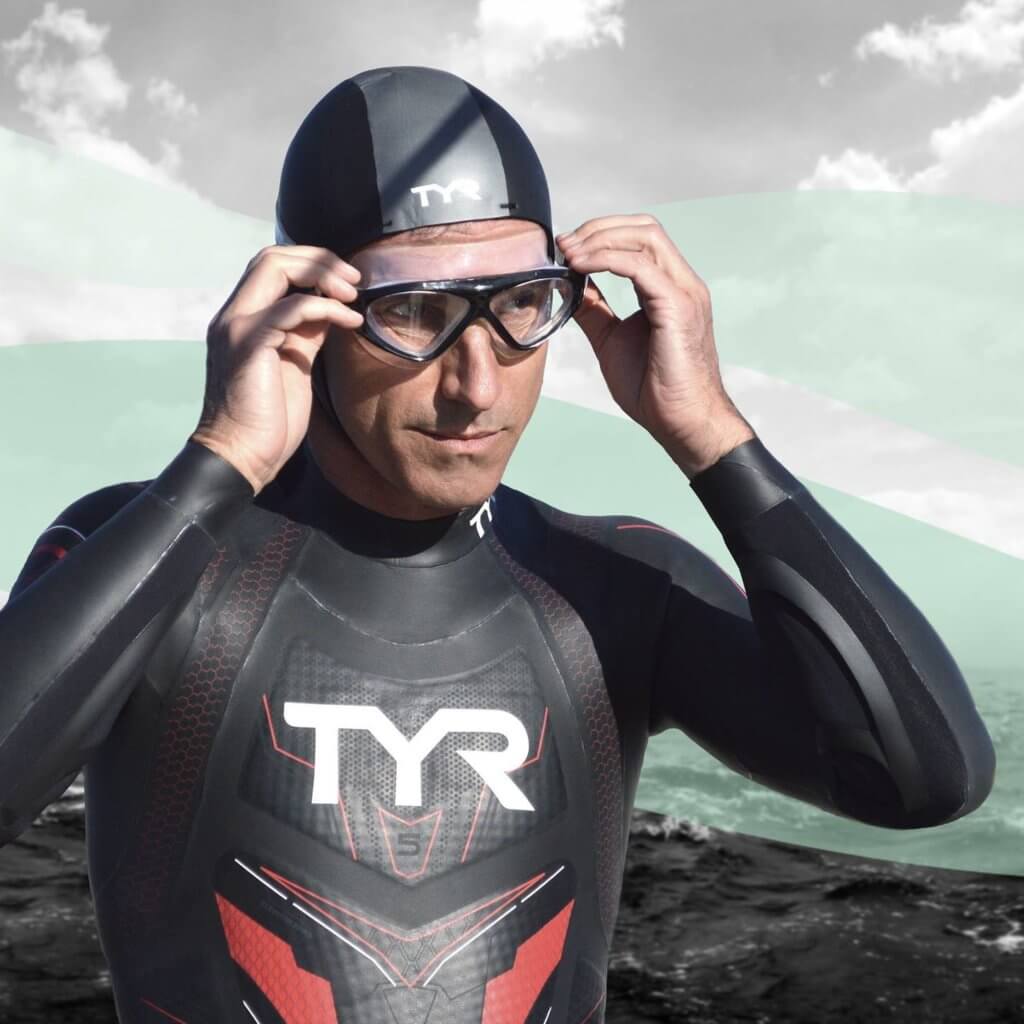 In order to succeed, Ben must swim for eight hours, or 50km, each day. Speaking to the ABC, he says, "It's mind over matter. Sometimes that's very difficult to do when you are dry and sleepy and in pain, to jump in the water and to stay in that water for eight hours when it's cold."
But he believes it is well worth doing if it can open a dialogue around global environmental issues. No stranger to the world of adventure, in 1998 Ben swam across the Atlantic Ocean. So if anyone can pull this daring feat off, it's Ben Lecomte.
Follow Ben's adventure on his website, his Facebook page or on Twitter.
Like this? You should check these out: