An Óige conservation group volunteers are putting in an effort to restore a site at Knockree Youth Hostel by growing thousands of trees! 
Ireland is one of the least forested countries in Europe with just 10% tree coverage throughout the nation. Volunteers from An Óige Conservation Group set out to help combat this with the new Native Woodland Scheme, whereby they planted 10,000 new trees at Knockree Youth Hostel over the weekend. This initiative will double the size of tree coverage over the 26-hectare site at the Knockree. Oak, alder, birch, Scots pine and rowan trees were planted.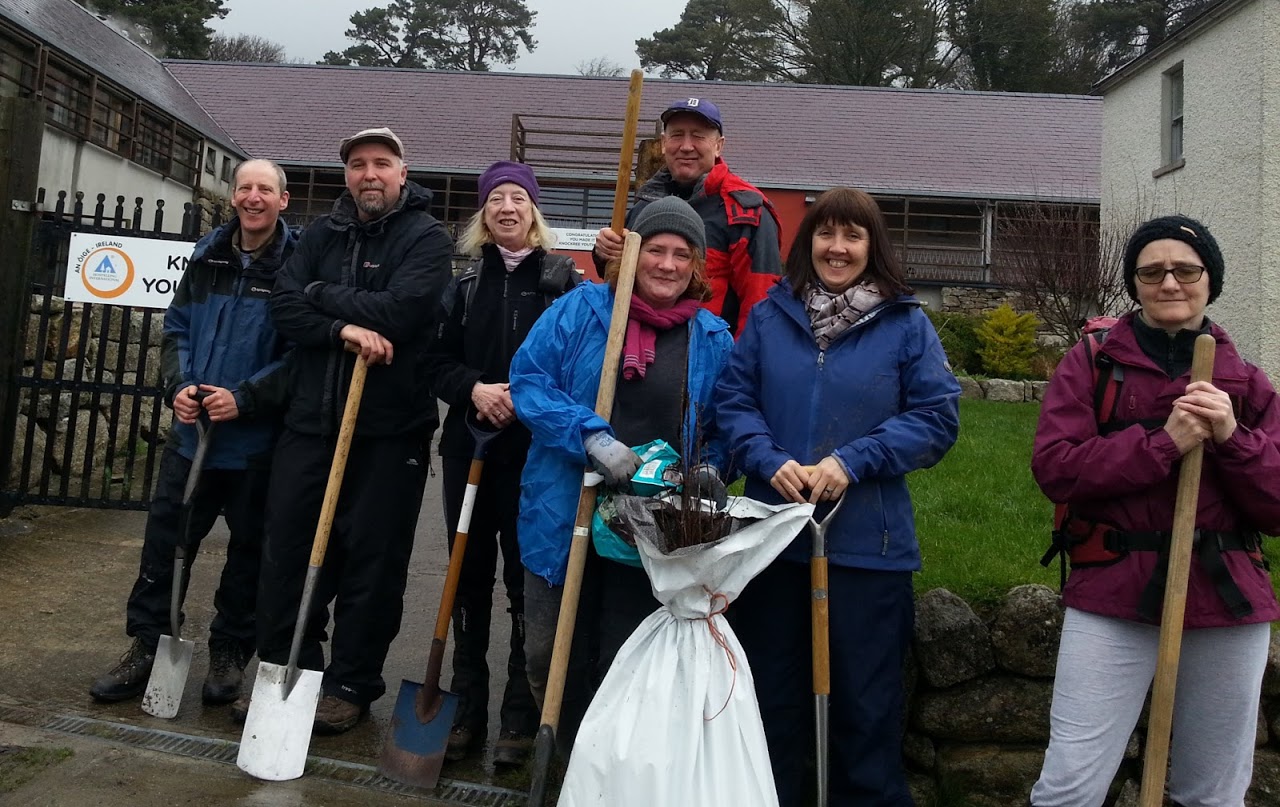 The most expensive part of the initiative included putting up deer-proof fencing around the woodland area. This is a necessary step to avoid damage to the newly planted trees, but gates still allow access to the area.
The Knockree Nature Conservation Management Plan was created just over a year ago. Its aim was to grow new trees and restore the old, in an effort to preserve a more sustainable nature site.
Like this? You should check these out: 

Previous Post