An Óige is much more than just a collection of Irish hostels. They are also working hard to make strides in several key areas with their inspiring programmes and initiatives.
Growing up in Ireland, you've almost certainly stayed in an An Óige Hostel, even if you didn't realise it. It is the Irish Youth Hostel Association and the Irish branch of Hostelling International, with 22 hostels dotted around the country. Without a doubt, its hostels offer some of the best budget accommodation options in Ireland! They can be found in both the wildest and most remote parts of the country as well as in a few urban locations too. They are however not just a cheap place to lay your head for the night; they also run several awesome and inspirational projects and initiatives. Here are five things we bet you didn't know about An Óige.
1. Give Us a Break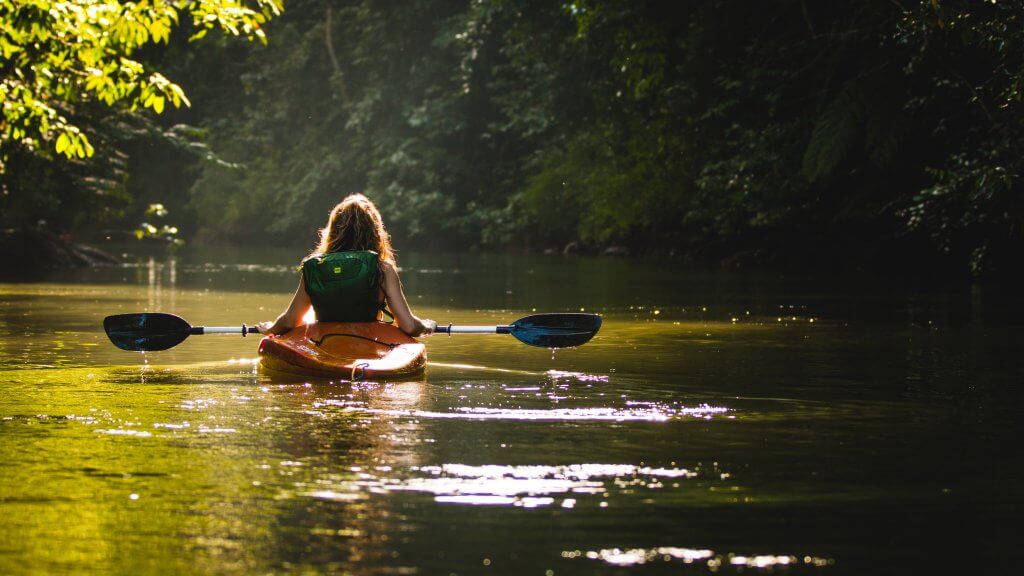 The An Óige Give Us a Break programme was set up to fund trips away for students that attend DEIS secondary schools. These are schools that due to funding shortages and local economic problems may have difficulty going on school trips otherwise. These trips offer a chance for many of the students involved to foster a love for the outdoors and to help encourage a sense of independence. The two-day programme covers a night's accommodation, food and activities (kayaking, hiking, etc).
Emma Conroy, a teacher from Our Lady of Consolation School, Donnycarney, says,"The children in my class would not normally have the opportunity to experience the adventure they had in Knockree. I feel that it gave them an outlet to be themselves. Children who at times are quiet and withdrawn came alive and behaved in a way that I, as their teacher for the last two years, had not seen.  It was really lovely and heartwarming to see them so happy and carefree. I cannot stress enough how good this experience was for these children." Since 2005, An Óige has enabled approximately 8,000 young people to go on a trip like this. The programme is made possible by their sponsors Provident Financial.
2. Gaisce Guides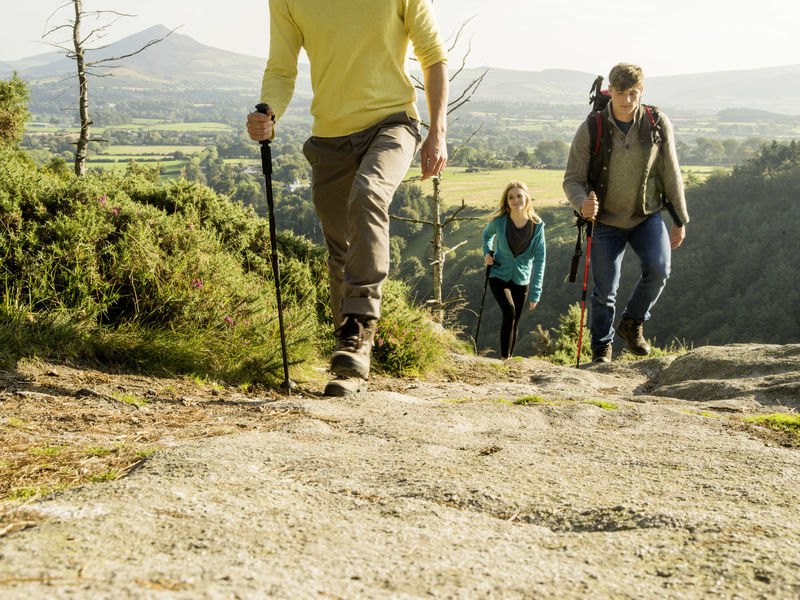 Gaisce Awards are one of the means in Ireland to get the youth out exploring the outdoors. An Óige is an official Challenge Partner of Gaisce and, over the last 20 years, schools have used their hostels for their Gaisce Adventure Journey. That trip is often the first introduction that young people have to hiking in Ireland and is definitely the most anticipated part of the Gaisce award for many. The programme runs in Knockree and Glendalough. The price includes a cooked breakfast, a night's accommodation, information pack and guides. In the last two years, An Óige's volunteers have helped more than 1,100 young people to complete their Adventure Journey as part of the Bronze Gaisce Award.
3. Sleep for Peace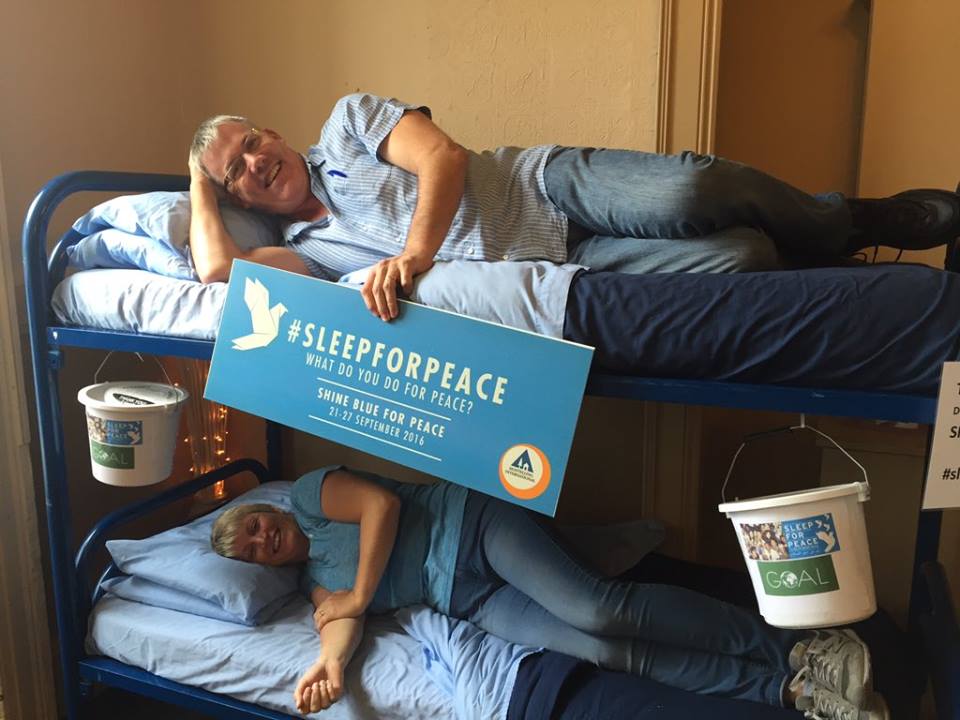 International Day of Peace falls on 21 September every year. It is a time to commit to global peace and a chance to contribute to a huge variety of peace initiatives. Every year the theme changes, with the activities focusing on different groups who are suffering due to conflict, discrimination and terror. An Óige takes part in Hostelling International's Sleep for Peace campaign annually. They send 75 students away on peace-focussed trips to Errigal, Knockree, and Killarney and raise money for the international charity GOAL.
The project is designed to celebrate the part hostelling plays in fostering peace and understanding between people. When young people stay together, they learn from each other, grow to understand the differences between cultures and ultimately become more tolerant and open to people from different backgrounds or lifestyles. The week-long initiative is all about celebrating one of the best parts of hostelling – meeting and becoming friends with new people from all walks of life.
4. Knockree Conservation Project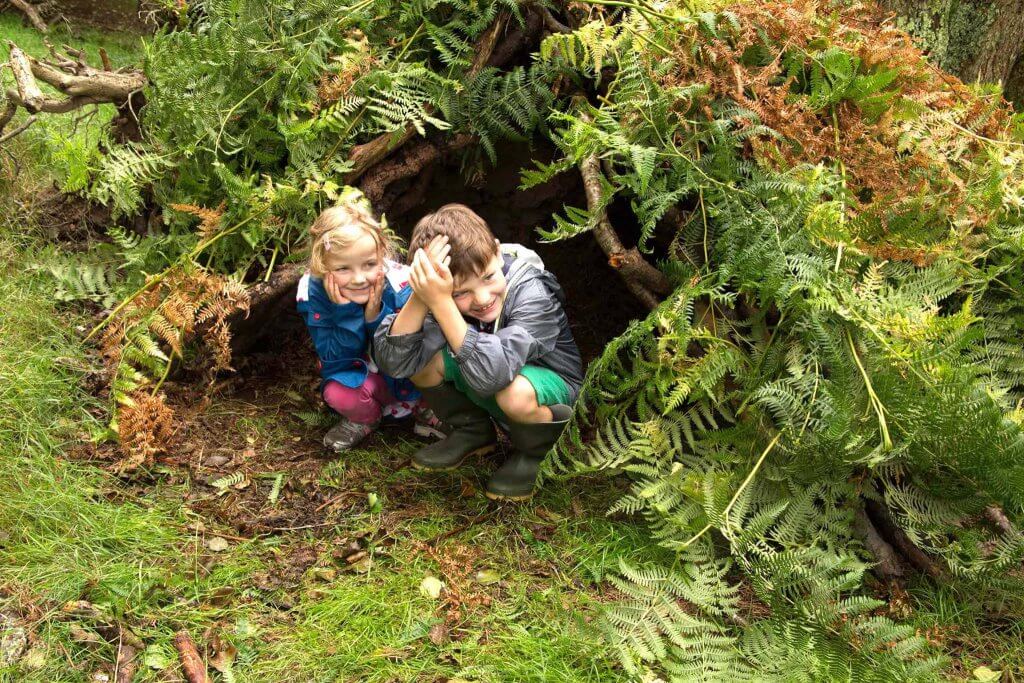 An Óige is in the midst of developing a Conservation Management Plan for the 24 hectares of land attached to the Knockree Hostel, Co Wicklow. There is already a Native Woodland Scheme but much of the land has become overgrown and neglected. The end goal is to develop a site that has been conserved and enhanced with restored habitats and ecosystems. The site will be officially protected from exploitation and destruction and will be preserved for future generations.
5. An Óige Photographic Group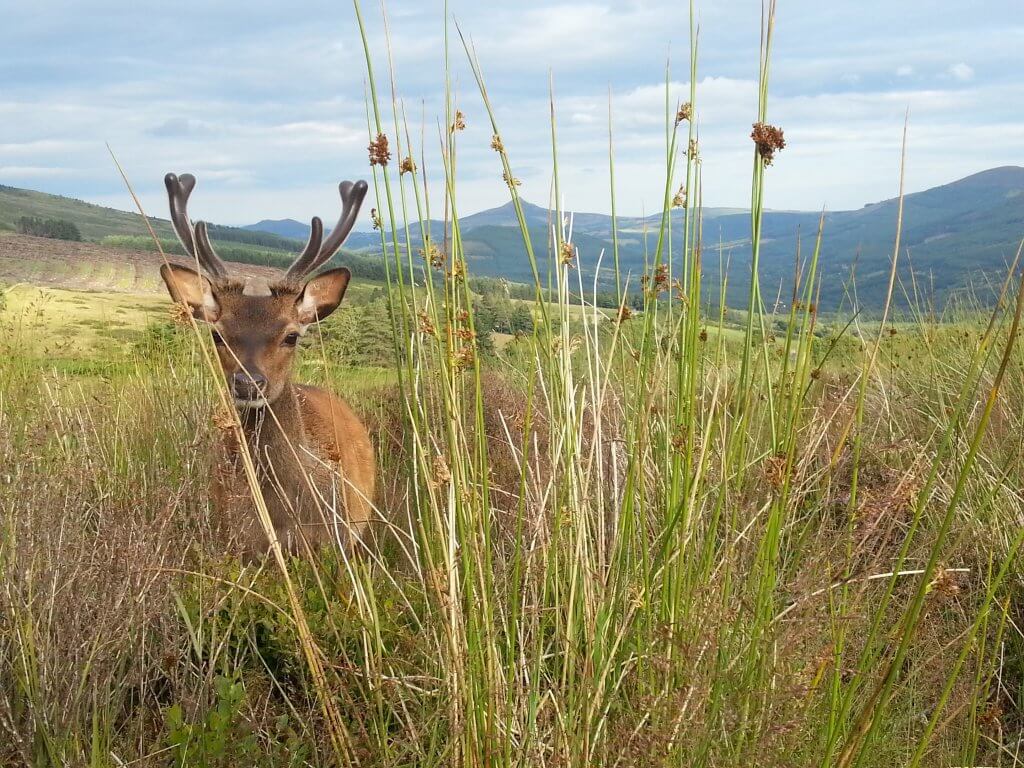 Another surprising segment of An Óige is their longstanding amateur photography group, which has been on the go since 1938. The group meets every Wednesday night and always has cool events going on such as digital presentations, lectures, club nights, a photographic league and field trips.
They are affiliated with the Irish Photographic Federation and regularly take part in competitions organised by them. A programme of activities is issued to members on a monthly basis and an annual exhibition of the work of members is held during the summer in the National Botanic Gardens. They even organise a digital camera course for beginners each year.
For more info: An Óige
Check out our Hard as Nails podcast:
Like this? You should check these out: 

Previous Post

Next Post