Offering two jackets for the price of one, we put the Salomon Drifter Mid Hoodie through its paces.
I didn't think much of this mid-layer when I first got my hands on it. Sure, it was nice enough to look at. It looked comfortable and was fairly light. However, there is a lot more to the Salomon Drifter Mid Hoodie than meets the eye.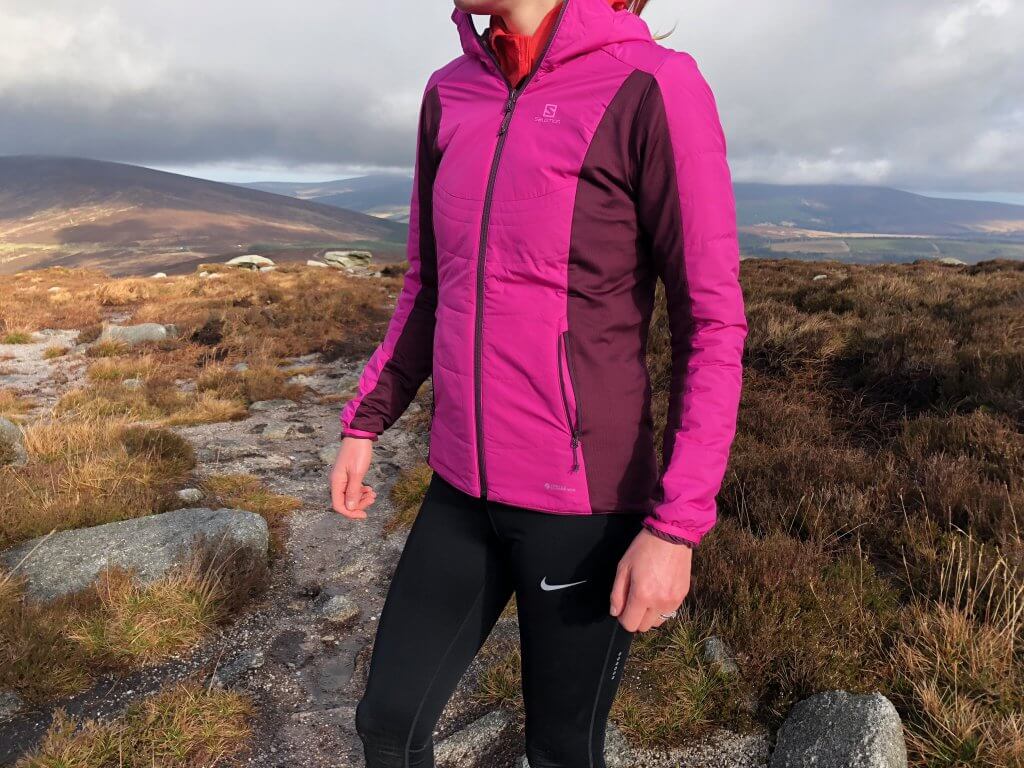 Two for the price of one:
First up, this jacket is reversible. So from an aesthetic point of view, you get two jackets. But it goes further than that. They are actually two different functioning jackets. The shiny side out is warmer and more wind resistant while it is more wind permeable if you flip it the other way around. Genius!
5 of the Best Lightweight Down Jackets
Comfort:
I have worn the Salomon Drifter Mid Jacket for everything from casual hikes, to cold weather trail runs and fair weather ski days. The four-way stretch means it allows for a really great freedom of movement. A long torso and arms are also an additional bonus. Although, do be warned that the jacket comes in what Salomon refer to as its "Active Fit" which means the sizing is relatively snug so best to order up a size if you carry a little extra luggage around the middle.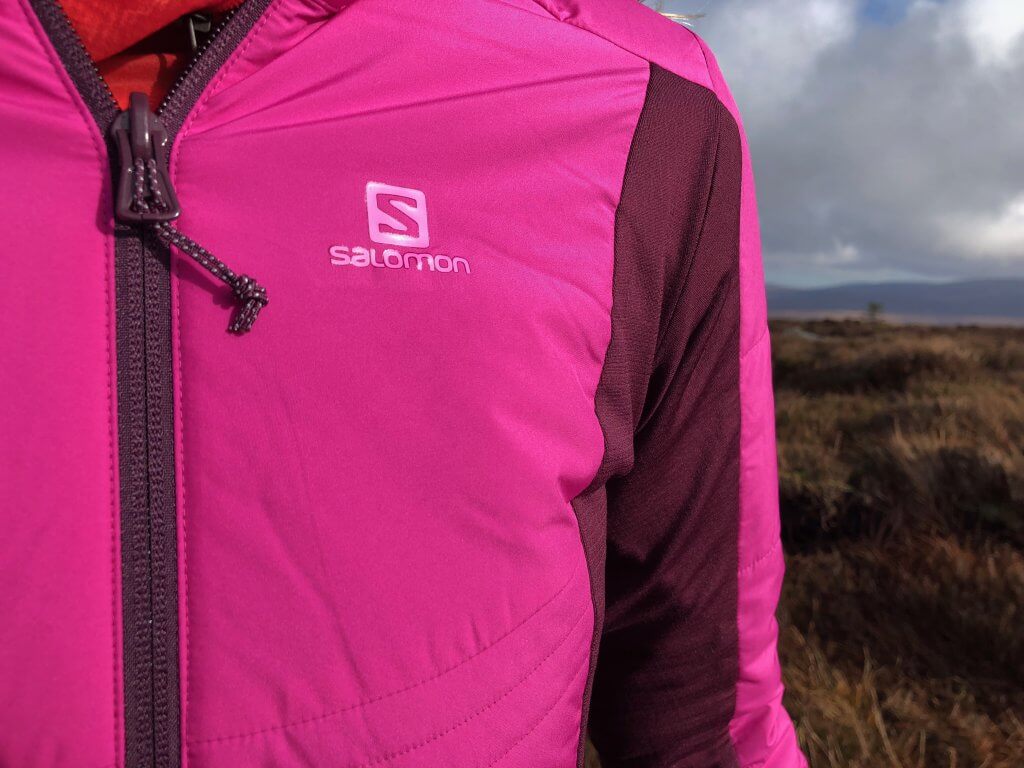 Performance:
I love the way this jacket can be worn as a mid-layer or an outer in such a variety of weather conditions. Over the winter I wore it trail running on a couple of cold, dry, but very windy days and I found it cut the wind from my body very effectively. It's also perfect for spring ski days where a full on ski jacket is OTT. I have found that I really haven't flipped the jacket very much, but that said perhaps I will on spring hikes when the weather is a little warmer.
The idea is that you switch between modes depending on anticipated solar, precipitation, wind, temperature and exertion levels. It's an impressively versatile jacket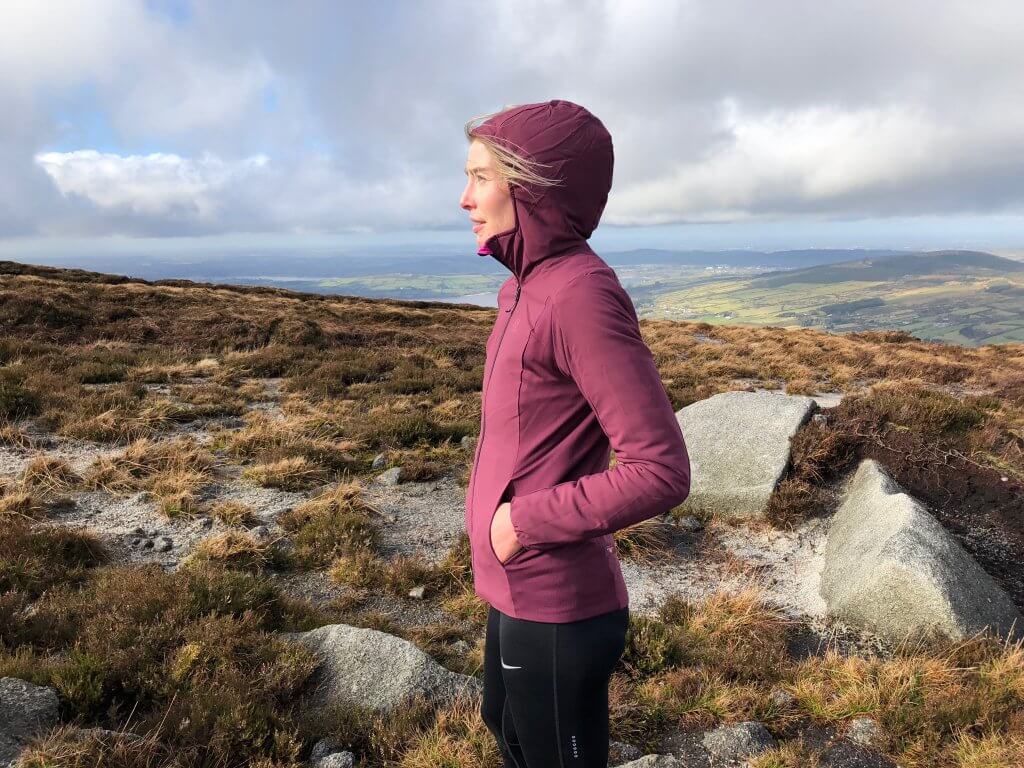 Verdict:
This is one of the most versatile mid-layers I have ever worn. With an RRP of €156, it doesn't come cheap, although at the time of writing this it is on sale for €76 which is a bargain!
Available from: Cotswold Outdoor
Check out our Hard as Nails podcast:
Like this? You should check these out:

Previous Post