A sturdy pair of hiking trousers is essential to keep you exploring in comfort. What you need is something breathable, water resistant, and resilient. We may have just the thing.
Good hiking trousers are key for keeping you comfortable as you rack up the kilometres. We've picked our favourites that combine durability, performance, and versatility that are built to last. The majority of the trousers are made from synthetic materials such as lightweight nylon and polyester. Some, like the Berghaus Ortler and Paramo Velez, will fight to keep you dry too. Others such as the Mountain Equipment Ibex are billed as excellent all-rounders. Take a look below.
1. Berghaus Ortler II
Price: €85.00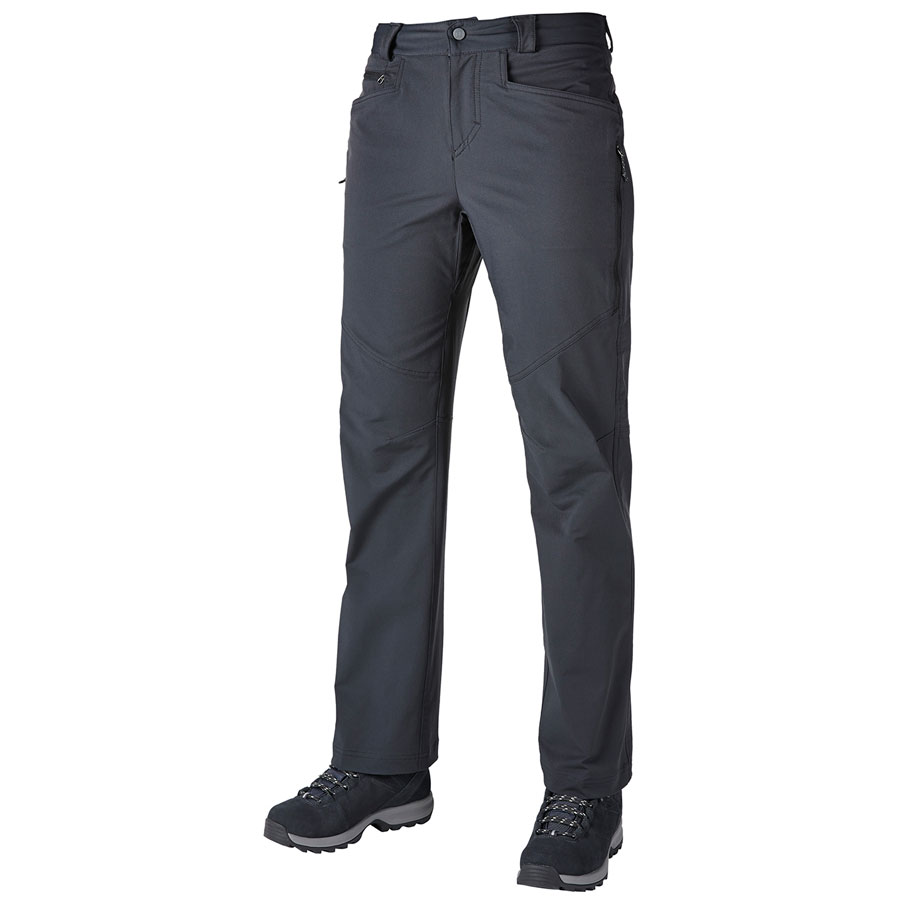 The Berghaus Ortler II is fashioned from highly water-resistant material that stretches in four different directions to ensure comfortable freedom of movement. They keep out all but the sternest of storms and are a perfect choice if you want an all-weather trouser rather than having to constantly dig out over-trousers when the rain comes. Things can get a bit clammy in the summer months, although there are thigh vents to combat the heat. Available in men's and women's versions, the Ortler fits well and avoids the problem of bagginess found in a lot of other trousers.
Available from: Wild Side Sports
2. Jack Wolfskin 3-in-1 Activate
Price: €132.00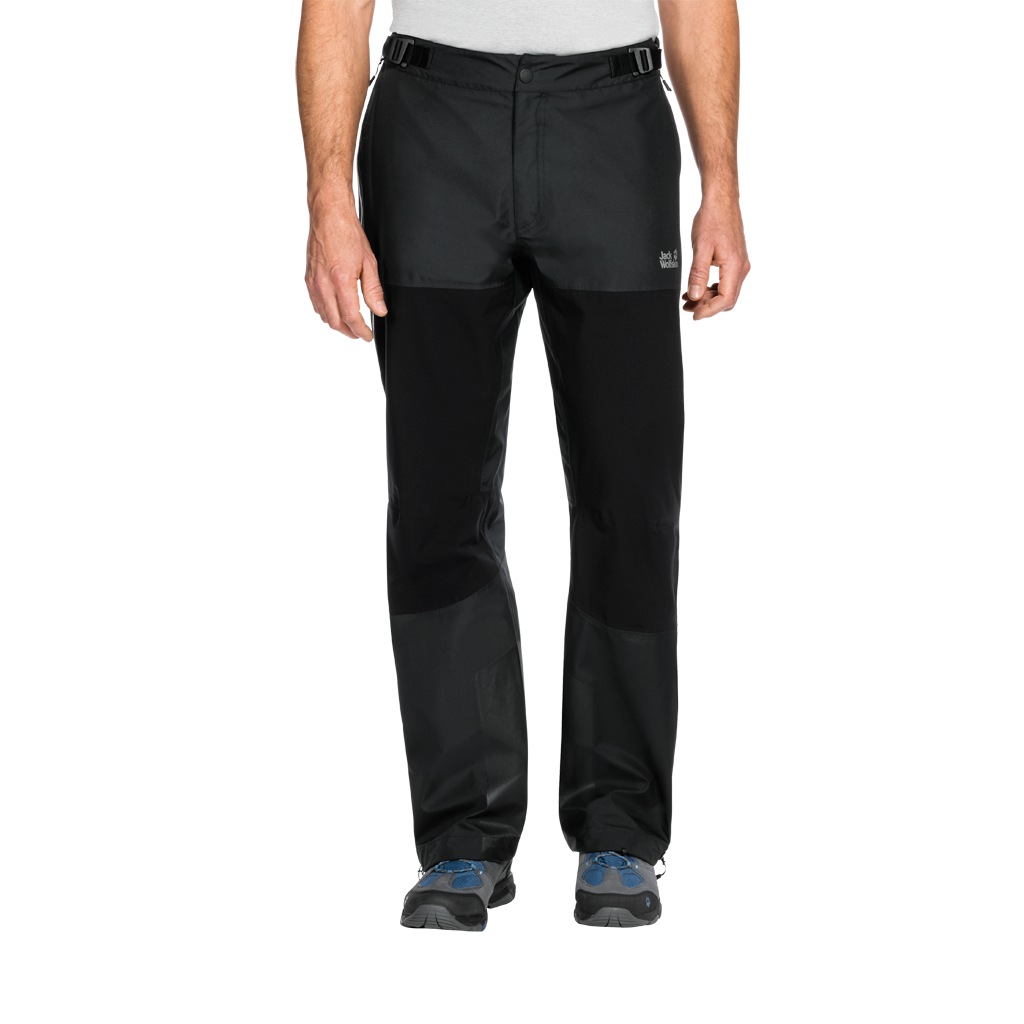 Jack Wolfskin's trousers are adapted from its successful 3-in-1 jacket range. These are especially effective in the colder months as they come fitted with a removable insulated liner to keep you warm – they also make great loungewear back home. In the summer the outer shell of these trousers is impressively breathable once the liner is removed, and are also effective at repelling water and have plenty of give and flexibility.
Available from: Cotswold Outdoor
3. Craghoppers Kiwi
Price: €70.00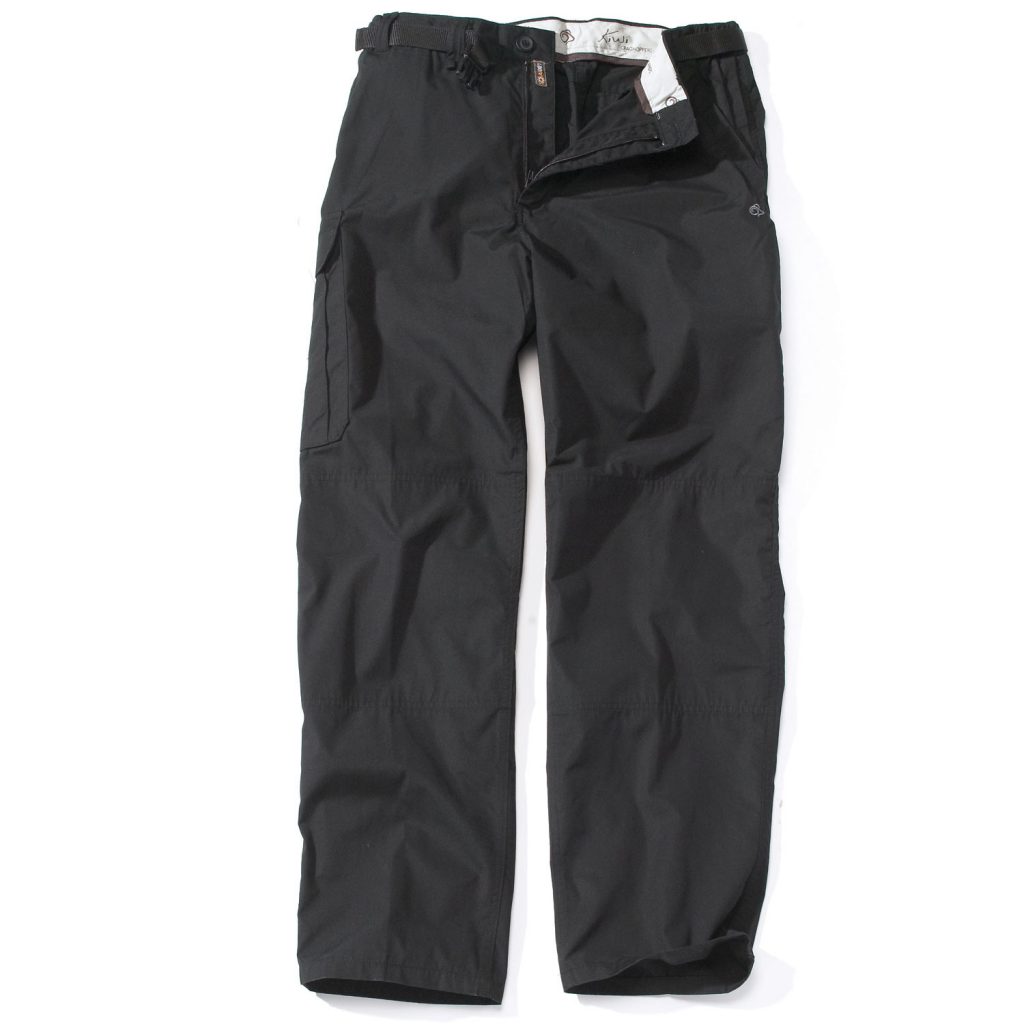 With a reinforced seat and extra-durable knees, the Craghoppers Kiwi trousers can take plenty of punishment. There are pockets a plenty for all your accessories, there is also one perfectly sized to take your map so you don't get lost out there. The trousers are fashioned from a poly-cotton with a durable water resistant (DWR) coating which proved very capable and the material and fit make for a comfortable and durable combination.
Available from: 53 Degrees North
4. Paramo Velez
Price: €190.00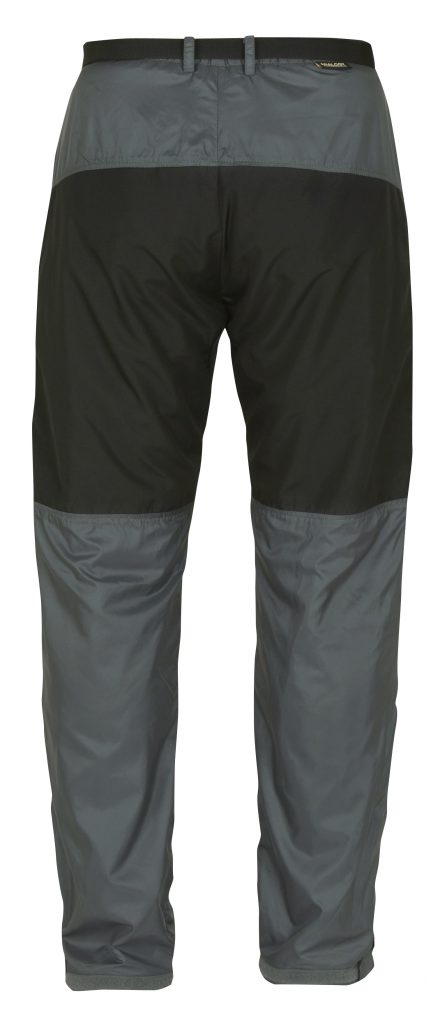 Made from the company's bespoke Nikwax Analogy fabric, the Paramo Velez are ideal for days when the rain clouds never clear. With these in your wardrobe, you'll never have to worry about packing an extra pair of waterproofs. As a result of this thicker material, these trousers can get warm and sweaty, though there are lengthy thigh vents to combat this. The fit is good and the trousers very comfortable, with good freedom of movement.
Available from: Basecamp
5. Mountain Equipment Ibex
Price: €105.00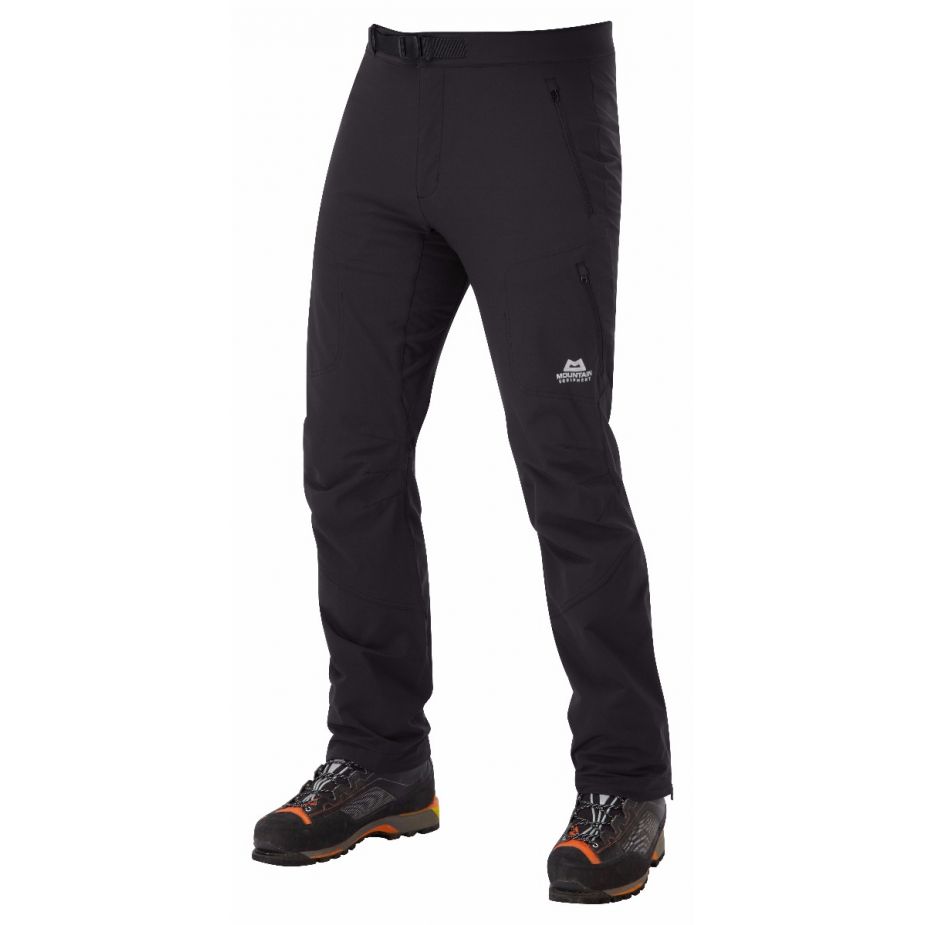 The guys at Mountain Equipment hope you'll be up down hills like the mountainous Ibex that gives these trousers their name. The brand is known for its build quality and that is definitely present here, these trousers will certainly last. The Exolite 210 fabric that makes up the softshell is extremely flexible and durable. This means these trousers are even capable of moderate scrambling. The trousers are fairly breathable and the added thigh vents help to keep your legs cool. The trousers are coated with DWR coating that will help in light to medium showers. If you do happen to get them wet you'll find they dry off quickly. These are great trousers capable of tackling far more than just a stroll through the hills.
Available from: Great Outdoors
Check out our Hard as Nails podcast:
Like this? You should check these out: 

Previous Post

Next Post